WWE Legend Tammy Sytch Involved In Fatal Crash That Killed 70-Year-Old Man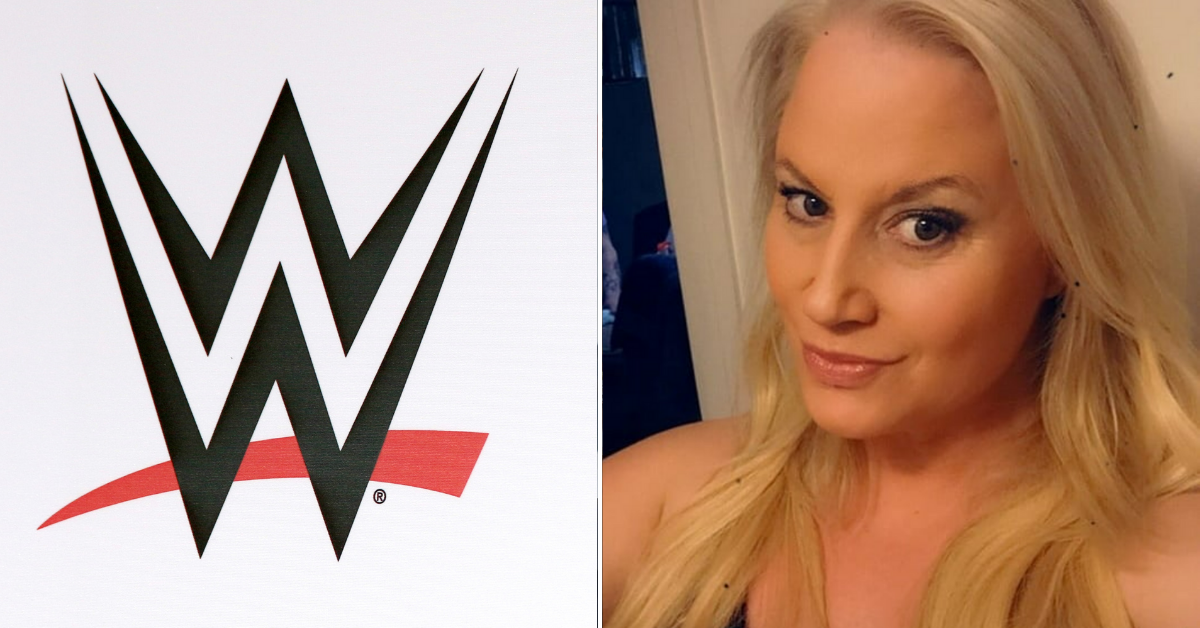 WWE legend Tammy "Sunny" Sytch allegedly caused a car crash last month that ended with a 75-year-old man dead.
Police investigating the accident suspect the 49-year-old female wrestler of being under the influence at the time of the wreck.
Article continues below advertisement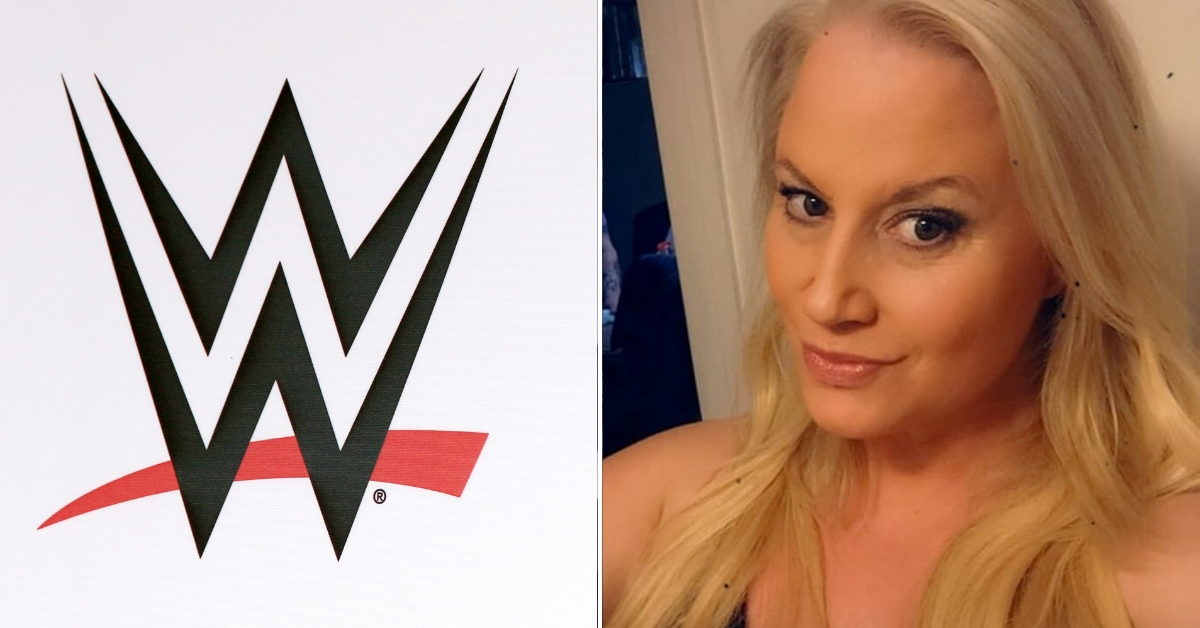 The Ormond Beach Police Department released a new traffic crash report surrounding the accident that took place around 8:28 PM on March 25 on U.S. Highway 1 in Volusia County.
According to the doc, Sunny was driving a 2012 Mercedes when she hit the rear of a 2013 Kia Sorento stopped at a stoplight. The Kia reportedly crashed into the rear of a 2011 GMC Yukon stopped right before the traffic intersection.
Witnesses at the scene allegedly claim Sytch to be "driving at a high rate of speed" before the crash.
'WWE' Legend Triple H Announces His In-Ring Retirement, Claims He'll 'Never Wrestle Again' After Health Scare
Article continues below advertisement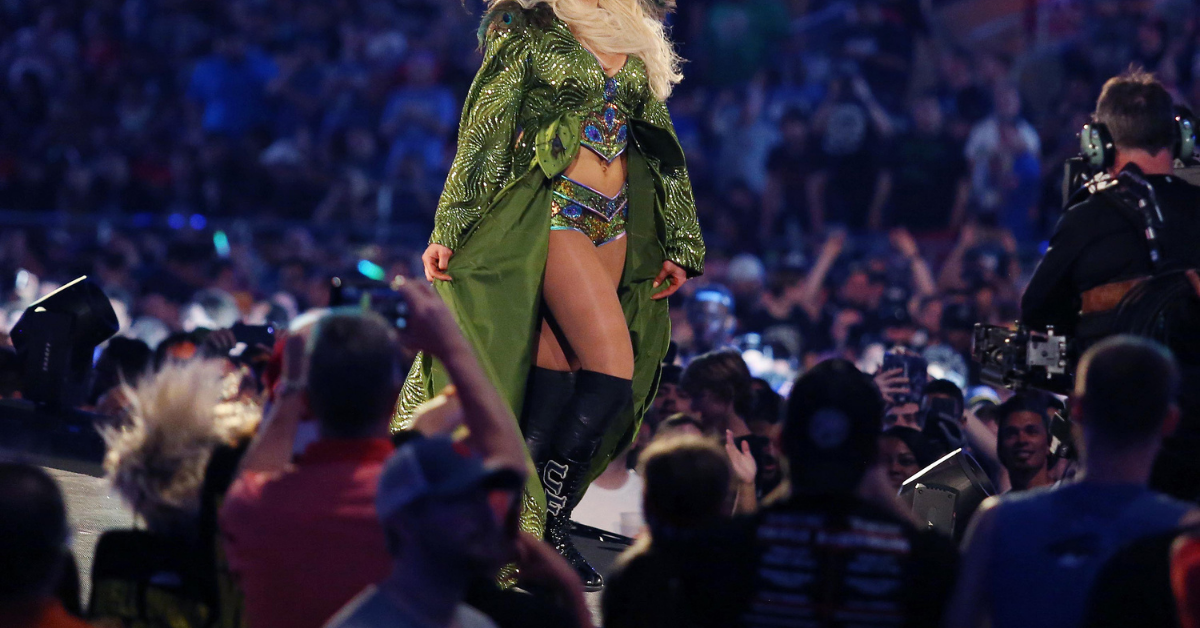 The officers say the driver of the Kia was transported to a nearby hospital, where he later died due to injuries suffered in the wreck. Officers claim Sytch was transported to the same hospital with unknown injuries.
The driver of the Yukon complained of neck, back, and head injuries but did not ultimately need to be taken to the hospital.
Police believe that Sytch was under the influence of alcohol that night but blood samples have yet to be processed.
"OBPD has requested an expedited timeframe on the processing of these samples," a spokesperson for the Ormond Beach Police Department said. "The results will be made available as soon as the department receives them."
Article continues below advertisement
No criminal charges have been filed against the former wrestler yet.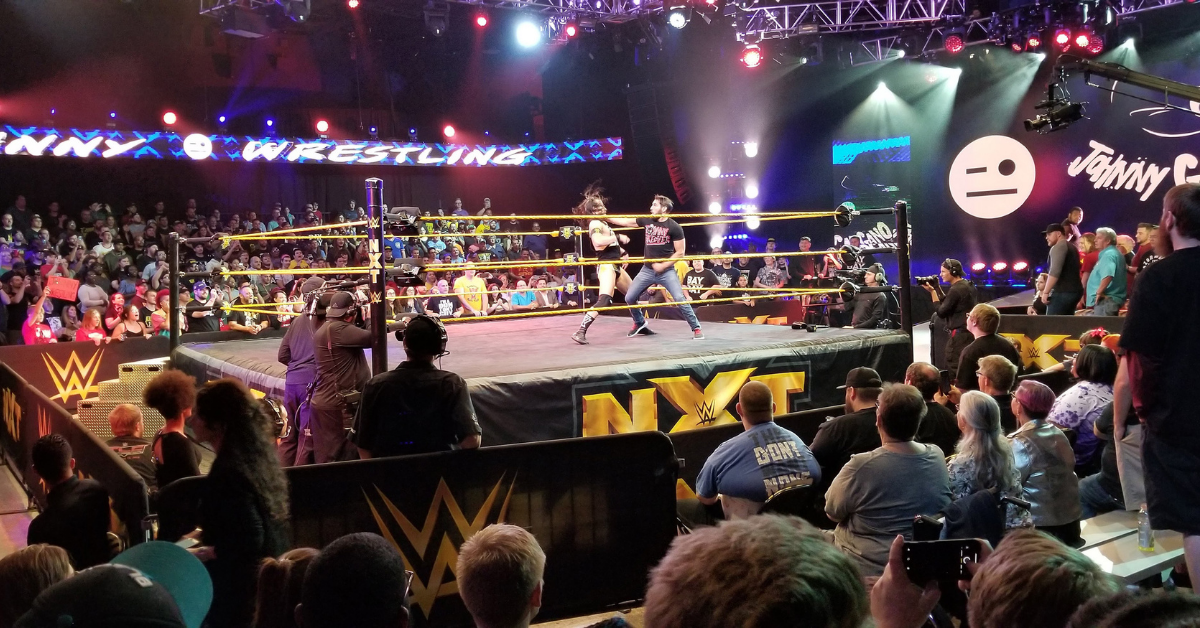 Sytch has had a history of drinking and driving. Back in 2019, the WWE star was arrested in New Jersey for a DWI.
Sunny is one of the WWE's biggest, most recognized female wrestlers having been with the organization since the early '90s back when it was still the WWF.
Her most recent match took place during the Miss WrestleMania match in 2009 losing to Beth Phoenix.