'WWE' Legend Triple H Announces His In-Ring Retirement, Claims He'll 'Never Wrestle Again' After Health Scare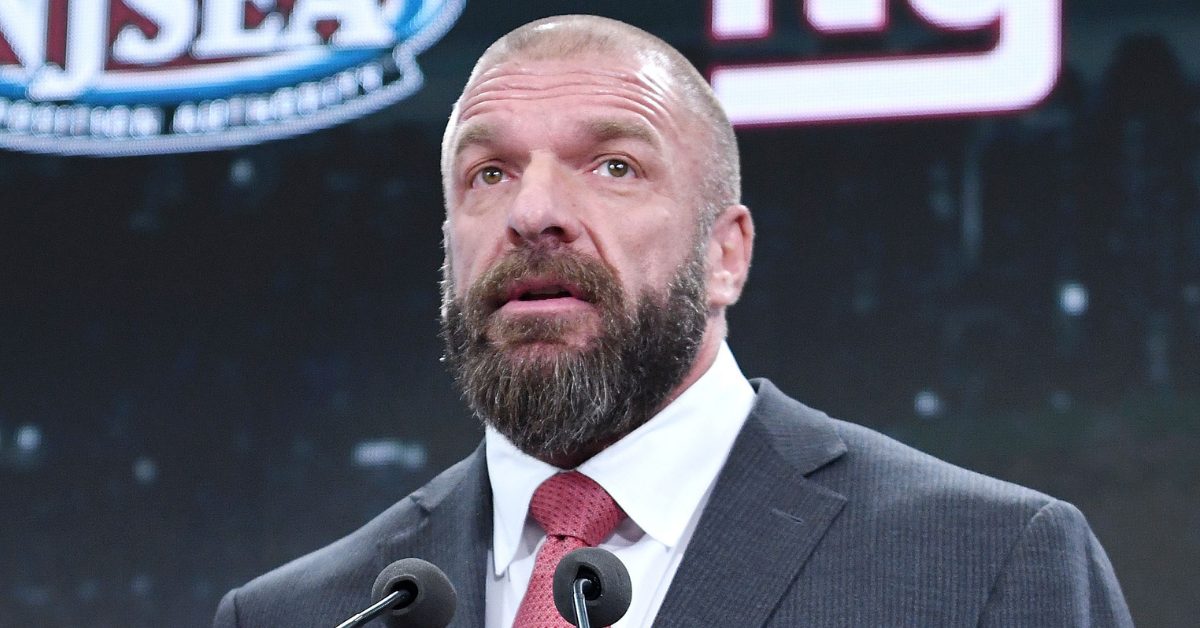 Article continues below advertisement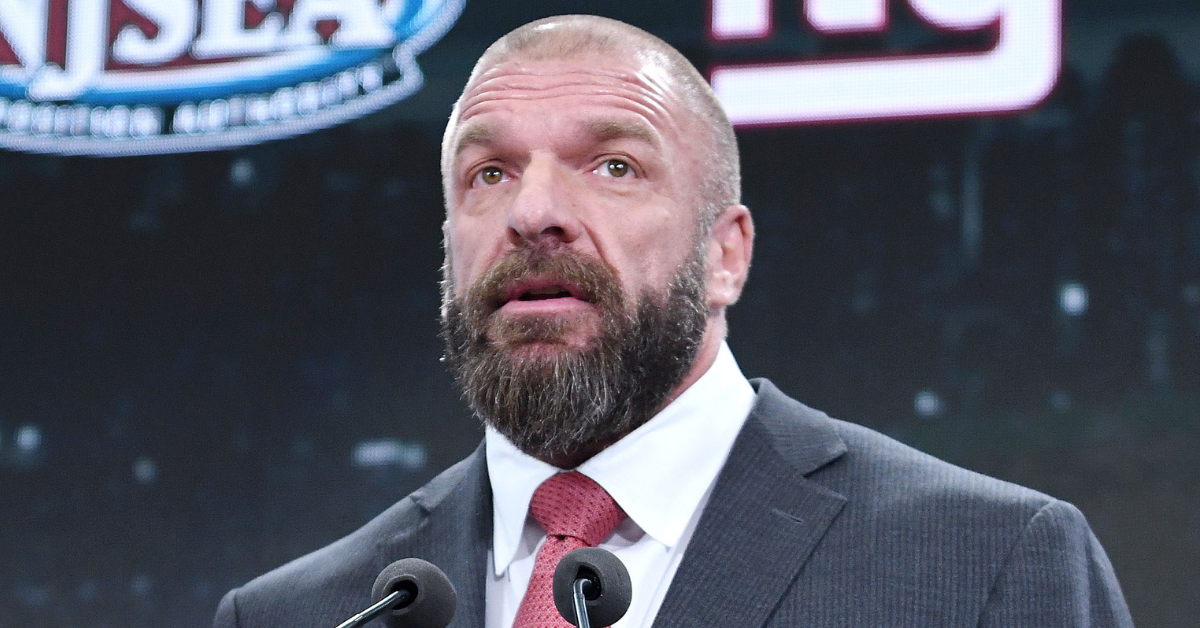 In an interview with Stephen A. Smith on ESPN's First Take on Friday, Triple H broke the news that he's done with fighting in the ring. The 52-year-old WWE legend, whose real name is Paul Levesque, claims that he "will never wrestle again."
"First of all, I have a defibrillator in my chest, which, you know, probably not a good idea for me to get zapped on live TV," he joked.
Triple H rose to fame after co-founding the Generation X stable of WWF during the "Attitude Era," where H and several other wrestlers would use dangerous props such as tasers and blunt tools to bring an edge to the wrestling scene in the early '90s.
Article continues below advertisement
The former wrestler claims that doctors have told him his heart was working at a fraction of full strength, and that he was at risk of "bad" heart failure.
"I was nose-diving and sort of at the 1-yard line of where you don't want to be really, for your family and your future," Triple H told Smith. "There's moments in there when they're putting you out for stuff and you think, 'Is this it? Do you wake up from this?' That's tough to swallow and makes you think differently."
"As far as in-ring, I'm done. I will never wrestle again."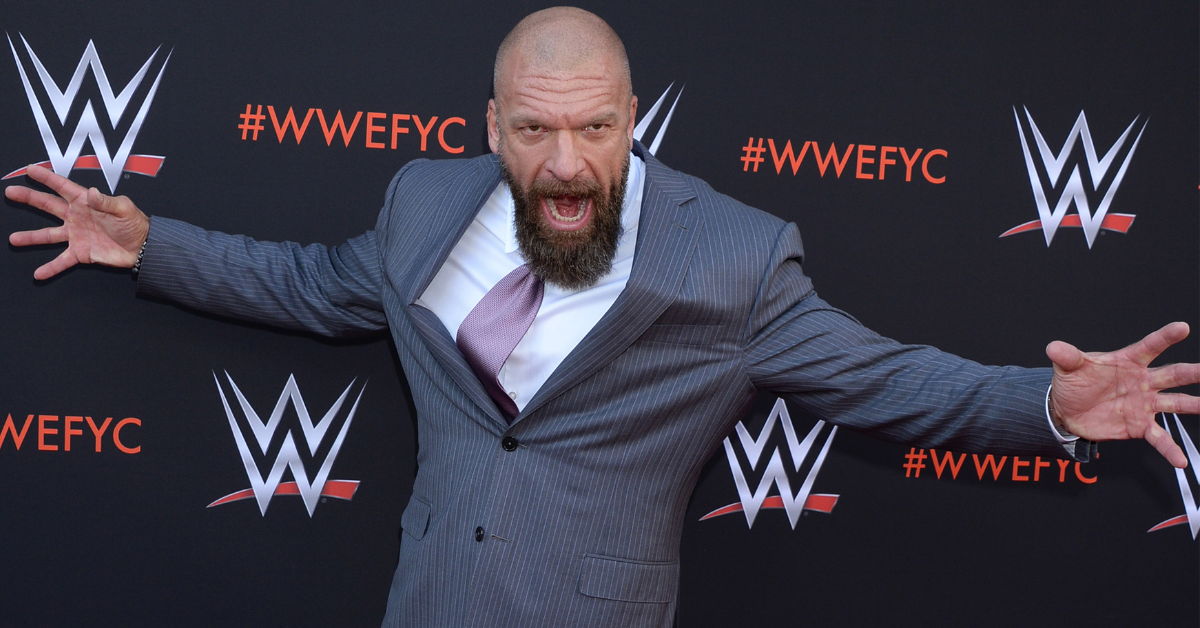 Article continues below advertisement