UFC Superstar Paige VanZant Signs With All Elite Wrestling After Surprise Appearance On 'AEW Dynamite'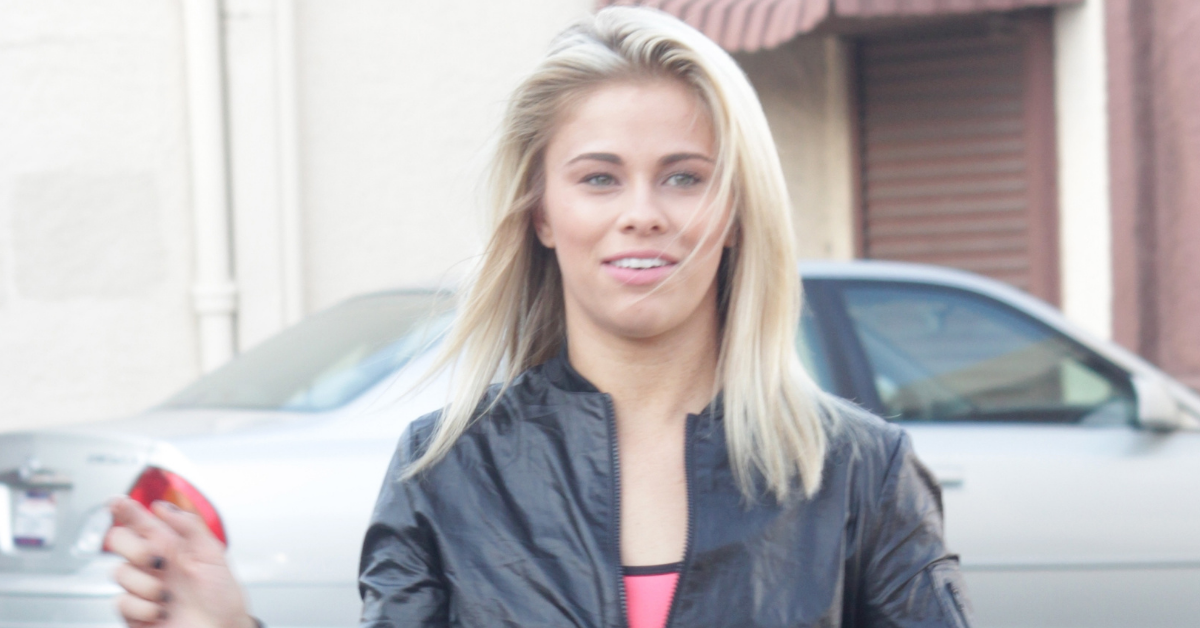 Paige VanZant is making the high rope jump from the UFC octagon to the wrestling ring.
The mixed martial artist surprised everyone showing up on AEW Dynamite Wednesday night. Soon after the shocking appearance, news broke that VanZant had signed a contract with All Elite Wrestling.
Article continues below advertisement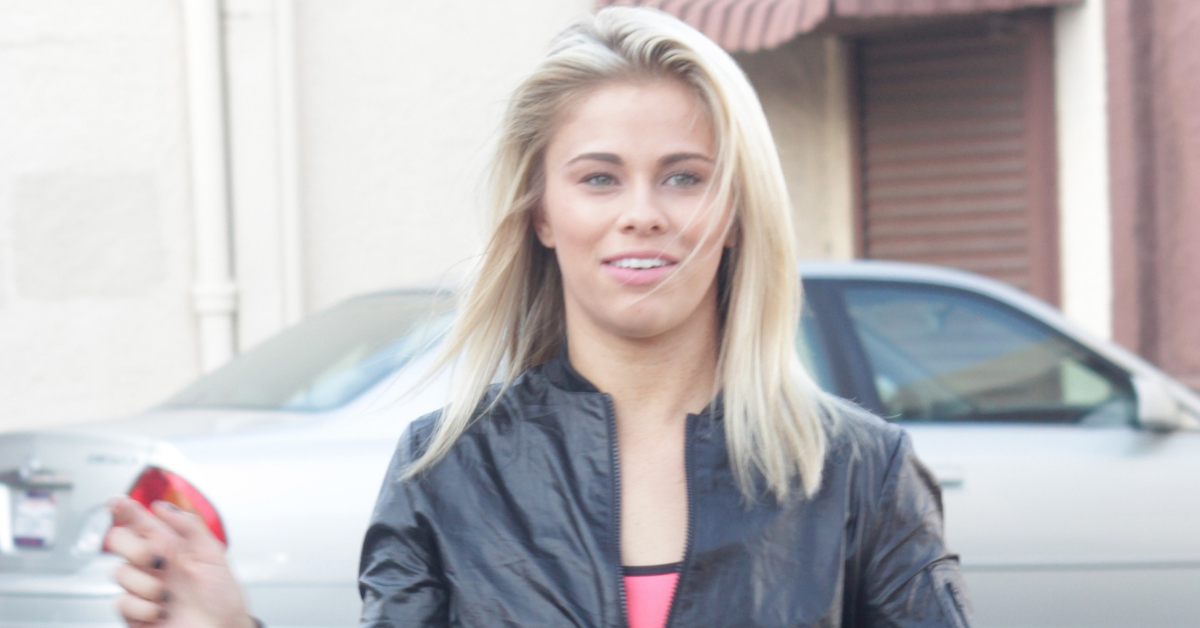 "Wanted to give the world one more reason to hate on me: PVZ TAKING OVER!!!!," VanZandt tweeted after the show aired.
AEW's promotion's president Tony Khan signed the UFC fighter following the reception she got appearing in an AEW match in September alongside fellow MMA fighter Dan Lambert.
Lambert later became the on-screen manager of Ethan Page and Scorpio Sky, and VanZandt is taking over as a new face (or heel) for the wrestling foundation.
Article continues below advertisement
VanZandt appeared out of the crowd Wednesday night to take on Sammy Guevara's real-life girlfriend Tay Conti. The surprise attack led to Guevara's loss to Scorpio Sky during the championship match.
The UFC fighter grabbed the AEW contract and signed it in the busted-up Conti. The new heel of AEW left her mark and wants the crowd and other fighters in the ring to know — she isn't going anywhere.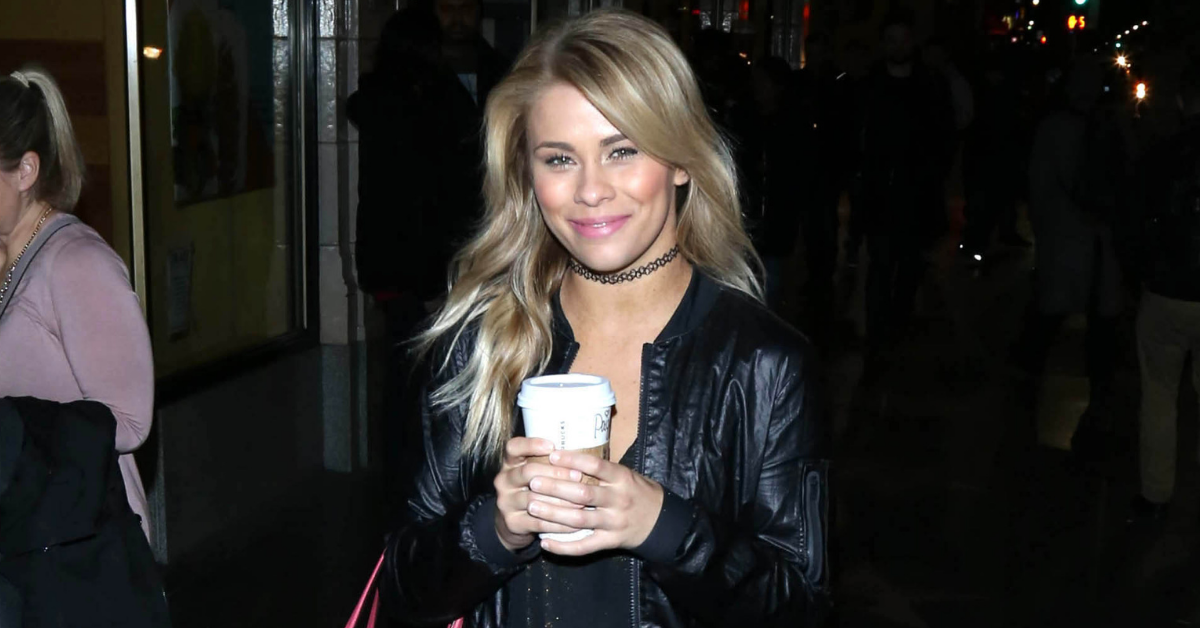 Article continues below advertisement
The former UFC fighter's first official match has yet to be announced and may not materialize any time soon. Reports claim VanZandt has only just begun her pro wrestling training and won't likely appear til AEW's next pay-per-view fight Double or Nothing in May.
Before signing to the American wrestling league, VanZant has demonstrated that she's not someone to mess with. The UFC fighter has previously won the Bare Knuckle Fighting Championship and even competed in the flyweight division of the Ultimate Fighting Championship.
Article continues below advertisement