'Real Housewives of Salt Lake City' Star Jen Shah Hawking 'Not Guilty' Merch Months Before Fraud Trial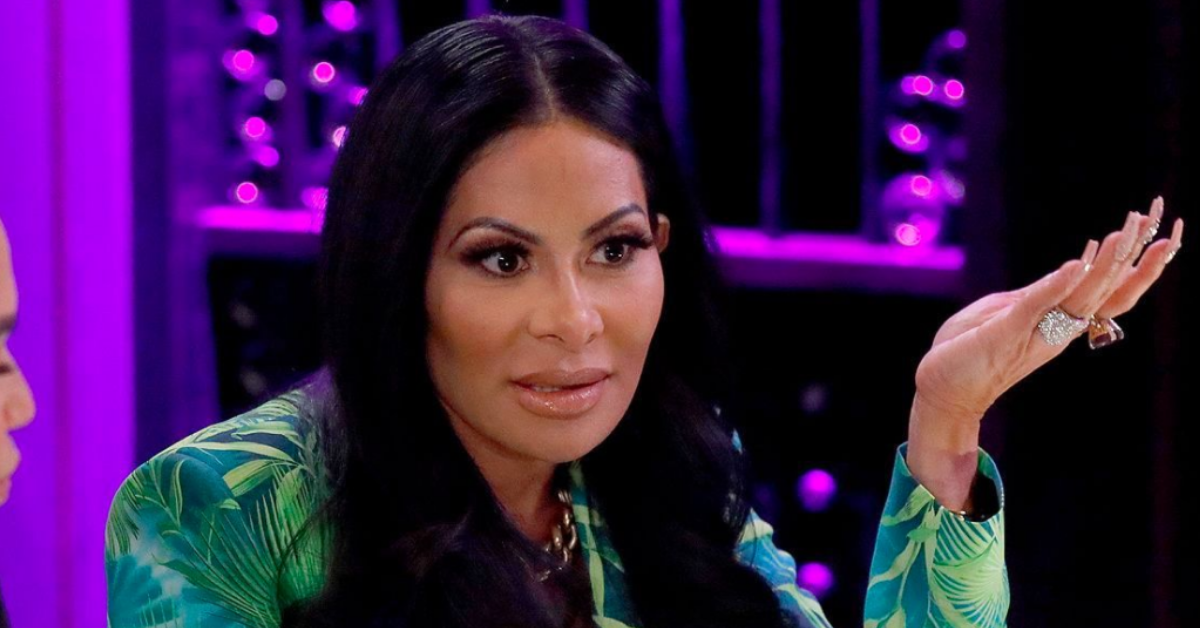 Real Housewives of Salt Lake City star Jen Shah is taking full advantage of the free publicity that comes with a federal criminal case.
Shah shocked fans by announcing the release of her own "Not Guilty" merch — months before she is set to face a jury to defend herself against allegations of fraud.
Article continues below advertisement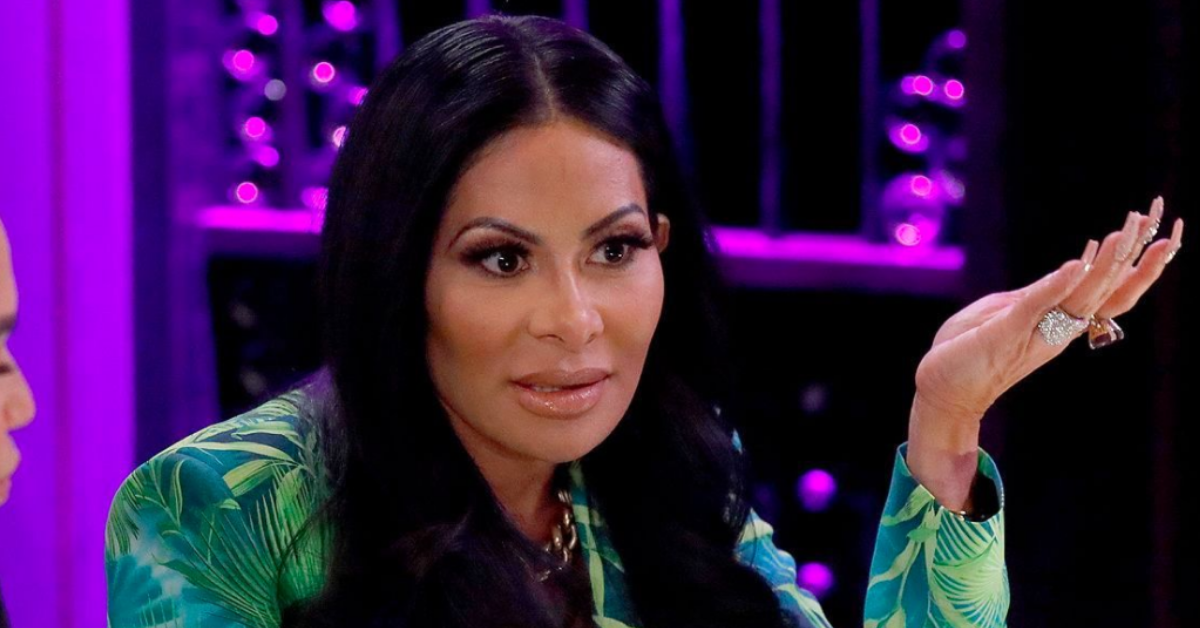 The 48-year-old RHOSLC star is facing a potential 70 years in prison if found guilty for her alleged involvement in a telemarketing scheme that targeted older people.
Article continues below advertisement
Shah is charged with conspiracy to commit wire fraud and conspiracy to commit money laundering.
Federal agents also arrested and charged her personal assistant, Stuart Smith. He originally pleaded not guilty but has since reached a plea deal. Per the agreement, he promised to turn over all information he had about the case.
Article continues below advertisement
Despite the high stakes, Shah is now deciding to make some money off the case by charging $25 to $30 for fans to show their support by buying her custom-made t-shirt.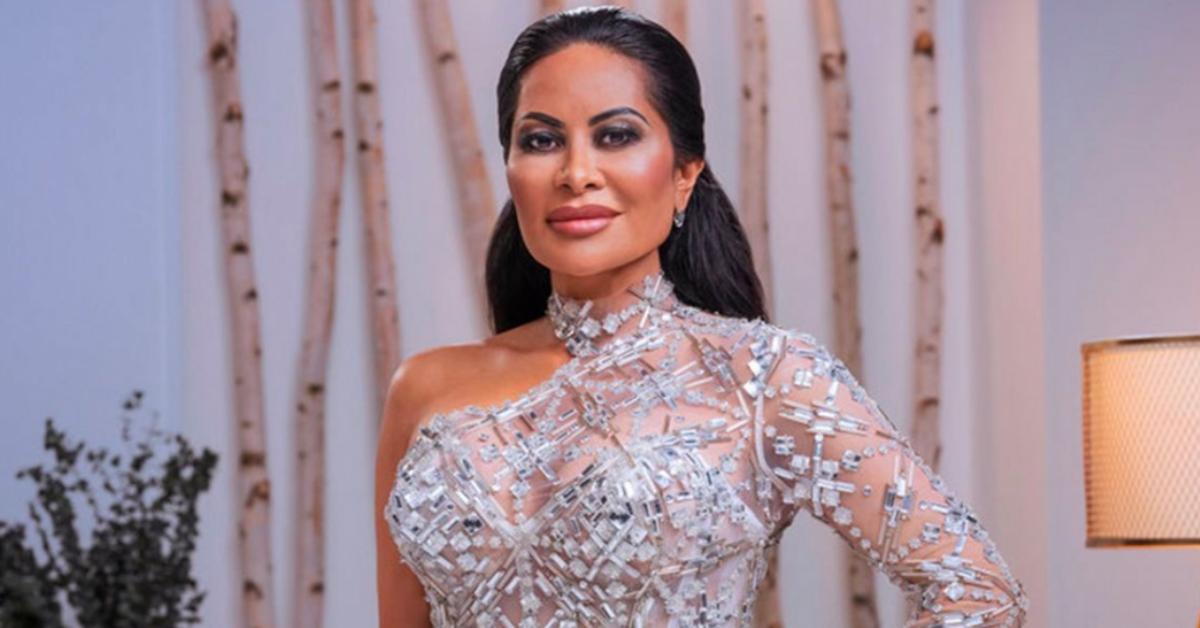 Article continues below advertisement
As RadarOnline.com previously reported, Shah is asking for footage from RHOSLC to not be presented as evidence in court. Her defense claims the footage does "not have any of the indicia of reliability," and the episodes are "highly edited and crafted through post-production."
Her legal went on to claim the clips, "would have to fall under one of the exceptions to the hearsay rule of evidence, as they are, by definition, out-of-court statements."
'RHOSLC' Star Jen Shah's Criminal Trial Postponed As She Continues Fight Over Subpoenas
Shah has been trying to wiggle her way out of this case through any available avenue. She's even gone as far as to claim that the presumption of innocence in her case has been shattered by a recently released Hulu documentary and that a fair trial in the case has become impossible.
Shah claims that two special agents from the Department Of Homeland Security were "unduly open" about the investigation in the documentary released back in December and she believes that the case should be dismissed altogether.
A judge denied Shah's request and the trial is moving forward as planned.