WWE Spent Whopping $19M To Investigate Vince McMahon Hush Money Scandal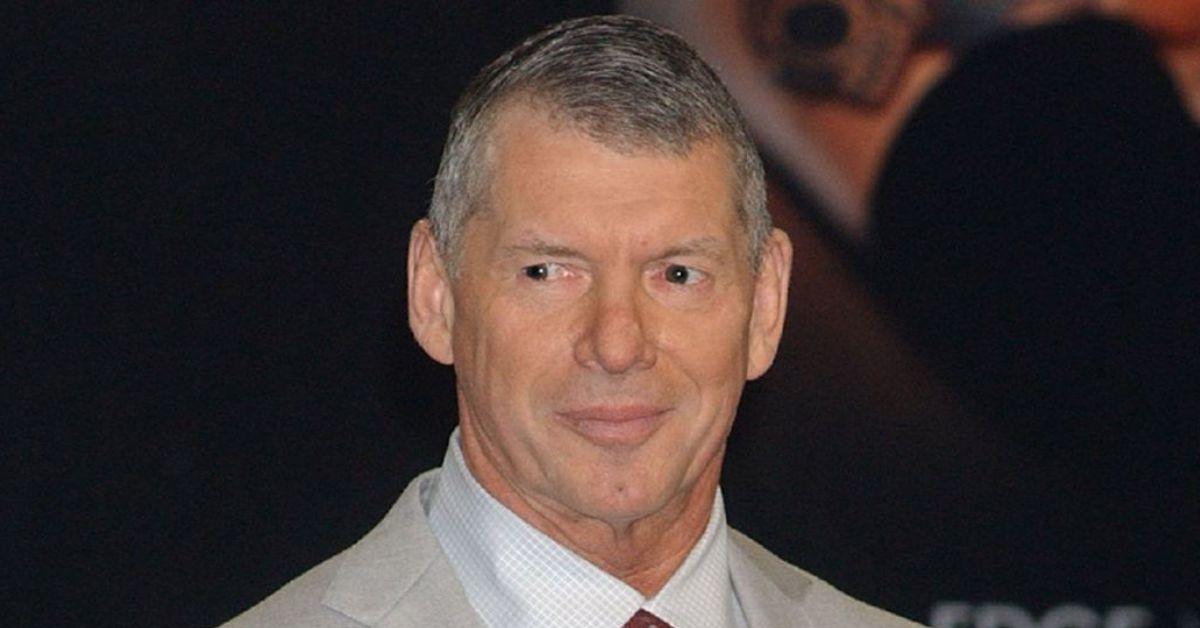 WWE recently revealed they spent nearly $20 million to investigate the hush money scandal involving the company's disgraced CEO Vince McMahon, RadarOnline.com has learned.
In a shocking development to come roughly three months since McMahon retired from his role as the company's CEO, new reports claim the wrestling empire has spent approximately $19.4 million to investigate the claims against the former executive.
Article continues below advertisement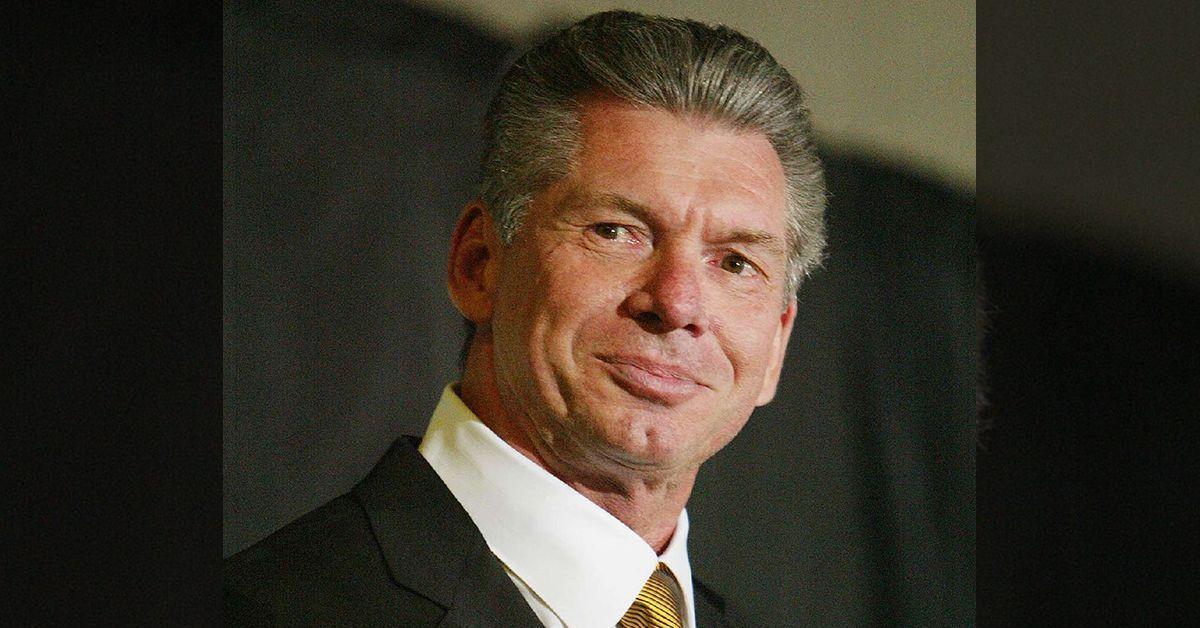 That is the revelation made in a newly published Daily Mail article that reported WWE spent a whopping $17.7 million on the investigation in the third quarter of 2022 alone.
According to the outlet, the investigation into McMahon – who still serves as the company's controlling shareholder – is "complete" and the committee put in place to investigate the hush money scandal has been "disbanded."
"Management is working with the Board to implement the recommendations of the Special Committee related to the investigation," the company added in a statement.
Despite spending nearly $20 million on the investigation into the allegations made against 77-year-old McMahon, WWE reportedly still achieved a positive third quarter with nearly $305 million made in net revenues and $59 million in operating income.
Article continues below advertisement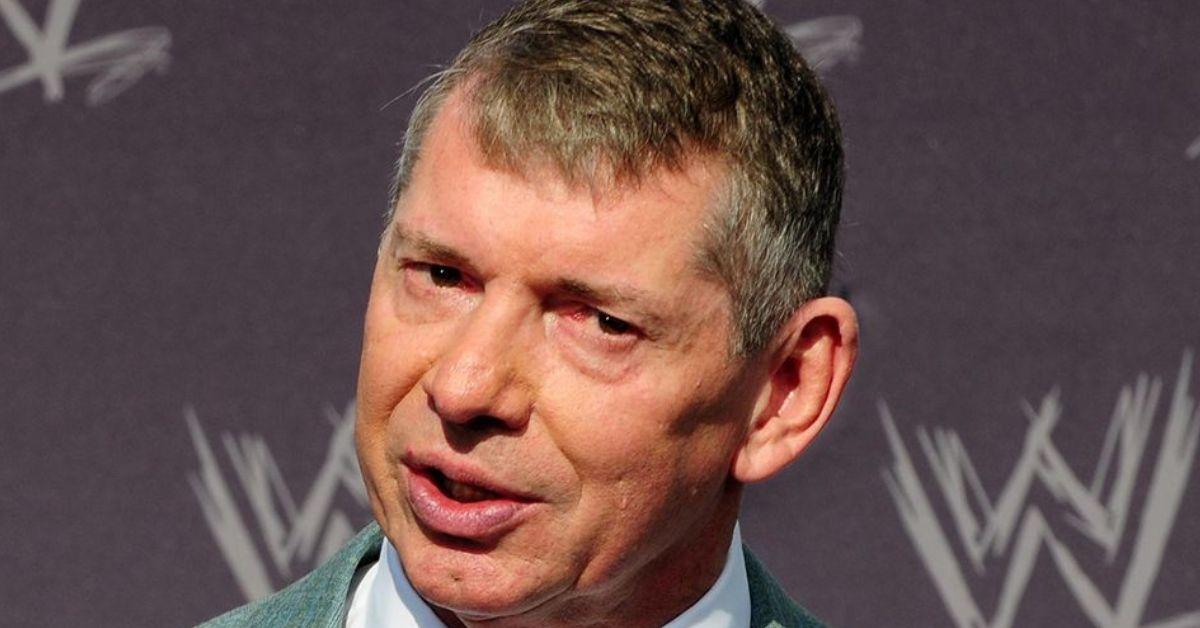 The company revealed their surprising numbers came from "an increase in both domestic and international media rights fees related to the Company's flagship programs, Raw and SmackDown," while $233 million from both domestic and foreign media rights and $35 million from consumer products.
As RadarOnline.com previously reported, McMahon was forced to step down as CEO of the wrestling company in July after WWE announced an internal investigation into claims the cofounder secretly paid out millions of dollars to women he had alleged affairs with.
"WWE and its Board of Directors take all allegations of misconduct very seriously," the WWE said in a statement at the time. "The Independent Directors of the Board engaged independent legal counsel to assist them with an independent review."
"In addition, the Special Committee and WWE will work with an independent third-party to conduct a comprehensive review of the company's compliance program, HR function and overall culture," they added.
Article continues below advertisement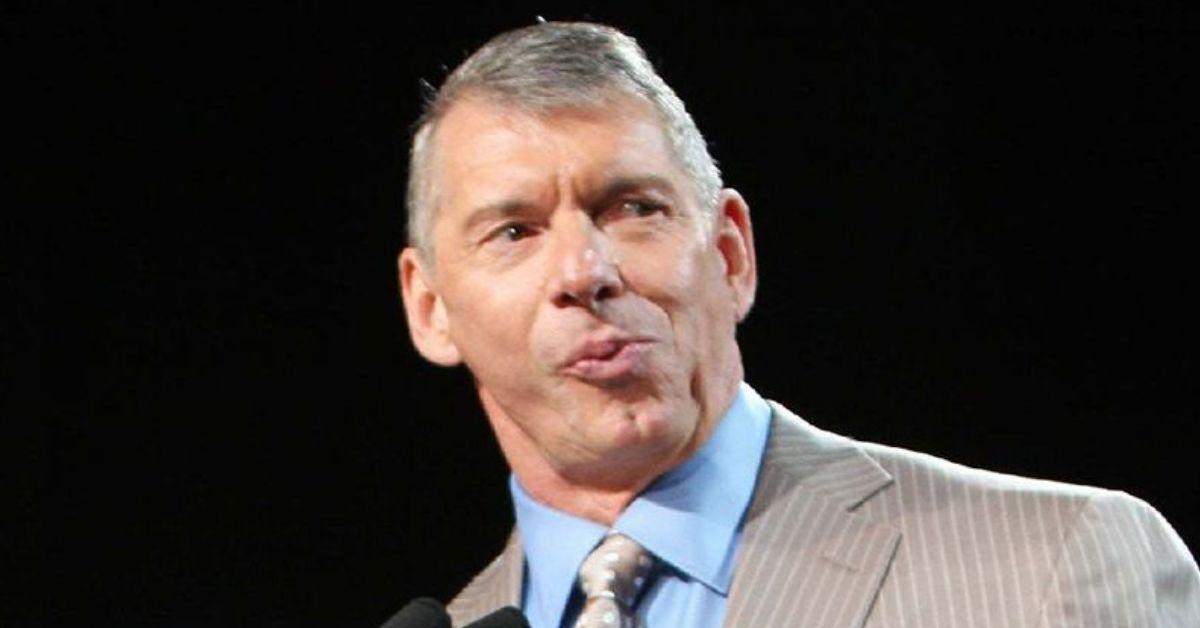 One woman, identified only as an ex-employee, claimed McMahon paid her $3 million over five years after they had an affair, with $1 million upfront and the rest allegedly to be paid out over subsequent years.
Another employee, who reportedly worked as a female wrestler, also claimed the 77-year-old WWE cofounder and CEO paid her $7.5 million after McMahon allegedly forced her to perform oral sex on him. Two other women came out and claimed McMahon also paid them to keep quiet about alleged affairs.
After stepping down from his executive role within the company, McMahon vowed to cooperate with the internal investigation. Stephanie McMahon, his daughter, and WWE president Nick Khan were named as co-CEOs in McMahon's stead.