WWE's Vince McMahon Allegedly Paid More Than $12 Million In Hush Money To Four Women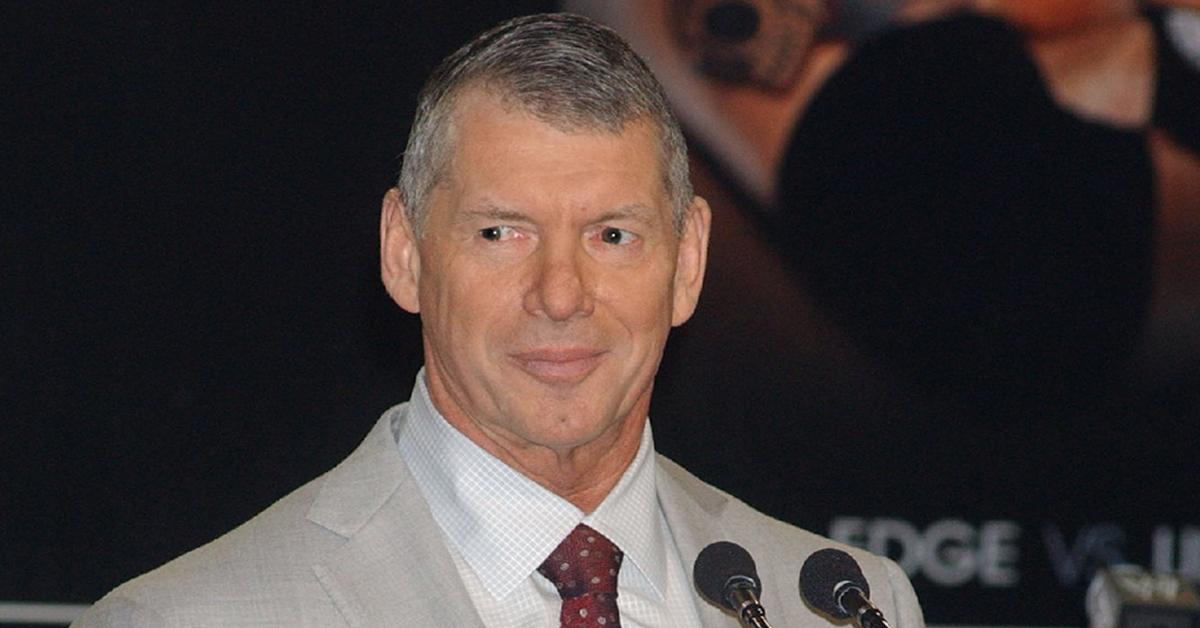 A bombshell report by the has unmasked much larger payouts than previously believed in the scandalous matter of WWE chief Vince McMahon.
Article continues below advertisement
According to the Wall Street Journal, over the course of 16 years, McMahon paid out more than $12 million to four different women. The dollar amount is much higher than what was previously reported, mainly because what leaked was just a single settlement total.
The highest settlement, by far, involves a one-time WWE wrestler. In 2018, the wrestler and her lawyer negotiated a $7.5 million settlement and non-disclosure agreement after McMahon coerced the unnamed female athlete into performing oral sex. The parties involved in this matter also told the paper that after she refused to engage in further sexual encounters with McMahon, a new deal with WWE was scuttled.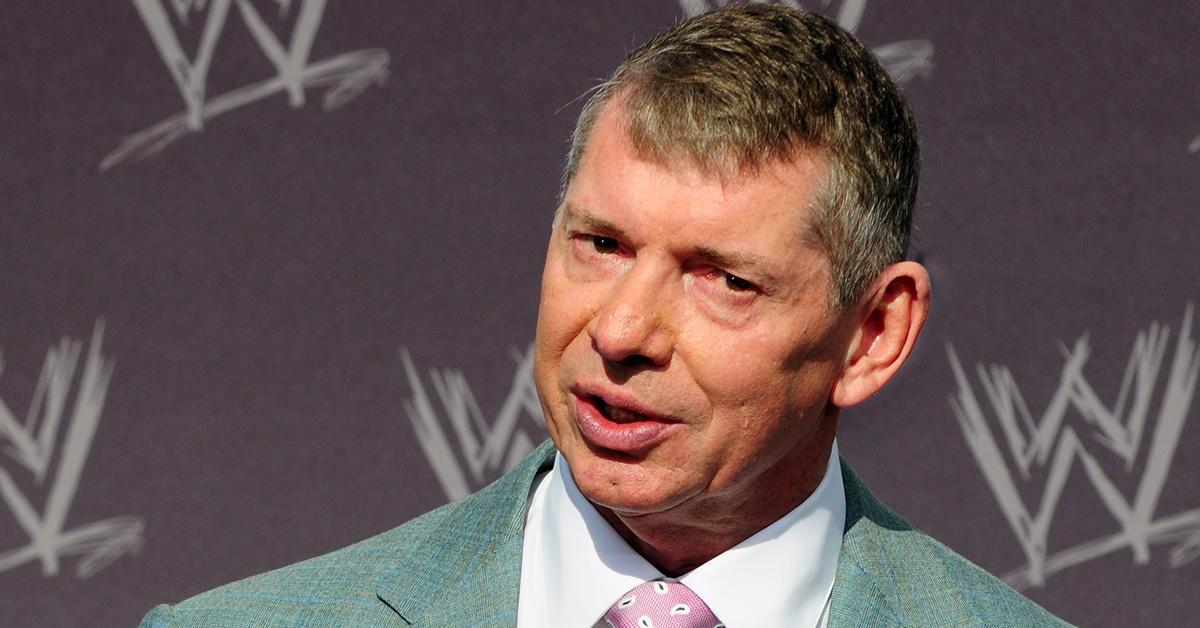 Article continues below advertisement
The scandalous report also reveals for the first time two other settlements, for around $1 million each, made by McMahon with women in 2006 and 2008. This all comes on the heels of a Journal scoop about McMahon settling with a WWE paralegal for $3 million after she and her boss had an affair in 2019.
A memo was quickly circulated within WWE in response to the Wall Street Journal report. It reads, "The Wall Street Journal has published a second story with expanded details on its initial WWE report last month. We want to reiterate that we and our Board of Directors take these allegations seriously."
Article continues below advertisement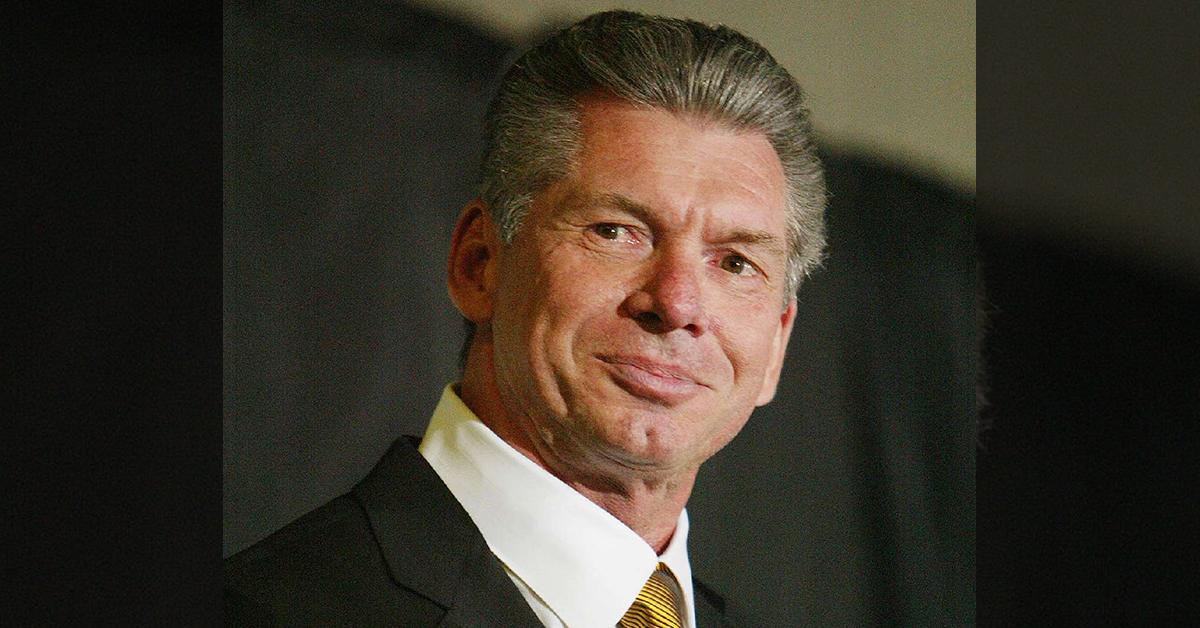 "We've been cooperating fully with the investigation led by our Board of Directors and will continue to do so until its conclusion. Please note that upon its conclusion, WWE leadership will make itself available to answer any questions you may have. Thank you."
Article continues below advertisement
McMahon voluntarily stepped down from his WWE position in June after the initial hush-money report.