Shocking Video Of WWE Founder Vince McMahon Talking Family Resurfaces After Daughter Steps Down From WWE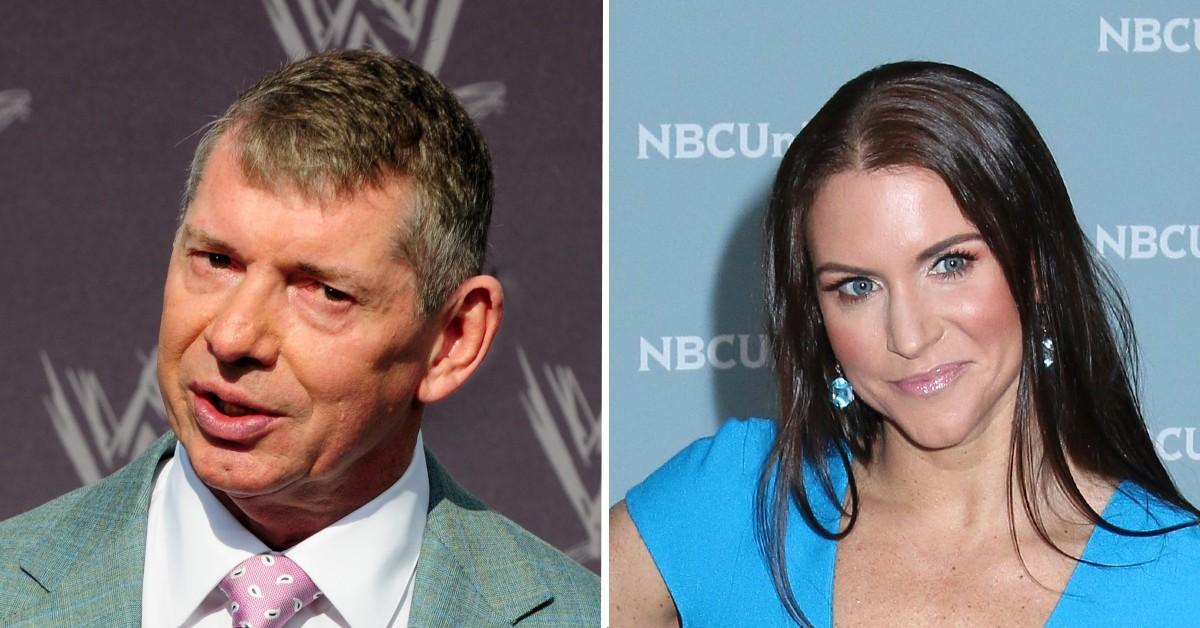 A video of Vince McMahon talking about working with his family on a recent podcast remerged hours after the WWE founder's daughter Stephanie stepped down from her role at the company.
On Thursday, Stephanie shocked the wrestling community by announcing she was temporarily stepping down as the Chief Brand Officer (CBO) for the WWE.
Article continues below advertisement
"As of tomorrow, I am taking a leave of absence from the majority of my responsibilities at WWE," she said. "WWE is a lifelong legacy for me and I look forward to returning to the company that I love after taking this time to focus on my family."
Stephanie's husband Triple H showed support by retweeting the message.
The announcement came out of the blue. Stephanie had worked for the company since 2000 — 18 years as a wrestler in the ring. She was appointed CBO in 2013.
Article continues below advertisement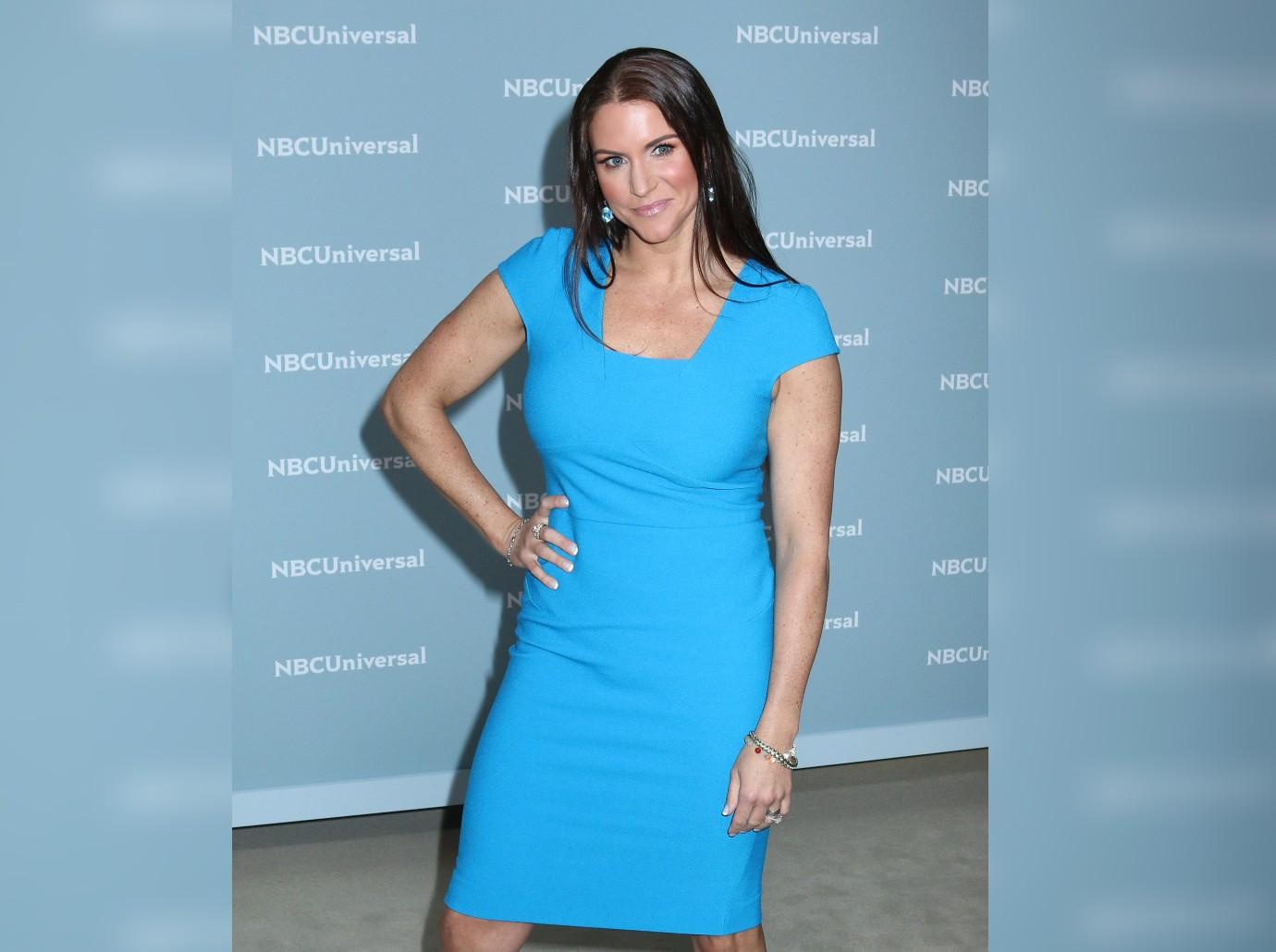 Many have speculated Stephanie's decision to step down was tied to Triple H's recent health scare.
In March, the wrestler announced his doctors discovered a heart condition that prevented him from getting in the ring again.
"As far as in-ring, I'm done. I will never wrestle again," he said, "First of all, I have a defibrillator in my chest, and it's probably not wise for me to get zapped on live TV."
Article continues below advertisement
However, fans have been recirculating a video of an interview Vince did in March. The executive appeared on The Pat McAfee Show where he talked about working with his family.
"If you built something, hopefully, you want it to continue and prosper and grow," he said. "If that's with a family member or without a family member."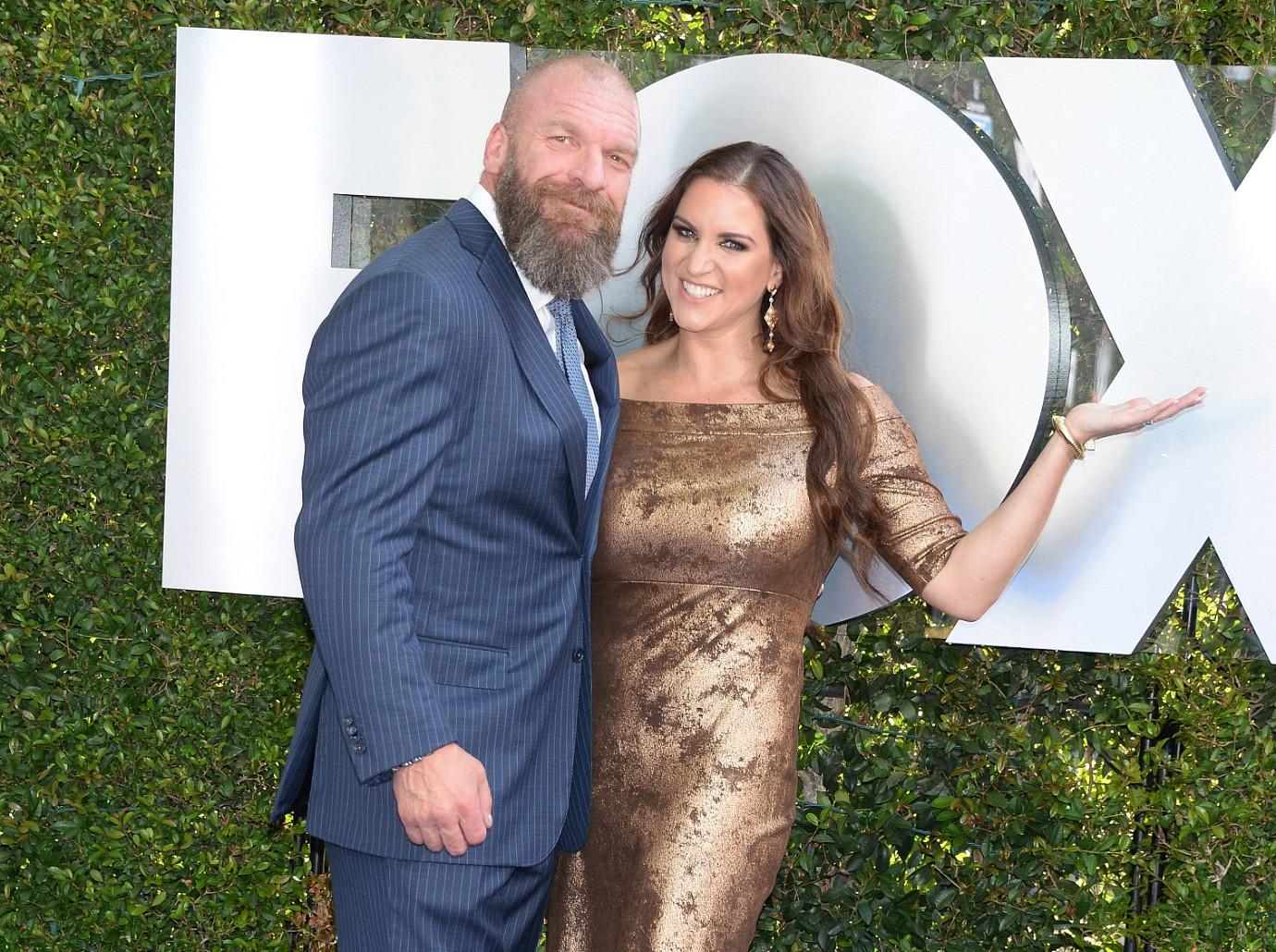 Article continues below advertisement
Vince said in his view, "the business is best for everyone, whether you are a part of it or not a part of it."
He said the WWE was treated as such with family members being treated like any other employee. He added, "Quite frankly, I've probably expected more out of my family members …you have to do the right thing for the business, if this person isn't working out, they shouldn't be a part of the company."