Exclusive Details
Stingy Jeff Bezos Made Few Political Donations And Comments In The Past. Why Now Did He Blast Joe Biden So Publicly?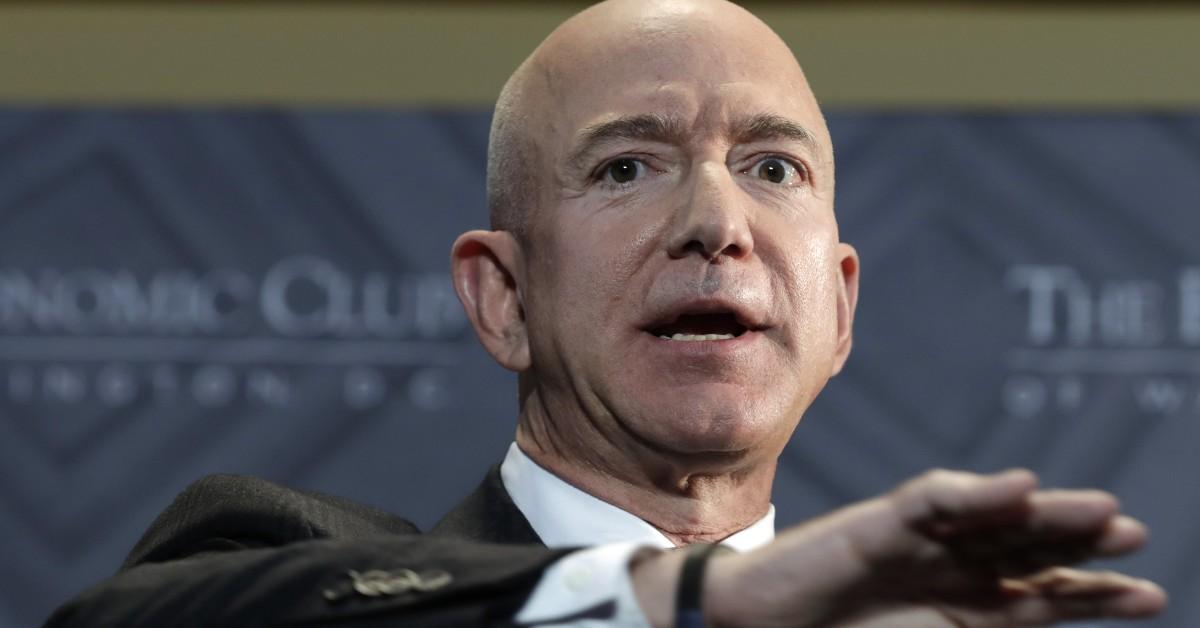 For much of his adult life, Jeff Bezos has stayed on the edges of the political world. He, and his Amazon political group, played it down the middle.
Donations to middle-of-road groups. Support for politicians on both sides of the aisle. And generally staying quiet on political topics.
Article continues below advertisement
That was in until recent days when Bezos — whose Amazon company has been slammed with massive losses on Wall Street and fights with unionization efforts — ripped President Joe Biden on social media.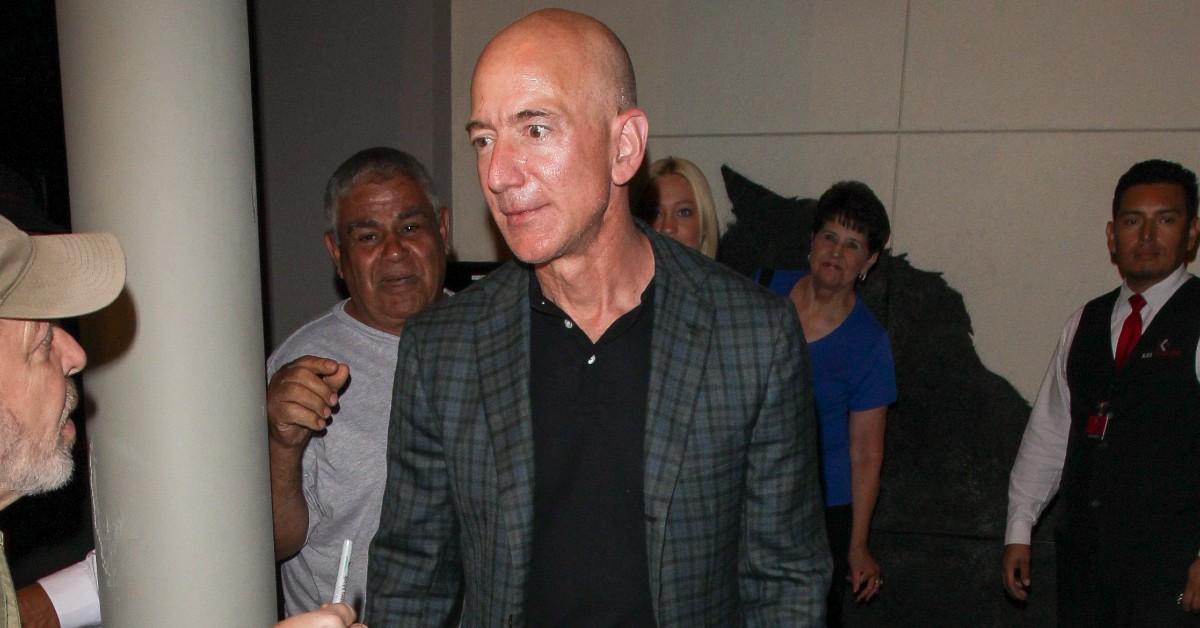 Article continues below advertisement
It started with comments on inflation and a back and forth between Bezos and the White House grew from there. It's clear Bezos has now stepped into the political arena. What's less clear is if the efforts are a one-time foray or if it's part of something more. Maybe he eyes higher office.
Jeff Bezos for president?
NO POLITICAL TALK
The spat with the White House started when Bezos tweeted, "The administration tried their best to add another $3.5 TRILLION to federal spending. They failed, but if they had succeeded, inflation would be even higher than it is today, and inflation today is at a 40-year high."
That led to a direct response from Joe Biden's Twitter account, which asked if people want to bring down inflation than "let's make sure the wealthiest corporations pay their fair share."
Article continues below advertisement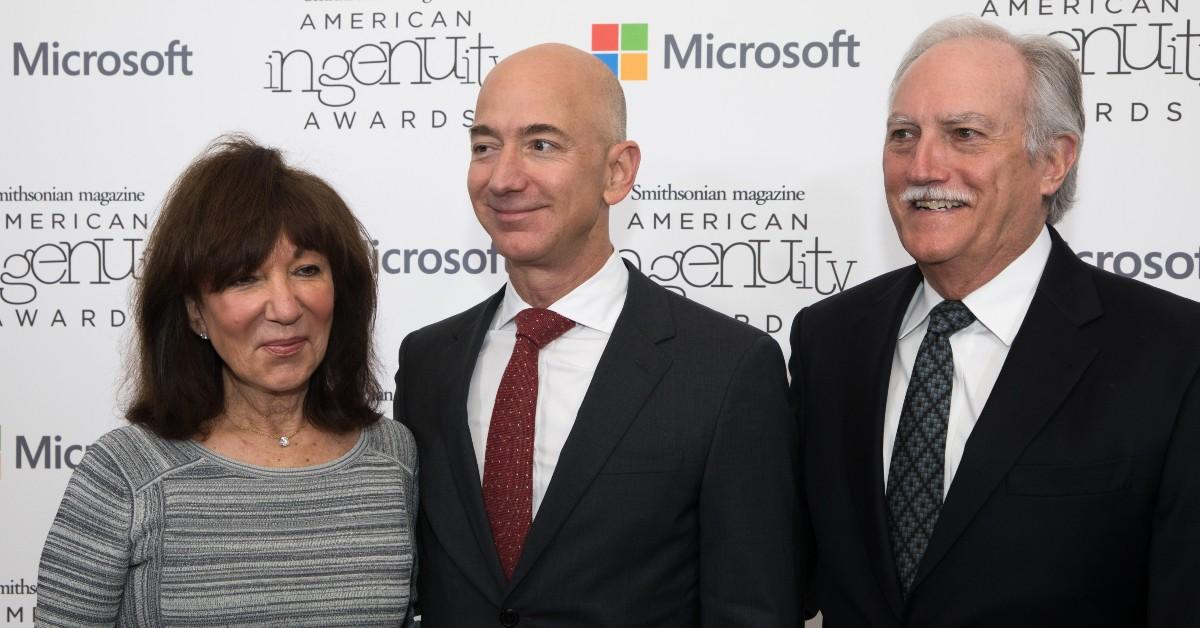 Article continues below advertisement
Bezos then snapped back at the leader of the free world, writing: "The newly created Disinformation Board should review this tweet, or maybe they need to form a new Non Sequitur Board instead. Raising corp taxes is fine to discuss. Taming inflation is critical to discuss. Mushing them together is just misdirection."
The series of tweets raised eyebrows for many. While Bezos owns the Washington Post, he has remained politically neutral for most of his career.
Article continues below advertisement
Some have described him as a libertarian, though he hasn't commented much on political matters. He even refrained from speaking after numerous attacks on social media by former president Donald Trump.
To now delve into a public fight with the Biden administration has many wondering about Bezos' end goal. It was a suggestion made by The Guardian in a recent column. The piece says he would instantly become a Democratic heavyweight.
Article continues below advertisement
Bezos has not commented on if he would ever seek political office. He has been tight-lipped and held the purse strings tight when it came to politics in the past.
But as the old saying goes. Never say never.
MONEY DOESN'T TALK EITHER
Federal Election Commission filings offer little insight on if Bezos has political aspirations. Since 2019, his only political donations have been to an Amazon.com Political Action Committee.
Article continues below advertisement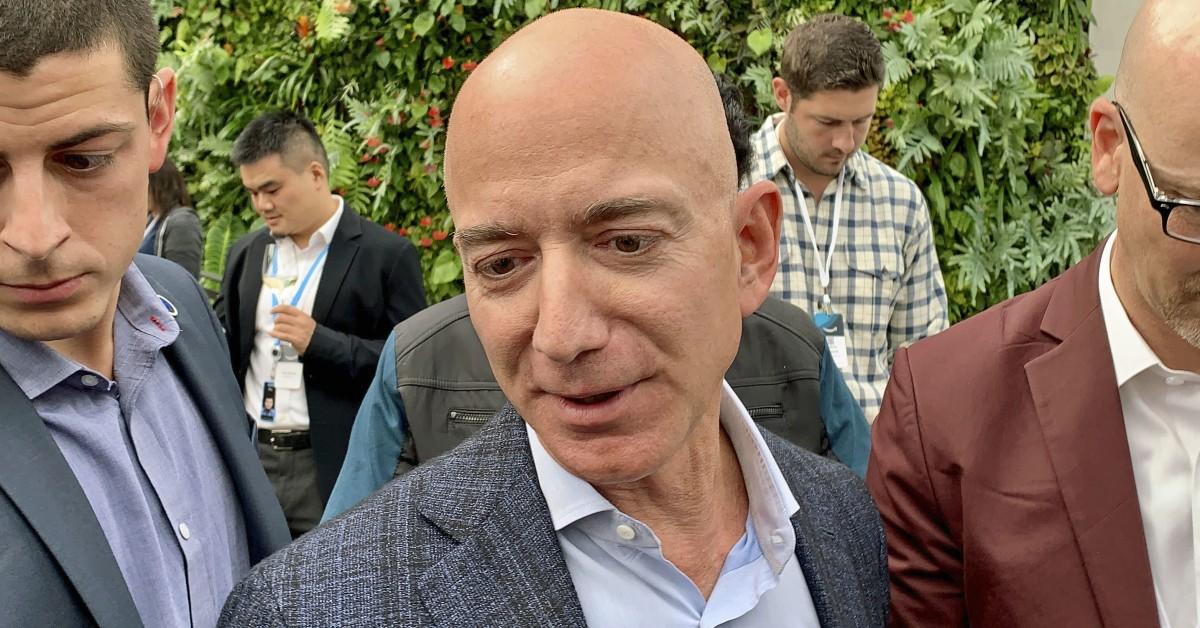 None of the donations to the PAC were more than $5,000, which is the maximum an individual can give to a committee in a given year.
In the past, Bezos has donated to committees for candidates of both political parties. He has stayed away from donations to presidential campaigns.
Article continues below advertisement
Like Bezos, the Amazon PAC has also played both sides of the aisle in its political donations since 2021. A review of the records by Radar shows donations to Rep. Ashley Hinson (R-Iowa), Rep. Scott Peters (D-Calif.), Sen. Catherine Cortez Mastro (D-Nev.).
There have also been donations to a host of PACs representing a smattering of opinions.
The move to donate to both sides of the aisle isn't unusual for large corporations as they try to curry favor with whoever wins a given election. So, it's not surprising that Amazon doesn't limit donations to one party.
Maybe that will change if Bezos decides to seek higher office — until then, the world will be left guessing why he stepped into politics so publicly this week.
Perhaps it's step one to Jeff Bezos for president.