Woody Allen Addresses Dylan Farrow Abuse Claims In New Interview: 'I Don't Believe She's Lying'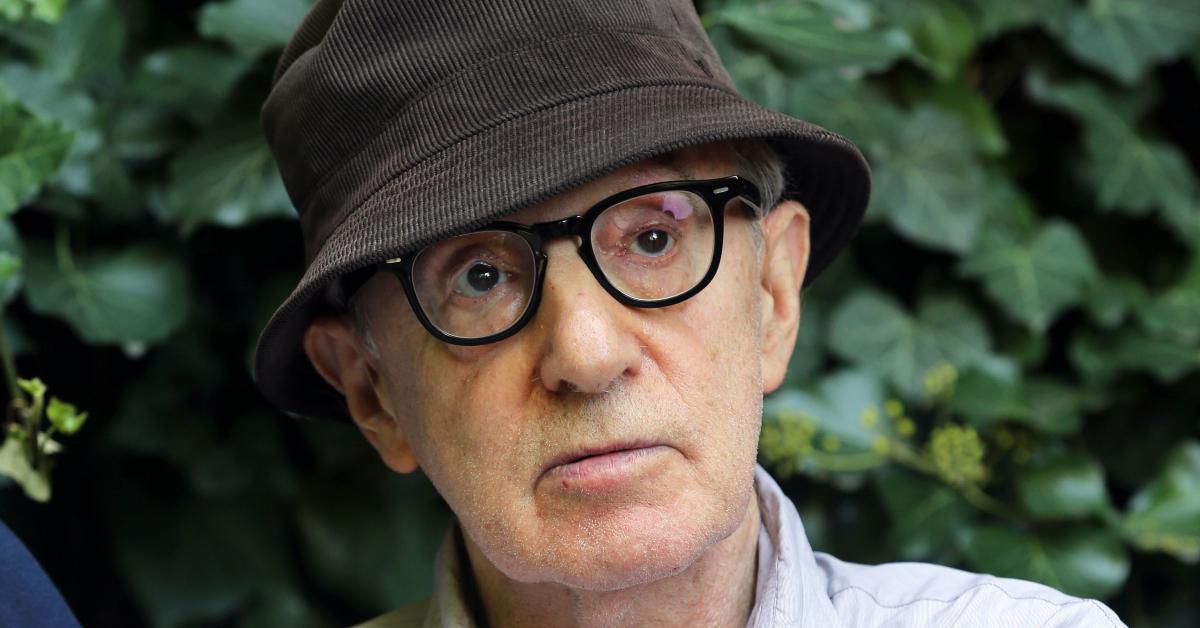 In a bombshell new interview, Woody Allen is again blasting claims he molested his daughter, Dylan Farrow, almost 30 years ago.
"Nothing that I ever did with Dylan in my life could be misconstrued as that," Allen insisted about the allegations in a newly released CBS Sunday Morning interview that was shot last July when Allen was promoting his memoir, Apropos of Nothing.
Article continues below advertisement
As RadarOnline.com reported, Allen, now 85, lost custody and even visitation with Dylan after his ex, Mia Farrow, went to Connecticut authorities and alleged he molested the then-7-year-old girl in 1992. He has never been prosecuted for sexually abusing his daughter and has always maintained his innocence.
"Why would a guy who's 57 years old? I never was accused of anything in my life, I'm suddenly going to drive up in the middle of a contentious custody fight at Mia's country home [with] a 7-year-old girl. It just — on the surface, I didn't think it required any investigation, even," said Allen in the CBS interview.
Article continues below advertisement
Allen continued, "It's so preposterous, and yet the smear has remained. And they still prefer to cling to if not the notion that I molested Dylan, the possibility that I molested her. Nothing that I ever did with Dylan in my life could be misconstrued as that."
Dylan's accusations were recently detailed in-depth in the HBO docuseries Allen v. Farrow.
"I believe she thinks it," Allen said of Dylan's past allegations. "She was a good kid. I do not believe that she's making it up. I don't believe she's lying. I believe she believes that."
Allen has alleged his ex-wife, Farrow, coached Dylan in the past.
In a statement obtained by Variety, CBS explained why they were just releasing the interview now.
"Lee Cowan sat down with Woody Allen in July 2020 following the release of his memoir for what would be Allen's first significant television interview in nearly three decades," the network noted. 
"The interview, which occurred last summer during an active news cycle, is being presented now given the renewed interest in the controversy surrounding the filmmaker," CBS explained. "The exclusive for Paramount Plus offers the ability to explore Allen, his career, and the allegations in context and with the depth that this story demands."