His Muse? Woman Claims Kanye West Asked Her To Twerk For Him NAKED While Recording 'Donda 2'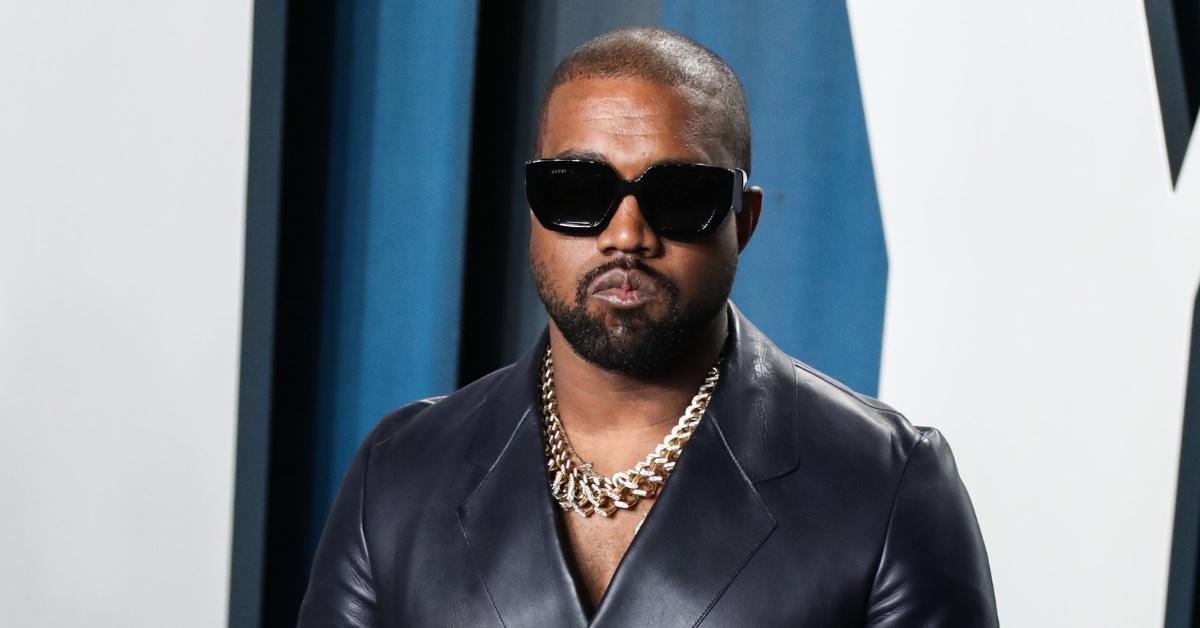 In a new viral interview, a woman claimed that Kanye West asked her to dance in her birthday suit in front of himself, rapper Future, and others while recording his album Donda 2.
Aliza, who goes by sheagreekfreak on Instagram, appeared on the Sofia with an F podcast this week, detailing her alleged experience in the music studio with Ye, 45.
Article continues below advertisement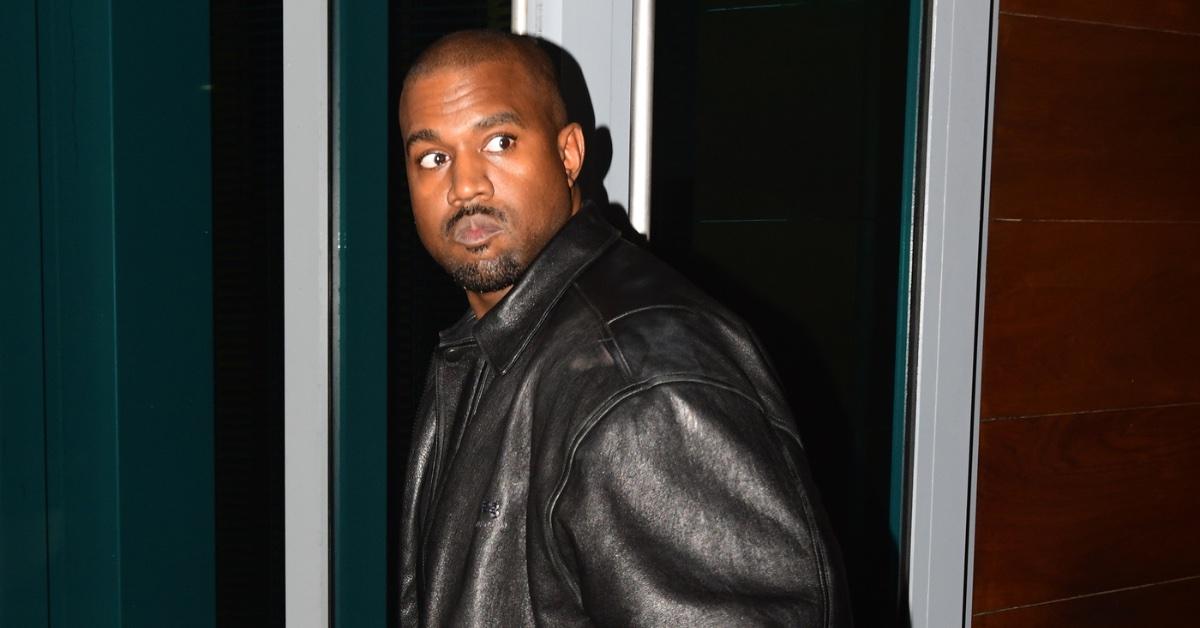 "The next time he was in Miami, he was like come over to Future's house. We're in the studio," she dished about how it all unfolded.
Aliza said she was up for it, considering she wanted to see the Eazy hitmaker in his element. Plus, it was an opportunity to show him "my music" too.
"He literally just has me come in the studio and get butt a-- naked and just like, twerk in front of him, and all his friends," she claimed, stating they did offer her a drink first when she arrived.
"Yeah, he says, 'Get naked.'"
"I was like OK," Aliza added nonchalantly.
Article continues below advertisement
Aliza said that she just wanted to be a "fly on the wall," noting it was loud while they were recording.
"I saw the receipts btw," Sofia commented under OnSite's Instagram post about it.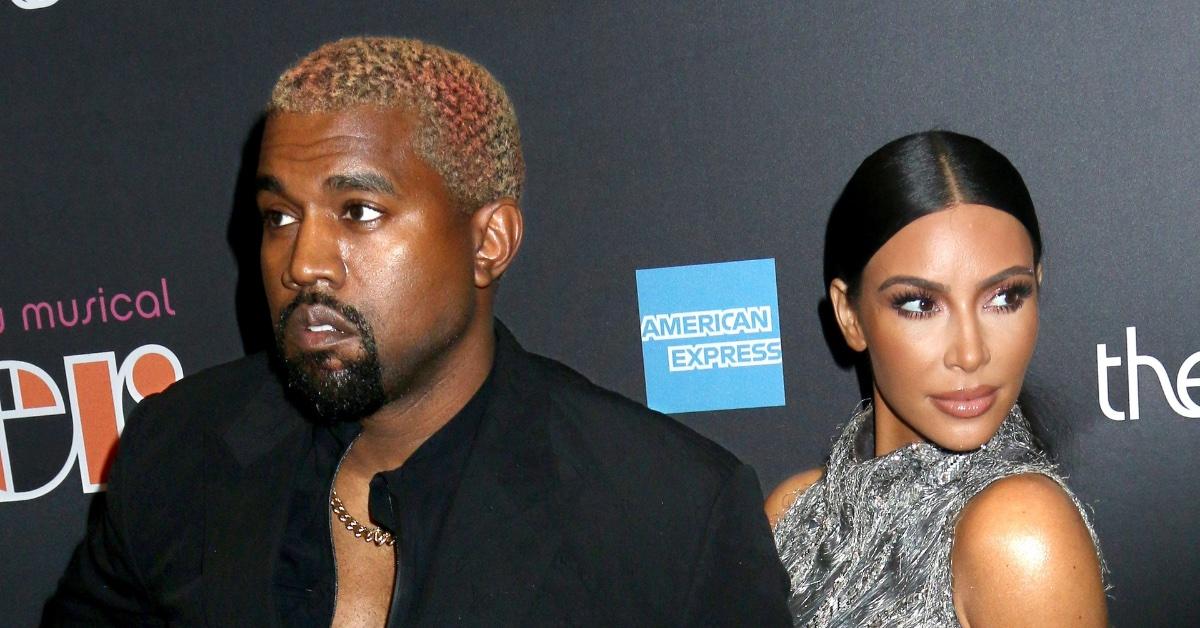 Article continues below advertisement
During the 38-minute interview, Aliza also detailed how Kanye allegedly later blocked her on social media, claiming she asked him for Pusha T's number to "piss off" Drake because she had a falling out with the Hotline Bling rapper.
Kanye, who was posting about estranged wife Kim Kardashian and new boyfriend Pete Davidson's budding romance at the time, apparently didn't take kindly to it.
"And I didn't think he would be jealous," she said, noting he had already hooked her up with Future.
Radar has reached out to Kanye's PR team for comment.
Aliza's interview comes after Ye's latest flame, Chaney Jones, shut down rumors they split after he called it quits with Uncut Gems star Julia Fox following a brief fling.
"Happy birthday I love youuuuu," Jones wrote to squash the claims on Ye's B-day.
Article continues below advertisement
On the latest episode of The Kardashians, Kim dished about her breakup from the Yeezy fashion designer, revealing it was a long time coming.
The Skims founder filed for divorce in February 2021 after almost seven years of marriage.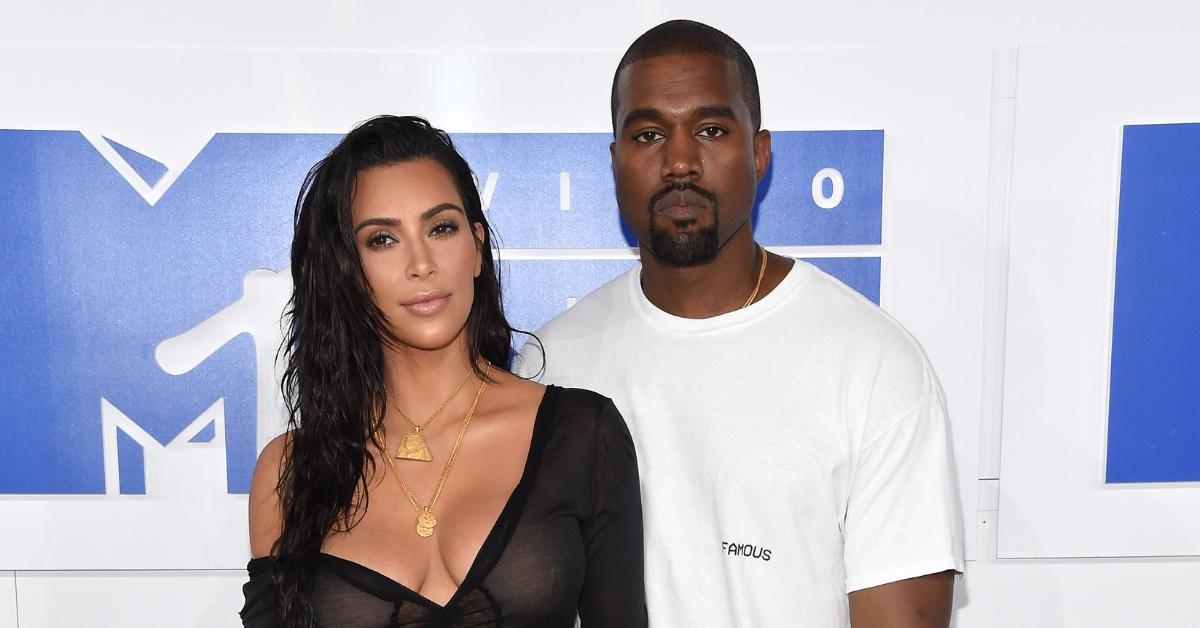 Article continues below advertisement
"If people knew what my relationship was really like, I think they'd be like, 'How did this last this long?'" she vented while opening up to sister Khloé Kardashian.
Kim added, "I can live with myself knowing that I tried everything humanly possible to make a situation work, and so I could walk away absolutely guilt-free."