Never-Before-Seen Interviews With William Shatner & Leonard Nimoy Detail Wild Behind-The-Scenes Tales From 'Star Trek,' 'The Twilight Zone' & 'Lost In Space'
The fascinating backstories of our favorite sci-fi television shows and their stars take the spotlight in a tantalizing new documentary, and RadarOnline.com has your exclusive sneak peek.
Article continues below advertisement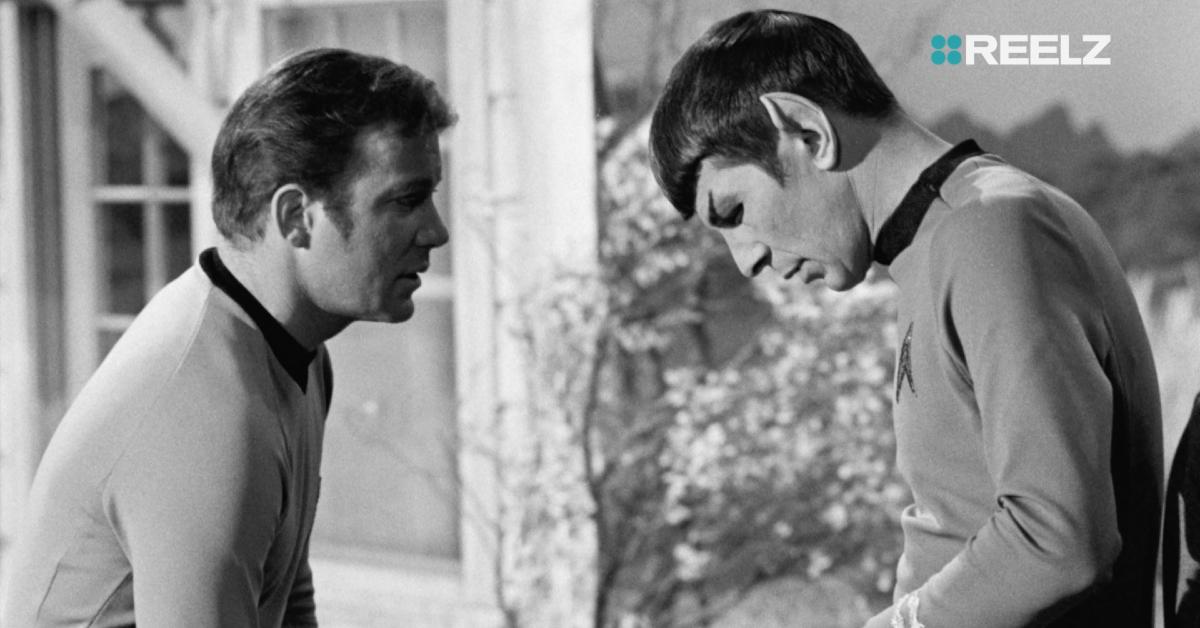 William Shatner, who portrayed "Captain Kirk" in Star Trek, and Leonard Nimoy, who played "Mr. Spock" in successful series, are among the on- and off-screen legends who appear in REELZ's forthcoming special, Star Trek to Twilight Zone: TV's Favorite Sci-Fi.
"Bill Shatner was hired as the star of Star Trek," says his late co-star, Nimoy, who died in 2015 of chronic obstructive pulmonary disease (COPD) despite having quit smoking 30 years prior. "And we all understood that. He was the captain. Not only the commander of the ship, but he was hired as the name. He had some reputation, he had some background."
Article continues below advertisement
And Shatner did not miss an opportunity to expand his character and fight for his vision of the James T. Kirk.
As the now-90-year-old actor explains, "The only one who's validating the character, mostly, is the actor. So, yeah, it's in my opinion requisite to make a fuss up to a certain point about retaining the characteristics of the character."
Despite Shatner's efforts, it wasn't Captain Kirk who was considered the show's breakout character -- it was Nimoy's Mr. Spock.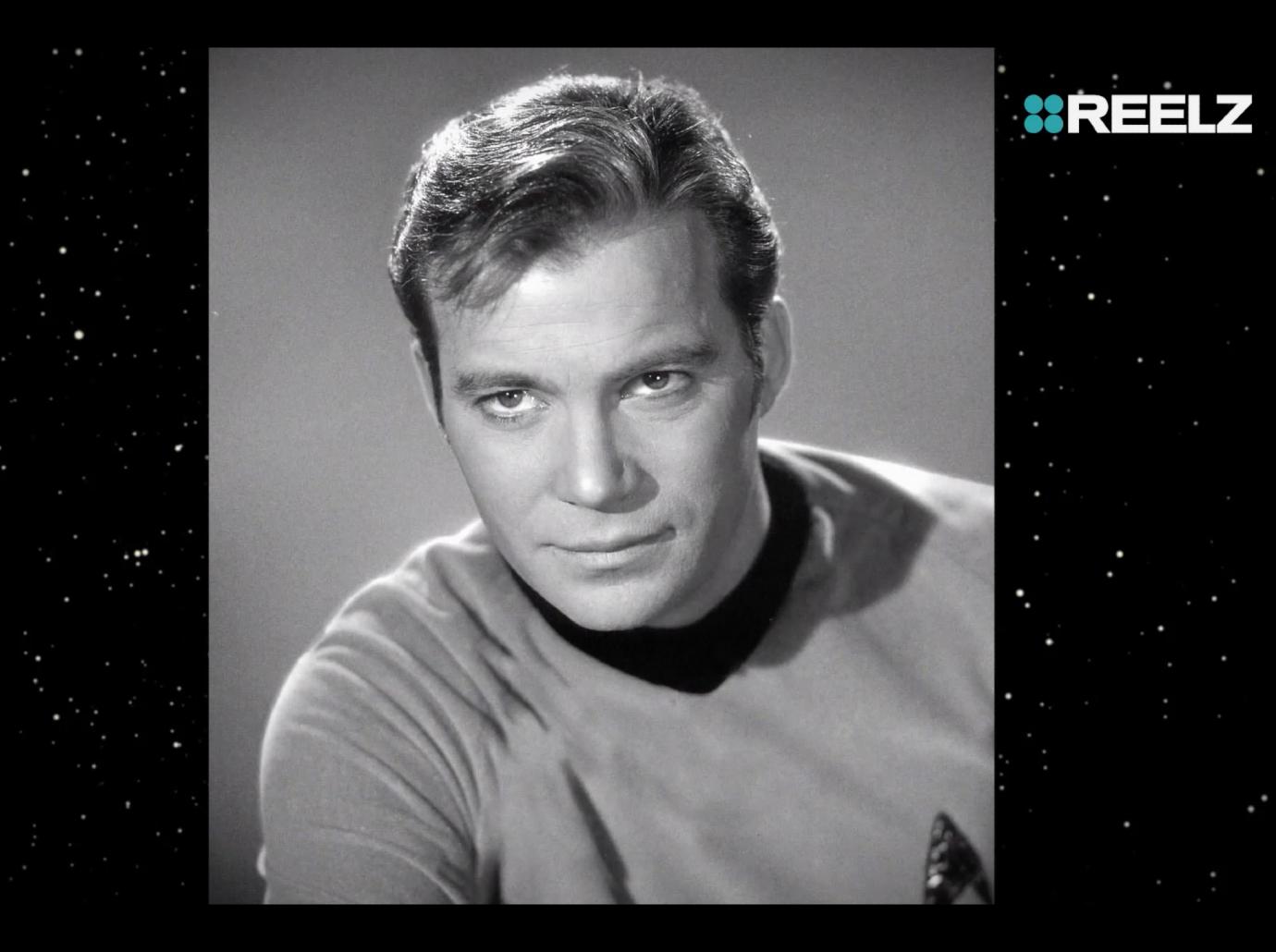 Article continues below advertisement
Still, Shatner can say he was able to do one thing his co-star was not, and that's travel to outerspace.
Just last week, the actor hoisted himself up into outer space aboard Amazon founder Jeff Bezos' Blue Origin capsule. The launch, landing and return were all successful, making Shatner the oldest person ever to visit space.
Packed with never-before-told stories and fresh insights from the actors who made these series a lasting part of the television landscape, the REELZ documentary also includes exclusive interviews interviews with Star Trek's Nichelle Nichols, Twilight Zone creator Rod Serling and the entire cast of Lost in Space.
Star Trek to Twilight Zone: TV's Favorite Sci-Fi is narrated by legendary television star Kelsey Grammer and premieres Saturday, October 23 at 10 PM ET/PT on REELZ.
Watch REELZ on DIRECTV 238, Dish Network 299, Verizon FiOS 692, AT&T U-verse 1799 and in HD on cable systems and streaming services nationwide. Find REELZ on your local cable or satellite provider at reelz.com/get-reelz/.