Prince William Tears Into Jeff Bezos After Billionaire Sends Actor William Shatner Into Orbit, Slams Obsession With Space Race
Article continues below advertisement
On Wednesday, the 90-year-old Star Trek star hoisted himself up into outer space aboard Amazon founder Jeff Bezos' Blue Origin capsule. Though the launch, landing and return were all successful, Prince William feels the trip (and those like it) was highly unnecessary and downright damaging.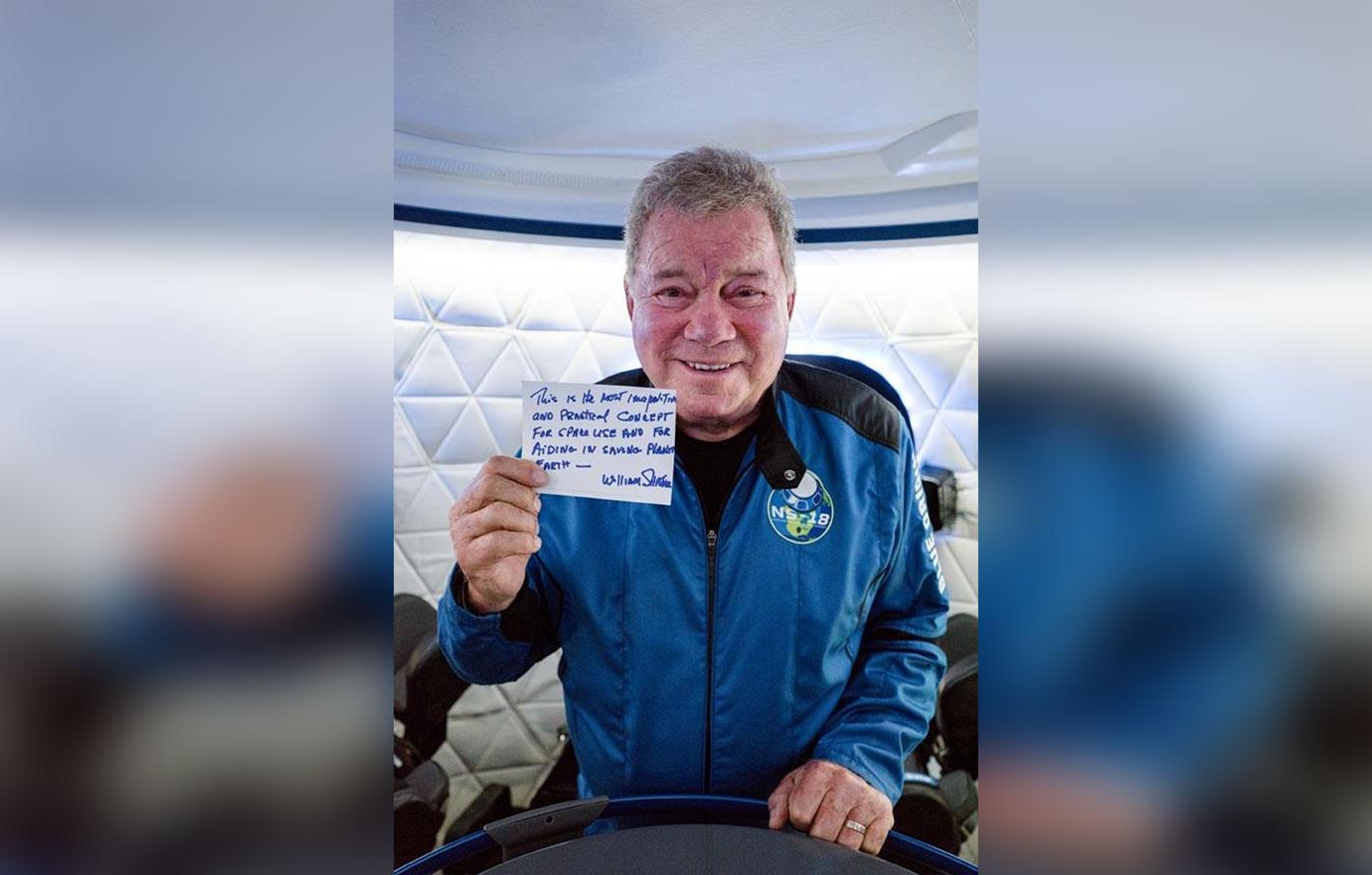 Article continues below advertisement
Belittling the recent frenzy of "space tourism" in a candid interview with the BBC, the Duke of Cambridge spoke about his commitment to saving Earth by combating climate change, and he called on those with endless intelligence and funds to do the same.
"We need some of the world's greatest brains and minds fixed on trying to repair this planet, not trying to find the next place to go and live," said the prince.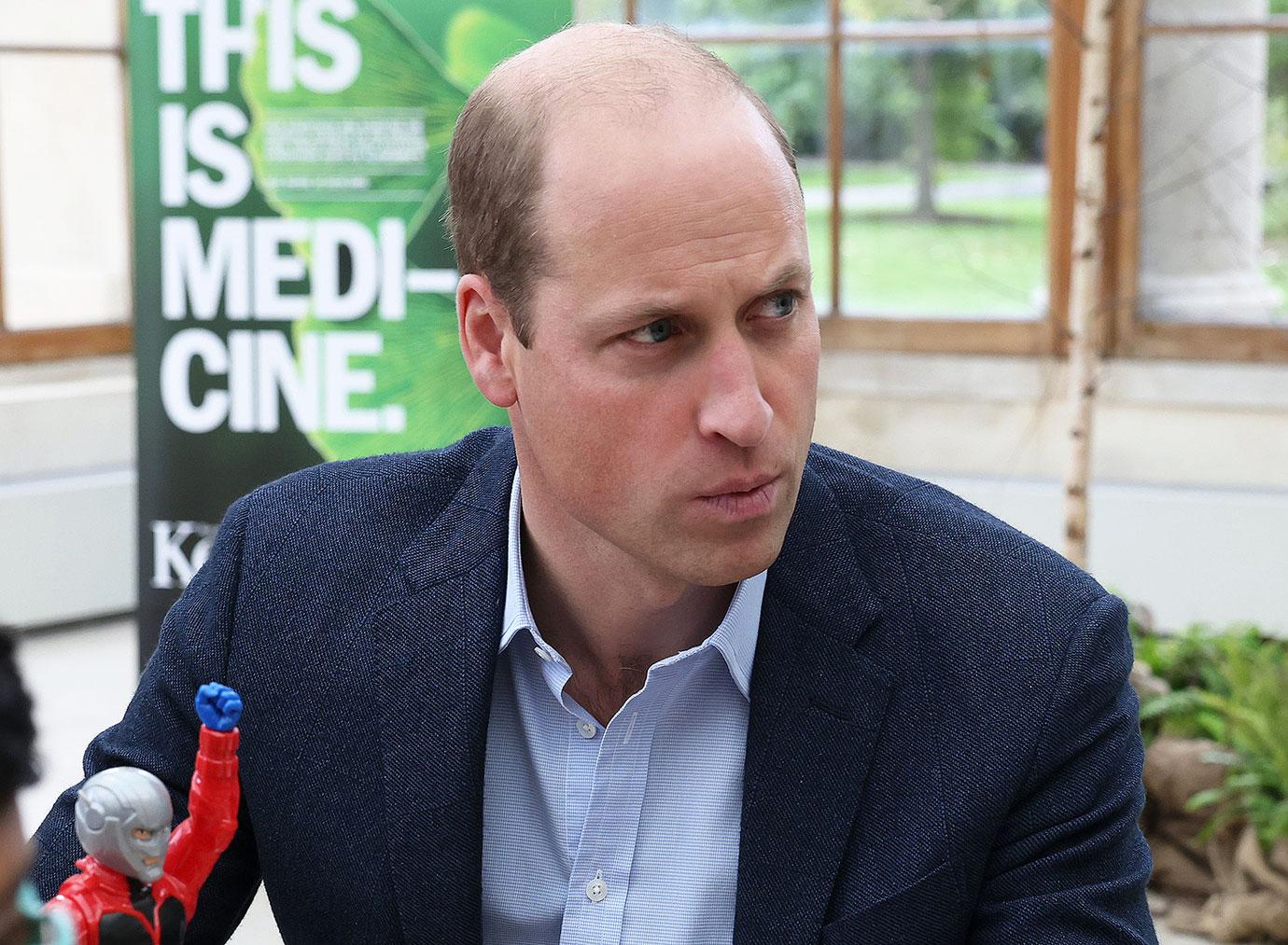 Article continues below advertisement
Shatner – who first played Captain Kirk in the science-fiction cult-classic media franchise – became the oldest person ever to visit space after joining Blue Origin's latest launch.
But the actor's journey was only the latest flight made possible by the world's richest man, who has been competing with fellow billionaires Elon Musk and Sir Richard Branson to transform the great beyond into a booming business.
"We are seeing a rise in climate anxiety," Prince William said. "Young people are growing up now where their futures are basically threatened the whole time. It's very unnerving. It's very anxiety-making."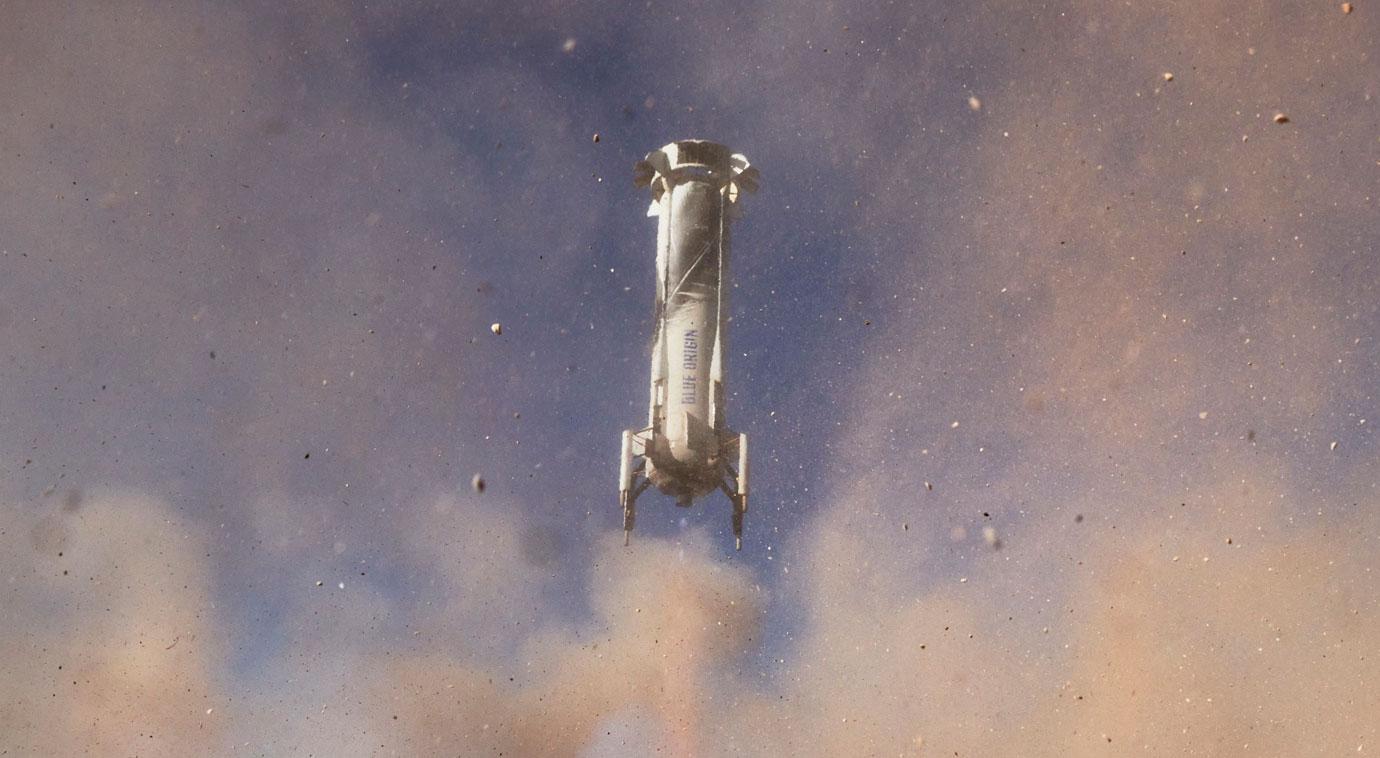 Article continues below advertisement
As a father of two, the prince said he wants his children and future generations to be able to enjoy "the outdoor life and the sort of nature and environment" that he experienced growing up.
"If we're not careful, we're robbing from our children's future with what we do now, and that's not fair," he said, explaining that his oldest, 8-year-old Prince George, is just now starting to understand the concepts and their importance.
"George at school recently has been doing litter picking," he said. "He was already showing that he was getting a bit confused and sort of annoyed by the fact that they went out litter picking one day, and then the very next day, they did the same route, same time, and pretty much all the same litter they picked up back again."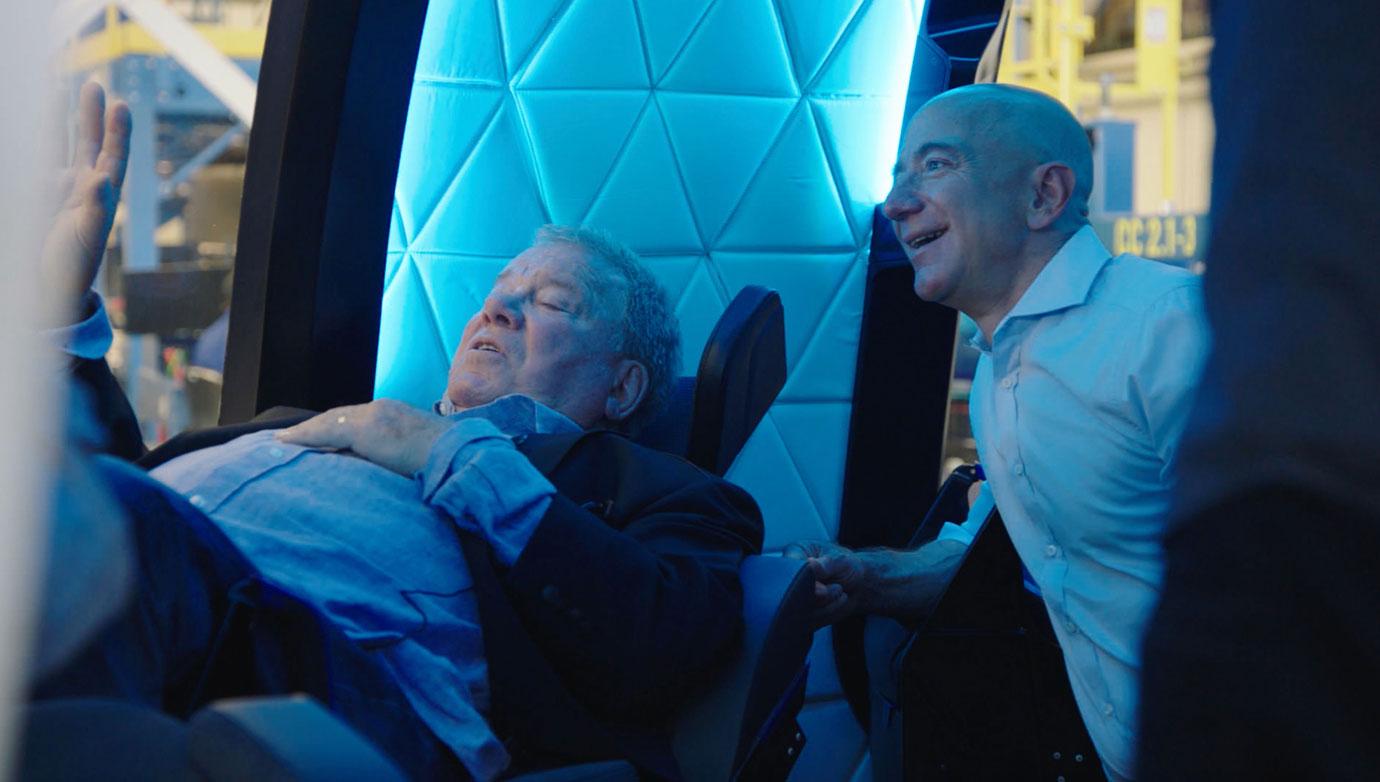 Article continues below advertisement
The prince made sure to give credit to those in his family who have been at the forefront of climate change since before they became buzzwords: his late grandfather, Prince Philip, and his father, Prince Charles.
"My grandfather started off helping out WWF [World Wildlife Fund] a long time ago with its nature work and biodiversity," he explained. "And I think that my father's sort of progressed on that and talked about climate change a lot more and very early on, before anyone else thought it was a topic."
"He's had a really rough ride on that," added Prince William. "And I think he's been proven to have been well ahead of the curve and well beyond his time in warning about some of these dangers."