REELZ Documentary Uncovers Why 'Star Trek' Star Leonard Nimoy Died Of COPD Despite Having Quit Smoking 30 Years Prior
Internationally renowned actor Leonard Nimoy personified the half-human, half-Vulcan character of Star Trek's Mr. Spock for over 50 years.
Article continues below advertisement
The star did as his tagline suggested – he lived long and he prospered – until 2015, when he died of chronic obstructive pulmonary disease, or COPD, at the age of 83.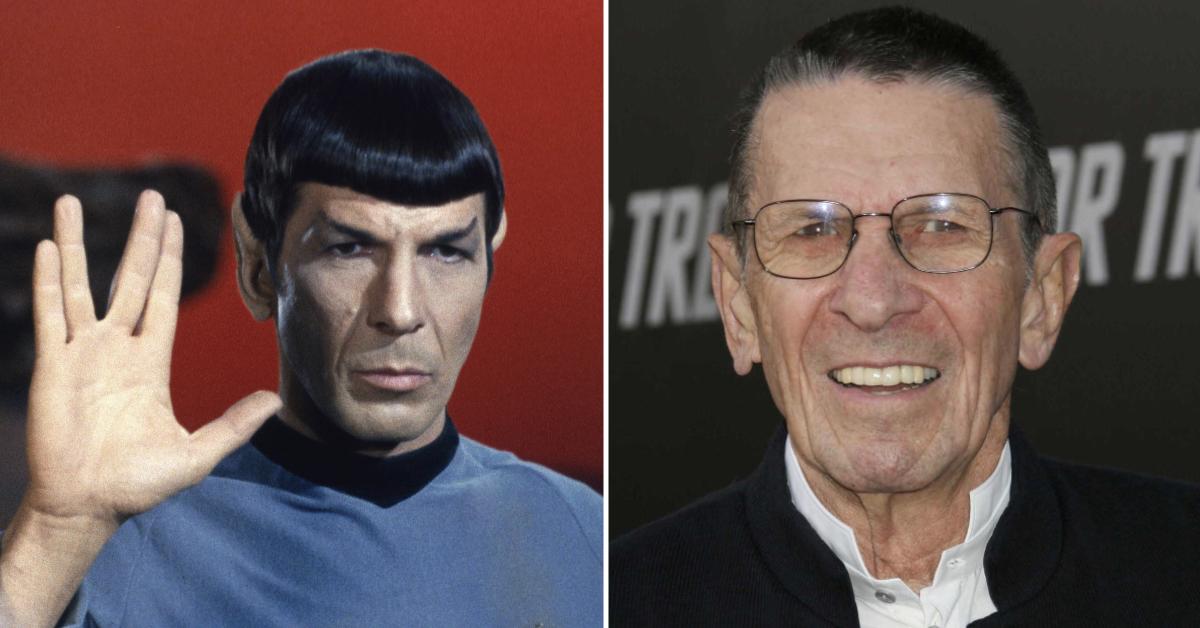 Article continues below advertisement
Using Nimoy's death certificate in combination with modern technology and personal accounts of those closes to the late star, medical examiner and forensic pathologist Dr. Michael Hunter will re-examine what really led to Nimoy's fatal lung disease in the upcoming REELZ documentary, Autopsy… The Last Hours of: Leonard Nimoy.
And RadarOnline.com has an exclusive sneak peek.
Hunter describes COPD as a "debilitating combination of bronchitis and emphysema" that reduces a patient's lung capacity to the point that they are no longer capable of breathing.
By definition, bronchitis is the inflammation of the mucus membrane in the bronchial tubes. It typically causes bronchospasm and coughing.
Emphysema, on the other hand, is irreversible and characterized by an abnormal enlargement of air spaces in the lungs accompanied by the destruction of the tissue lining the walls of the air spaces.
Article continues below advertisement
"I've discovered that despite being a heavy smoker for 37 years, Leonard quit almost 30 years before he died," says Hunter. "Although smoking is a leading cause of COPD, the lungs have an incredible ability to heal, so I believe that there must be further contributing factors that led to this devastating disease."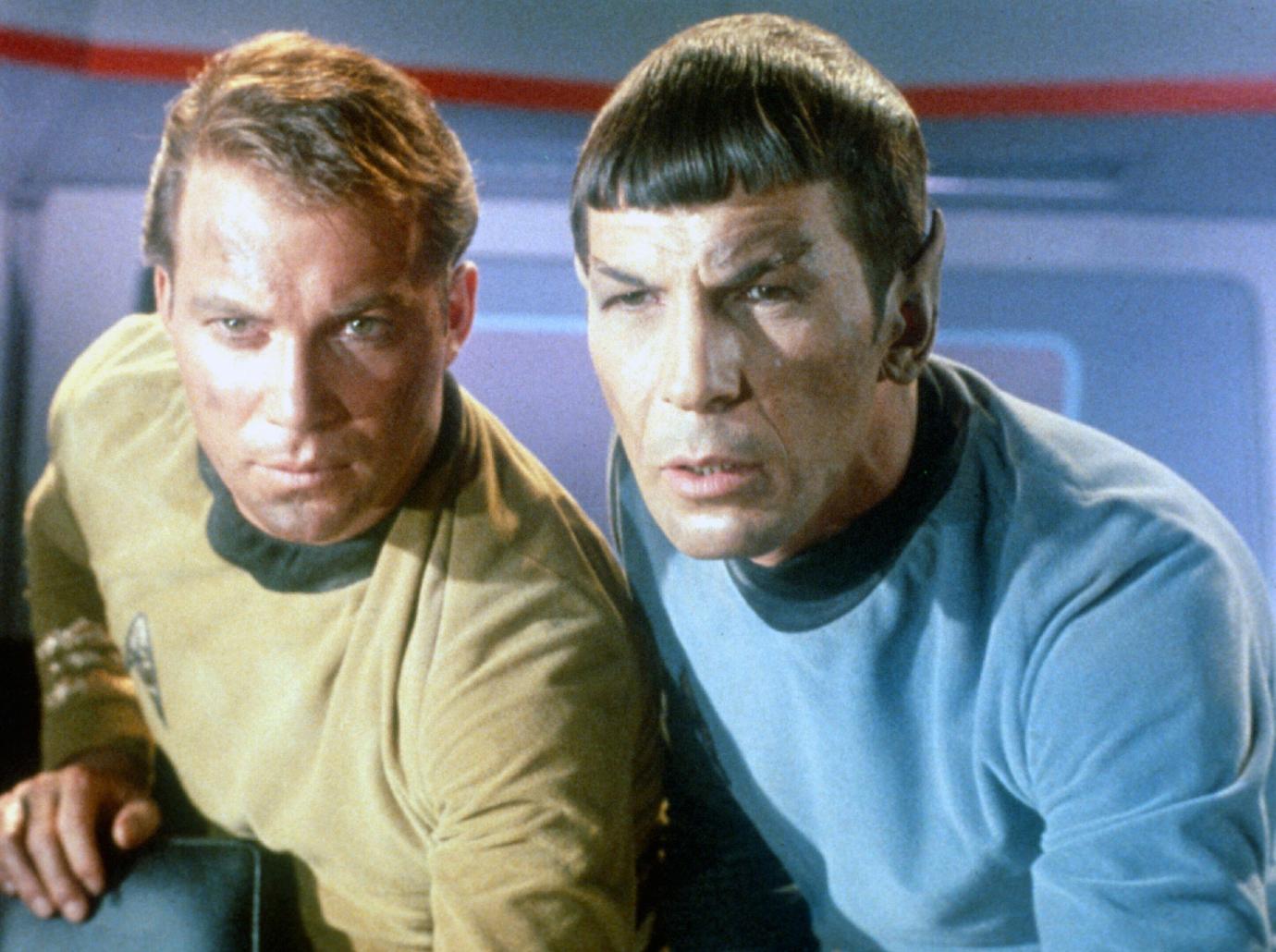 Article continues below advertisement
Born in Boston's West End to Russian-Jewish immigrants, Leonard went against his parents' wishes and pursued am acting career at the age of 17.
Over the next 16 years – while supporting his young family – he played mostly "the bad guy" in television shows like Mission Impossible, Night Gallery and as the host of the paranormal reality series, In Search Of…
Eventually, he traded his typecast for a starring role in Star Trek, playing the science officer, Spock.
Four months after the legend's death, NASA honored his memory by naming an asteroid after him; "4864 Nimoy" orbits the sun once every 3.9 years.
Article continues below advertisement
There is much more to learn when Autopsy… The Last Hours of: Leonard Nimoy debuts Sunday, July 25 at 8 PM ET/PT on REELZ.
Watch REELZ on DIRECTV 238, Dish Network 299, Verizon FiOS 692, AT&T U-verse 1799 and in HD on cable systems and streaming services nationwide. Find REELZ on your local cable or satellite provider at www.reelz.com.