Heartbreaking! William & Kate's Three Kids Honor 'Granny Diana' on Mother's Day in England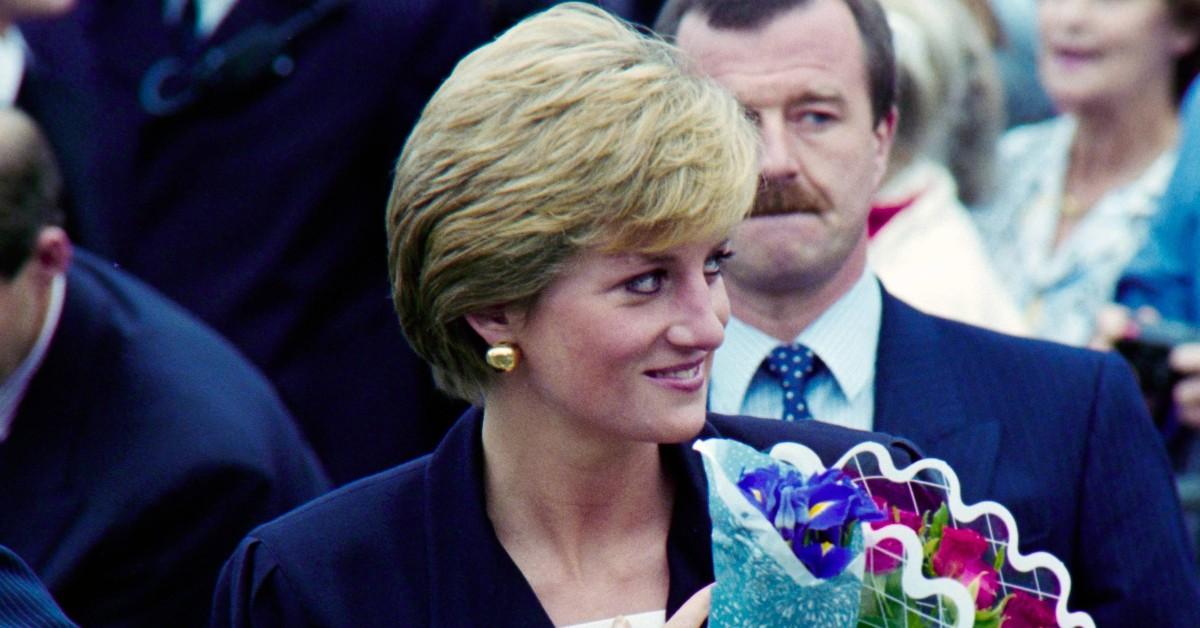 Prince Harry and Meghan Markle are creating major waves with their recent revelations about life in the royal family, and Prince William and Kate Middleton are pulling out all the stops to take over the headlines with their own story. For the first time, the couple shared heartbreaking cards from their children to the grandmother they will never know, Princess Diana, on Mother's Day in the U.K. on March 14.
Article continues below advertisement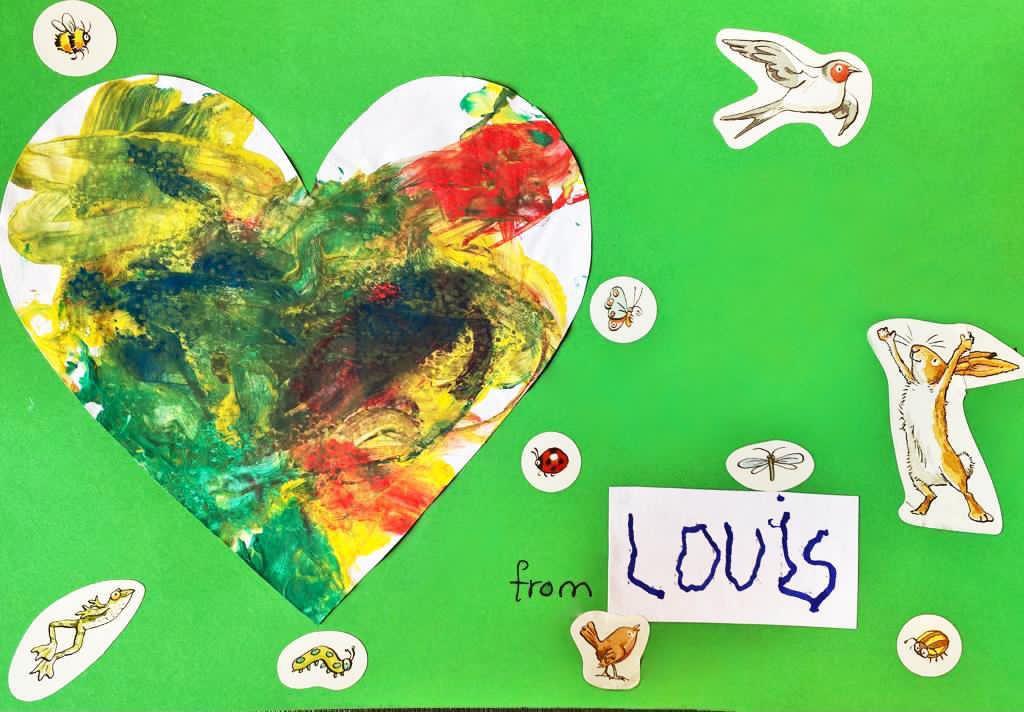 On Sunday, the couple's three children, Prince George, 7, Princess Charlotte, 5, and Prince Louis, 2, made cards to celebrate Mother's Day, which falls on March 14 in England.
"This year Mother's Day will be different once again," Kensington Palace noted on Instagram. "Many of us will be apart from our loved ones, but looking forward to a time in the not too distant future when we can give our mother a hug again. But for those experiencing bereavement, today may be particularly challenging."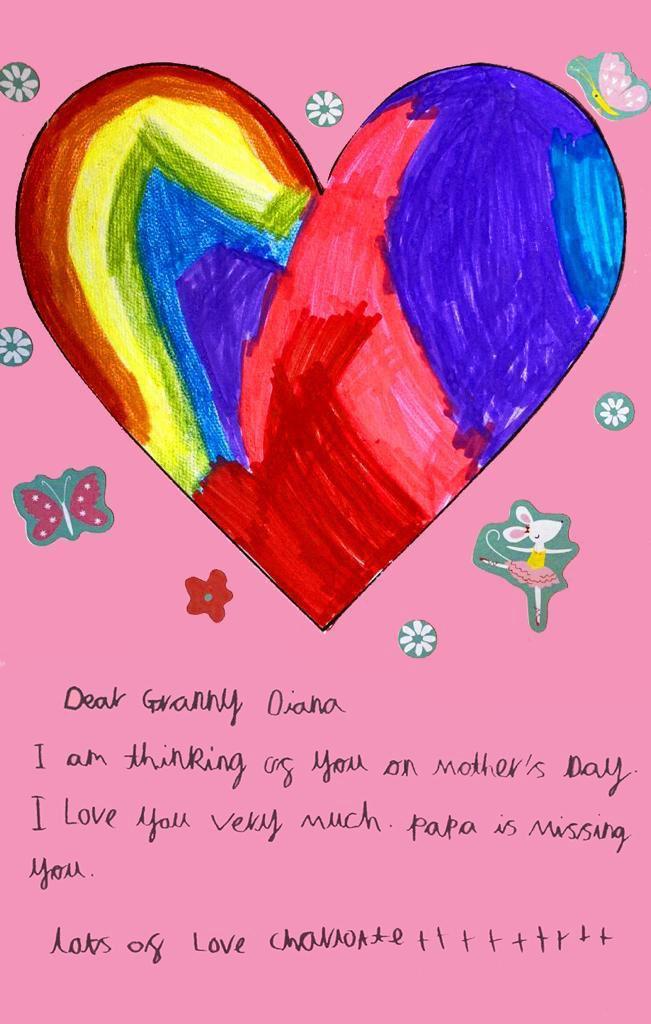 The royals noted that each year on Mother's Day, the children "make cards remembering their Granny, Diana, for William."
"I am thinking of you on Mother's Day," Charlotte wrote. "I love you very much. Papa is missing you."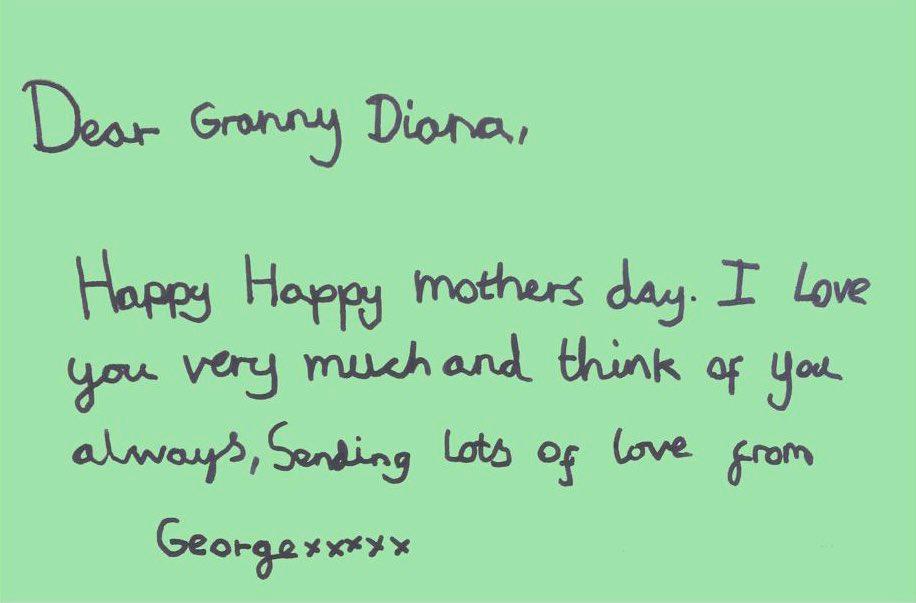 "I love you very much and think of you always," future King George wrote.
As RadarOnline.com recently reported, Harry, 36, and Meghan Markle, 39, opened up about his late mother, Princess Diana, in their recent interview with Oprah Winfrey.
Nearly twenty-five years after Princess Diana's tragic death, Harry insisted that if she were around today, she'd take his side when it came to his decision to move his family to America and leave the royal "firm" behind.
"I think she would feel very angry with how this has panned out and very sad, but ultimately, all she'd ever want is for us to be happy," the Duke of Essex told Winfrey. "...I think she saw it coming. I certainly felt her presence throughout this whole process."
For the latest royal drama, follow RadarOnline.com and check out our sister site, TheRoyalObserver.com.