Will Smith Pops Up In Mumbai, India Making His First Public Appearance Since His Infamous Oscars Slap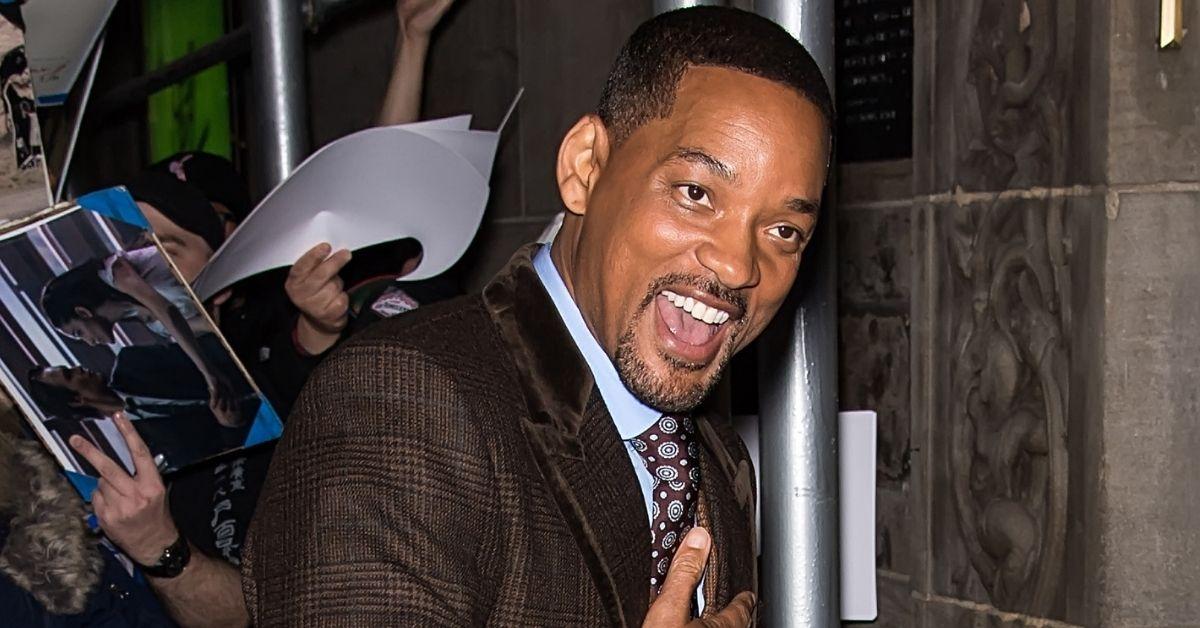 Will Smith made his first public appearance since the infamous Oscars slap almost a month ago. The Bad Boys actor popped up far from Hollywood all the way in Mumbai, India.
Article continues below advertisement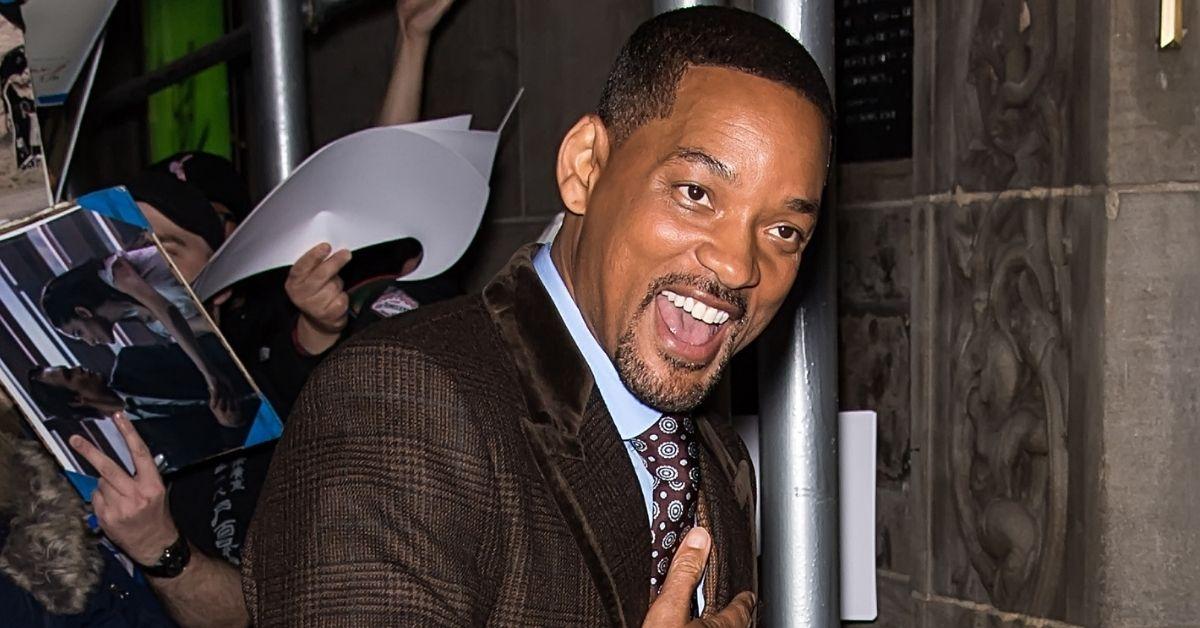 There's no word as to why the Fresh Prince is visiting the Asian country - whether it be for a potential business opportunity or just for his own leisure - but the actor was all smiles taking photos with some fans once he arrived.
Paparazzi swarmed the outside of his hotel shouting his name over and over again being met with a wave and his pearly whites.
It's also unclear if any of his family joined him on his trip halfway across the world. The reigning Best Actor winner was seen leaving his car with only his security with him.
Article continues below advertisement
Smith took a photo with a pilot where he was seen wearing a plain white t-shirt and black shorts with a braided necklace hanging from neck.
Other than his apologies, he has yet to say anything publicly since smacking Chris Rock across the face during the Academy Awards for making a joke about his wife Jada Pinkett Smith. The comedian compared the actress's bald head to G.I. Jane, a comment that didn't sit well with the Matrix star.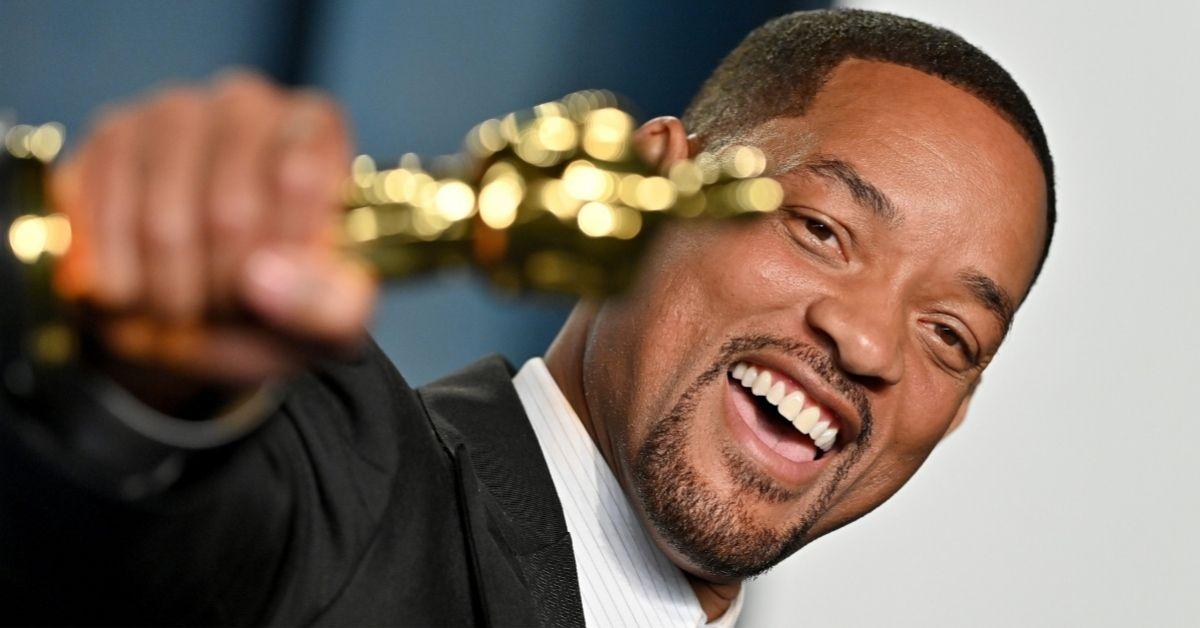 Article continues below advertisement
The actor went on to release several statements through his Instagram page. He's written to his over 64 million followers that "Violence in all of its forms is poisonous and destructive."
He's apologized to Rock as well as the Academy, taking their punishment without question.
Rock has remained silent on what went down that night. He's done plenty of sold-out shows since the Oscars and has mentioned he's not ready to talk about what all went down.
Chris Rock Refuses To Address Will Smith Slapgate During Latest Comedy Set
Article continues below advertisement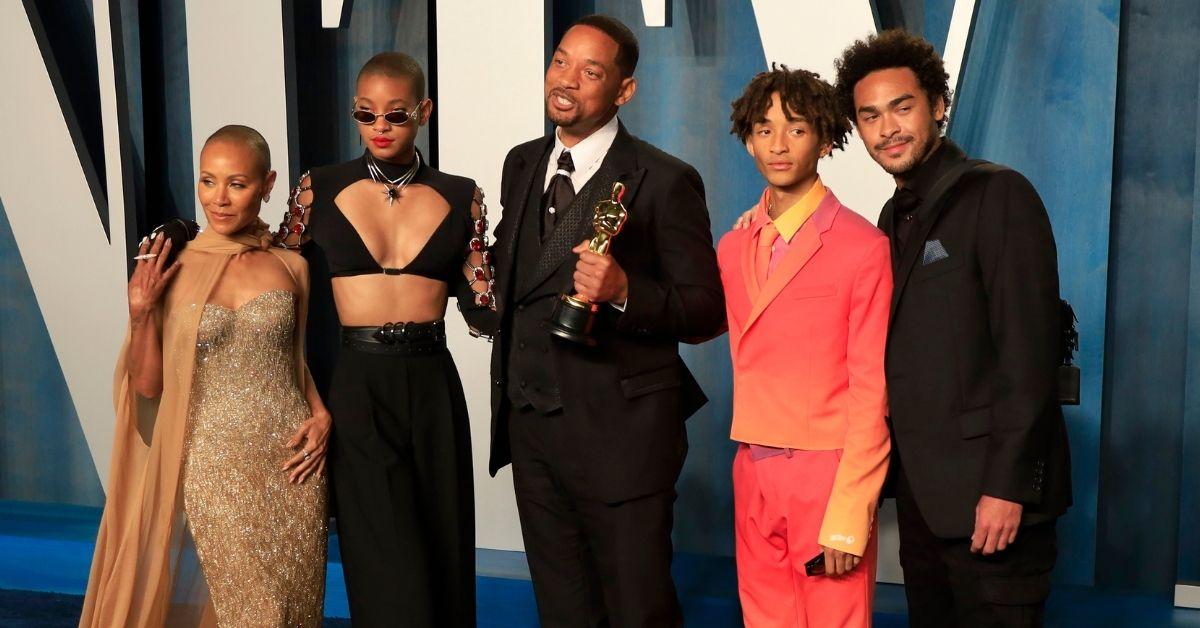 Smith is expected to speak with his wife in an upcoming episode of Red Table Talk where they're expected to address what was going through both their heads on March 27th.