Inside Will Smith's Feud With Chris Rock After Drama Explodes Between Them Over Jada Pinkett Joke At 2022 Oscars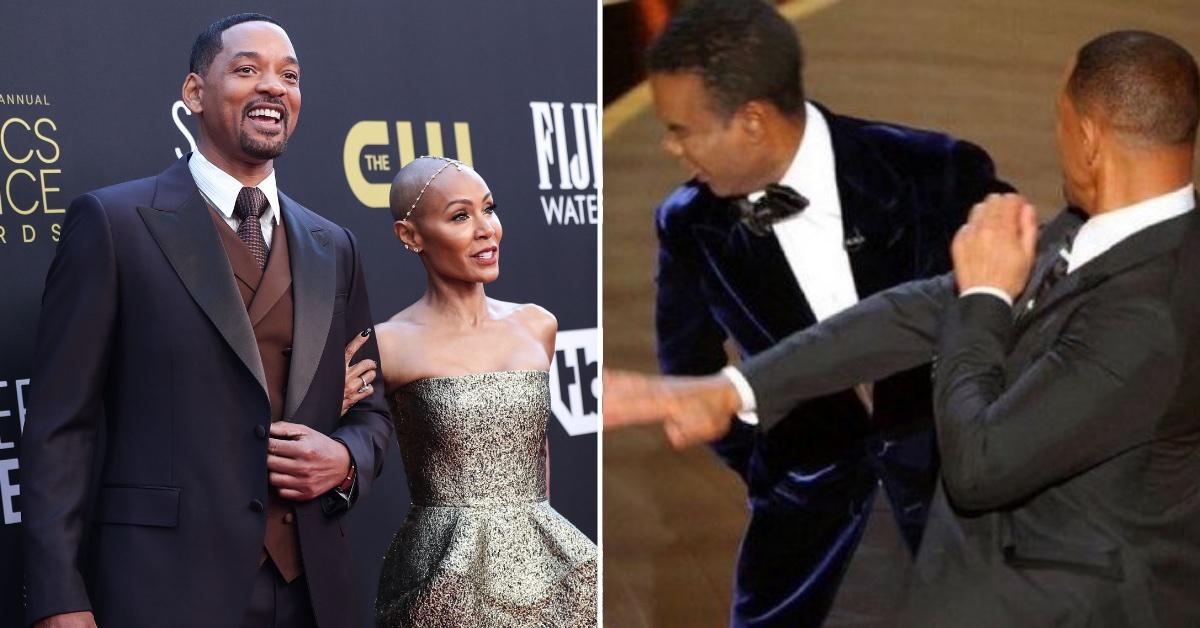 The 2022 Oscars were full of surprising moments, but the epic and an unexpected showdown between Will Smith and Chris Rock is certainly the most-talked about.
As for what factors caused the entire scene on Sunday, there are several opinions going around online.
"For those unaware, the second time Chris Rock hosted the Oscars, Jada [Pinkett Smith] was boycotting because of #OscarsSoWhite and in his monologue, he made fun of her, basically saying she can't boycott something she wasn't invited to," writer and comedian Jourdain Searles explained in her own Twitter post amid the awards show drama. "That's what Will was mad about."
Article continues below advertisement
In January 2015, the hashtag #OscarsSoWhite went viral when the academy awarded all 20 acting nominations to white actors for the first of two consecutive years. As a result, Jada famously boycotted the Academy Awards the following year, which Rock poked fun at during his 2016 opening monologue.
"Jada got mad, said she's not coming. Jada boycotting the Oscars is like me boycotting Rihanna's panties. I wasn't invited," the comedian said at the time.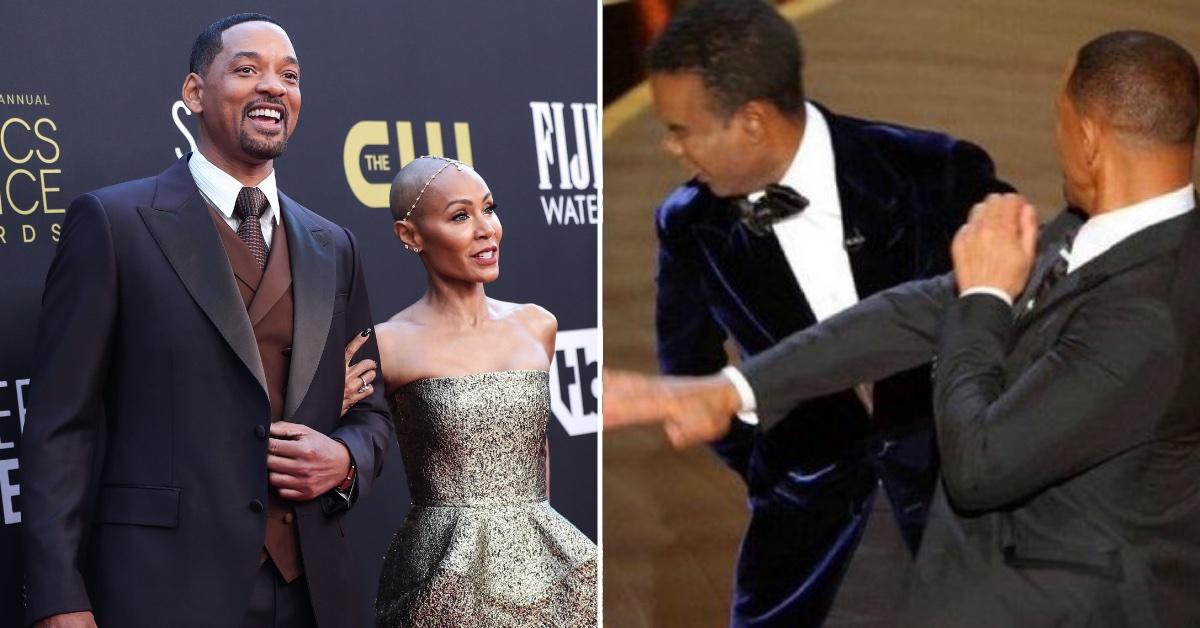 Article continues below advertisement
It wasn't until 2022 that the feud between Rock and the Smiths reached a boiling point, however, because of Rock's latest joke about Jada, who has experienced hair loss due to the autoimmune disorder alopecia.
Everything unfolded after Rock walked on stage to present the award for Best Documentary Feature at the Dolby Theatre in Hollywood.
"Jada, I love you. G.I. Jane 2, can't wait to see it. Alright?" Rock said, alluding to how Demi Moore's character was bald in the original movie. At first, Will appeared to laugh it off with the crowd, but moments later, he was out of his chair.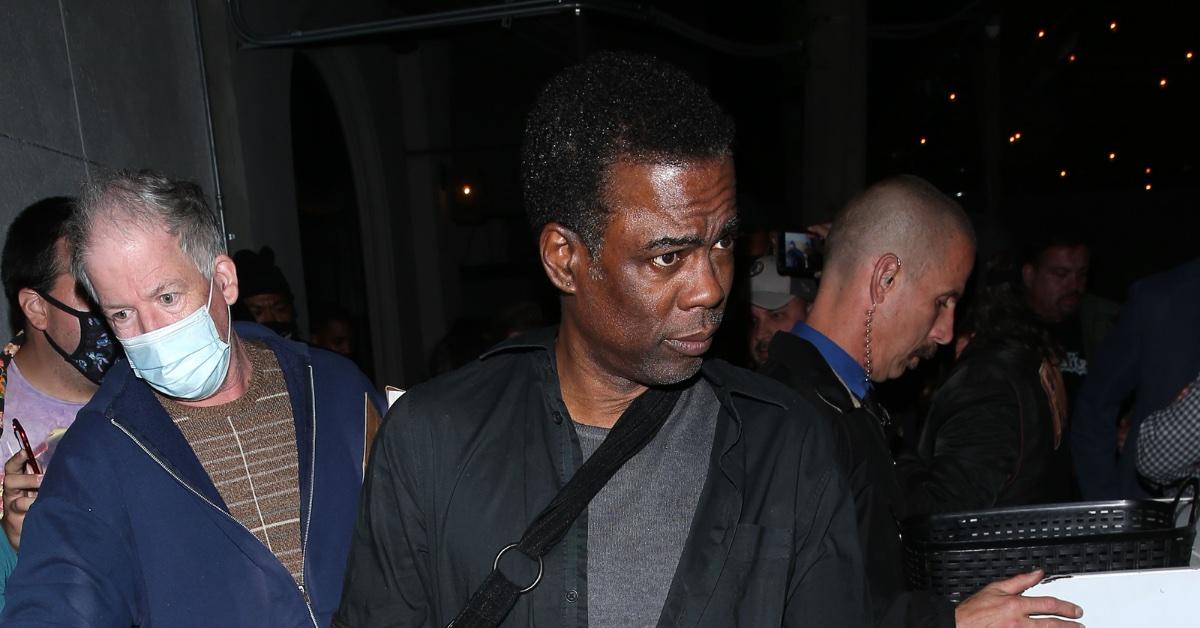 After going on stage to hit Rock, an angry-looking Will sat back down in the audience and spoke his mind.
"Keep my wife's name out of your f–king mouth," he declared as other guests watched on in shock, to which Rock replied, "Wow, dude. It was a G.I. Jane joke."
Will doubled down, "Keep my wife's name out of your f–king mouth."
Rock ultimately agreed and presented the award before other stars were seen going over to comfort Will on a commercial break.