Whoopi Goldberg Suggests Oscars Bosses Feared 'Manic' Will Smith Would Struggle With Security If They Removed Him From Show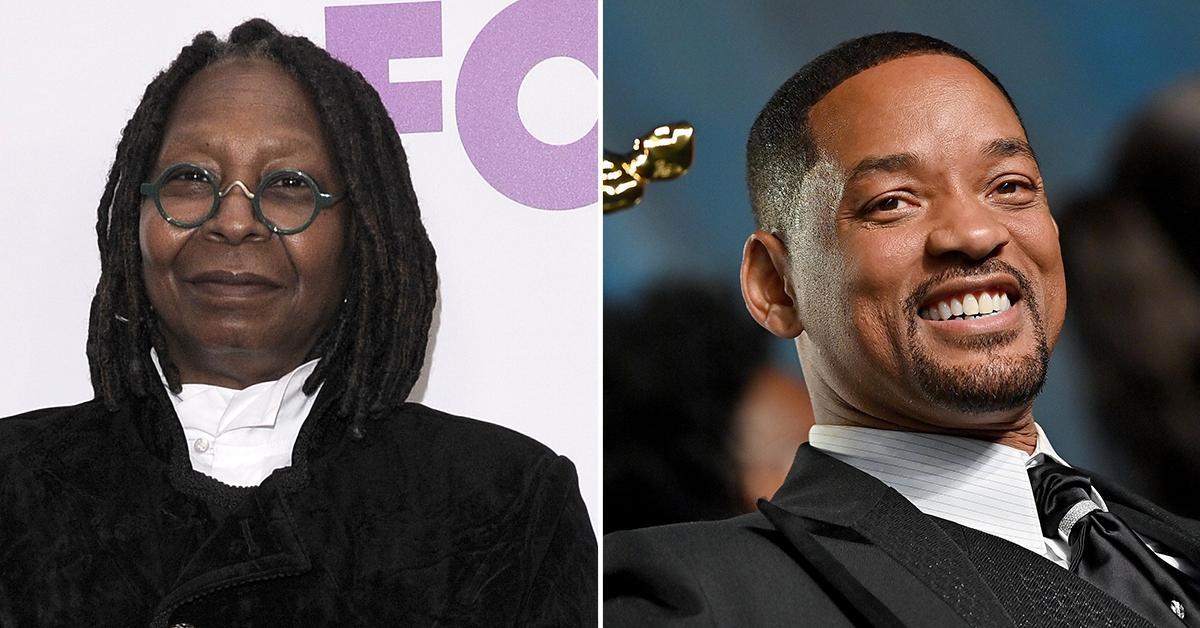 Whoopi Goldberg says she knows things about what went down between the bosses behind-the-scenes after Will Smith slapped Chris Rock at the 94th annual Academy Awards.
The 66-year-old actress-turned-talk show host spoke out about the confusion surrounding the conflicting reports about whether or not Will was asked to leave after assaulting the comedian.
Article continues below advertisement
The well-connected star said she has inside information.
"He actually was. He was asked to leave," Whoopi stated on Thursday's episode of The View. Admitting that she was not at the Oscars, Whoopi teased, "but there are things that I do know."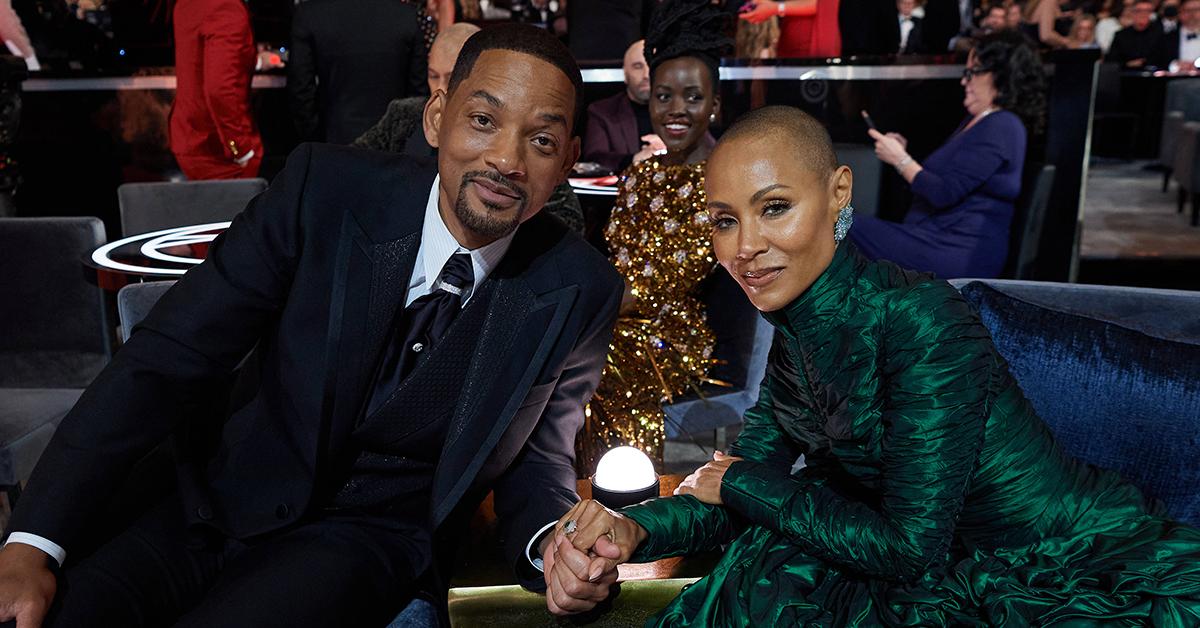 Article continues below advertisement
When pushed by her The View co-hosts, Whoopi explained the situation how she understood it. "They come back from back from break, now if [Smith] is in some sort of state and he's struggling and you're trying to get him out the door and it's on camera," she painted the possible scenario.
She also suggested producers may have believed Smith was suffering "a manic moment, because that's not what he's known for, smacking people and stuff."
Making it clear that she was not speaking on anyone officials behalf, Whoopi said she supports the Academy's decision to let Smith stay in the audience after the slap.
She also took a stance on Smith getting a standing ovation from his peers 40 minutes after the assault when he won the Oscar for Best Actor.
Article continues below advertisement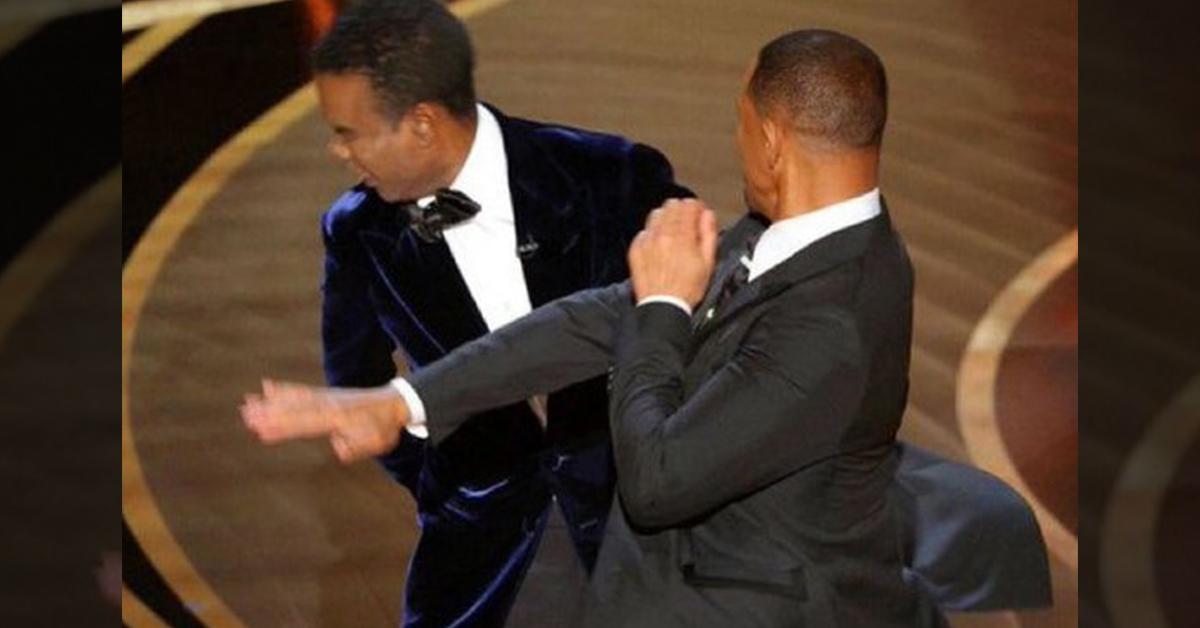 "Now just take a minute – do you really think the audience was applauding him hitting Chris Rock? I think it was just people got up and did dumb stuff because they thought OK everybody is up," Whoopi said after her co-host Tara Setmayer brought up the audience's reaction.
"You're up before you even know you've done something stupid," Whoopi added.
Article continues below advertisement
There are lots of sides to this story.
A new report alleges that Smith was never asked to exit the award show, despite the Academy insisting he "refused" to leave. Sources claim he was completely unaware his presence was a problem.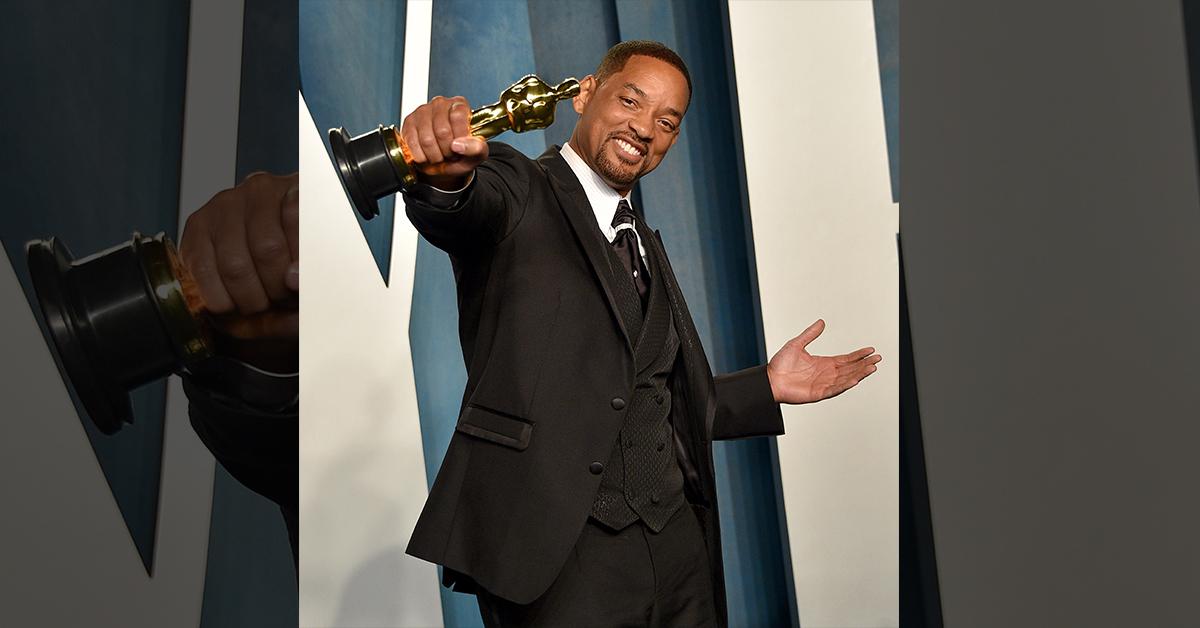 Other insiders allege there was chatter backstage about kicking the actor out of the Dolby Theater, but the people who make the big bucks couldn't make a decision.
It's also been reported that Oscars producer Will Packer and an Academy official approached Will and said, "We do not want you to leave." Packer returned later saying never mind.
Five minutes later, Will won the award.