Whoopi Goldberg's 1993 Controversial Remarks On Jewish People Resurface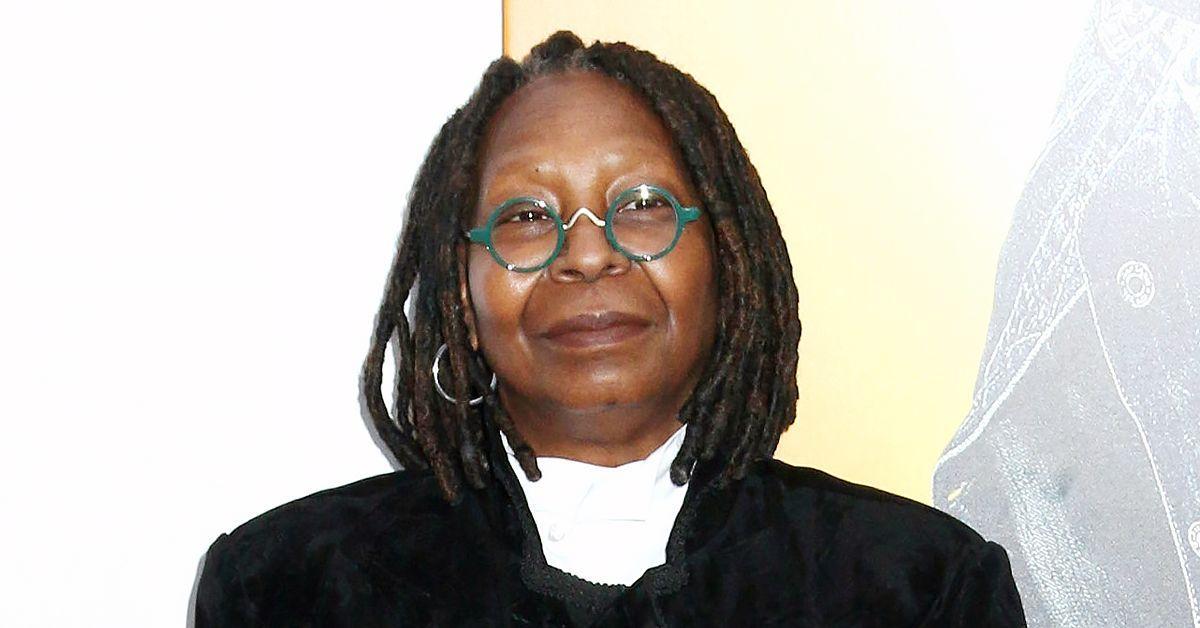 More of Whoopi Goldberg's controversial remarks about Jewish people have reportedly resurfaced following her disastrous and mistaken claim that the Holocaust "was not about race" during a recent episode of The View.
Article continues below advertisement
According to Daily Mail, the 66-year-old embattled comedian and now suspended talk show host has a long history of making indecent comments and jokes about Jewish people, going as far back as 1993 when she submitted a recipe called "Jewish American Princess Fried Chicken" to a cookbook titled Cooking in The Litchfield Hills.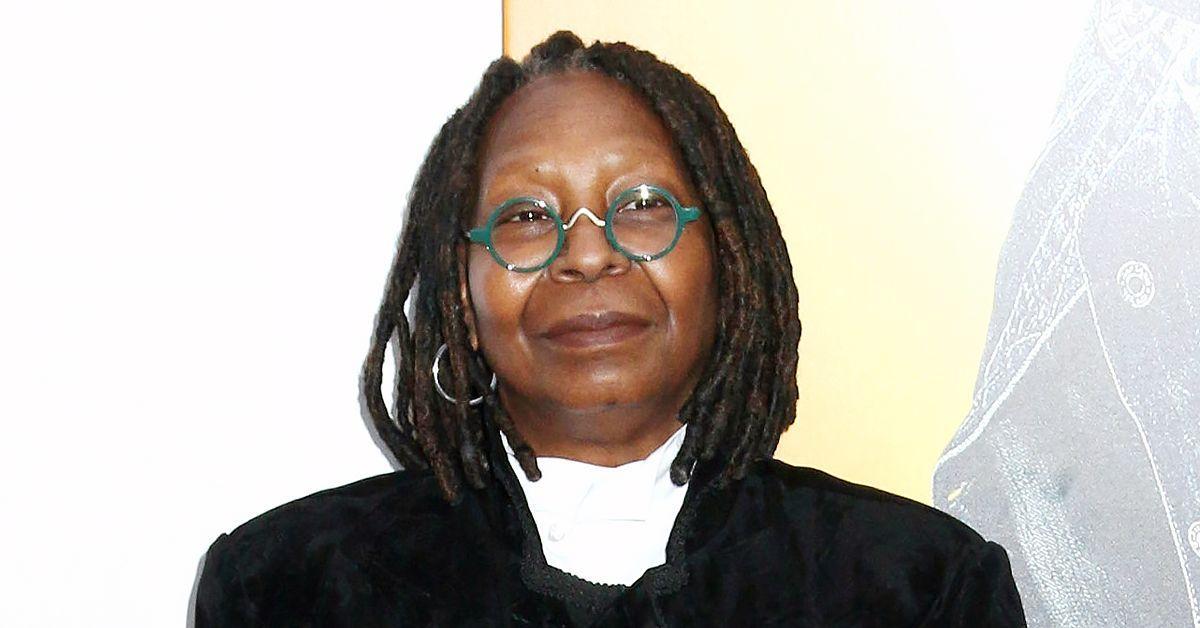 Article continues below advertisement
"Send chauffeur to your favorite butcher shop for the chicken (save the brown paper bag). Have your cook 1) Melt equal parts oil and butter 3/4 deep in skillet over moderate heat," the comedian writes, opposite Diane Sawyer's recipe for roasted potato skins with scallion dip and Eartha Kitt's recipe for summer zucchini soup with nasturtium blossoms.
"Hand bag to Cook, go dress for dinner. While you dress, have Cook preheat oven to 350 degrees and brown chicken slowly in skillet. When evenly browned, have Cook place chicken in dish in oven. Have Cook prepare rest of meal while you touch up your makeup," the recipe borderline mocking Jewish-American women continues.
"In about half an hour, voila! Dinner is served! You must be exhausted."
After the cookbook was published, Goldberg – whose real name is Caryn Johnson – faced substantial backlash, particularly from The Anti-Defamation League who called the recipe "insulting" and "anti-Semitic."
Article continues below advertisement
"It's a lousy recipe with insensitive and anti-Semitic ingredients. Whoopi should know better," Abraham Foxman, the National Director of the ADL at the time of the incident, said.
"She needs some sensitivity training, unfortunately. The good people who published it need some sensitivity training too."
Then, instead of apologizing and admitting it was an insensitive and indecent thing to do, had her agent at the time explain that it couldn't have been anti-Semitic because the comedian herself is allegedly Jewish.
Article continues below advertisement
Maybe the critics are not aware that Whoopi is Jewish, so she is certainly not anti-Semitic," Brad Cafarelli said at the time in defense of his client – who reportedly chose Goldberg as her stage-name to reflect her alleged Jewish ancestry.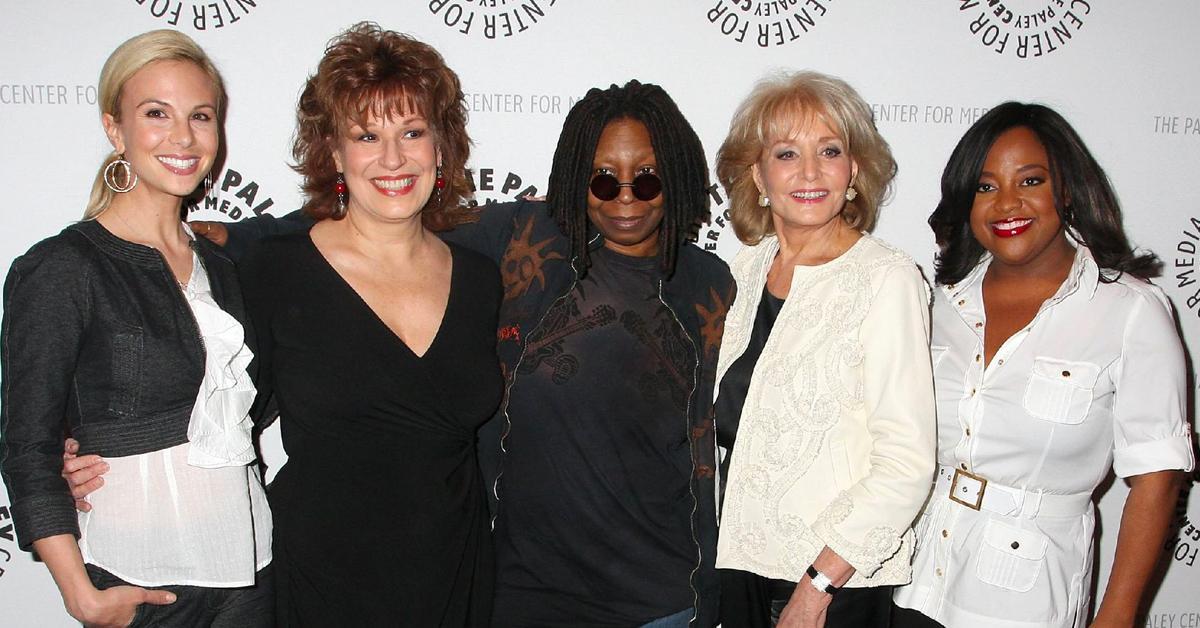 Article continues below advertisement
As RadarOnline.com previously reported, Goldberg was suspended from her job as a co-host on The View after she claimed that the Holocaust was "not about race" because it involved "two groups of white people."
"Let's be truthful about it," she said during Monday's episode. "The Holocaust isn't about race. It's not about race. It's not about race. It's not about race. It's about man's inhumanity to man. That's what it's about."
Article continues below advertisement
Outrage over her comments immediately followed, and she issued an apology during the next day's taping of the show.
"I said something that I feel a responsibility for not leaving unexamined because my words upset so many people, which was never my intention," she said. "And I understand why now, and for that I am deeply, deeply grateful because the information I got was really helpful and it helped me understand some different things."
"Now, words matter and mine are no exception. I regret my comments, as I said, and I stand corrected. I also stand with the Jewish people as they know and y'all know because I've always done that," she finished.
Article continues below advertisement
But although Goldberg apologized, she was nonetheless suspended Tuesday night from her role on The View for two weeks.
"Effective immediately, I am suspending Whoopi Goldberg for two weeks for her wrong and hurtful comments," ABC News president Kimberly Godwin said in the statement. "While Whoopi has apologized, I've asked her to take time to reflect and learn about the impact of her comments."