Joe Rogan Runs Damage Control With Response To N-Word Viral Video, Claims Edited Video Is 'Taken Out Of Context'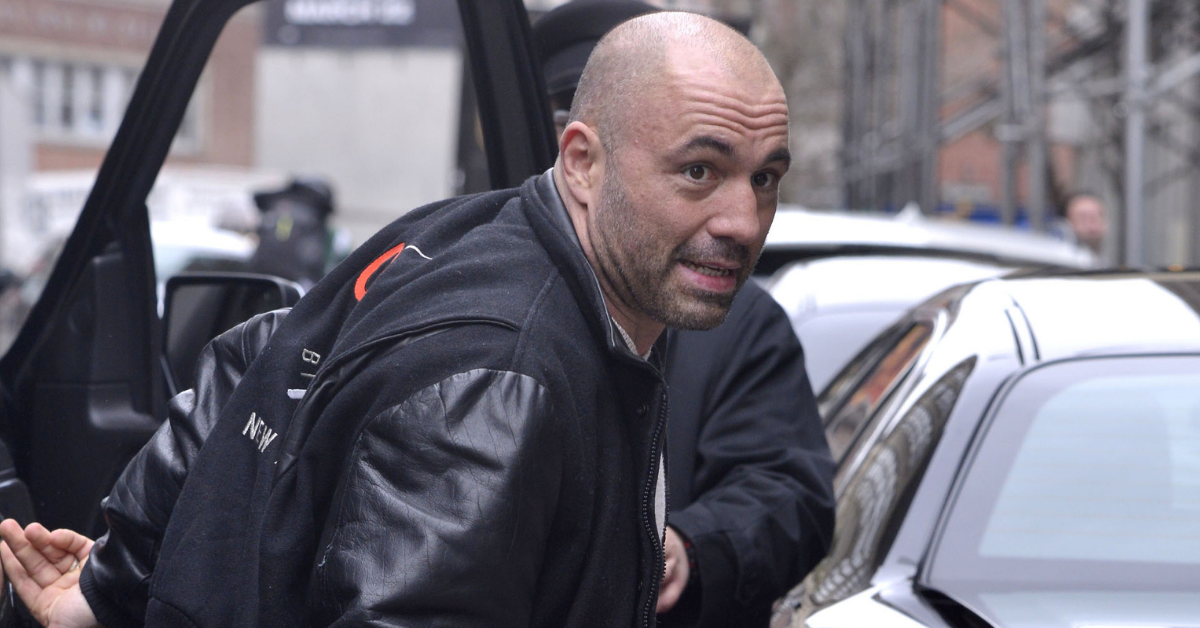 Sometimes a simple 'I'm sorry' is better than breaking down the nuances of using a racial slur.
Article continues below advertisement
Earlier this week singer India Arie asked to be taken off of Spotify. Along with her plea she also posted a damning video compilation of Joe Rogan using the N-word repeatedly over the years. She also made sure to include a bit from a podcast with Rogan where he described walking out into a black neighborhood as entering the world of "The Planet of the Apes".
Joe has since posted his response to the shocking clips attempting to explain his side of the story.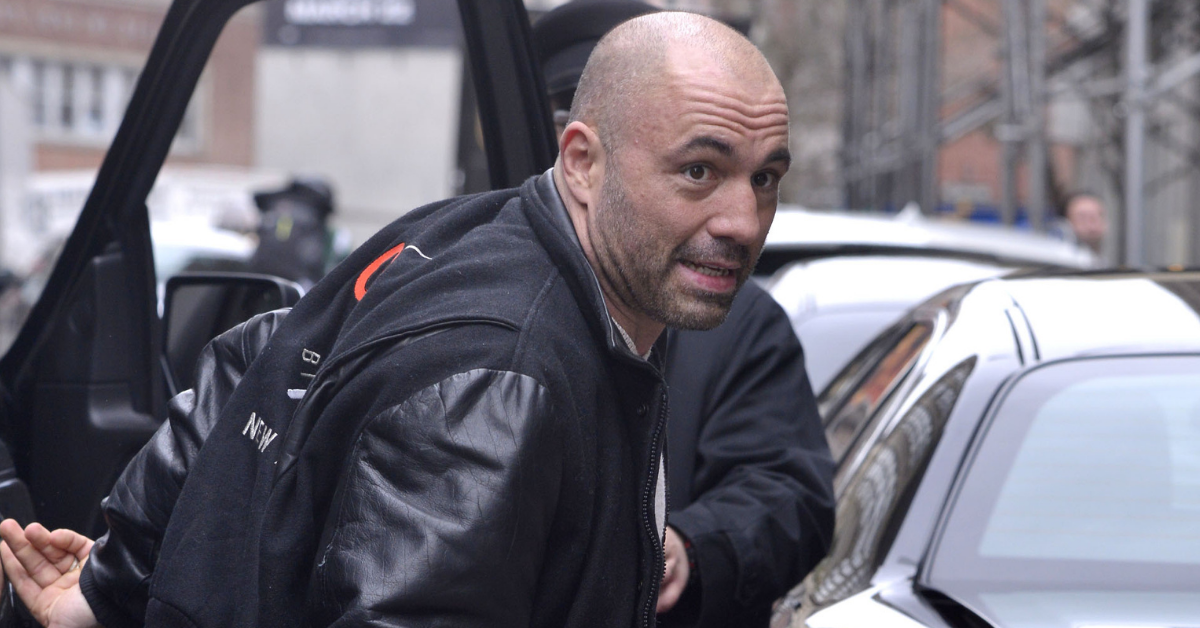 Article continues below advertisement
Rogan starts off by saying, "This is the most regretful and shameful thing I've ever had to talk about publicly." He goes on to break down the viral video going around, and he is quick to mention that the clips were "taken out of context", further elaborating that they were edited from twelve years of conversations on his podcast. "It looks horrible. Even to me."
The former Fear Factor host claims that he now agrees that "no white person should use that word publicly, let alone on a podcast." He claims that he hasn't said the word in years even though clips from the video are clearly from podcast from his new compound after moving to Texas just last year.
Article continues below advertisement
Rogan continued to bury himself deeper in the hole by defending his past uses of the word by providing context to its usage. He claims he would say the word when referring to music lyrics, Richard Pryor stand-up material, Quentin Tarantino movie quotes, and even other times it was said publicly on television in the 1970s referring to how much times have changed.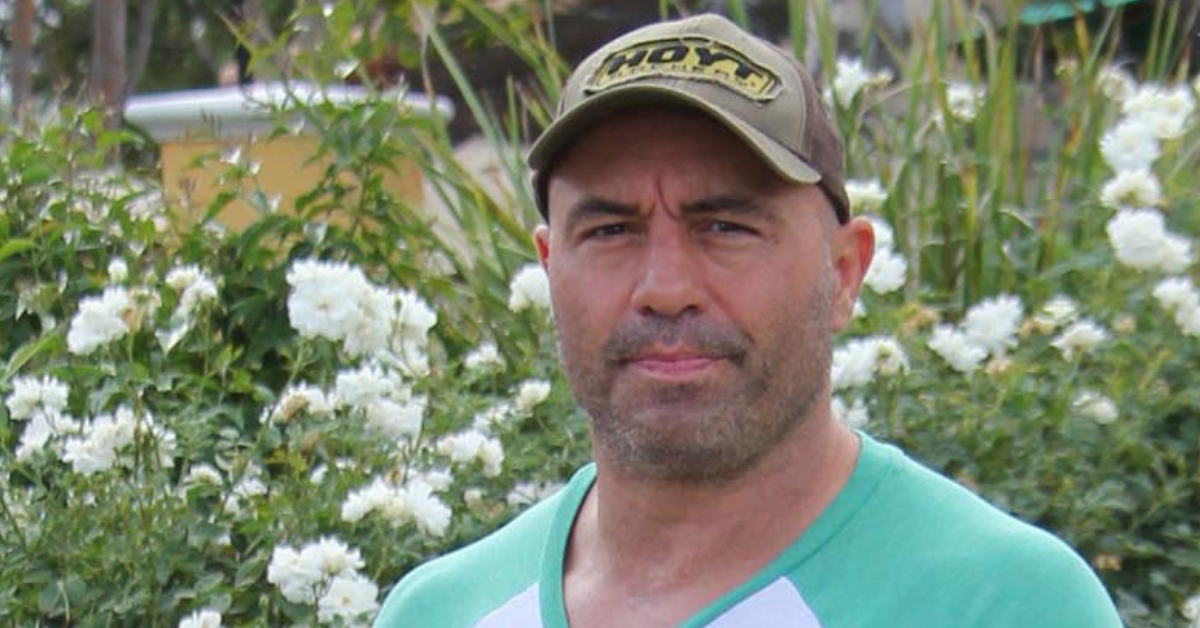 Article continues below advertisement
The podcaster continues to point out that it's "the only word in the human language where only one race of people can use it" and that Black people use the N-word to refer to one another "as terms of endearment."
Rogan tries to salvage what he can by saying over the thousands of hours he's spent talking on podcasts he's said "a lot of stupid sh*t" which he claims is fine when you talk about most things, just not when talking about race.
Article continues below advertisement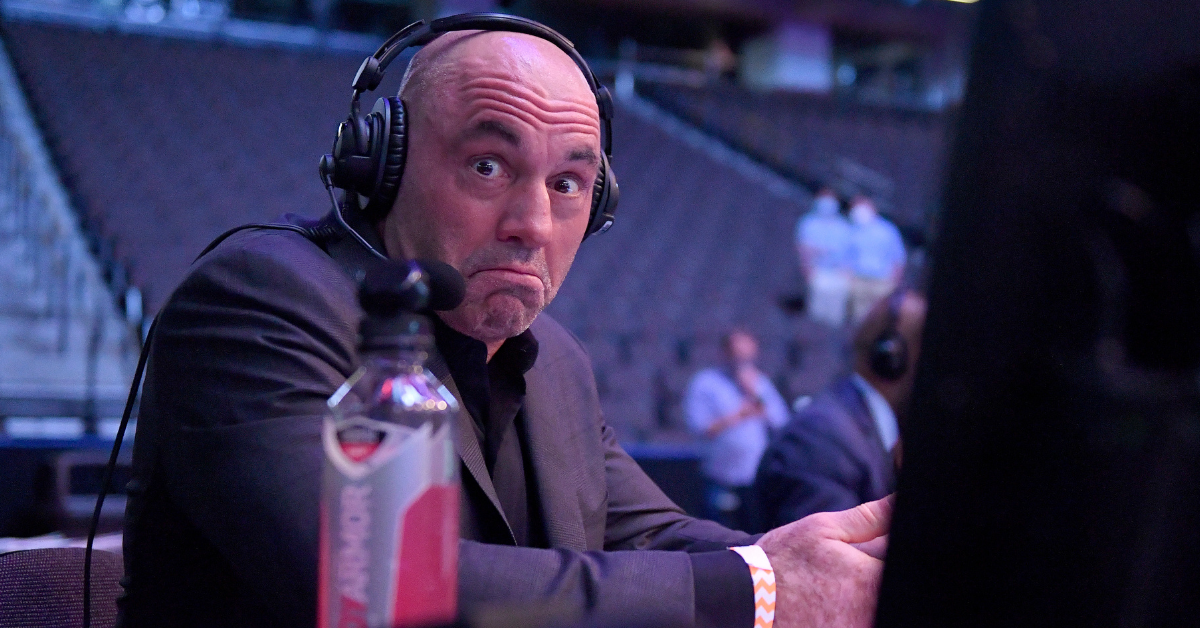 Finally, the UFC commentator touches on the Planet of the Apes comment. Rogan says he was trying to make the story sound more "entertaining" by comparing where he was to Africa and the movie he had apparently seen that day.
He clarified saying he never intended on comparing the Black community to apes but admits that it sounded like he did.