Armed Suspect Kidnaps Housekeeper After Breaking Into Michael Bloomberg's Colorado Ranch With Intent To Cause 'International Scene'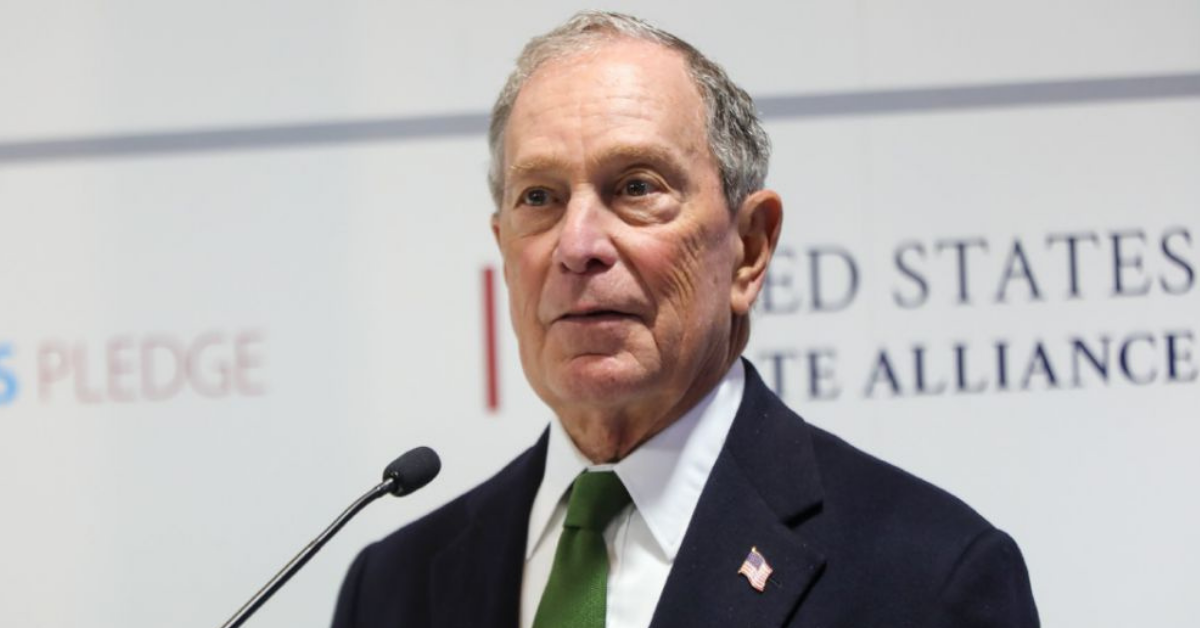 Forbes' ninth richest person in the world may need to invest in better security for his home.
Article continues below advertisement
Thursday night an armed suspect broke into Michael Bloomberg's Colorado ranch. The billionaire wasn't home when the invasion happened, but his housekeeper Amanda Edinger was reportedly held at gunpoint by the assailant and abducted from the building. The intruder didn't break in with the intent to rob the place or traumatize a housekeeper. He had even more serious intentions.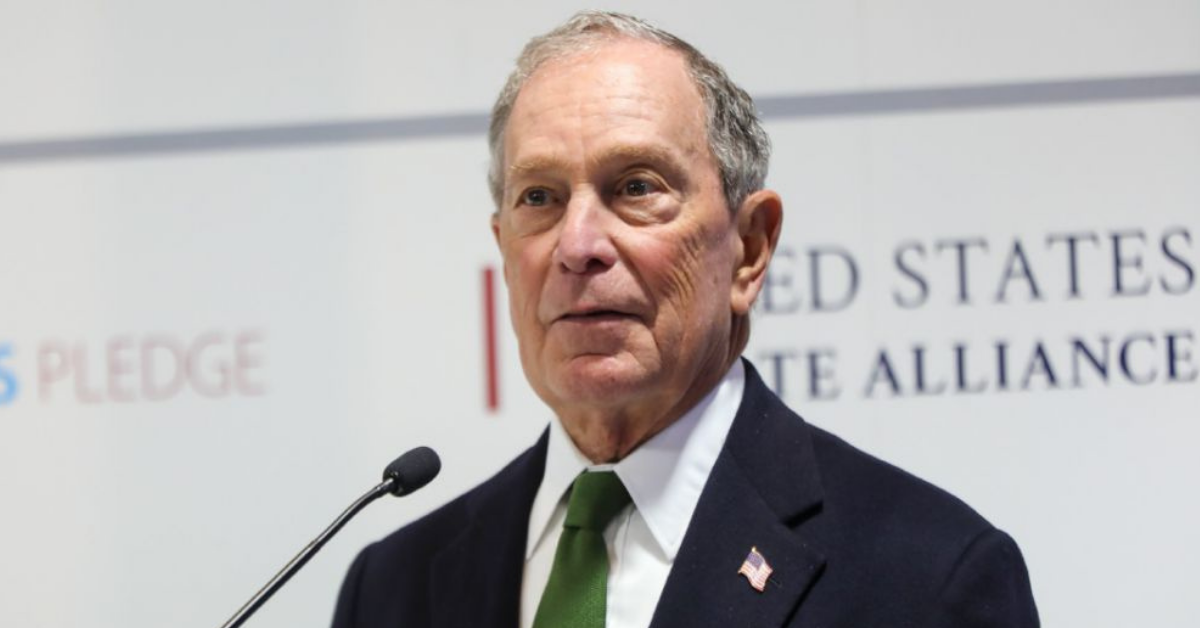 Article continues below advertisement
Joseph Beecher, 48, allegedly rammed his truck through the front gate of the former mayor's ranch stating that he wanted to "make an international scene." After getting into the building and finding out the billionaire and his family weren't home, Beecher held Ms. Edinger at gunpoint forced her to drive him through metro Denver and into Wyoming in her own car. His truck was too damaged after charging the gate to the $44 million dollar residency.
Cops were able to catch up with Beecher and Edinger at the Cheyenne Motel, where Beecher was allegedly armed with an AR-15 and a handgun.
The terrified housemaid reportedly told police that Beecher kissed her on the forehead and told her he would "kill her if she were a man". The assailant allegedly made "many threatening statements" towards Edinger and even had her withdraw cash from an ATM.
Article continues below advertisement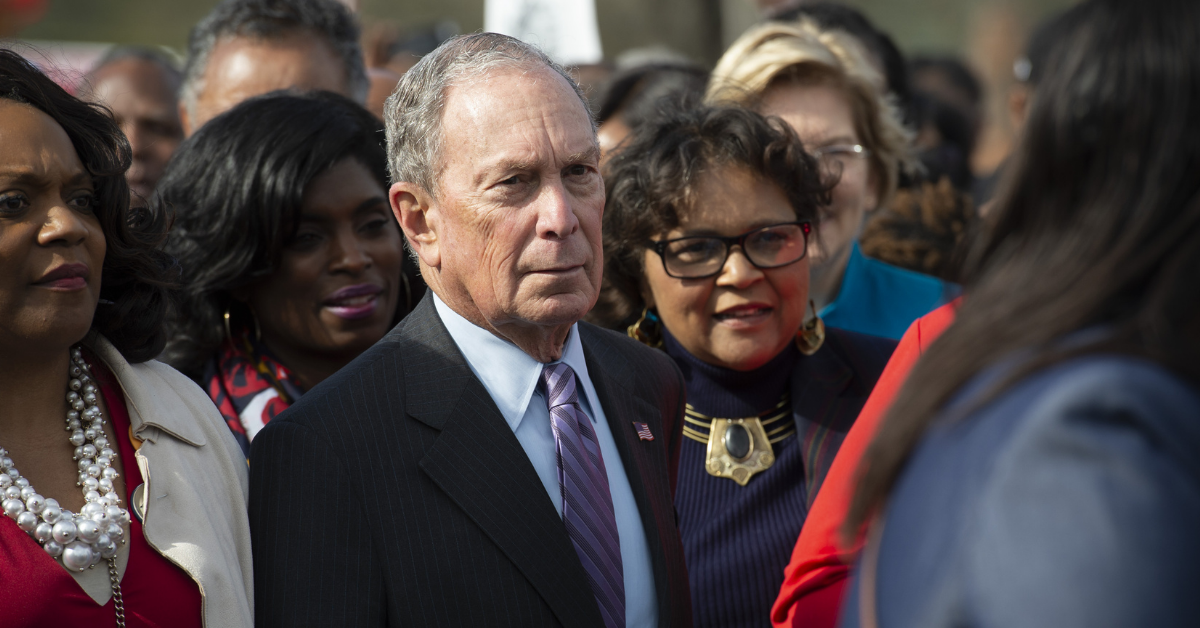 Beecher had been looking for Bloomberg since arriving in Colorado, court documents report. He had even asked Edinger if she knew the whereabouts of Emma and Georgina, Bloomberg's 40 and 30-year-old daughters.
Article continues below advertisement
The suspect apparently had no connection to the former New York City mayor or any of his family according to police.
He was however fired from his job as a handyman and evicted from his home just one day before the kidnapping happened.
A Bloomberg family representative released a statement saying "We're deeply grateful to the Rio Blanco County Sheriff's office, the Colorado Bureau of Investigation, Wyoming law enforcement, the FBI and other individuals for their swift and heroic action in this case in ensuring that no lives were lost and that the victim has been rescued and safely returned to her family."