Julia Fox Comments On Rumored Drake Romance, Claims 'Nothing Really Happened' & 'They Were Just Friends'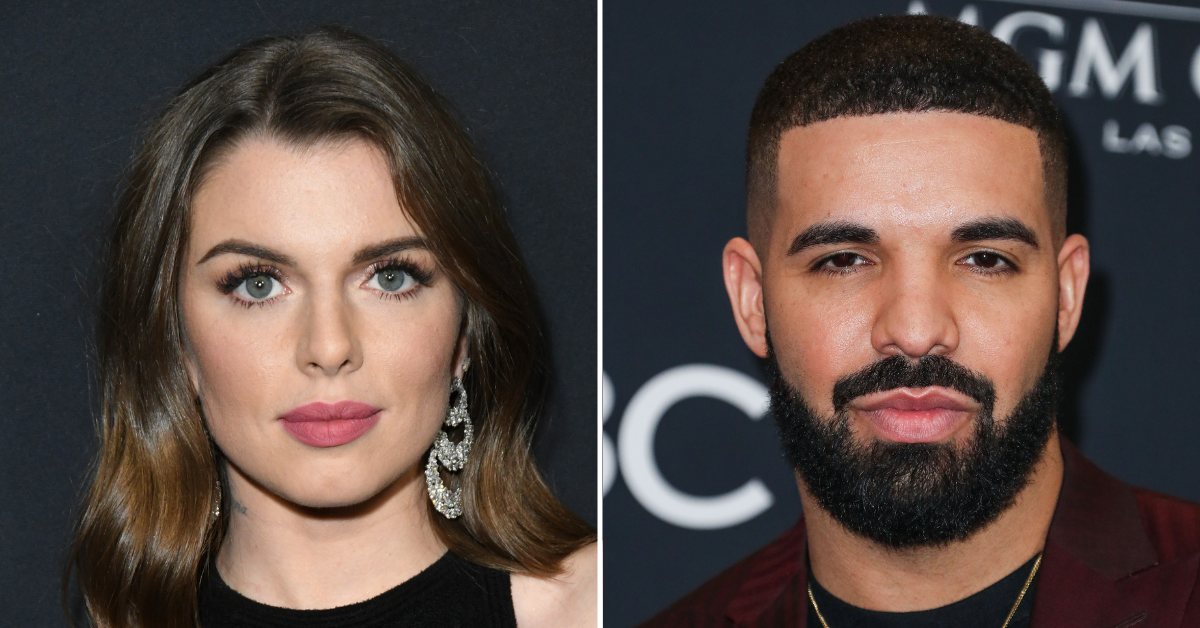 Article continues below advertisement
According to the 32-year-old Uncut Gems actress on her and Niki Takesh's podcast Forbidden Fruits, she spoke at length about her rumored romance with Drake before her latest relationship with Kanye West.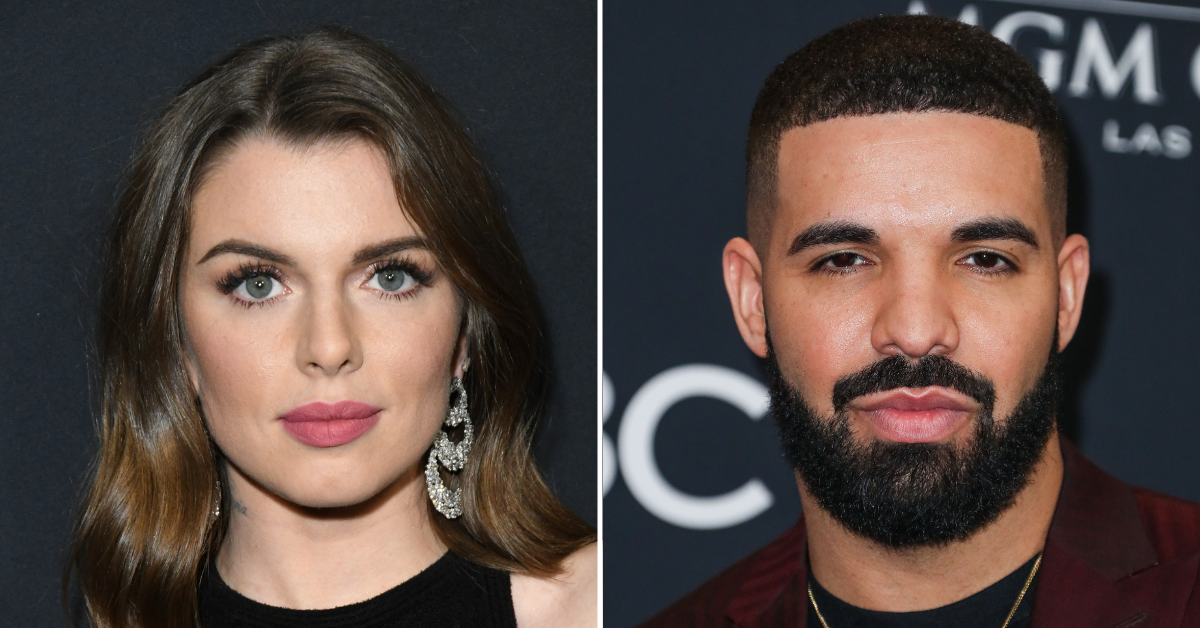 Article continues below advertisement
"He's a great guy and a gentleman and that was it," Fox said on Friday's episode of the podcast regarding her and Drake's relationship. "Nothing really happened. We were just, like, friends hanging out. Yeah, like I wouldn't say that we were dating."
The actress also claimed that she informed Kanye about her and Drake's friendship at the beginning of their relationship, especially because she knew that the two rappers were feuding at the time.
Article continues below advertisement
"I feel like they've squashed their issues," she shared. "Obviously when I first started speaking to Ye, like on the phone, I told him, like, immediately, like I think on the first day before it went any further because I'm just an honest person, I guess."
The No Sudden Move actress also revealed that anything that has to do with her relationship to Drake is in the past, claiming that anything going on between them "was fully 2020, like, two years ago."
Article continues below advertisement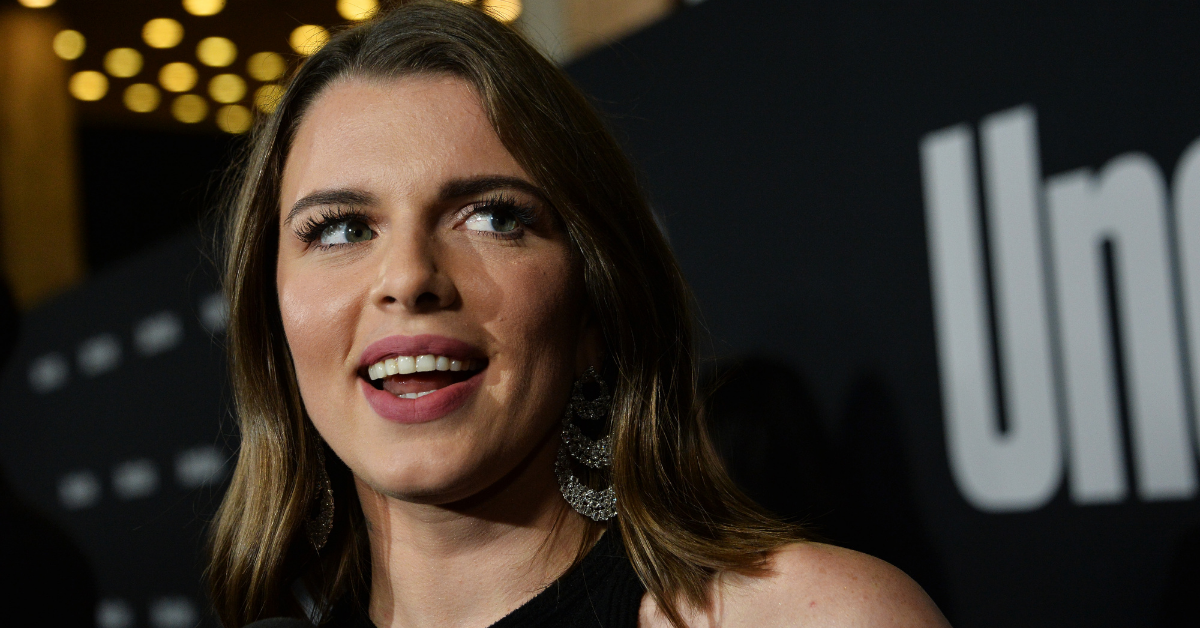 Article continues below advertisement
Fox has also previously revealed how impressed she is regarding her relationship with Kanye, and how the rapper has yet to disappoint her despite everything he has going on in his life.
"You know, I'm so used to being f---ed over in relationships, so I keep waiting for him to disappoint me, because he makes very grandiose promises, and it's like, 'How could he ever pull it off with all the other things he has going on?'" she previously revealed. "But he always does."
Article continues below advertisement
Most recently, Kanye reportedly skipped the homecoming football game of his California Donda Academy to celebrate Fox's 32nd birthday with her and her friends on Wednesday, February 2.
He also reportedly bought her and her gal-pals Birkin bags, an apparent dig at Drake who allegedly bought the actress two of the very same bags during their short-lived relationship.