Exclusive Details
Wendy Williams Returns To Talk Show, Grabs Wigs & Purple Chair Before Memorabilia Could Be Trashed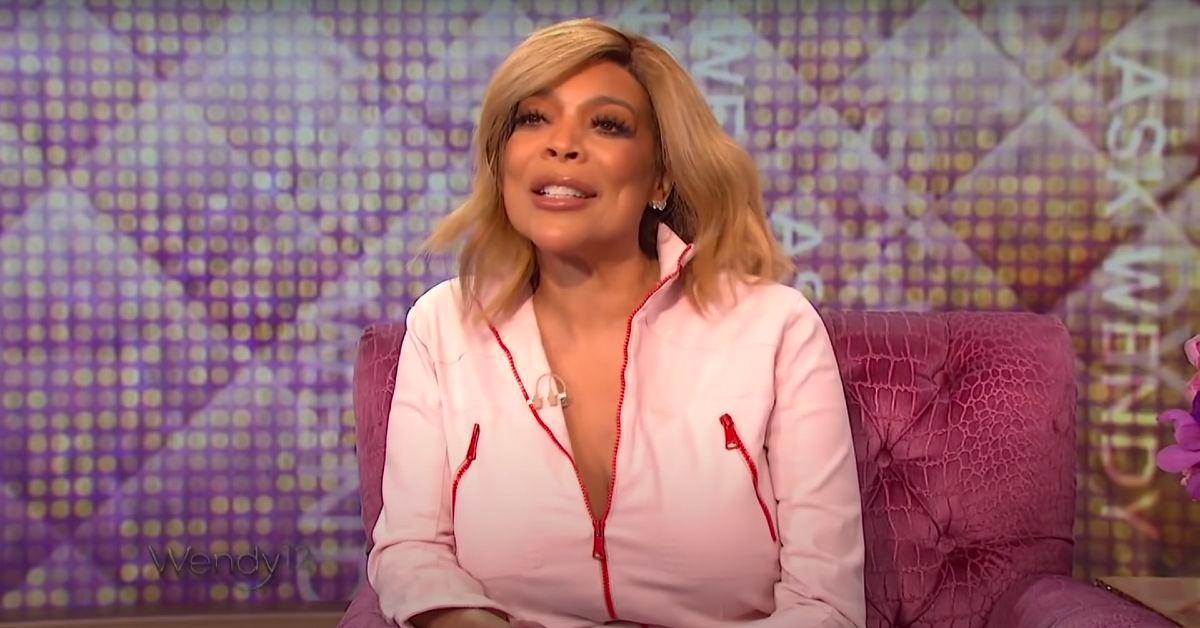 Wendy Williams went back to the set of her talk show one more time — but only to grab her memorabilia before the items could be tossed. Radar has learned Wendy, 57, returned to The Wendy Williams Show after the last episode aired to collect several items she left behind before anyone could dump her stuff or sell it.
Article continues below advertisement
"We took it from the show. When they announced the show was over, I said to Wendy, 'let's go get your stuff,'" the former host's new manager, Will Selby, revealed.
"I thought 'Why should it stay there- so people can sell it on eBay?' There were some things I felt were iconic," he continued.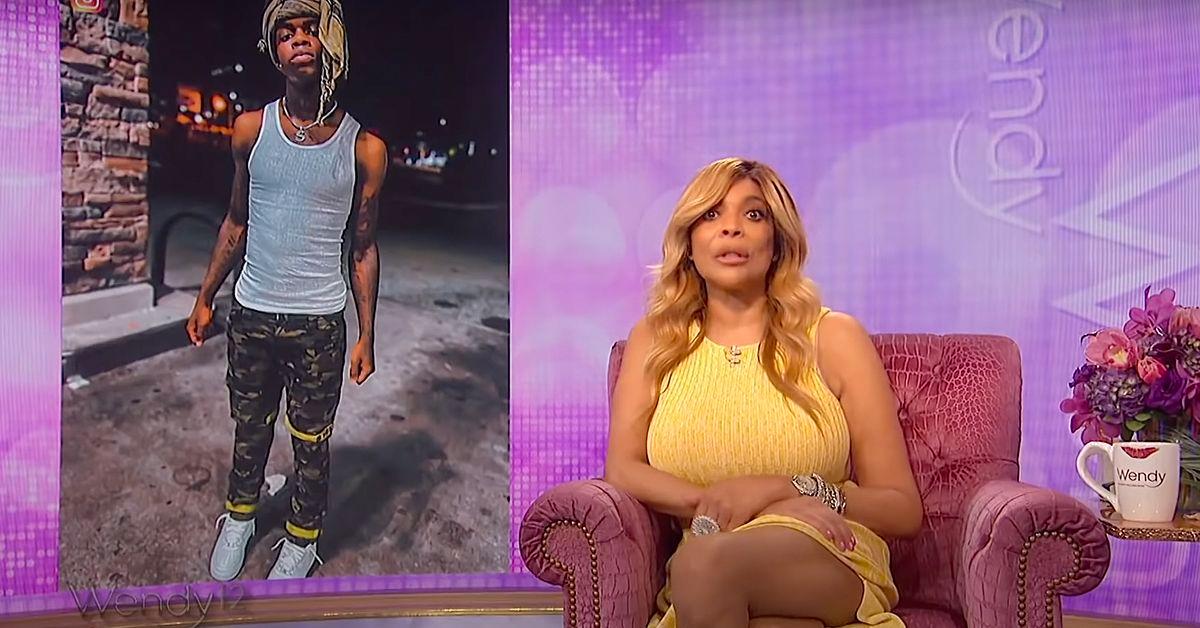 Article continues below advertisement
Among those iconic pieces was Wendy's famous purple couch, which was her main prop on her beloved talk show. "That was her's and it signifies the old chapter closing as we start the new one," he explained to The Sun.
"We are going to take it, and that will be part of her new show," Selby stated, referring to Wendy's podcast plans.
Wendy also grabbed her wigs, which she left behind after she failed to return to The Wendy Williams Show following what was supposed to be a brief hiatus after catching COVID-19 last year.
Besides the chair and her wigs, Selby also said they took "some custom-made shoes and pieces of artwork that were created for her," adding that all that stuff now lives in her apartment.
While Wendy's focus was making sure no one sold her beloved memorabilia, insiders told The Sun it was all going in the trash.
Article continues below advertisement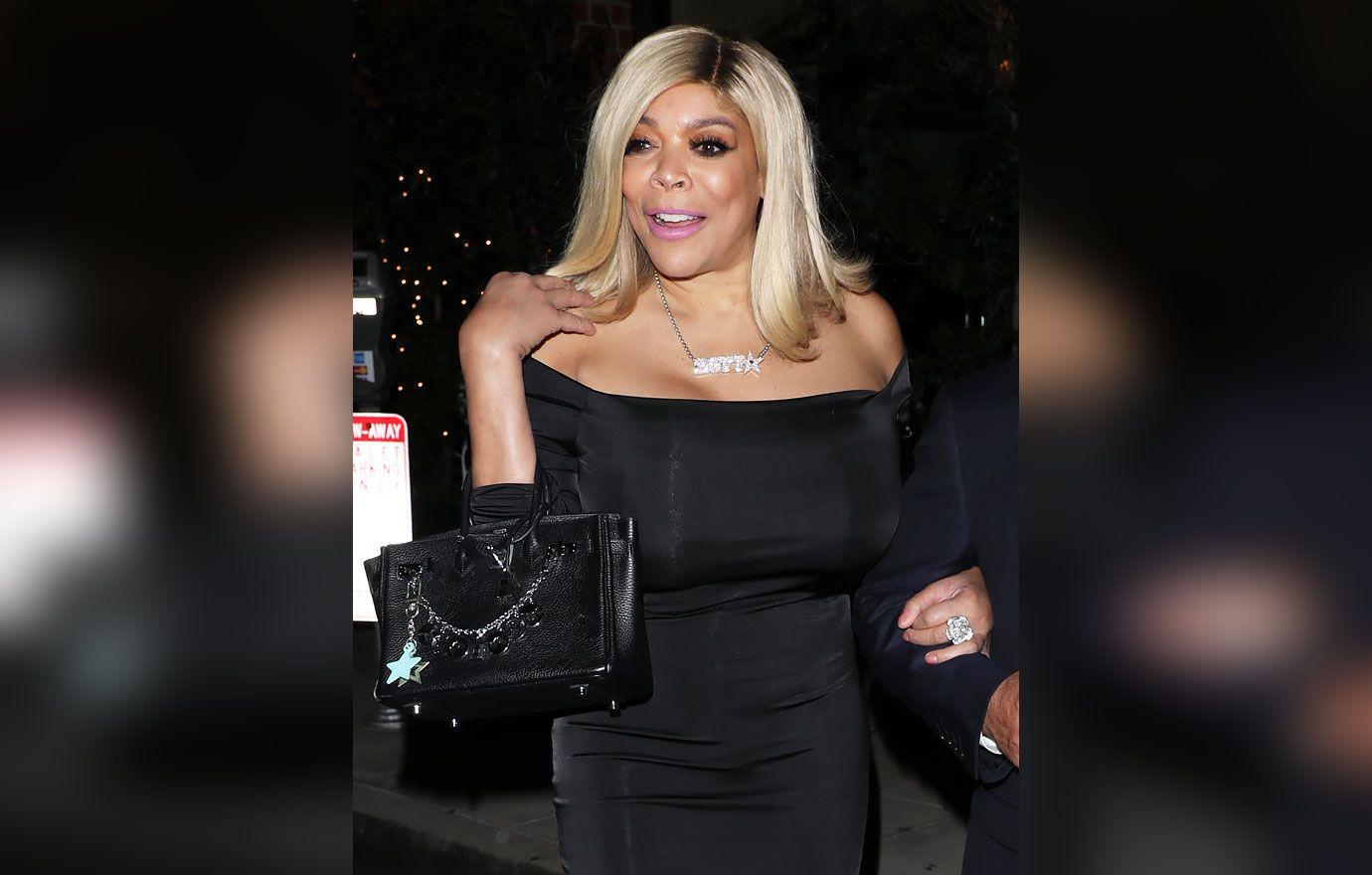 As RadarOnline.com confirmed, the former television host new manager is the celebrity jeweler she was romantically linked to in 2020 after finalizing her divorce with Kevin Hunter.
Selby, also known as "Big Will," has a slew of famous diamond clientele, including Drake, Rick Ross, 50 Cent, and more.
Article continues below advertisement
According to him, Wendy plans on taking over the podcast world, giving her television career the backseat for now. The podcast's concept will be featured around artists, fashions, food, and celebs.
Wendy's planning to call in favors to all her Hollywood friends. She's reportedly already been in talks with Snoop Dogg, Fat Joe, and members of the Kardashian and Trump families.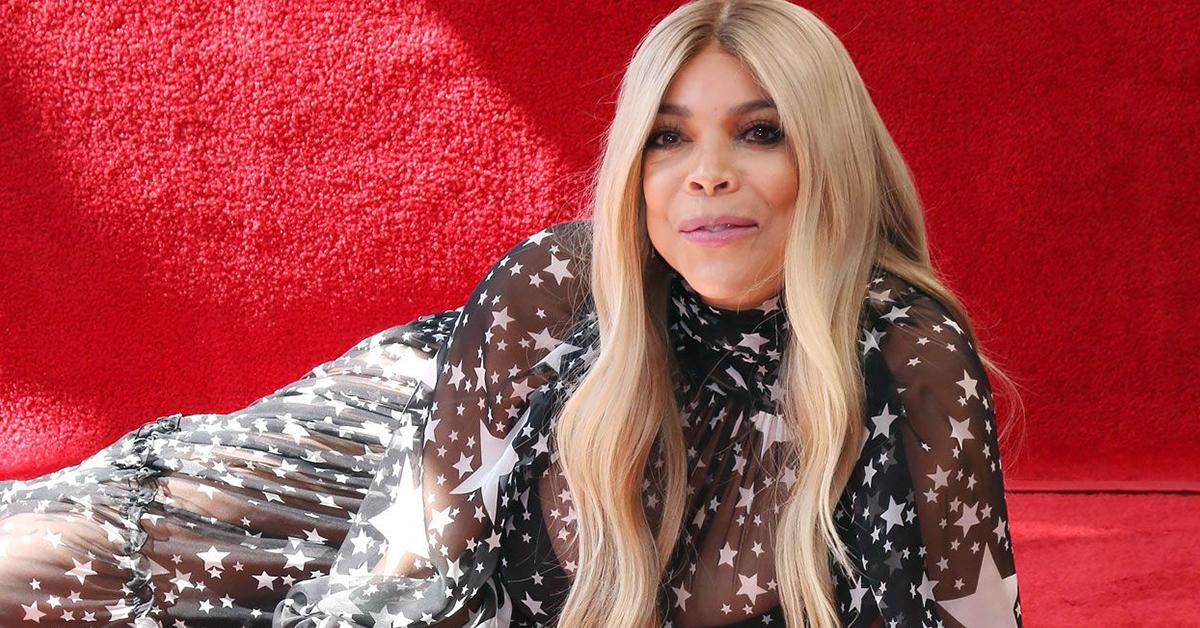 Article continues below advertisement
While fans are eager for Wendy's big comeback, her podcast does not yet have a debut date.