Exclusive Details
Makeup-Free Linda Evangelista Spotted On Rare Outing After Fat-Freezing Nightmare As Ex Faces Sexual Assault Accusations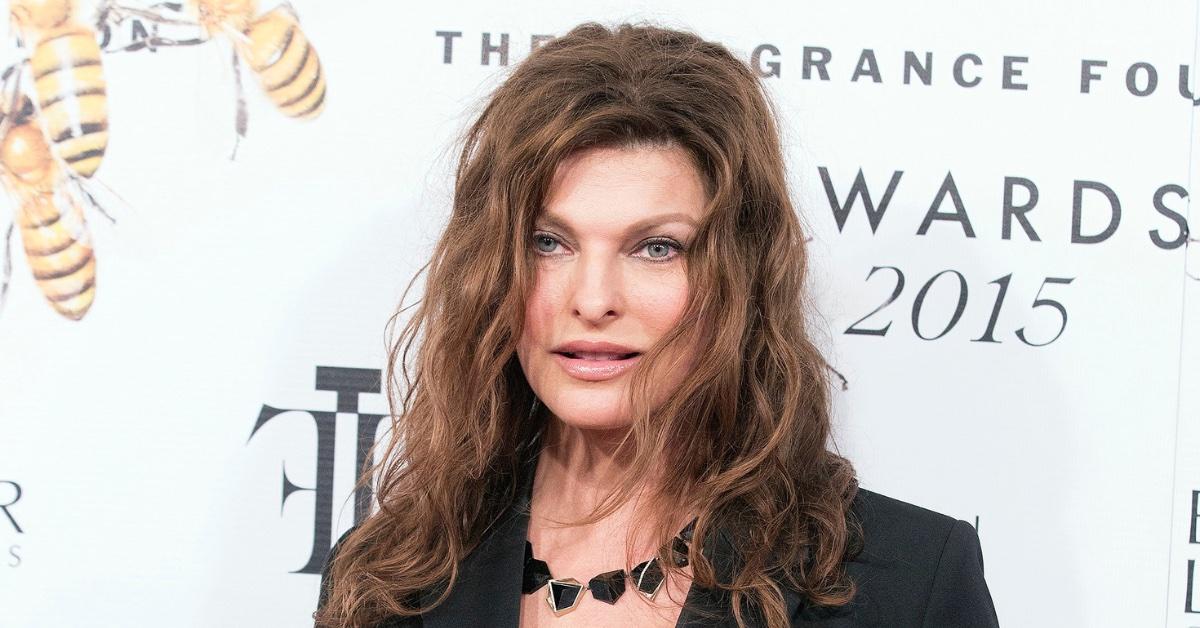 Linda Evangelista was spotted on a rare outing months after sharing the first photos of her body following a botched fat-freezing procedure.
The supermodel, 57, who declared that she would no longer live "in shame," stepped out on Wednesday for a stroll in New York City.
Article continues below advertisement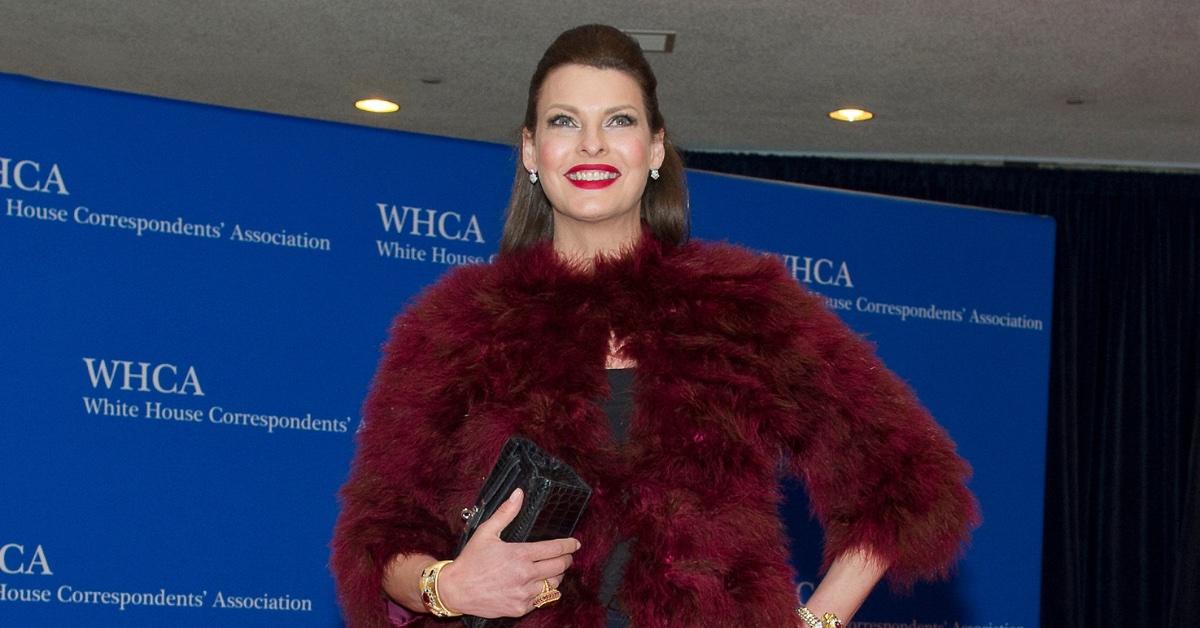 She was spotted in the Big Apple days after a new report revealed that multiple women have gone to the French authorities with allegations of sexual assault against her ex-husband, Gérald Marie, whom she was married from 1987 to 1993. He has denied the allegations.
Evangelista kept cozy in a denim jacket, black pants, and Birkenstock sandals in photos published by Daily Mail, appearing to be in good spirits after her cosmetic nightmare.
Article continues below advertisement
The famed cover girl previously shed light on her experience after being diagnosed with paradoxical adipose hyperplasia (PAH), a rare side effect where the fatty tissue expands instead of contracts in response to CoolSculpting.
In September 2021, she filed a lawsuit against CoolSculpting's parent company, Zeltiq Aesthetics Inc., for $50 million in damages, RadarOnline.com can confirm.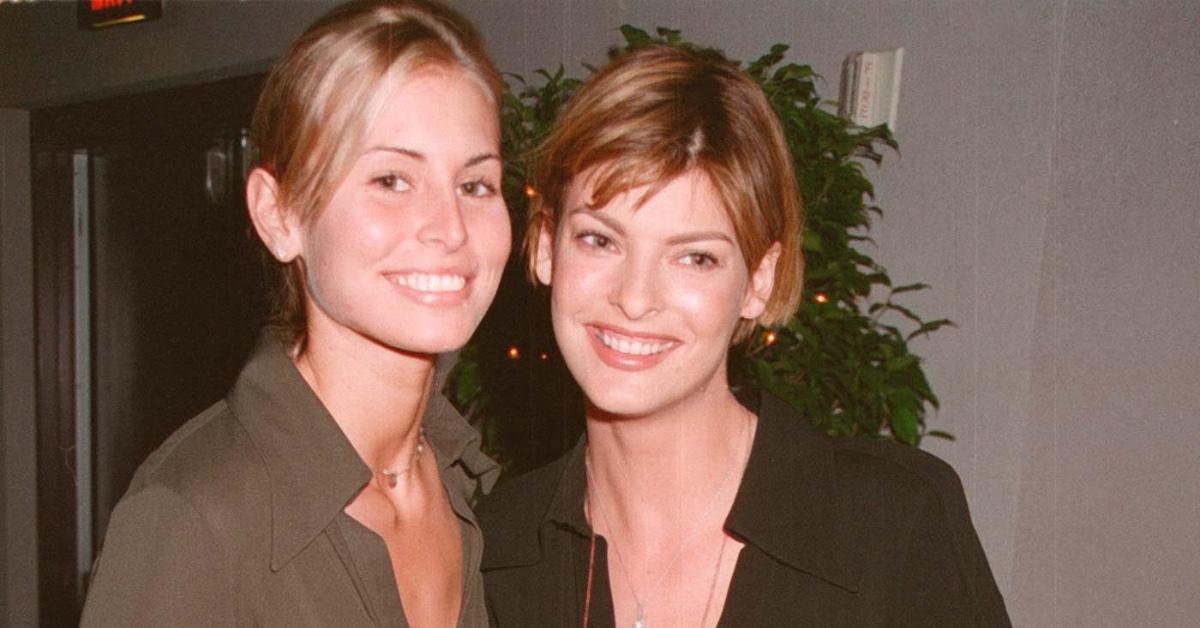 Article continues below advertisement
"Ms. Evangelista is an original '90s era Supermodel and is one of the most recognizable and photographed women in the world," the docs reviewed by RadarOnline.com stated.
"Ms. Evangelista's quality of life, her career, and her body, however, were all ruined in 2016 after she was permanently disfigured," her filing continued.
She underwent seven sessions of CoolSculpting from August 2015 to February 2016 and was taken aback to see her less-than-desirable results.
"I loved being up on the catwalk. Now, I dread running into someone I know," Evangelista said at the time, revealing she was experiencing numbness and noticing hardened bulges at her chin, thighs, and bra area.
Article continues below advertisement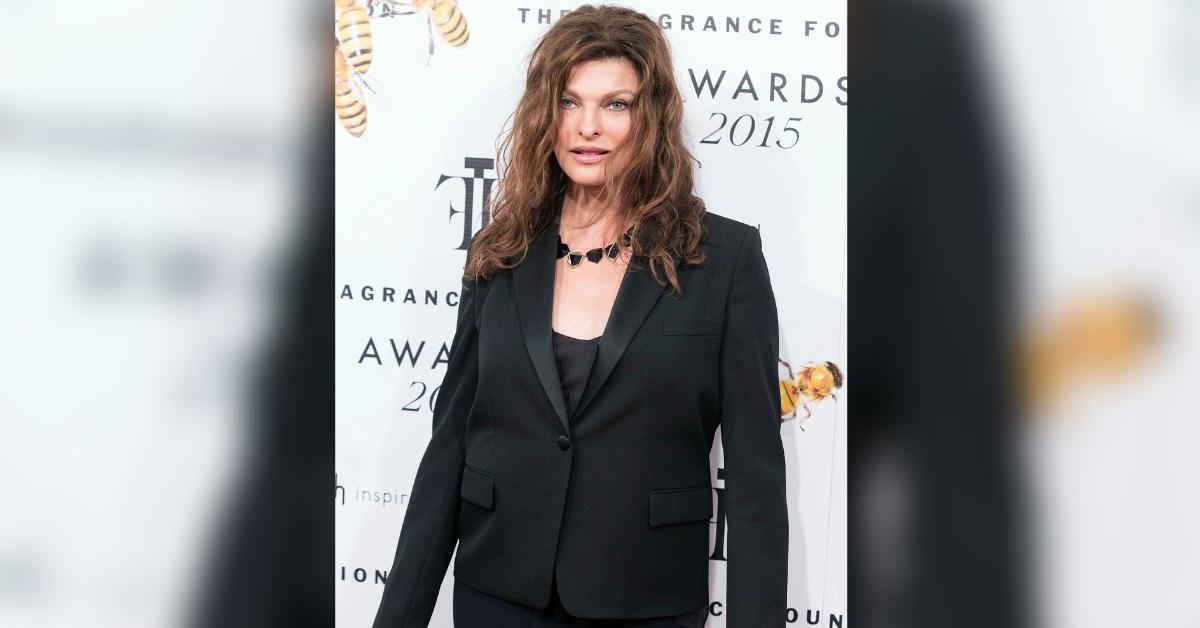 "I can't live like this anymore, in hiding and shame. I just couldn't live in this pain any longer. I'm willing to finally speak," she continued.
In response, a rep for CoolSculpting said the procedure "has been well studied with more than 100 scientific publications and more than 11 million treatments performed worldwide" and told the outlet that the known rare side effects "continue to be well-documented in the CoolSculpting information for patients and health care providers."