Exclusive Details
'They Didn't Ask Me': Wendy Williams Accuses Talk Show Producers Of Not Inviting Her To Show Finale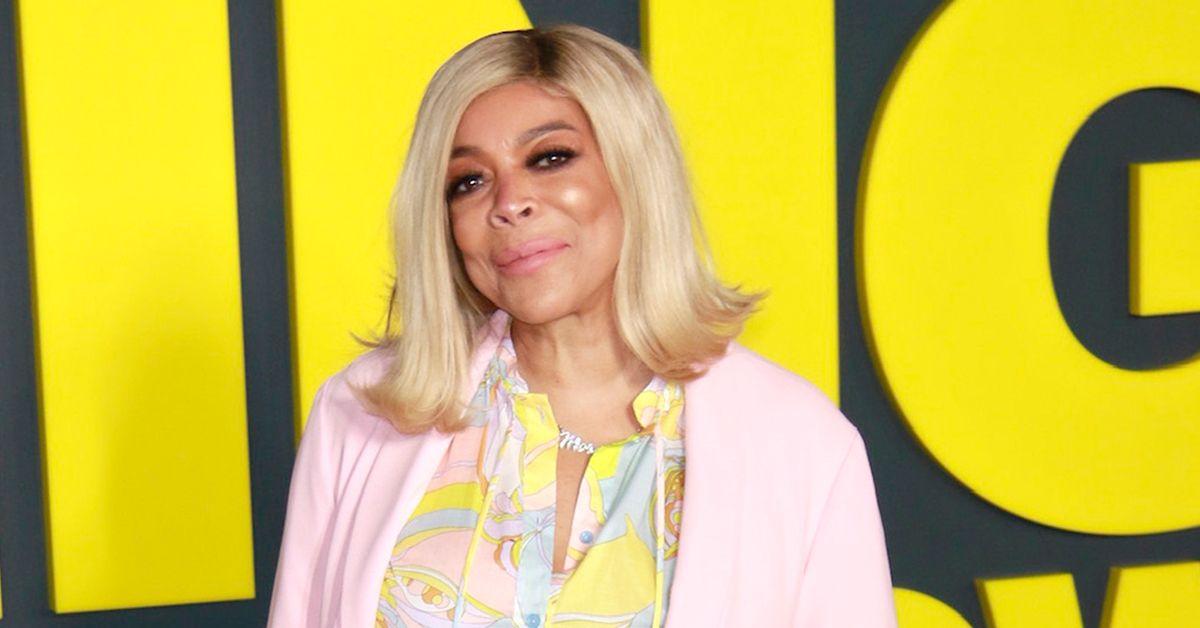 Wendy Williams said the producers she worked with for years on her iconic talk show didn't call her up to appear on the finale.
The 57-year-old sat down for a shocking interview with Page Six where she said she liked "nothing" about the end of her show.
Article continues below advertisement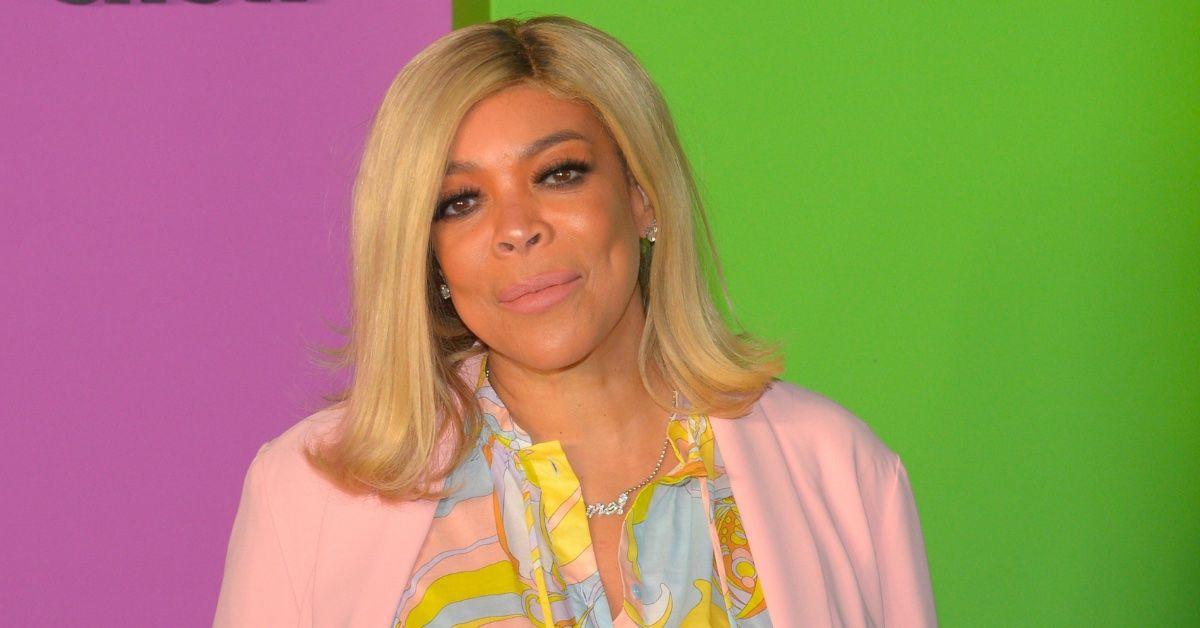 When asked why she didn't show up or film a video, Williams told the host, "they didn't ask me to do that, so I didn't." The conversation turned to the future where Williams said she decided she was done with television.
"I'm done. I can do anything I want to do or nothing at all," she said. Williams revealed she not only wants to do a podcast but has plans to open a restaurant. She said her team told her the podcast could be more lucrative than her talk show.
Article continues below advertisement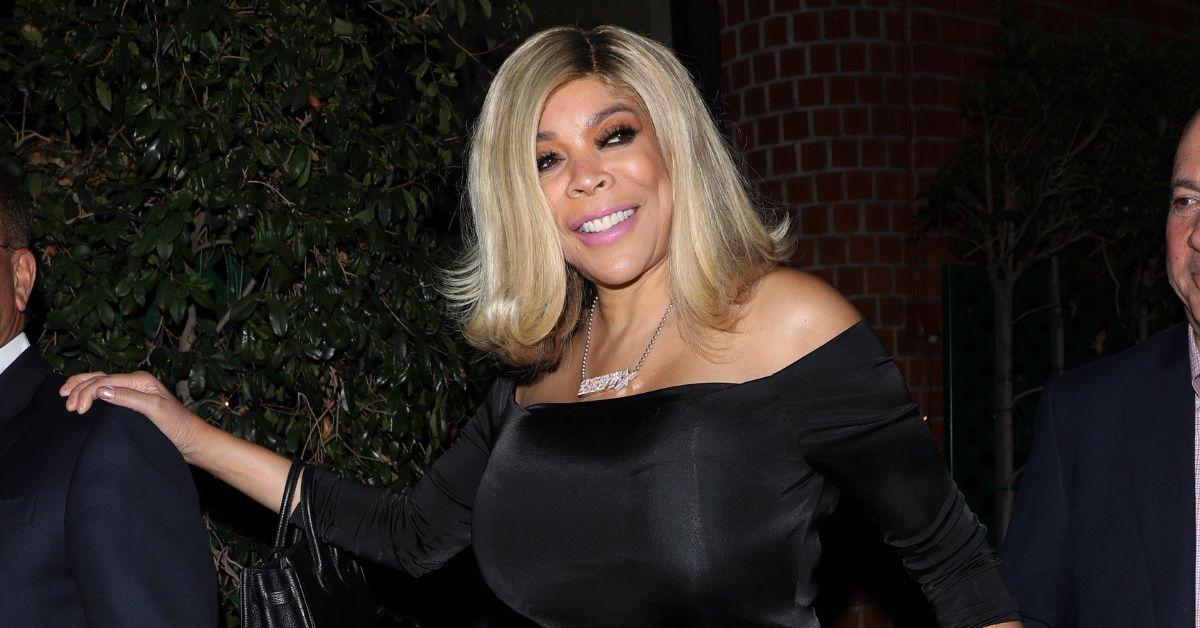 "I can't wait to meet up with people like Donald Trump," she said about her potential podcast guests.
Article continues below advertisement
Williams' longtime sidekick on her show Normal Baker recently spoke out about the finale and said it was out of his hands.
He spoke to Carlos King on his Reality with the Kind podcast after fans complained Williams didn't get the respect she deserved.
Baker said, "Honestly that's above me. It's above me now."
"I actually don't know what the process was, or I don't know anything about it honestly. There were internal talks about what we were going to do, and how we were going to do it. But those are decisions [that] are made above us," he added. "I wasn't really involved in those talks, so I don't really know exactly how that happened."
Article continues below advertisement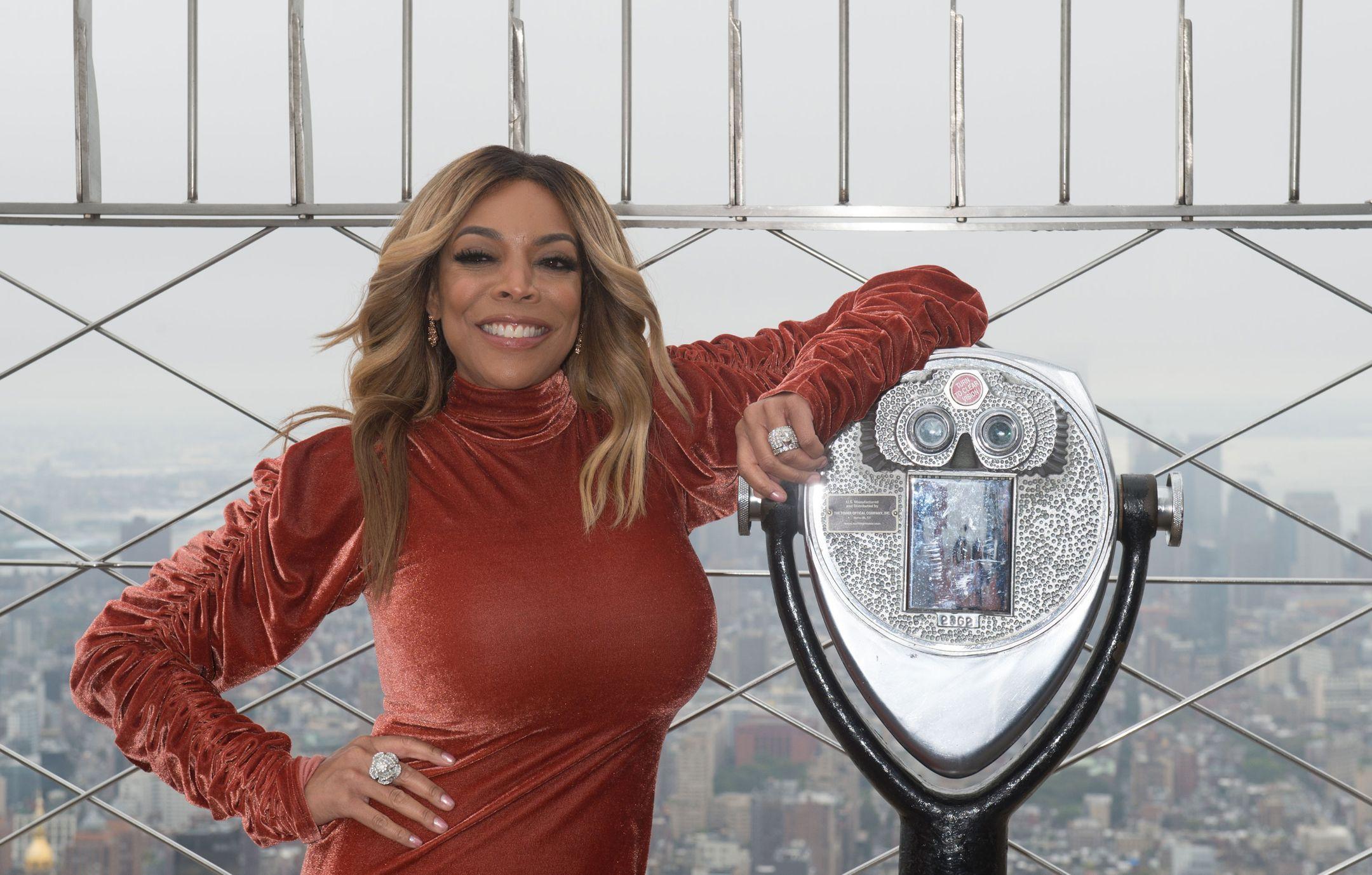 As RadarOnline.com first reported, earlier this year, Williams ex-husband Kevin Hunter filed a $10 million lawsuit against the producers of the talk show, Debmar-Mercury.
Hunter was an executive producer on the show until Williams filed for divorce after learning on his alleged extramarital affair. In his bombshell suit, he said the producers showed him the door despite him being instrumental to the show and Williams' success.
The producers scoffed at the lawsuit and are planning on moving to dismiss the suit.