Exclusive Details
'Real Housewives Of Potomac' Star Wendy Osefo's Husband Eddie Denies Fathering A Secret Love Child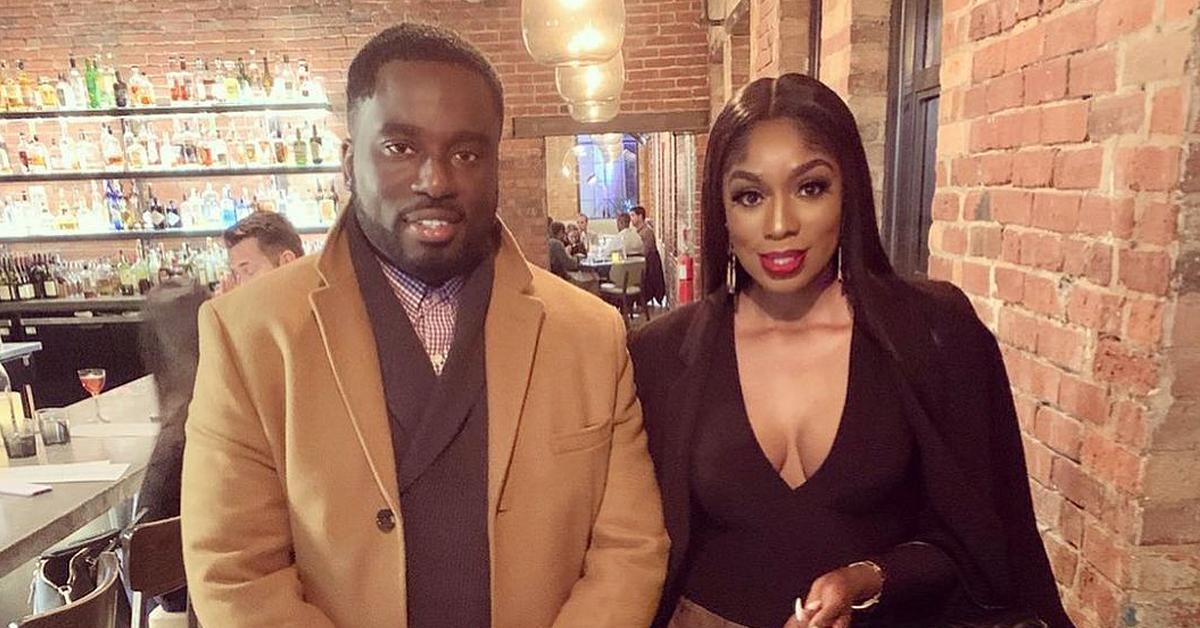 Real Housewives of Potomac star Wendy Osefo's husband Eddie is trying to shut down rumors he stepped out on his marriage.
The drama started after All About The Tea posted a bombshell report about a rumor spreading around the local community in Potomac. A source claims Eddie has been carrying out an affair with a Caucasian woman.
Article continues below advertisement
The source said the martial issues will be a part of the upcoming season of the Bravo reality show. They told the outlet, "Wendy's marriage issues will be exposed."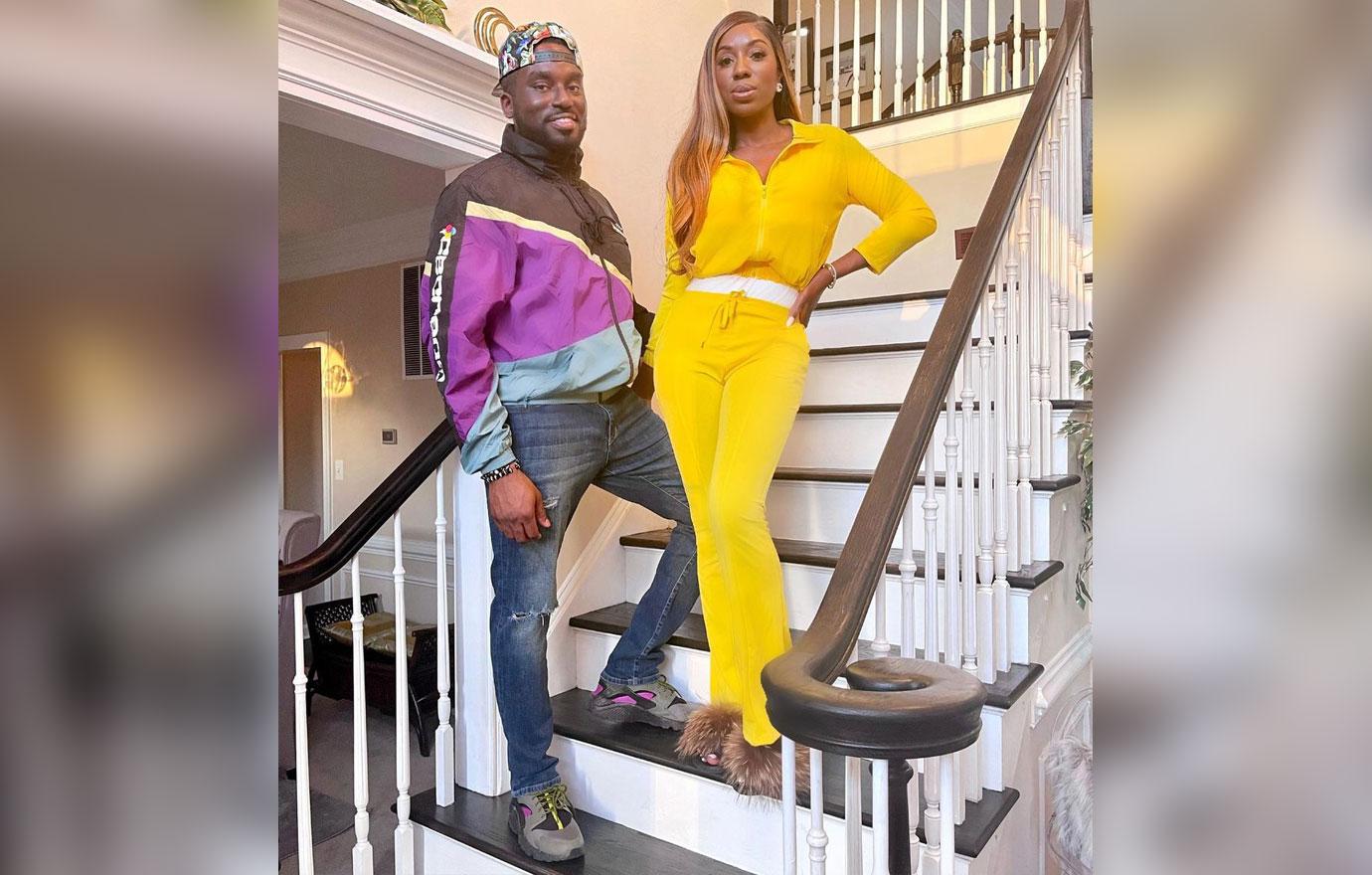 Article continues below advertisement
"Eddie has a side baby and is sleeping with a white woman who works in his law firm," the insider added. For days, Eddie and Wendy stayed quiet about the situation. On Mother's day, he decided to speak out and deny he cheated on his wife.
Eddie posted a photo of his wife with their three children. In the caption, he made it crystal clear for anybody with doubts about how many children he has.
He wrote, "Happy Mother's Day to my beautiful wife 👸🏾. It wouldn't be your day without them; The mother of my ONLY 3 babies."
Article continues below advertisement
He wasn't done there. Eddie took a shot at the blogs running with the story of his alleged secret love child. He spoke directly to his wife writing, "Thank you for blessing me with my little chocolate drops 🙏🏾. The haters will always hate (misery loves company), but one thing is for certain, men lie, women lie, blogs lie, but numbers don't! 10 years and counting with our forever love."
The name of the alleged mistress has not been revealed.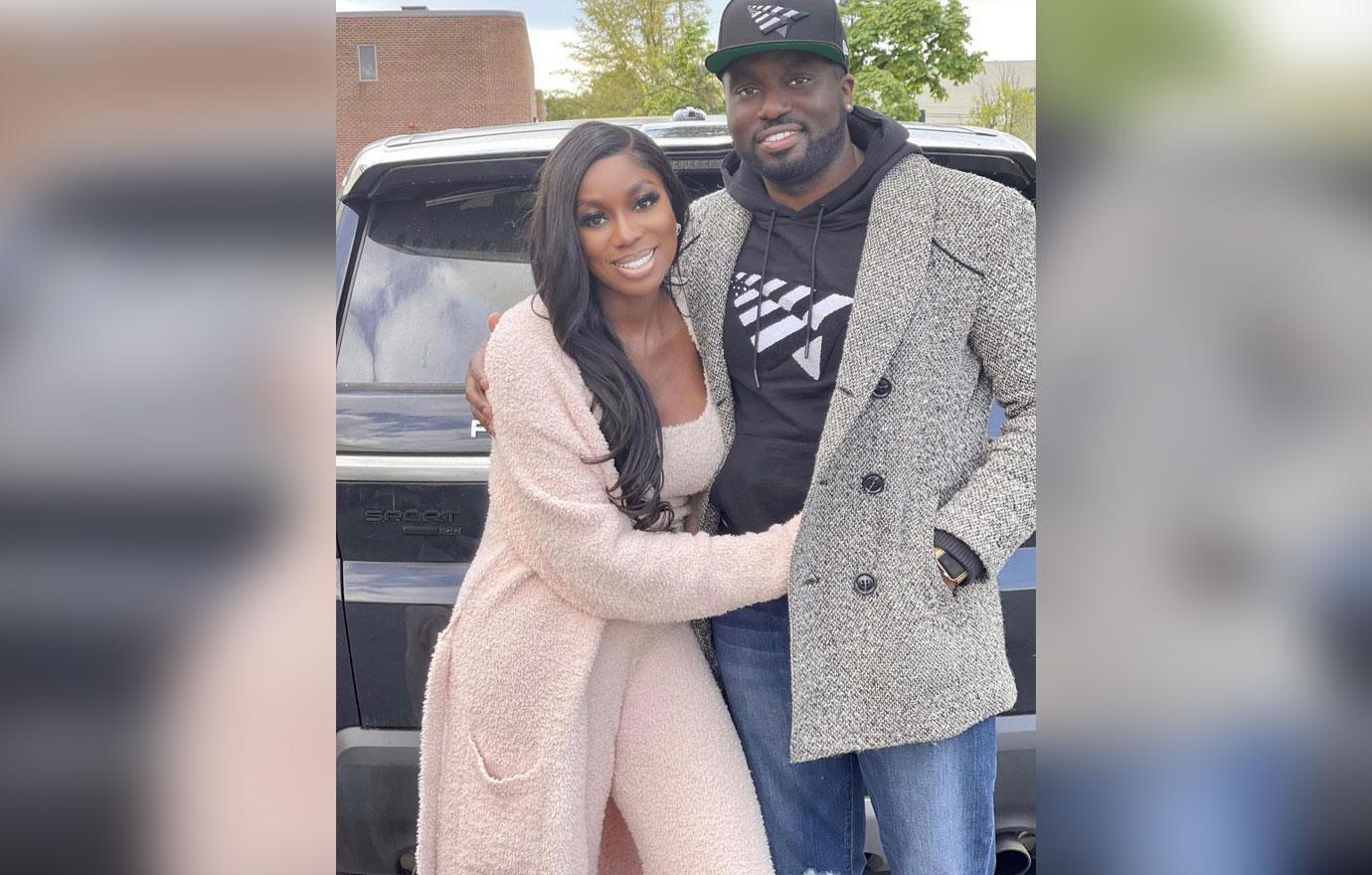 Article continues below advertisement
In All About The Tea's report, a relative reportedly spoke to the outlet about how Eddie's family is upset with him for appearing on RHOP. Eddie and his family are estranged and have not spoken to each other in some time.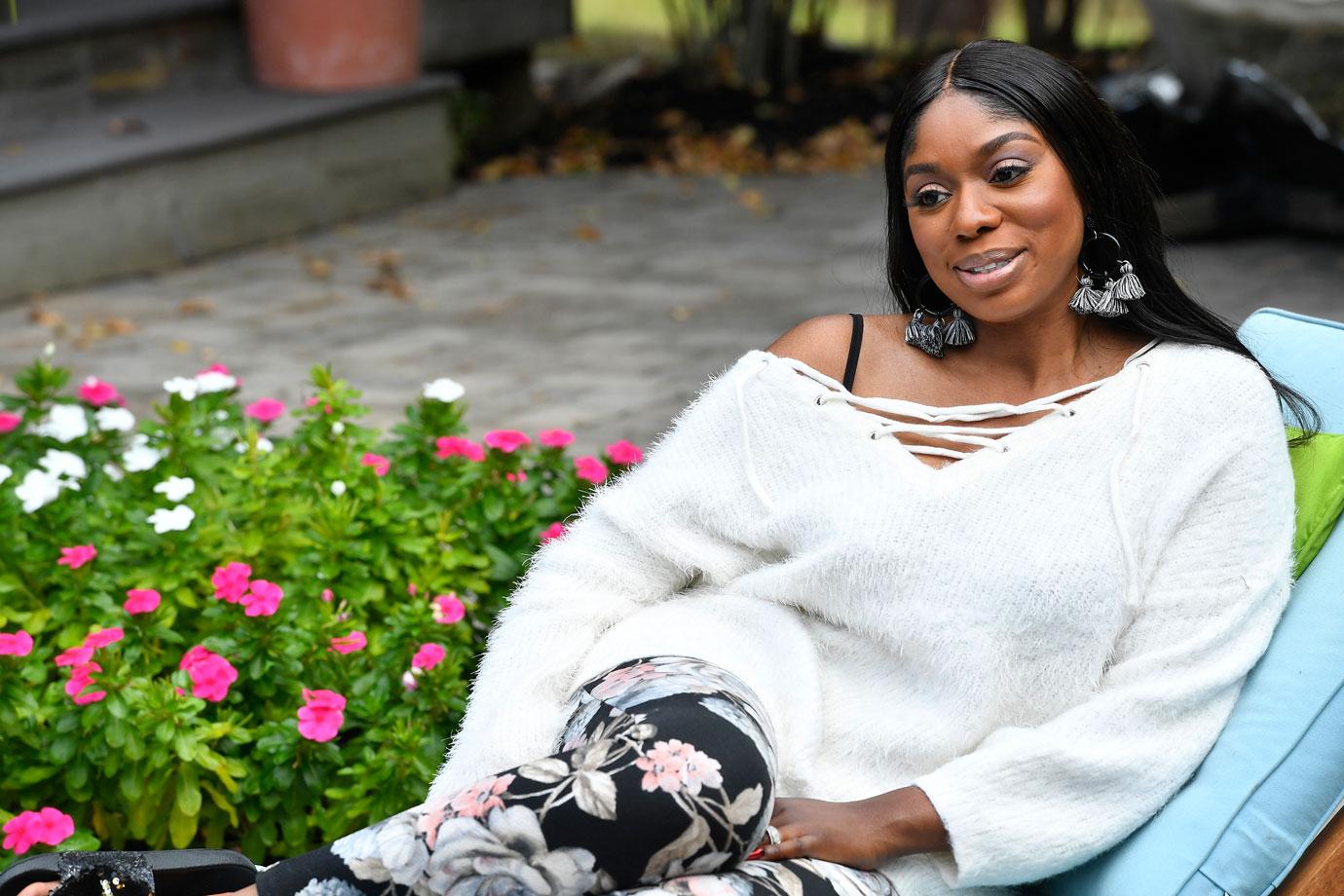 Article continues below advertisement
The source said, "Eddie and his family will not kiss and make up. I have heard his family is even MORE mad at both him and Wendy for bringing their family issues to TV for a check. Reality TV is beneath them so they are pissed!"
Wendy has yet to comment on the messiness.