Exclusive
Jennifer Lopez And Ben Affleck Are Over Already!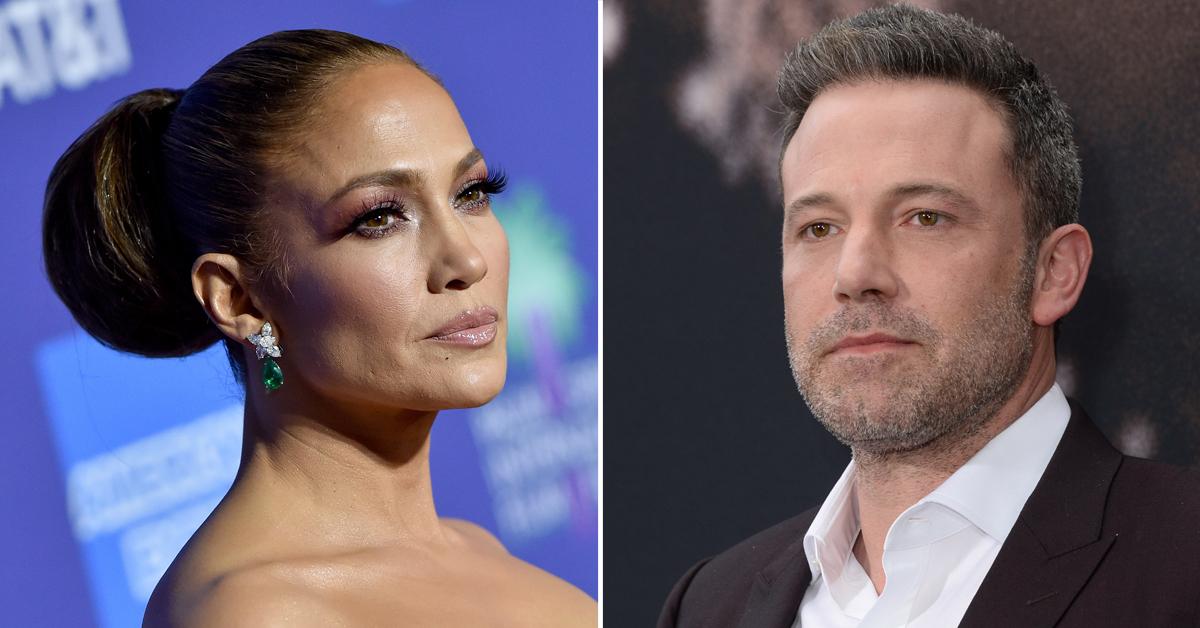 Article continues below advertisement
Over the weekend, Lopez and Affleck were spotted on a vacation in Montana. Photos of the two showed them driving around town while looking tense. We're told, despite the photos, the actress isn't sold on getting back with the Batman V Superman actor.
"Jen was testing out the water with Ben. She's still angry with Alex and might have wanted revenge, but she also has never fully gotten over Ben until now. After spending time with him she realizes why they never worked out in the first place. He's a good man and a good friend, but not husband material," sources tell RadarOnline.com.
Article continues below advertisement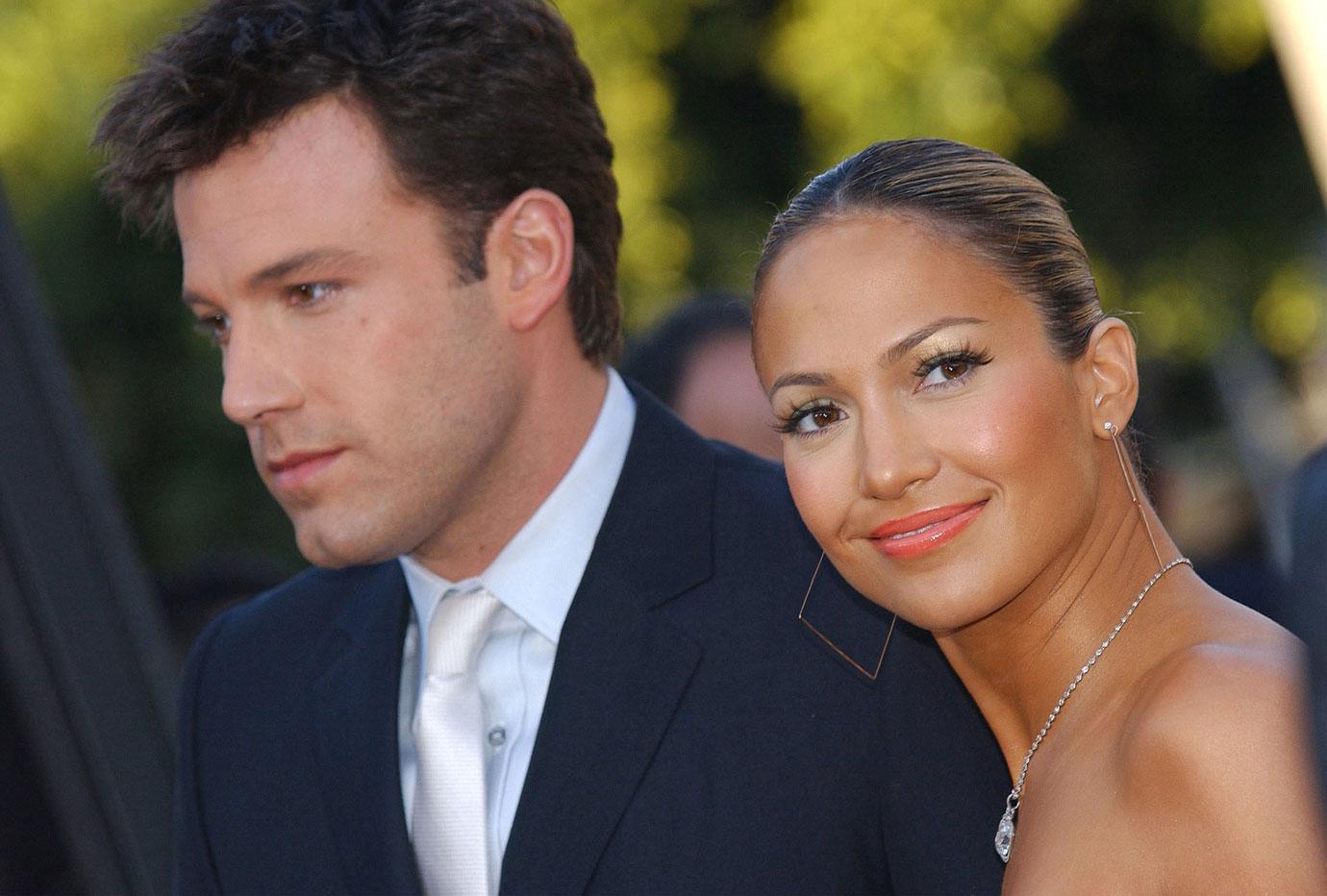 The source added, "Plus, after video was leaked of Ben creeping around a much younger lady on a dating app, Jen walked away. Don't forget Alex was accused of contacting a younger lady on social media too while they were engaged. It has all been triggering for Jen."
Rodriguez was accused of FaceTiming with Southern Charm star Madison LeCroy.
Article continues below advertisement
As RadarOnline.com has reported, Ben was spotted getting picked up and dropped off at the singer's Los Angeles mansion on Friday. Ben left his Mercedes at Hotel Bel-Air before jumping into her Escalade are delivered it to her house.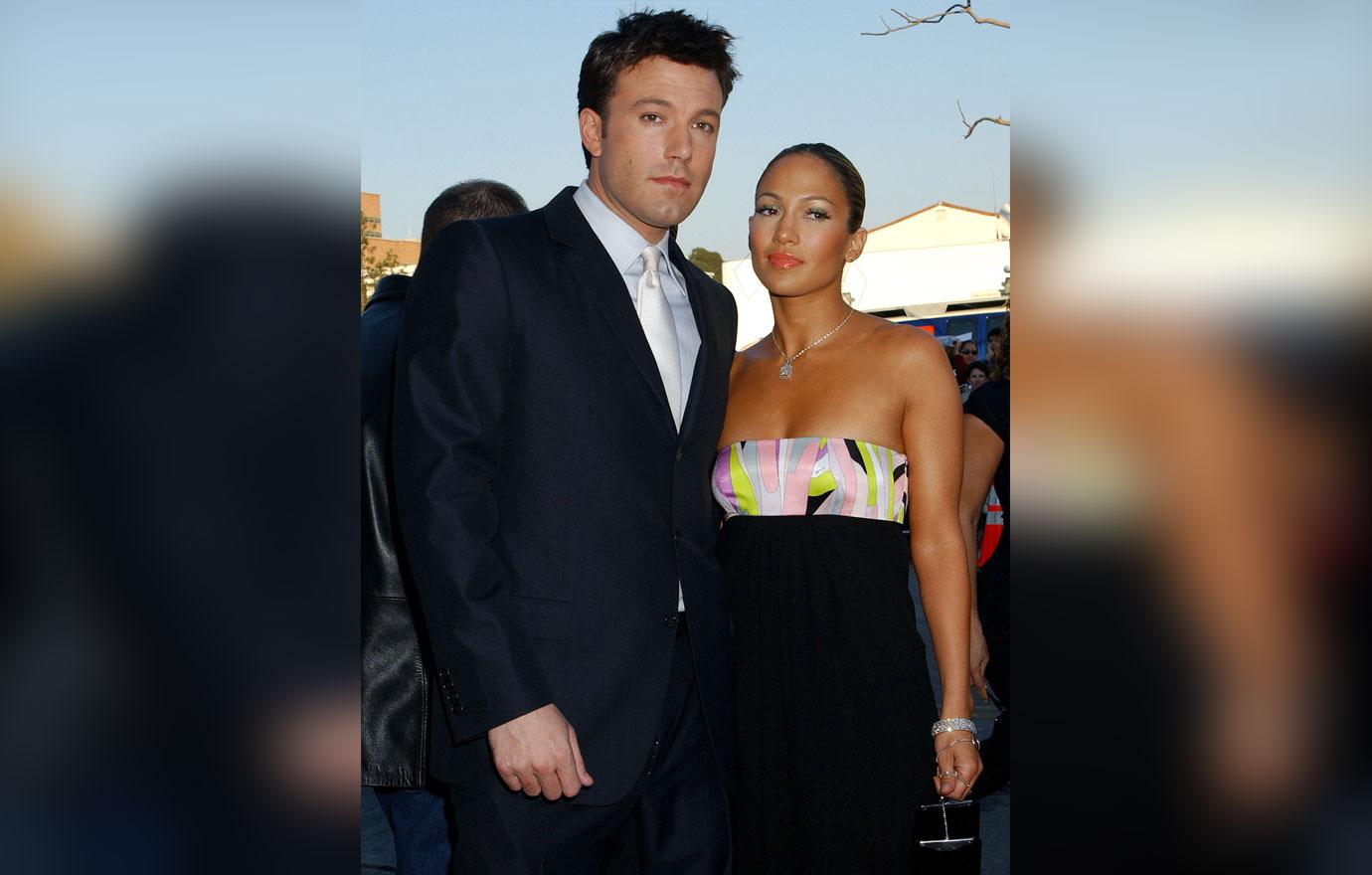 Article continues below advertisement
"If nothing was going on and they were just friends there would be all this secrecy. The two of them have something to hide which is why they are playing this game," an insider told RadarOnline.com at the time.
They added, "Friends don't act like this, secret lovers do. Jennifer is the rebound girl. After every break-up she runs into the arms of someone comforting and familiar. Look, the odds of them getting engaged again are not good, but anyone thinking these two sexy people are drinking tea and playing cards together behind closed doors are nuts!"
Article continues below advertisement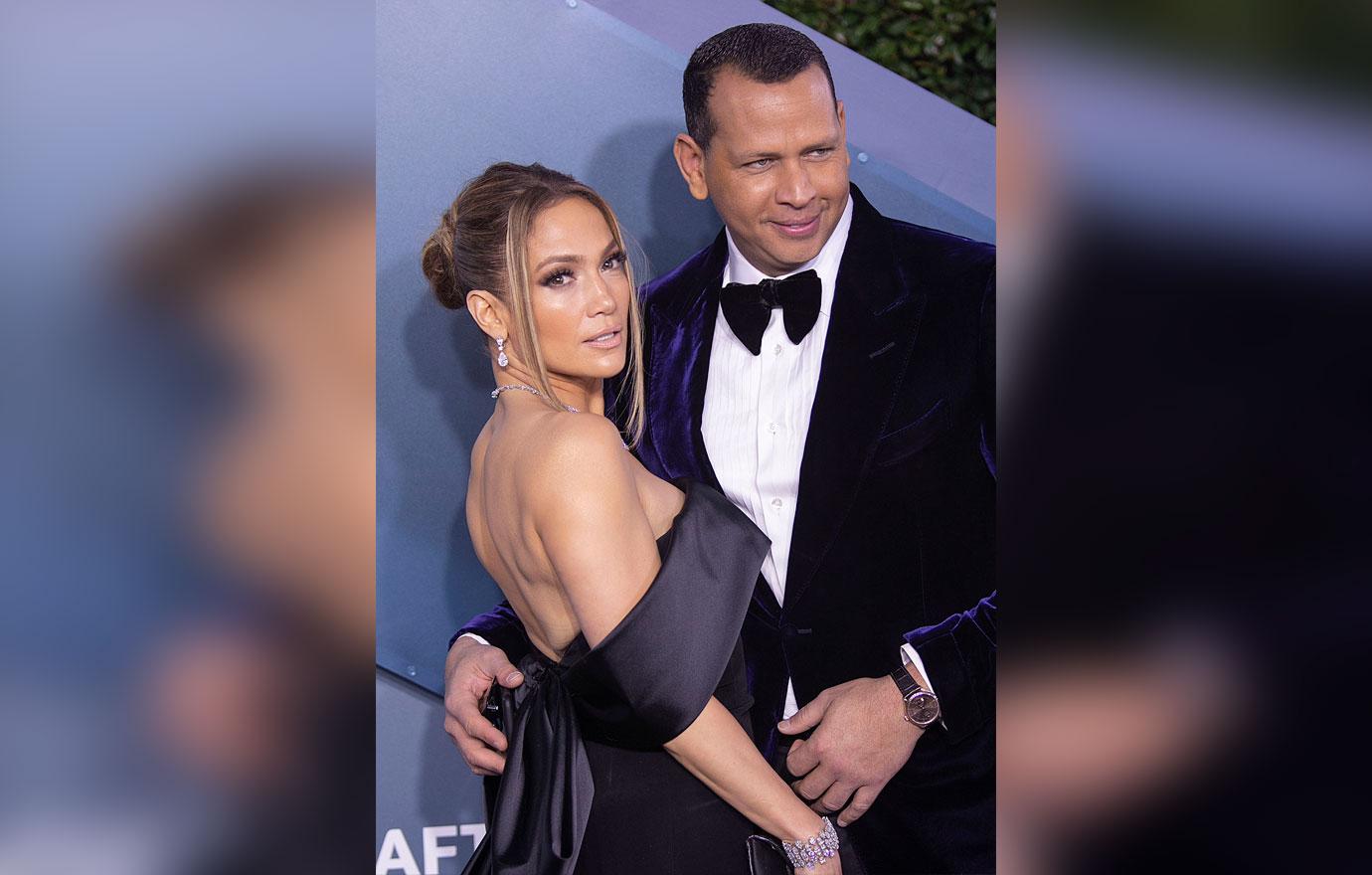 In 2016, she reflected on her engagement to Ben saying, "I think different time different thing, who knows what could've happened, but there was a genuine love there." Jen previously admitted Ben was her "first big heartbreak."
As RadarOnline.com previously reported, Lopez has been fighting off Rodriguez's request to get back together. We're told he is making moves to try to get back into the singer's life following their prolonged split.
Sources say she is not interested in getting back with him and has already made a final decision on their relationship.