Website Apologizes For Reporting The Queen Had Passed Away When She Is In Fact Still Alive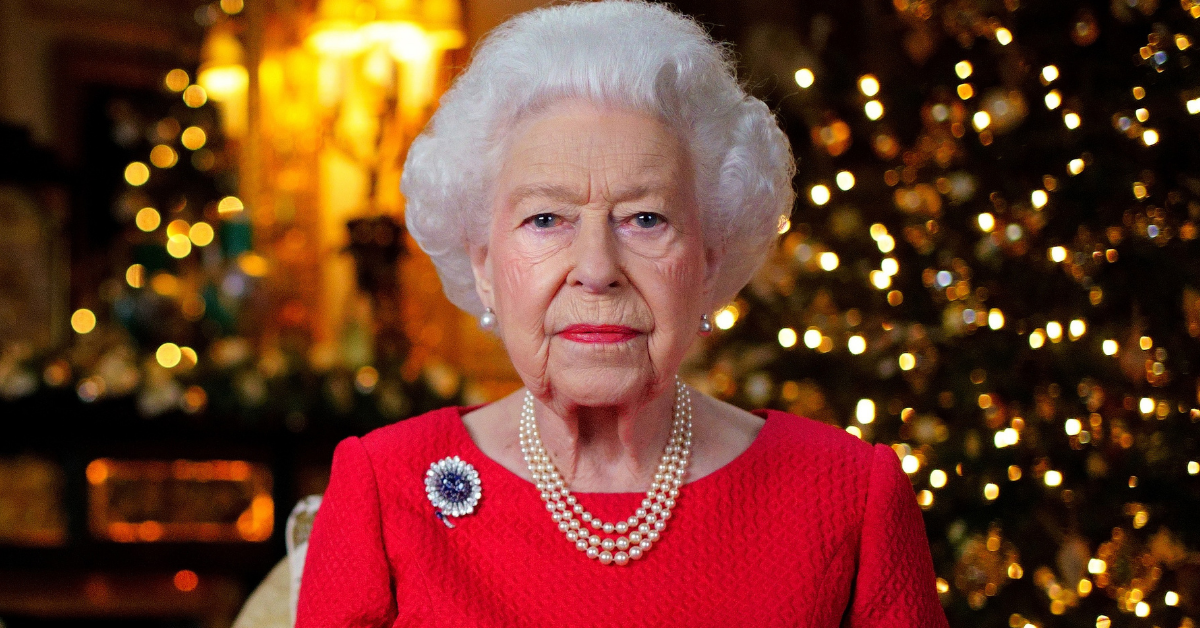 To quote Monty Python & the Holy Grail, "I'm not dead yet."
Queen Elizabeth II's health has been on the decline in recent months. We've reported how the Queen of England has had a difficult time getting around and struggled to do her royal duties. Amid the rising health concerns, the Queen even tested positive for the COVID virus.
Then Tuesday afternoon Hollywood Unlocked had broken the exclusive news: The Queen had passed away ... except she didn't.
Article continues below advertisement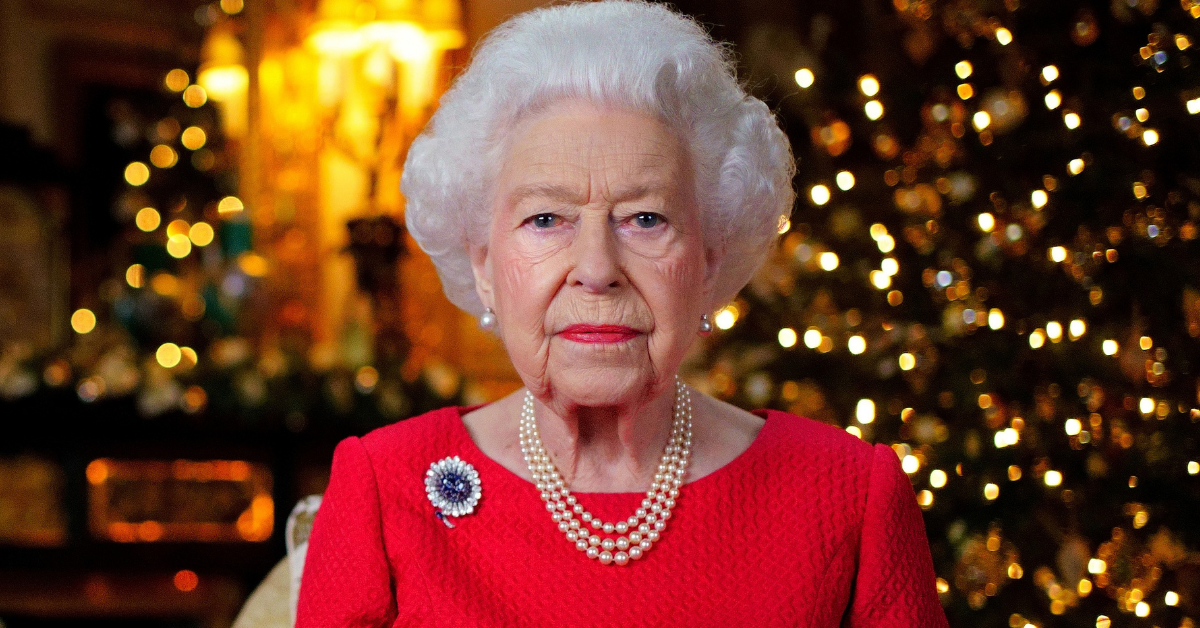 Article continues below advertisement
Twitter was flooded with false claims of the Queen's death.
Hollywood Unlocked knew this would happen saying in response to the backlash that they would have been breaking "the most newsworthy story of the decade."
In response to the backlash that came from falsely reporting such a high figure's death, the outlet gave a list of reasons as to why they chose to release the scoop they were given.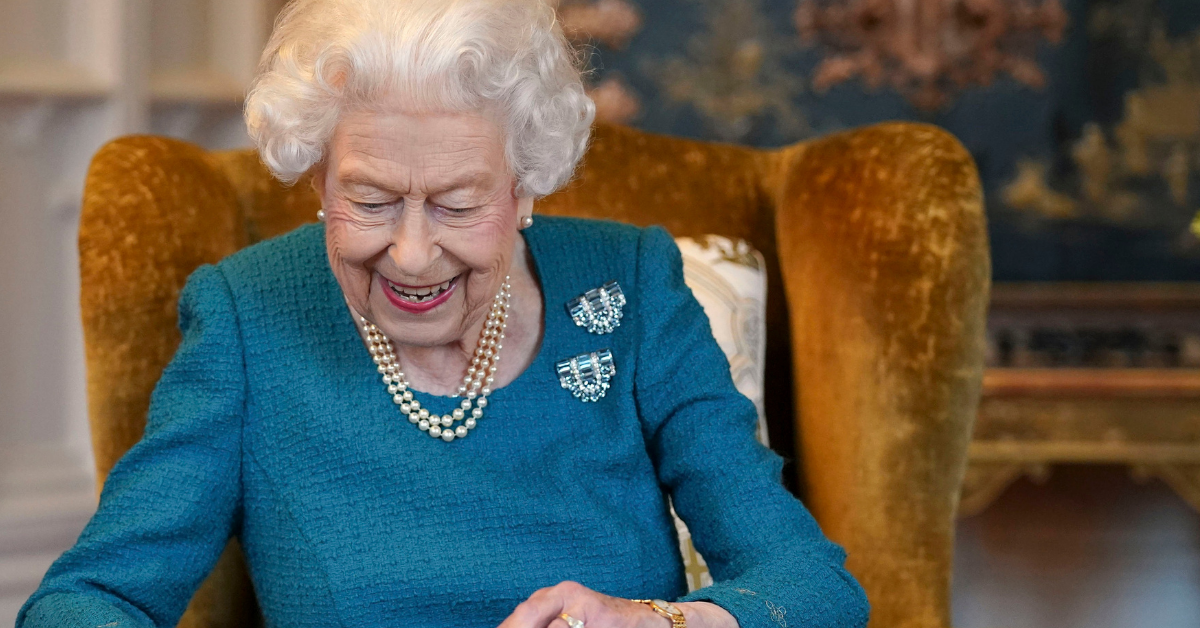 MORE ON:
Queen Elizabeth II
Article continues below advertisement
HU acknowledged the backlash saying they had "heard your concerns and acknowledge the sensitivity around this topic."
"We not only understand the global reach of the British monarchy, but also recognize that above all else The Queen is a mother, grandmother, and beloved public figure who deserves to be approached with respect."
They then gave info into the source of their faulty bombshell.
They claimed the website's CEO Jason Lee was contacted directly by a source. The source was someone who attended the wedding of British Vogue editor-in-chief Edward Enninful. The source claimed they witnessed a call that confirmed the Queen's death and even brought up the "dismay" the news brought to the event.
Enninful has had a history with the royal family — but many believed reporting off of the word of someone who knew someone who knew the royal family was a flimsy source at best.
Article continues below advertisement
The site listed that their source's report — along with the Queen's positive COVID test, the fact that the Queen hasn't been seen publicly for over a week, and even the announcement of Camilla becoming the "Queen Consort" after Elizabeth's passing — they felt confident enough to publish the announcement.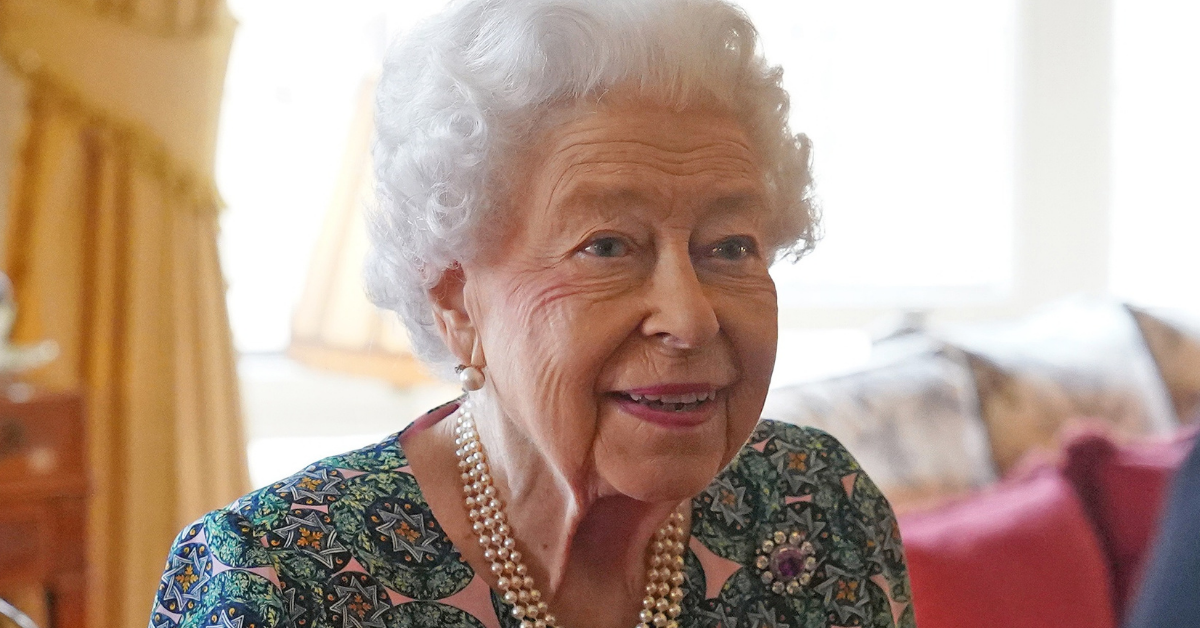 The outlet went on to explain they didn't intentionally mean to cause unnecessary grief to the monarchy or its people, adding: "All news outlets get it wrong sometimes despite their best efforts."
Lee released his own statement which read, "Although I've never been wrong when breaking a story because this involves The Queen this is one time I would want to be," Lee clarified. "And based on Wednesday's report from the Palace, I can say my sources got this wrong and I sincerely apologize to The Queen and the Royal Family."