Wanda Sykes Canceled Her Appearance On 'The View' After Learning Ex-Trump Aide Alyssa Farah Griffin Was Guest Hosting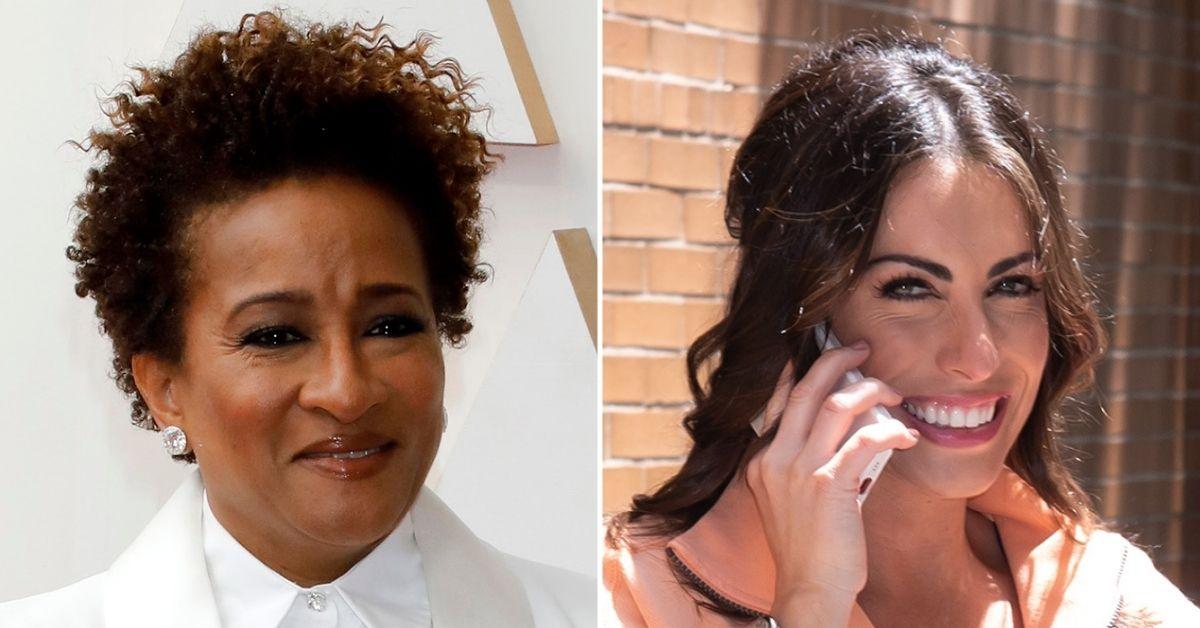 Wanda Sykes was set to appear on The View last week before she canceled her appearance after learning Alyssa Farah Griffin would be guest hosting, RadarOnline.com has confirmed.
The 58-year-old actress and comedian was scheduled to appear on the popular daytime talk show on Friday.
Article continues below advertisement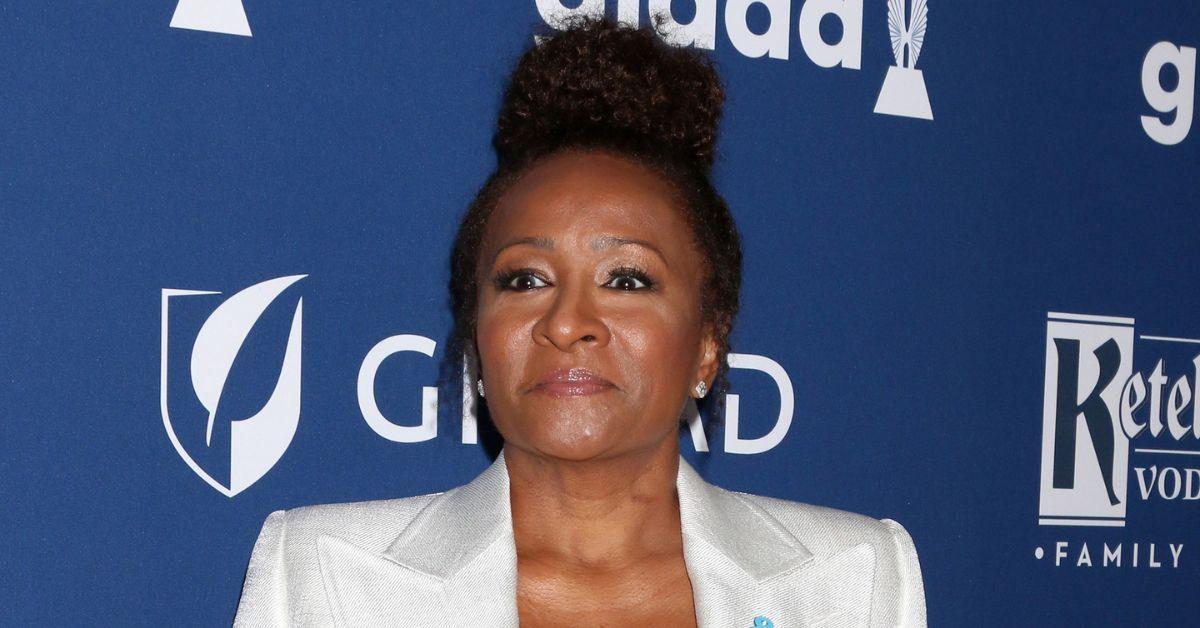 But when Sykes' publicist informed her that Farah Griffin – a former aide to ex-President Donald Trump – would also be there as a guest host, Sykes promptly canceled her appearance.
"She didn't want to be part of helping a Trumper launder her reputation," an insider who allegedly works on The View told Daily Beast.
As RadarOnline.com reported previously, The View has been searching for a new conservative host to take the place of Meghan McCain ever since she abruptly quit the program in July 2021.
Following McCain's departure last summer, ABC reportedly scrambled to replace her with other conservative women – including Kimberly Guilfoyle, Candance Owens and Lisa Marie.
Article continues below advertisement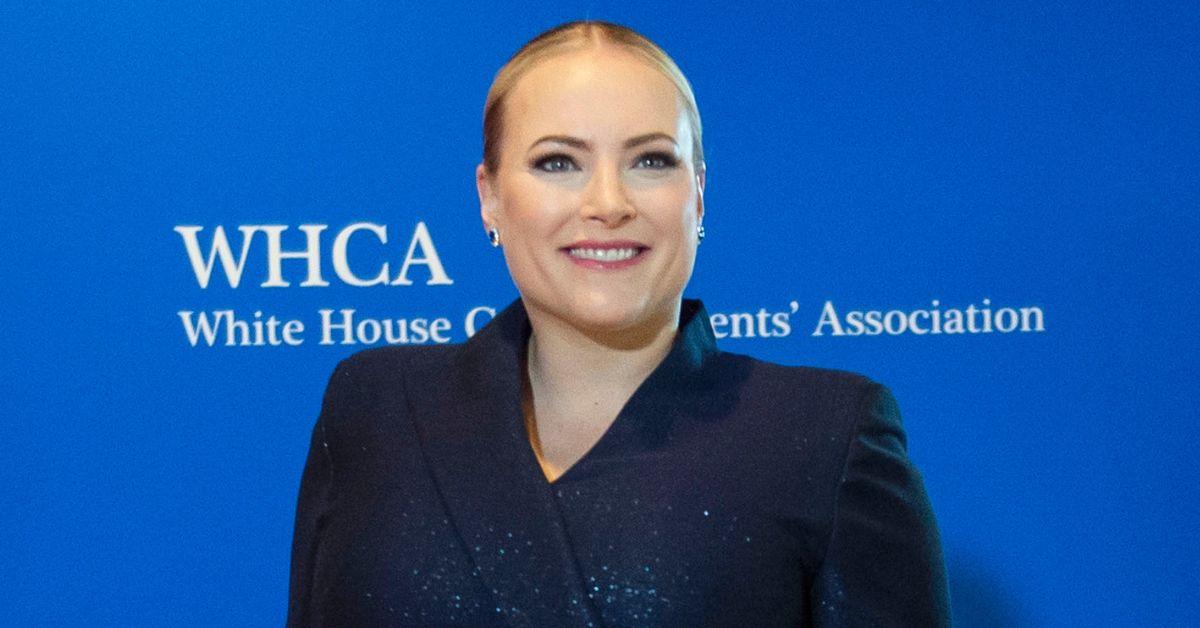 The View also reportedly thought about hiring Stephanie Grisham – the former Chief of Staff and Press Secretary for ex-First Lady Melania Trump – and Cassidy Hutchinson – the top aide to former White House Chief of Staff Mark Meadows who made headlines in recent weeks for her last-minute bombshell testimony regarding the January 6 Capitol riots.
As RadarOnline.com also recently reported, Sykes was not the only one up in arms over Farah Griffin's role as a guest host – and potential full-time permanent host – for The View.
On Monday, after rumors started swirling that Farah Griffin would be named McCain's replacement as the program's permanent conservative host, fans of The View took to social media to express their unenthused and disappointed reactions to the possibility.
"I get the feeling they will hire Alyssa full-time. I'm not a fan at all. They should keep the rotating guest host," one viewer wrote, while another said they would be "out" if Farah Griffin joined the show full-time.
Article continues below advertisement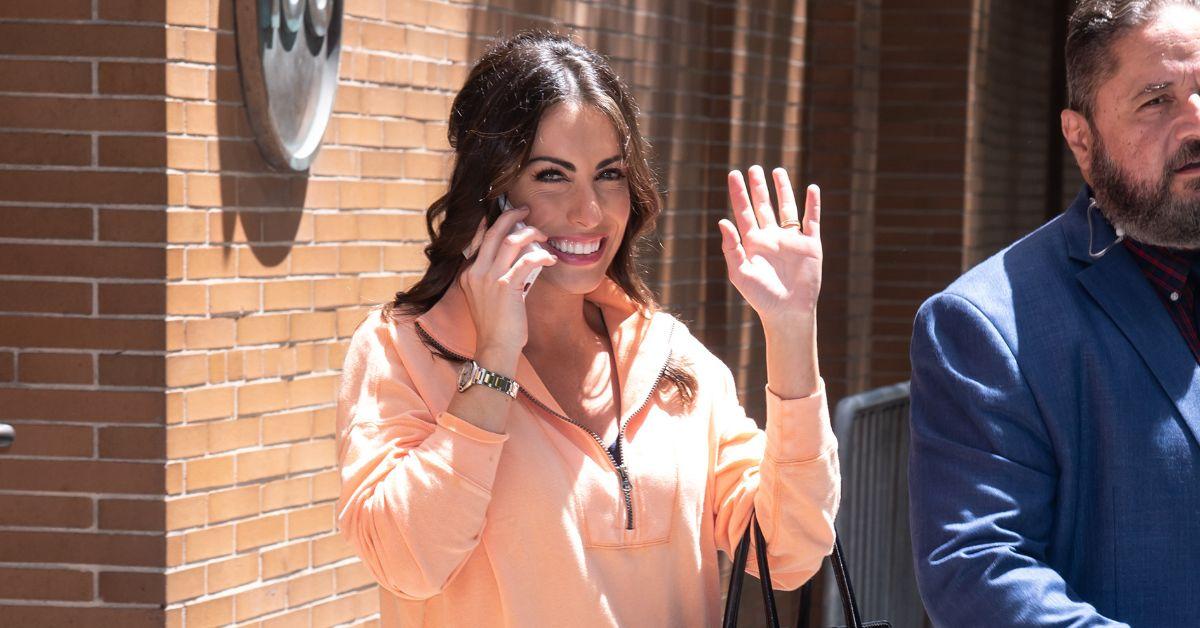 "We don't need toxic Trump rejects for this show to be interesting!" another fan of The View exclaimed.
"Lindsey [Granger] is back on next week so I think she's still in the running although I agree ABC is definitely leaning towards Alyssa," yet another fan wrote, although they also expressed their support for Farah Griffin's potential promotion to full-time host.
"And I get it, Lindsey is a bit untested. She's great and she would be my choice but Alyssa is definitely the safer choice."
So far, Farah Griffin has caused controversy on The View for her unfiltered and contentious discussions on sensitive subjects like the Supreme Court's reversal of Roe v. Wade and the insurrection on the U.S. Capitol in January 2021.