Right-Wing Host Lisa Marie Boothe Was Set To Replace Meghan McCain On 'The View' But Refused To Get COVID Vaccination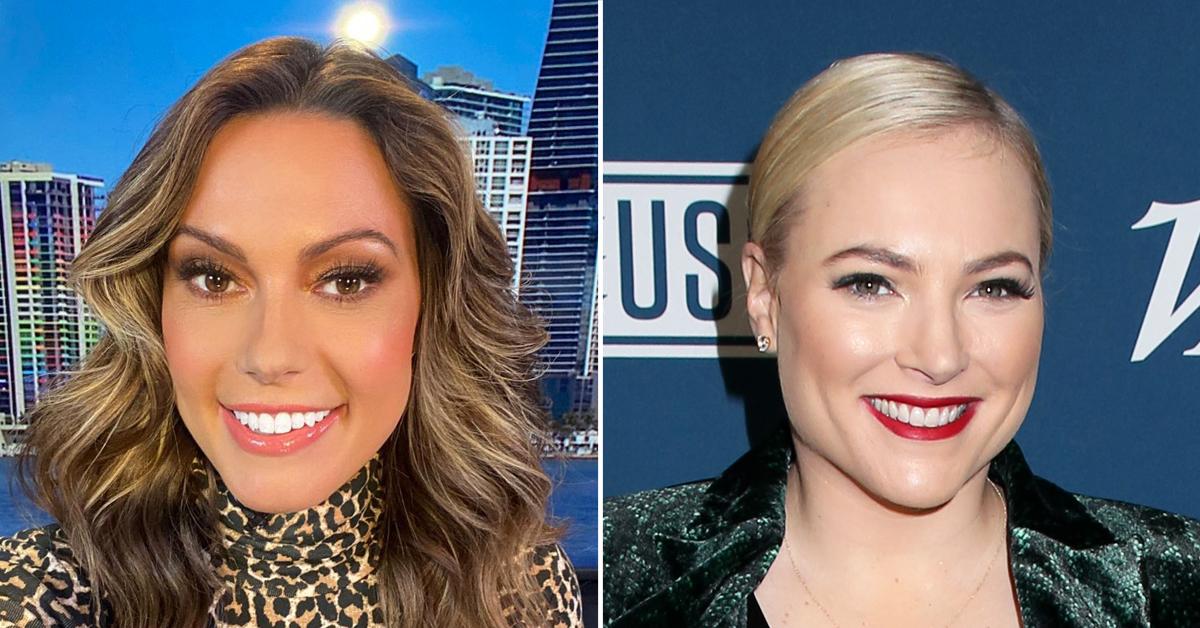 Fox News host Lisa Marie Boothe was lined up to take Meghan McCain's spot on The View but that all changed when she reportedly refused to get the COVID-19 jab.
Article continues below advertisement
Article continues below advertisement
The Talk films in New York City, and ABC New's parent company, Disney, requires all employees working there to be vaccinated. After Boothe informed them of her anti-vax decision, they stopped considering her for the job.
Their conversation with Boothe became a "moot point," reveals an insider.
Article continues below advertisement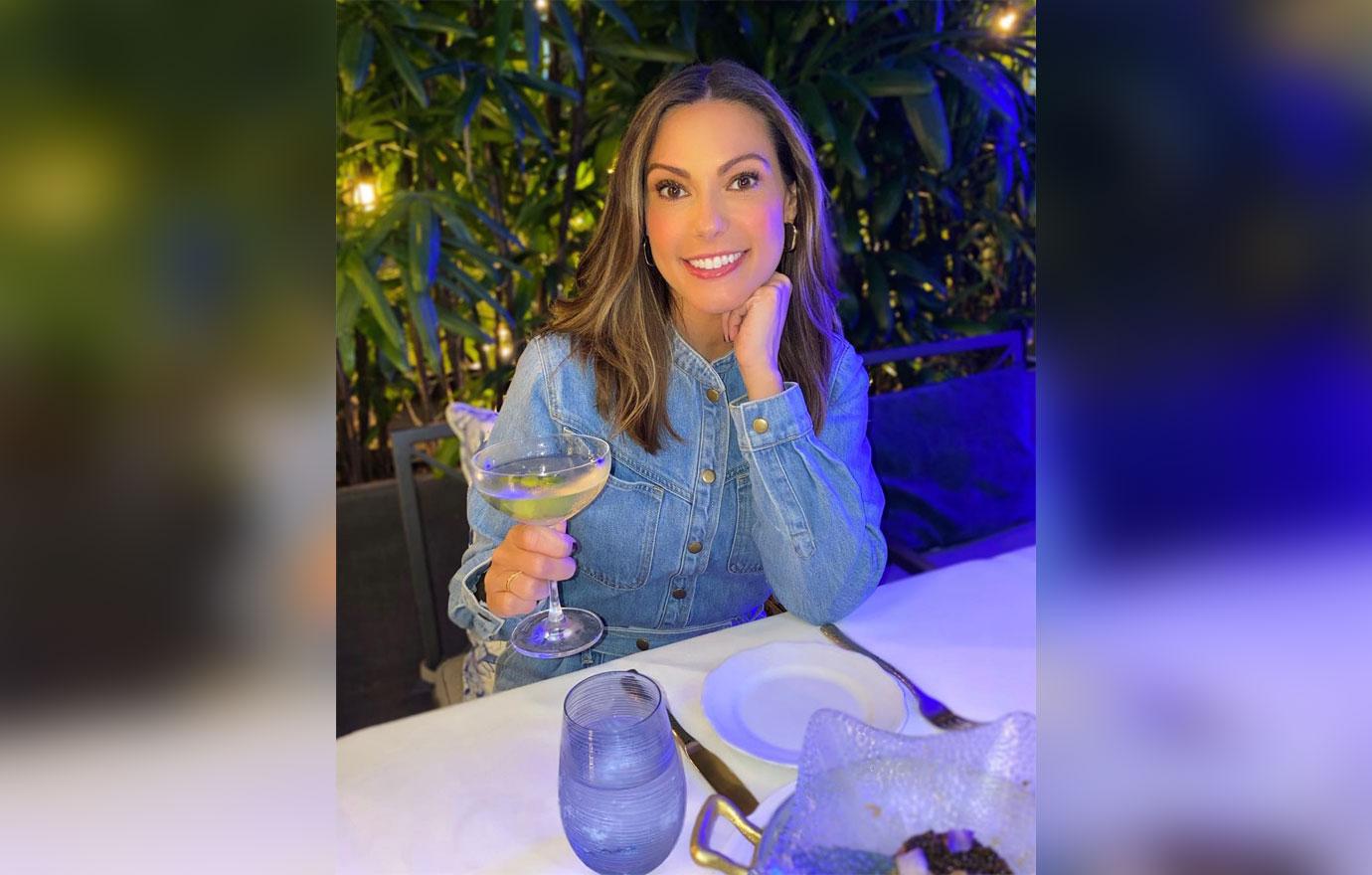 They want a conservative co-host who can give The View's liberal stars – Joy Behar, Whoopi Goldberg, and Sunny Hostin – a run for their money, but the search is proving to be a difficult one.
Article continues below advertisement
Upon her departure in August, McCain claimed the TV trio were bullies because her political views didn't align with theirs. She's not the only one either.
Right-winged former hosts like Nicole Wallace, Elizabeth Hasselbeck, and Abby Huntsman have mirrored McCain's concerns.
The poor treatment goes beyond Behar, Goldberg, and Hostin, allegedly spilling over behind the scenes. According to reports, there's been complaints that The Talk's executives and producers tend to favor the liberal hosts.
Article continues below advertisement
Boothe's not the only conservative that's been pushed out over her anti-vaccination stance. When Jedediah Bila appeared on the show — via video — after refusing to get the shot, Behar let her have it.
"Let's discuss the elephant in the room," Behar said during the live taping. "You were supposed to join us in the studio weeks ago, but you couldn't because ABC has a very strict policy that you can't get into this building unless you're fully vaccinated, and you made a conscious decision not to get vaccinated."
The claws came out and Bila didn't budge.