Cat Fight! 'The View' Stars Sunny Hostin & Joy Behar Fight Former Co-Host Jedediah Bila Over Vaccine Mandates
Jedediah Bila visited The View to promote her new book, and things heating up between the former host and the show's stars Joy Behar and Sunny Hostin regarding the current vaccine mandates throughout the country.
Article continues below advertisement
Earlier this morning, Bila made an appearance – via video – to the morning talk show to promote her new memoir, Dear Hartley, when the discussion took a dramatic turn for the worse. According to Behar, Bila was supposed to appear on the show a few weeks ago, but could not because she refused to get vaccinated.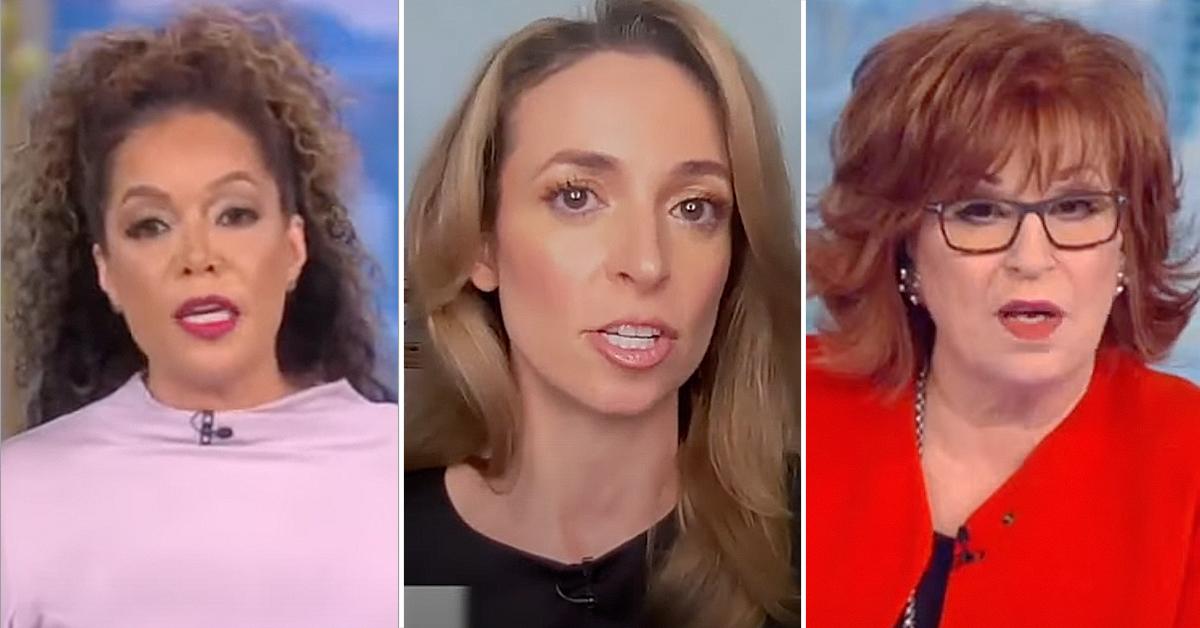 Article continues below advertisement
"Let's discuss the elephant in the room," Behar said, changing the topic from Bila's new book to her stance on vaccinations.
"You were supposed to join us in the studio weeks ago, but you couldn't because ABC has a very strict policy that you can't get into this building unless you're fully vaccinated, and you made a conscious decision not to get vaccinated," she claimed.
Behar then went on to cite the Center for Disease Control's latest figures that claim individuals who are vaccinated are ten times less likely to be hospitalized from Covid-19, as well as eleven times less likely to die from the virus compared to individuals who are not vaccinated.
Article continues below advertisement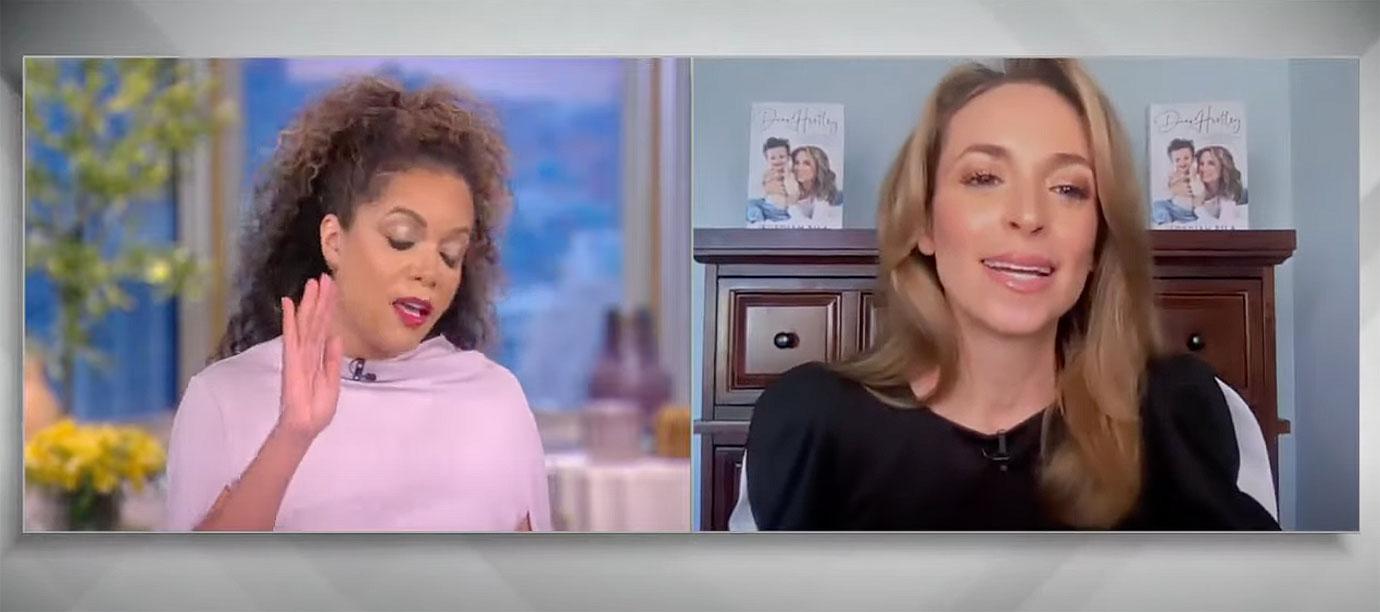 In response to Behar, Bila claimed to not only have an alleged medical exemption from receiving the vaccine, but she also allegedly has a "sky-high, multi-tiered, multi-faceted natural immunity" to Covid-19. She claimed her immunity has been substantiated by numerous doctors, although she chose not to say who those doctors were during her debate with Behar.
Article continues below advertisement
Bila then went on to emphasize that although she has not received the vaccine, and does not plan to receive it, she doesn't consider herself to be an anti-vaxxer.
"I am not anti-vax," she iterated, "but what I really want is for people to make these decisions for themselves."
Article continues below advertisement
Although the argument was originally between Behar and Bila, when the latter claimed the vaccine "does not prevent you from getting Covid and transmitting Covid," co-host Sunny threw her hat into the ring.
"762,000 people have died of Covid including Manny's parents. We've been friends a long time but I just don't understand why you would prioritize your personal freedom over the health and safety of others," she told Bila, adding both of her husband's parents tragically died from Covid-19 earlier this year.
Article continues below advertisement