Exclusive
NFL Star Von Miller Sued By Ex-Girlfriend, Accused Of Leaking Their Intimate Photos To Celebrities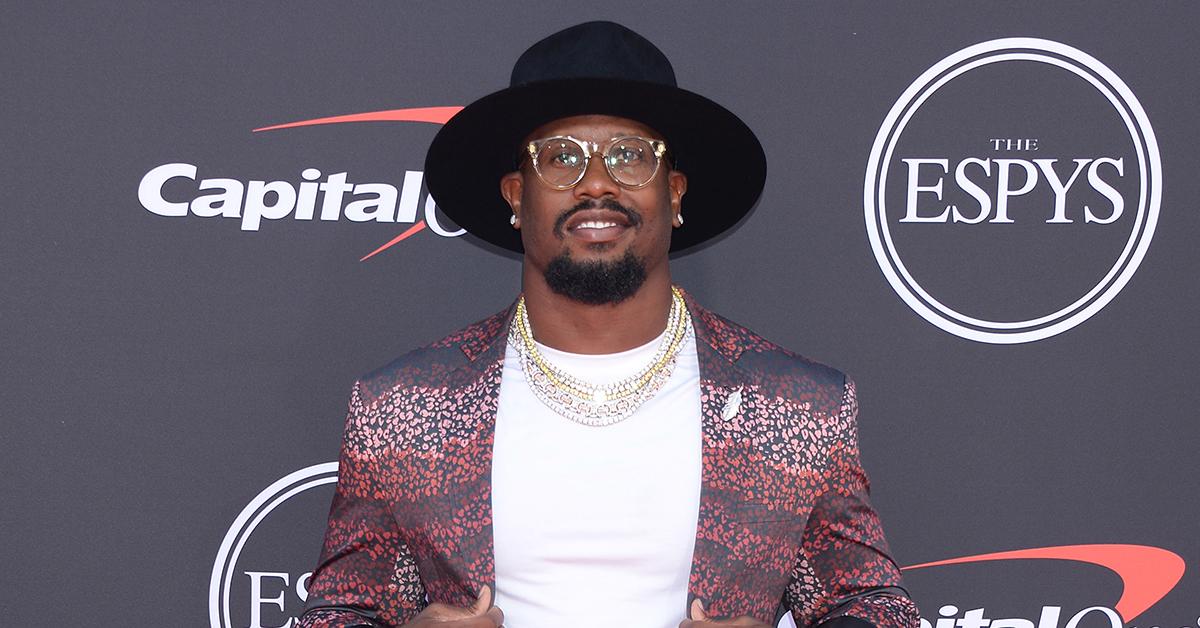 Buffalo Bills' Von Miller's alleged ex is accusing the NFL star of leaking explicit photos they took to celebrities without her consent.
According to court documents obtained by Radar, a woman using the pseudonym Jane Doe is suing Miller for intrusion into private affairs, and intentional infliction of emotional distress.
Article continues below advertisement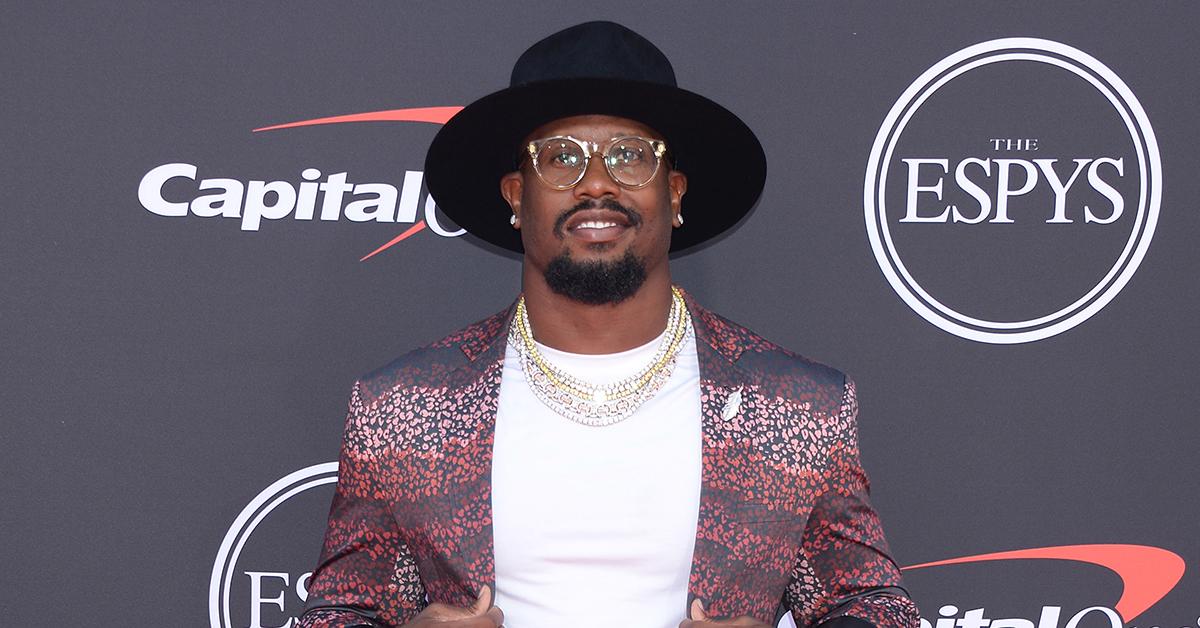 The suit is seeking unspecified damages and a permanent injunction against Miller.
"This case is a cautionary tale for young women that date professional athletes like Miller that think laws do not apply because of fame, money, and power," the suit reads. "However, professional athletes are not exempt from the law and Miller's vindictive, manipulative and unlawful actions must not be condoned."
Article continues below advertisement
Doe says over the course of their relationship, they took private and intimate photos and videos that were "not meant to be shared with others."
Miller's ex says she expected the NFL star to keep all the material private.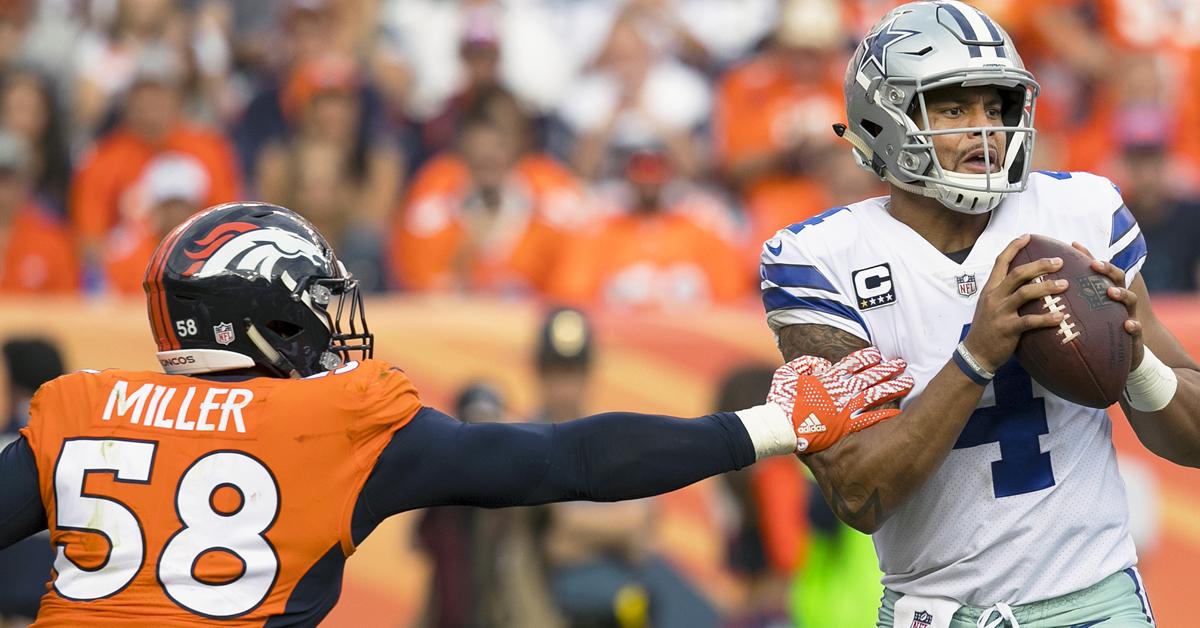 Article continues below advertisement
She claims the football star violated her trust. "On or around May 7, 2020, in a fit of jealousy, anger, and rage, Miller sent via social media a private sexually explicit photograph of [Doe] and Miller]" having sex to "two well-known celebrities."
Doe says the first message Miller sent was at 1:42 PM. It read, "This the b---- you want? You can have her dawg."
The second message was allegedly sent minutes later and ready, "This the b---- you want?"
The celebrities are not named.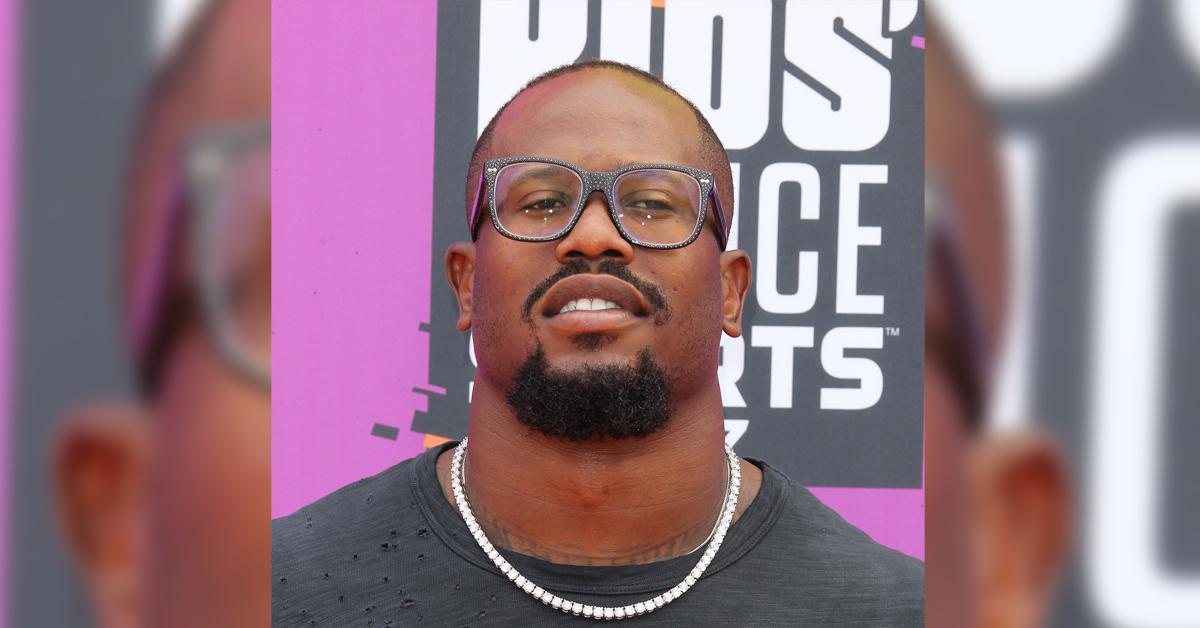 Article continues below advertisement
"[Doe] did not consent to [Miller's] distribution and/or sharing of the private sexually explicit photograph that revealed [Doe's] private and intimate body parts and depicted [Doe] engaging in a" sexual act.
The suit states, "[Von] committed the acts alleged maliciously, fraudulently, and oppressively, with the wrongful intention of injuring [Doe.]"
Miller's ex says she has suffered emotional distress, harm to her reputation, including shame, mortification, and embarrassment.
She is suing for unspecified damages and an injunction prohibiting Miller from releasing the materials to additional parties.
Last year, Colorado police launched an investigation into Miller over allegations made by his ex-girlfriend. Eventually, law enforcement announced no charges would be brought against the NFL star.
His girlfriend came out to publicly defend him at the time claiming he had never gotten physical with her.