Ex-Cardinals Coach Steve Wilks, Assistant Ray Horton Join Brian Flores's Racial Discrimination Lawsuit Against NFL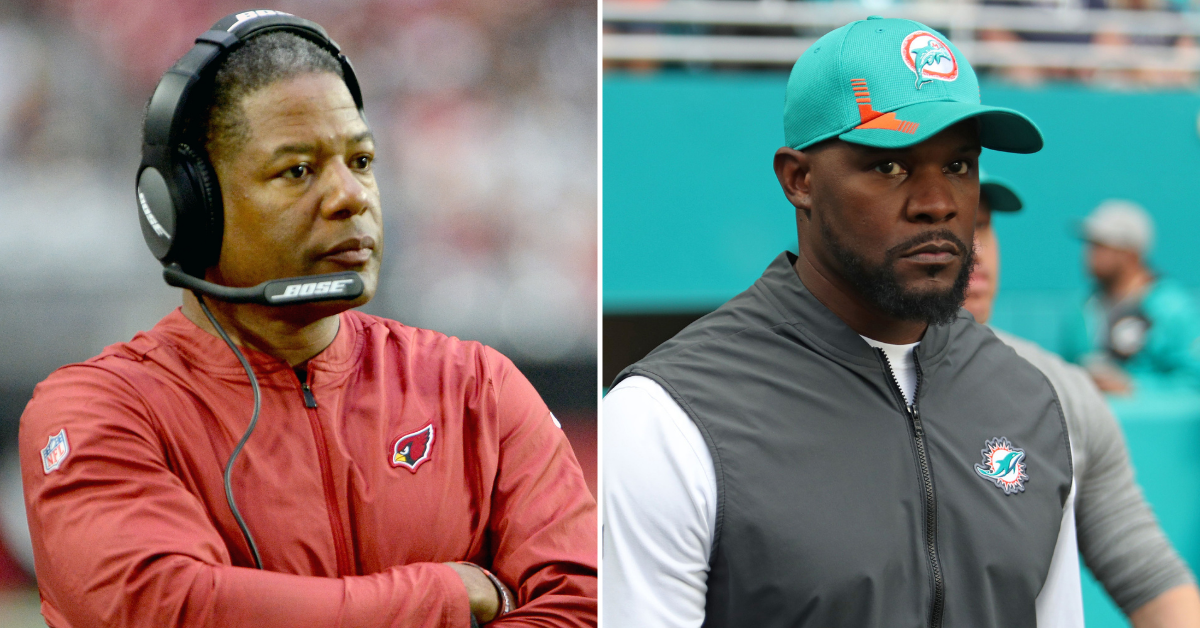 Ex-Arizona Cardinals coach Steve Wilks and longtime NFL assistant Ray Horton have joined Brian Flores in his ongoing racial discrimination lawsuit against the football league.
The two men are now supporting the Steelers assistant coach and defending his claims that the NFL had a practice of hiring and firing certain individuals based solely on their race.
Article continues below advertisement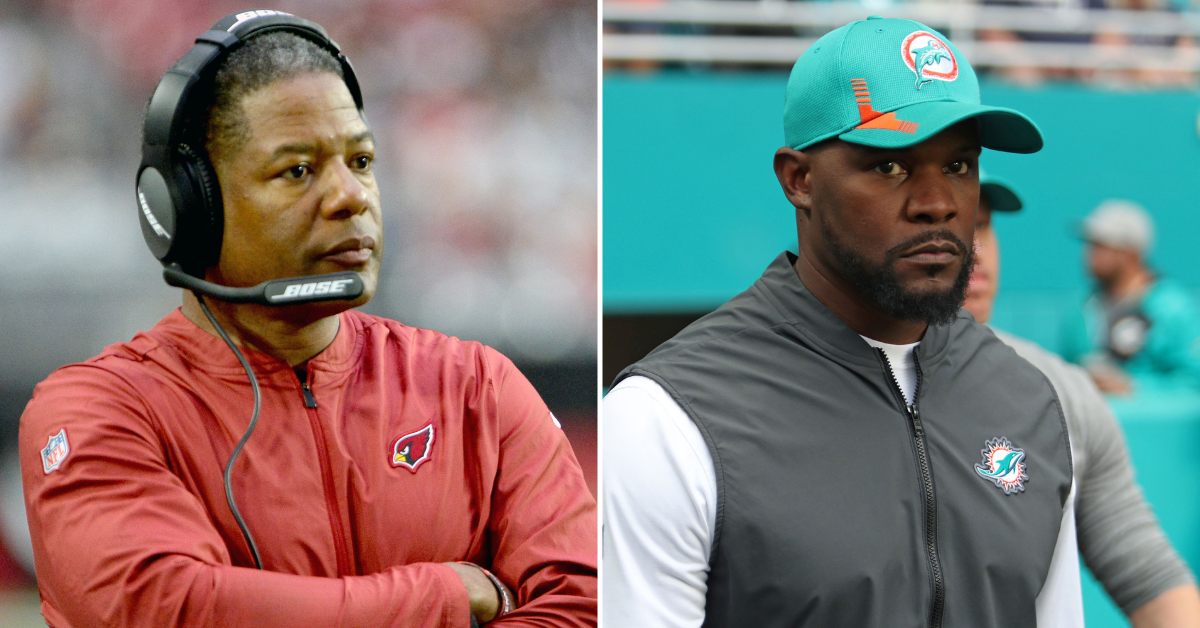 According to Daily Mail, Wilks and Horton joined Flores in his lawsuit against the league on Thursday.
Previously, Flores filed a lawsuit against the league after claiming NFL teams were not only hiring and firing black coaches because of their race, but that certain teams were also allegedly conducting "sham" interviews for head coach and front-office positions solely to comply with the league's "Rooney Rule" which aims to promote diversity in top management positions.
Article continues below advertisement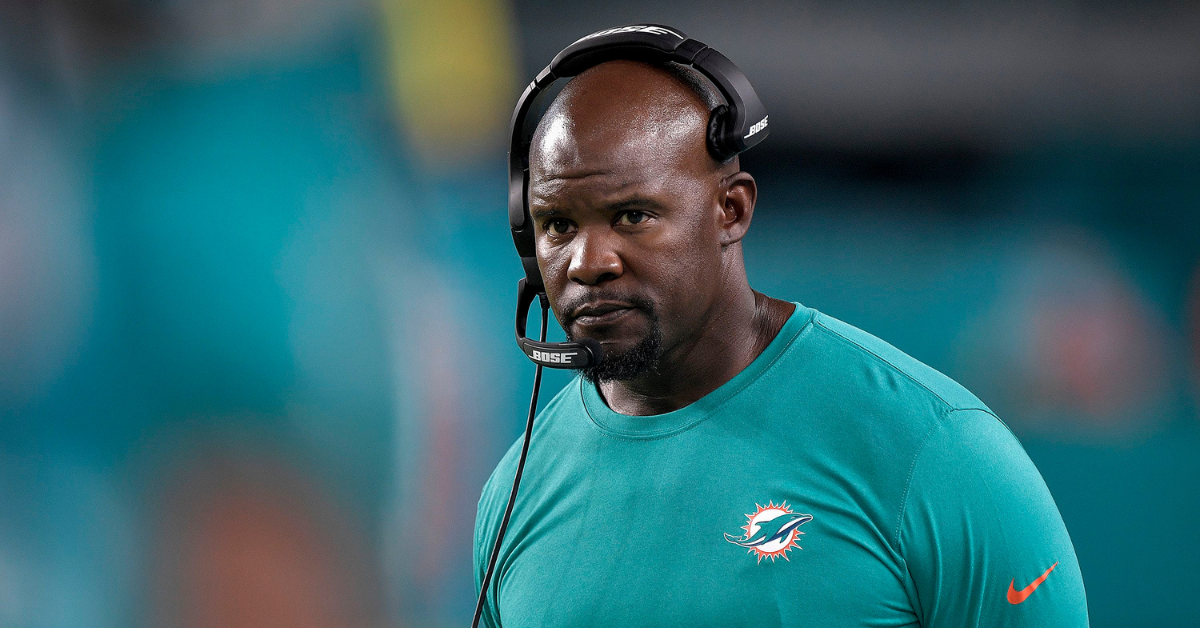 At the time of the initial filing of the lawsuit on February 1, Flores named the Miami Dolphins, the Denver Broncos and the New York Giants as defendants in the case. Since then, the Houston Texans, the Arizona Cardinals and the Tennessee Titans have also been added as defendants in the case.
Following Wilks' joining of Flores' racial discrimination lawsuit on Thursday, the Cardinals released a statement denying their former head coach's accusations against them and their hiring/firing practices.
"The decisions we made after the 2018 season were very difficult ones," the team's statement started. "But as we said at the time, they were entirely driven by what was in the best interests of our organization and necessary for team improvement."
"We are confident that the facts reflect that and demonstrate that these allegations are untrue," they added.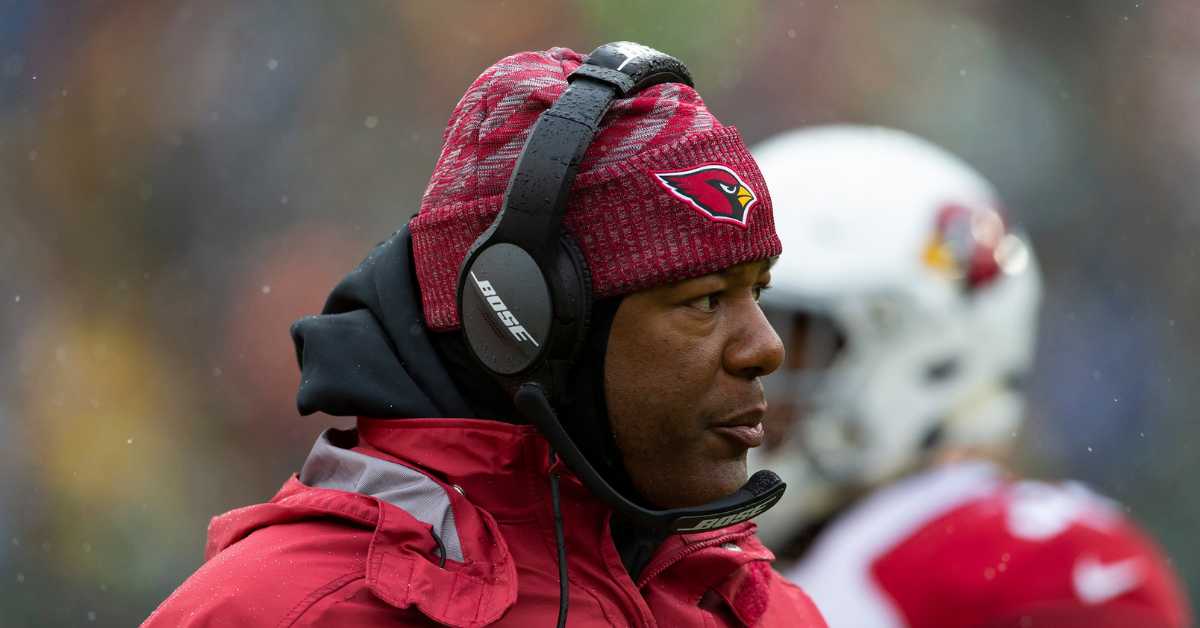 Prior to the Cardinals' statement on Thursday, the National Football League as a whole previously denied any and all allegations against them, claiming such accusations were "without merit."
Wilks also released a statement expressing why he felt he had to speak out, as well as defend and support Flores, in this crucial lawsuit.
"When Coach Flores filed this action, I knew I owed it to myself, and to all black NFL coaches and aspiring coaches, to stand with him," Wilks said Thursday. "This lawsuit has shed further important light on a problem that we all know exists, but that too few are willing to confront."