Vladimir Putin Accused Of Stealing 121,000 Ukrainian Children & Sending Them To Russia For Adoption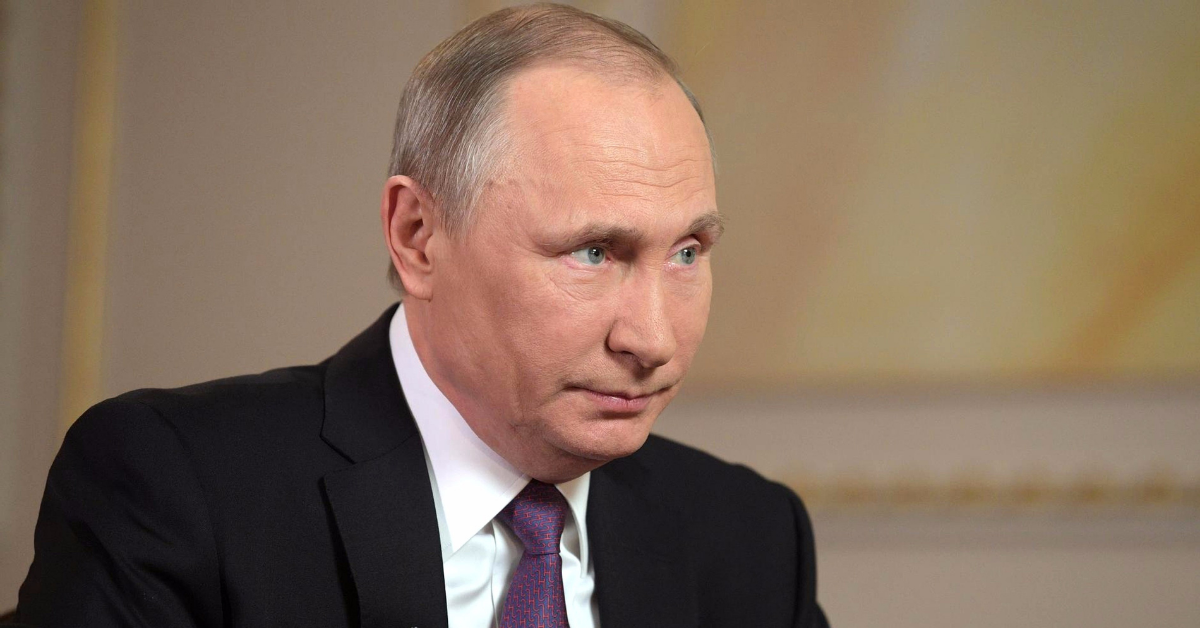 Vladimir Putin is being accused of ordering his forces to kidnap upwards of 121,000 Ukrainian children to send back to Russia so the taken children can be adopted by Russian families.
If true, this would just be the latest atrocity Putin is accused of committing since his forces invaded Ukraine nearly two months ago.
Article continues below advertisement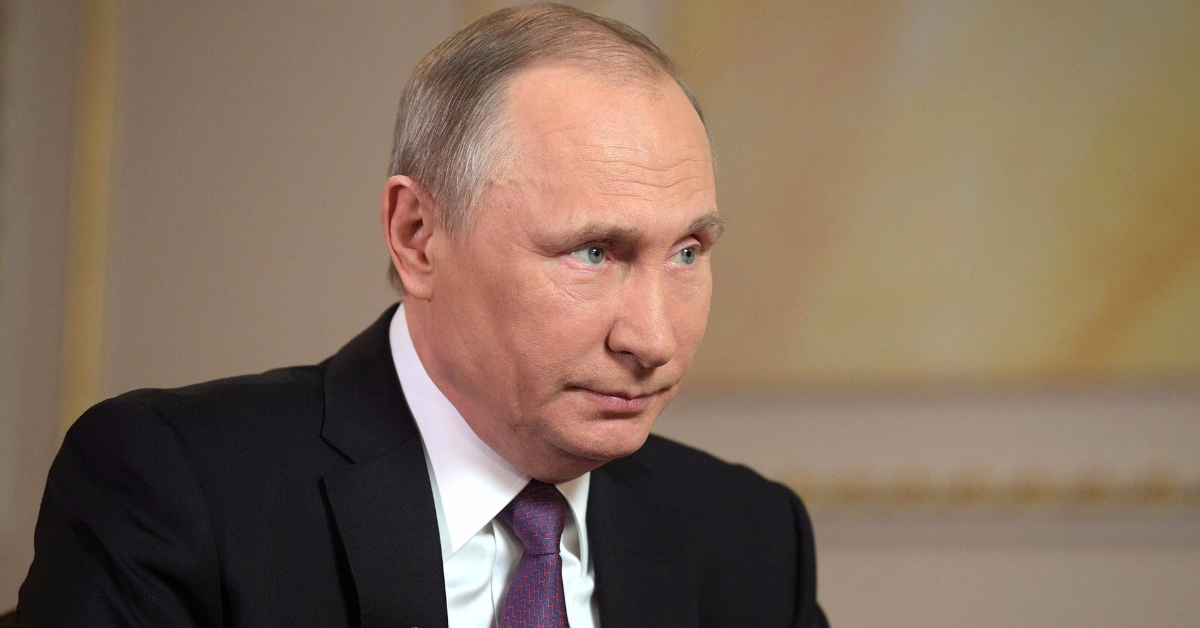 According to Ukraine's United Nations ambassador Sergiy Kyslytsya, the majority of the taken Ukrainian children were reportedly kidnapped from the besieged Ukrainian city of Mariupol and transported to the Russian city of Taganrog.
Other Ukrainian intelligence sources believe the children are being taken from Mariupol and adopted by Russian families as Putin acts to accelerate his country's adoption procedure for orphans – despite these Ukrainian children having parents and relatives of their own still in Ukraine.
"They have effectively been stolen in the same way Russian soldiers have looted homes for TVs and air conditioners to mail home to their families," one intelligence source recently said regarding the alleged kidnappings of the hundreds of thousands of Ukrainian children.
Reports of more than 100,000 children being taken from Ukraine to be adopted in Russia come as the United Nation's children agency claims at least 4.8 million of Ukraine's 7.5 million children – nearly 65% – have left the war-torn nation since Putin's forces invaded six weeks ago.
Article continues below advertisement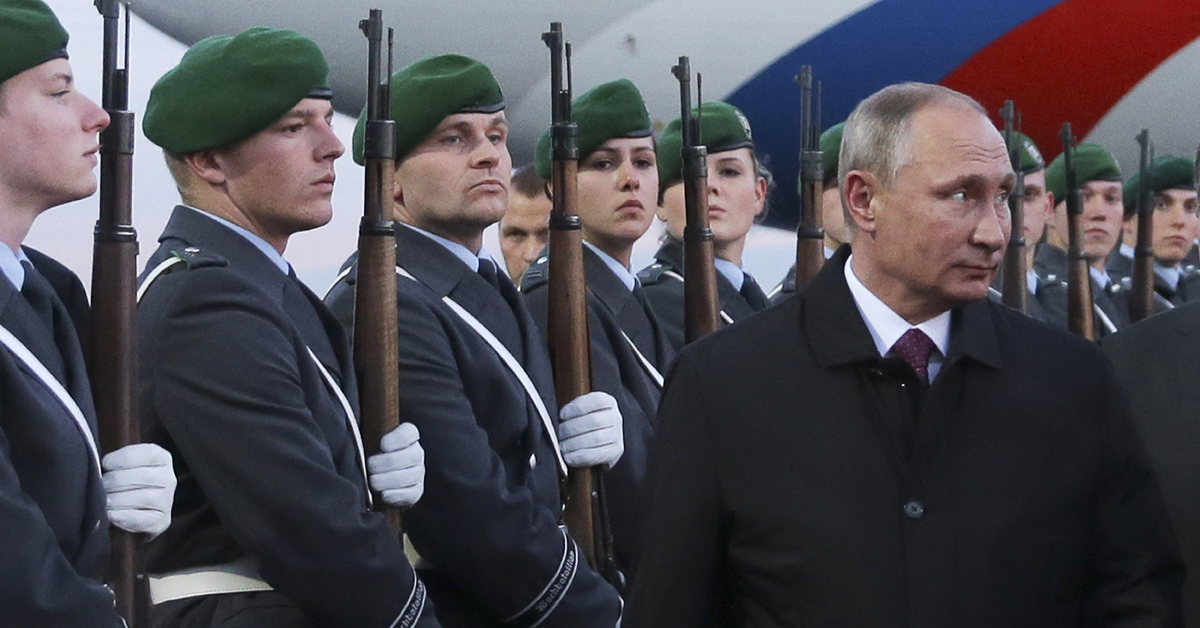 "We don't have yet the access that we need to have to be able to look and verify and see if we can assist," Manuel Fontaine, Unicef's emergency programs director, recently told the UN Security Council before adding that the number and percentage of displace Ukrainian children is "quite incredible."
"They have been forced to leave everything behind – their homes, their schools and often their family members," Fontaine continued. "I have heard stories of the desperate steps parents are taking to get their children to safety.''
As RadarOnline.com reported, the United Nations has confirmed that at least 142 Ukrainian children have been killed since the war started on February 24, and at least 229 more have been injured as a result of Russia's invasion of Ukraine.
In fact, reports seem to suggest that the Russian forces are going out of their way to harm and even kill Ukrainian children by allegedly planting bombs in teddy bears to further torment and "twist the minds" of the Ukrainian civilians resisting their oppressors' invasion.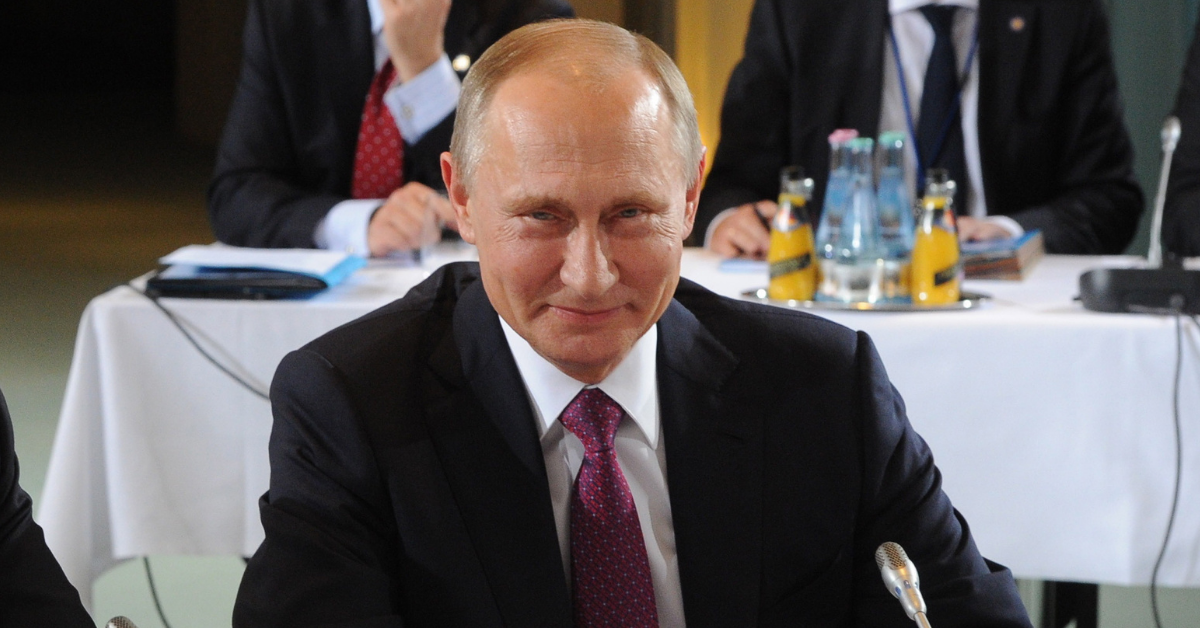 "First we had the catastrophic injuries from the bombs, then the shooting, next the mines scattered along the roads but worst of all are the stuffed toys filled with explosives," Oleksandr Yatsyna, a trained urologist, recently said regarding the booby-trapped teddy bears.
"They are targeting families. Be in no doubt, the Russians are determined to kill our civilians and children too."