Vladimir Putin Stumbles, Slurs & Stutters Through WW3 Warning Speech As Concerns Regarding His Health Continue To Mount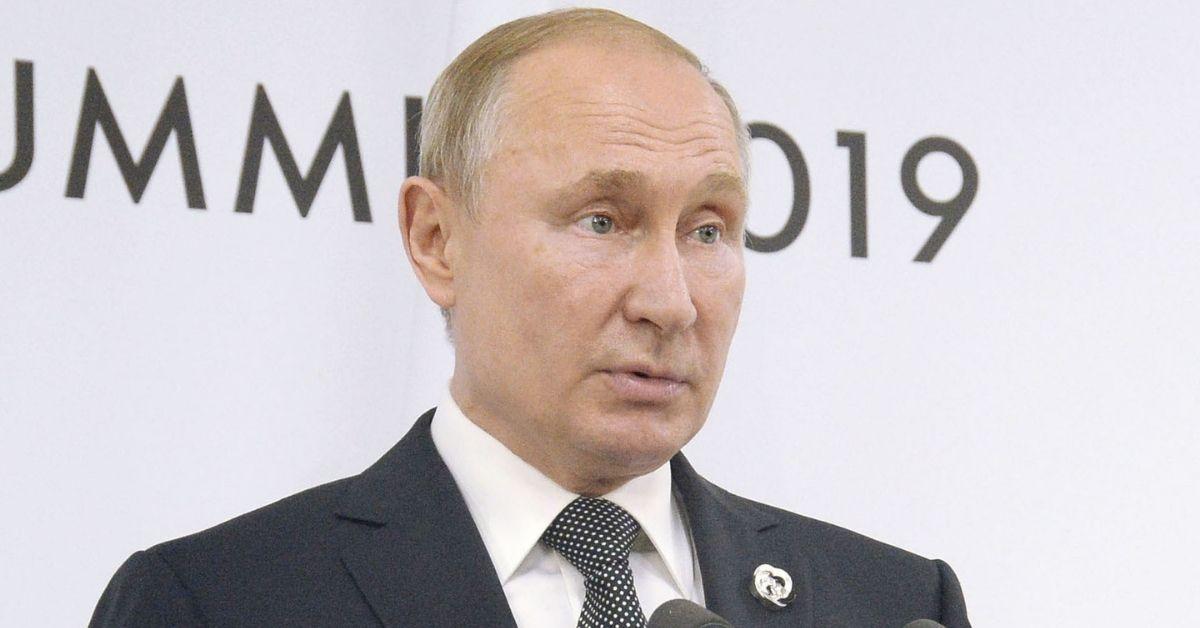 Vladimir Putin had trouble giving a recent speech without slurring and stuttering his words in a delivery that further suggested the aging Russian leader is suffering from some sort of serious ailment, RadarOnline.com has learned.
During an address in which the 69-year-old Russian president attempted to stoke fear that the world may be on the brink of the WW3, Putin not only appeared bloated and puffy in the face, but he was also heard slurring, stuttering, and stumbling through his speech in a manner that fueled the rumors about his alleged ailing health.
Article continues below advertisement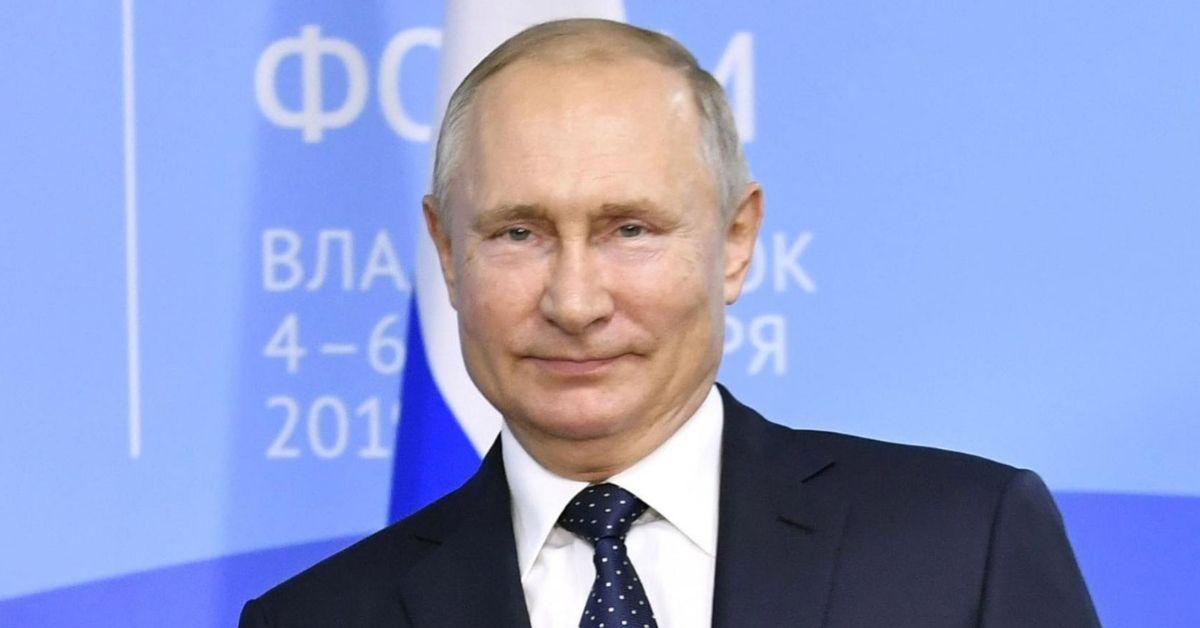 Putin made a rare appearance on Tuesday to threaten the world and suggest that, if forced to do so, he and Russian forces would not hesitate to use nuclear weapons if other countries further interfere with his ongoing invasion of Ukraine.
"If someone intends to interfere in what is going on from the outside they must know that constitutes an unacceptable strategic threat to Russia," Putin said while regularly pausing to catch his breath.
Article continues below advertisement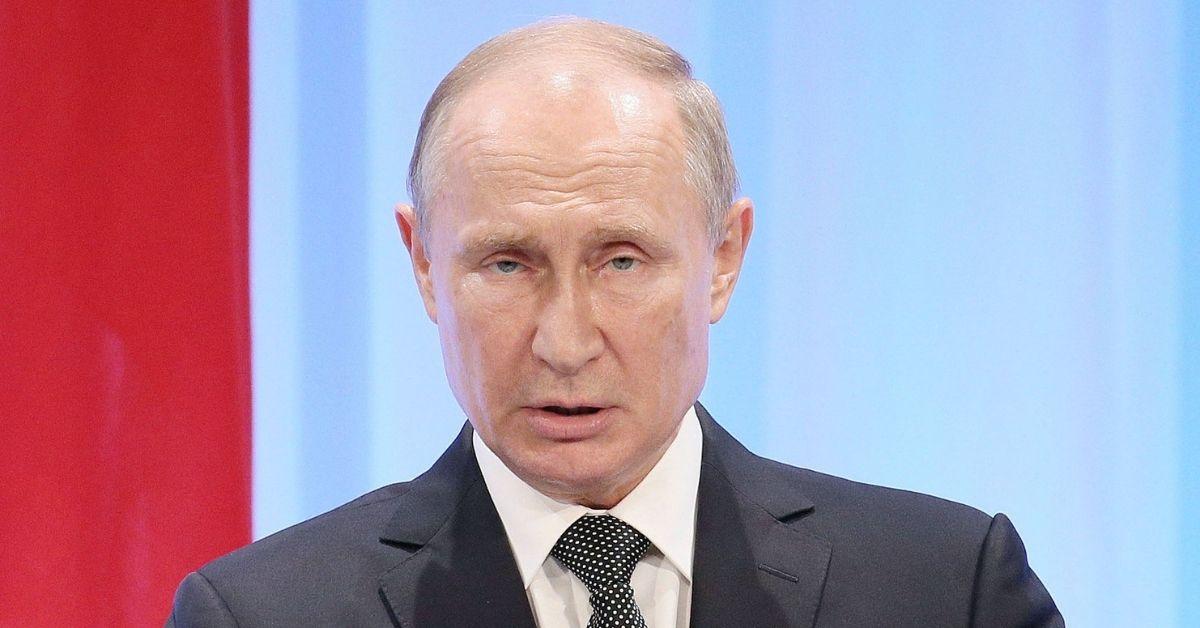 "They must know that our response to counterstrikes will be lightning fast. Fast," he continued, stuttering through his defiant speech. "We have all the weapons we need for this. No one else can brag about these weapons, and we won't brag about them."
"But we will use them," he added after having to pause, yet again, to catch his breath while also appearing uncharacteristically confused.
As RadarOnline.com reported, this is just the latest appearance made by Putin that would suggest the Russian leader is suffering from some sort of disease or condition that, according to recent reports, could be anything from thyroid cancer to Parkinson's disease to even a severe case of dementia.
Erik Bucy, a body language expert who works as a professor at Texas Tech University, recently spoke out to reveal that there is no doubt a clear and noticeable difference between Putin today compared to a few years ago.
"It's an astonishingly weakened Putin compared to the man we observed even a few years ago," Professor Bucy said. "An able-bodied president would not need to keep himself propped up with a hand held out for leverage and would not be concerned about keeping both feet planted on the ground."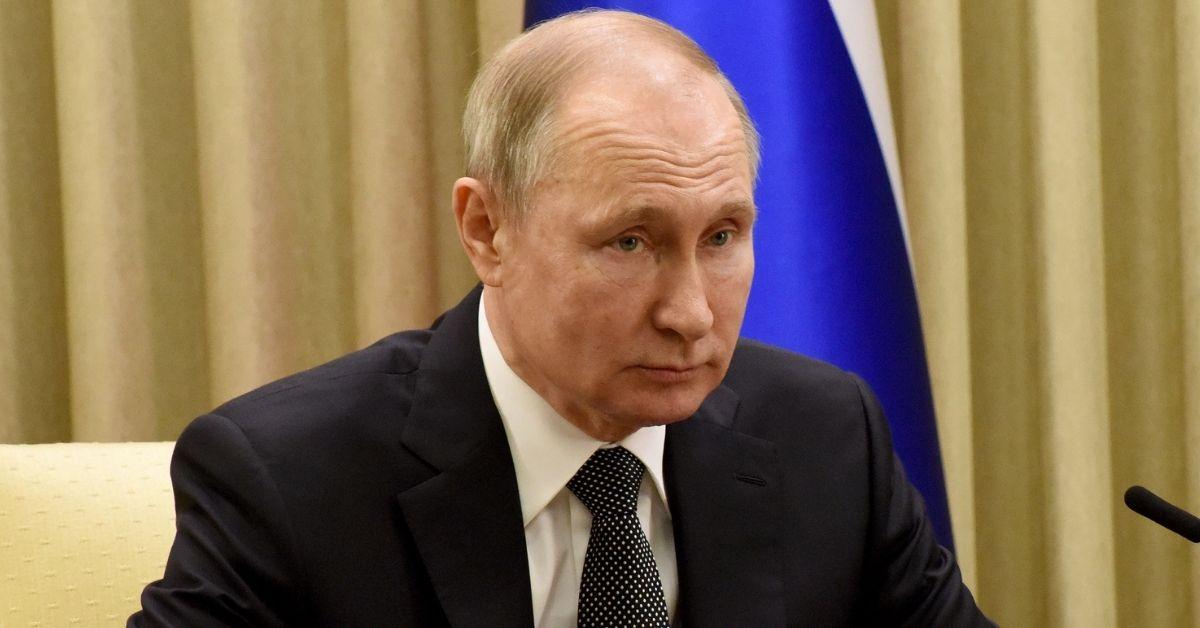 Last week, while meeting with Russian Defense Minister Sergei Shoigu for a discussion regarding the ongoing invasion of Ukraine and the occupation of Mariupol, footage of Putin showed that the alleged ailing leader couldn't help but slouch in his chair while also gripping the table in front of him for support.
Beyond slouching in his seat and gripping the table, Putin also appeared noticeably more bloated than usual and was tapping his foot uncontrollably throughout the duration of the meeting.