Vladimir Putin's Alleged 'Secret Lovechild' Located After Food Delivery Service Was Hacked & Customers' Addresses Leaked Online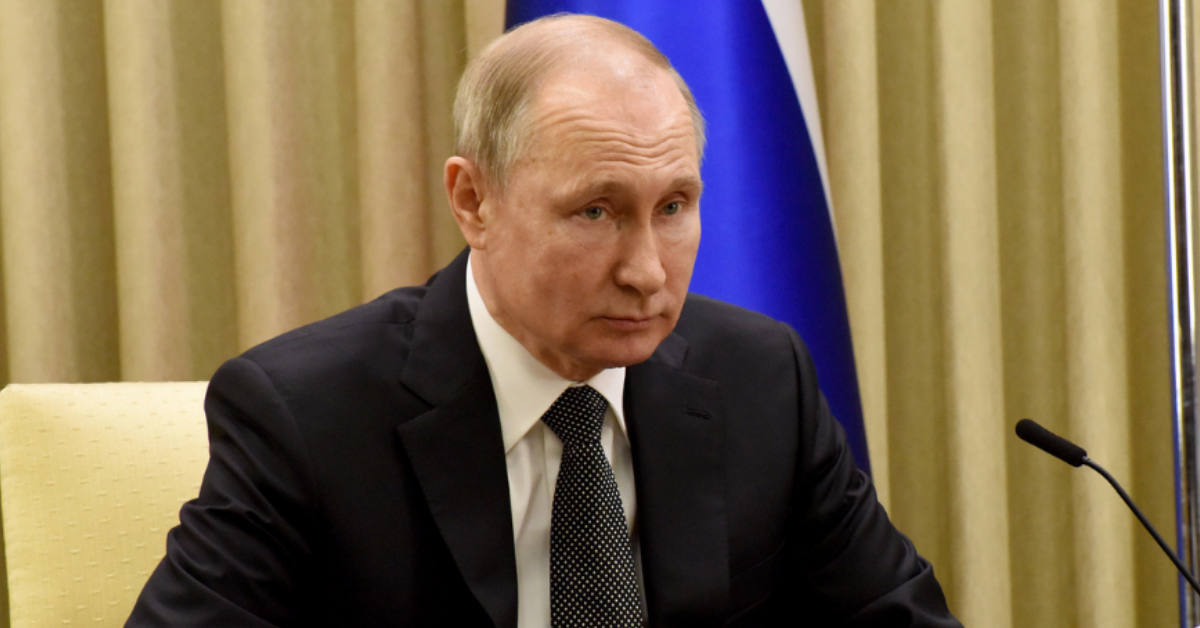 One of Vladimir Putin's many alleged "lovechildren" has reportedly been located along with her cleaner-turned-millionaire mother after a food delivery database was hacked and the private information of its customers leaked online.
According to Daily Star, the address of 19-year-old Luiza Rozova was allegedly discovered Monday after the information leaked in the hack of the delivery service revealed she and her 45-year-old mother were living in a penthouse in the Russian city of St. Petersburg.
Article continues below advertisement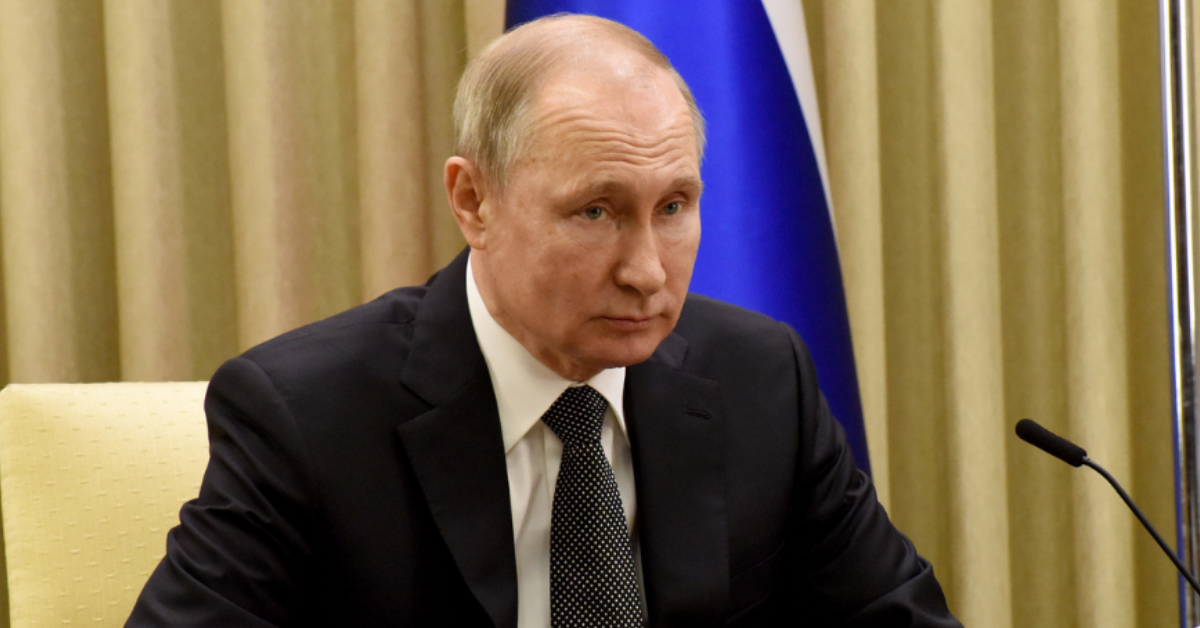 Although neither Rozova or her mother Svetlana Krivonogikh have ever commented or responded to the rumors suggesting the 19-year-old is in fact the child of the Russian President, she has reportedly told a Russian magazine in the past that she "probably" resembles a young Vladimir Putin.
"Wow, Putin's [former] mistress Svetlana Krivonogikh has a flat with total area of nearly 400 square metres on the Rivert Fontanka embankment," Oleg Yemelyanov, an associate to imprisoned Putin opposition leader Alexei Navalny, recently said after analyzing the leaked Yandex Food records.
Article continues below advertisement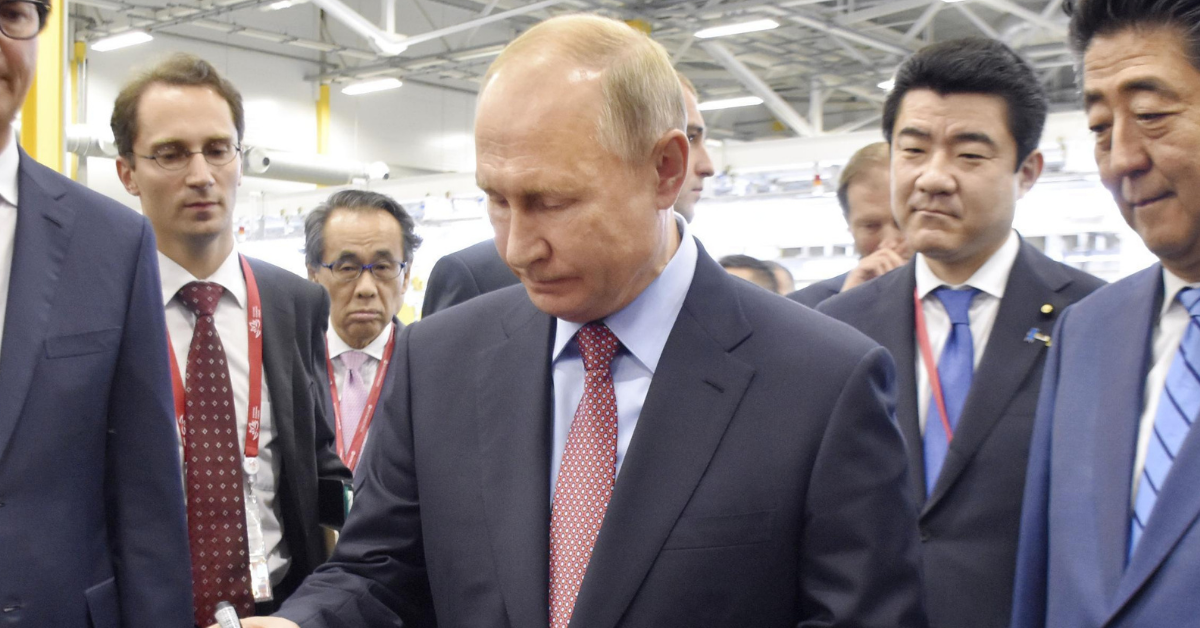 "Thanks for the tip to Luiza Vladimirovna [Rozova] who has been ordering food to that address," he continued.
As RadarOnline.com reported, this is far from the first time Rozova has appeared in the news since her suspected father ordered Russian forces to invade Ukraine, creating a vicious and deadly war that is still ongoing today.
First, in December 2021, it was revealed that the student and aspiring DJ was MIA from social media for months – prompting many of her followers to worry that she was silenced and told she could no longer post to social media platforms.
Then, despite not having posted anything to Instagram since October, Rozova started getting harassed and called out by a slew of her almost 84,000 followers for Putin's actions regarding Ukraine.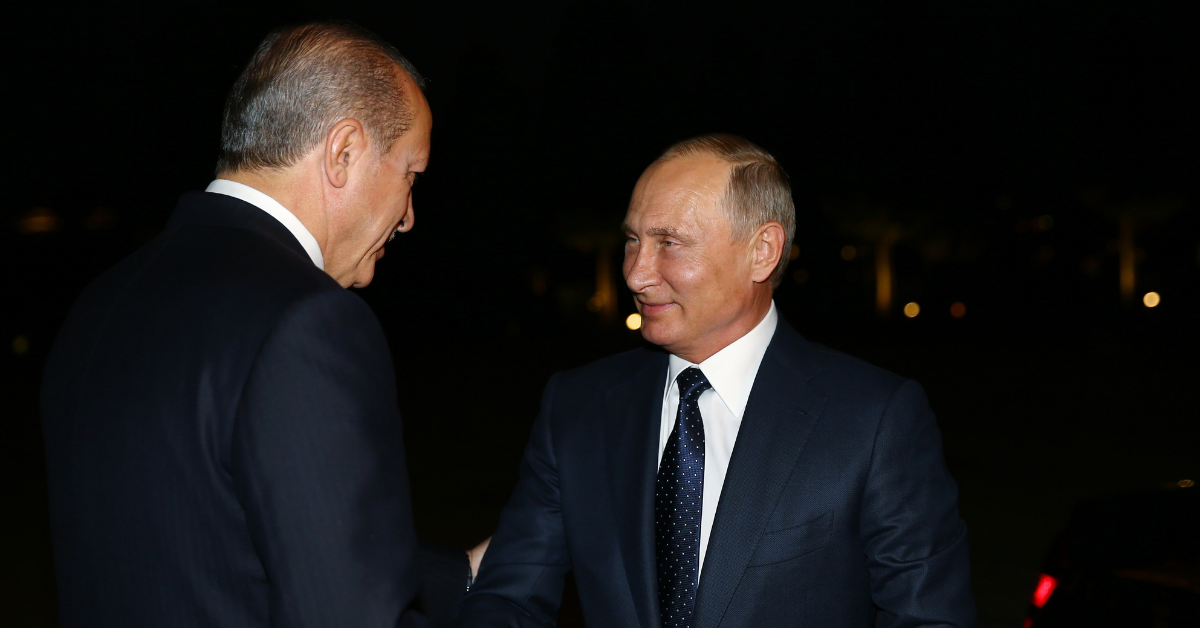 "Are U sitting in the bunker?? Like a rat?" one of her followers wrote.
"How do you feel knowing your father is a monster and is killing people?? But you wouldn't care cause you are enjoying your best life while others are dying !!!!!!!" another furious follower commented.
Although we now know Putin's alleged daughter is not in a bunker but is allegedly living a life of luxury in St. Petersburg with her mother, the harassment against her on Instagram was evidently so bad that she ultimately deleted her account completely mere days later because of all the angry posts from her followers.