Mounting Death Toll: Vladimir Putin's Leading Rocket Specialist Becomes Fourth Top Defense Official To Die Under Mysterious Circumstances In Less Than Three Weeks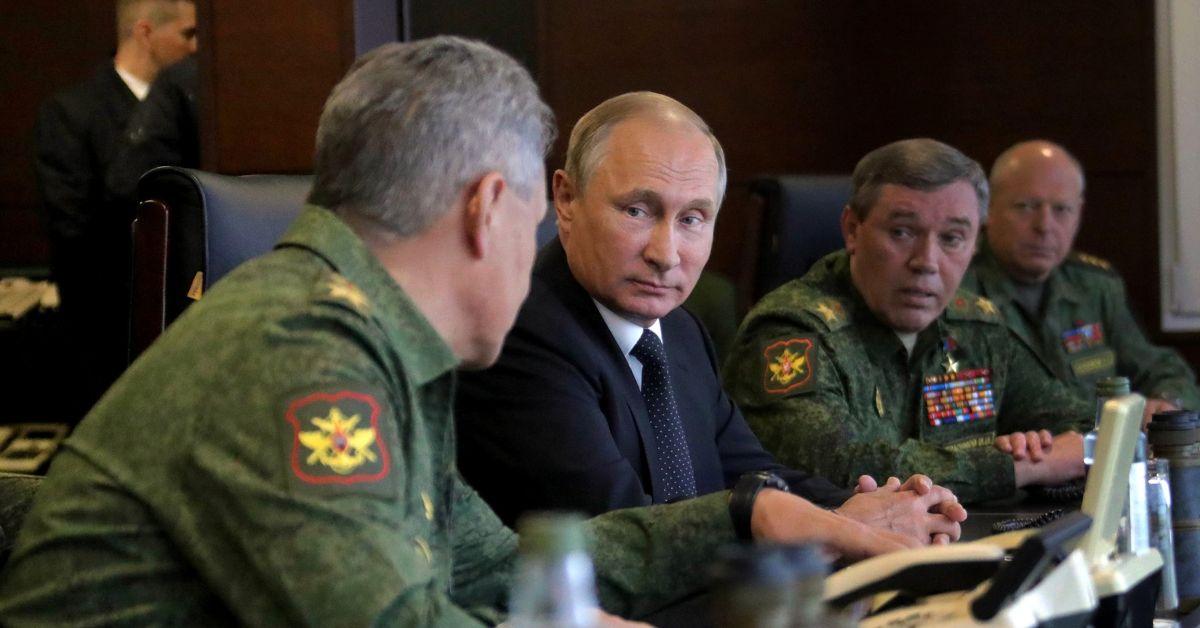 Vladimir Putin's leading rocket specialist has died, marking the fourth top defense official to pass away under mysterious circumstances in less than three weeks, RadarOnline.com has learned.
Pavel Kamnev, 85, was found dead from unknown causes on Monday. His death came after a long career serving as scientific director of the Russian weapons manufacturer Almaz-Antey where he was credited with creating more than 20 weapons.
Article continues below advertisement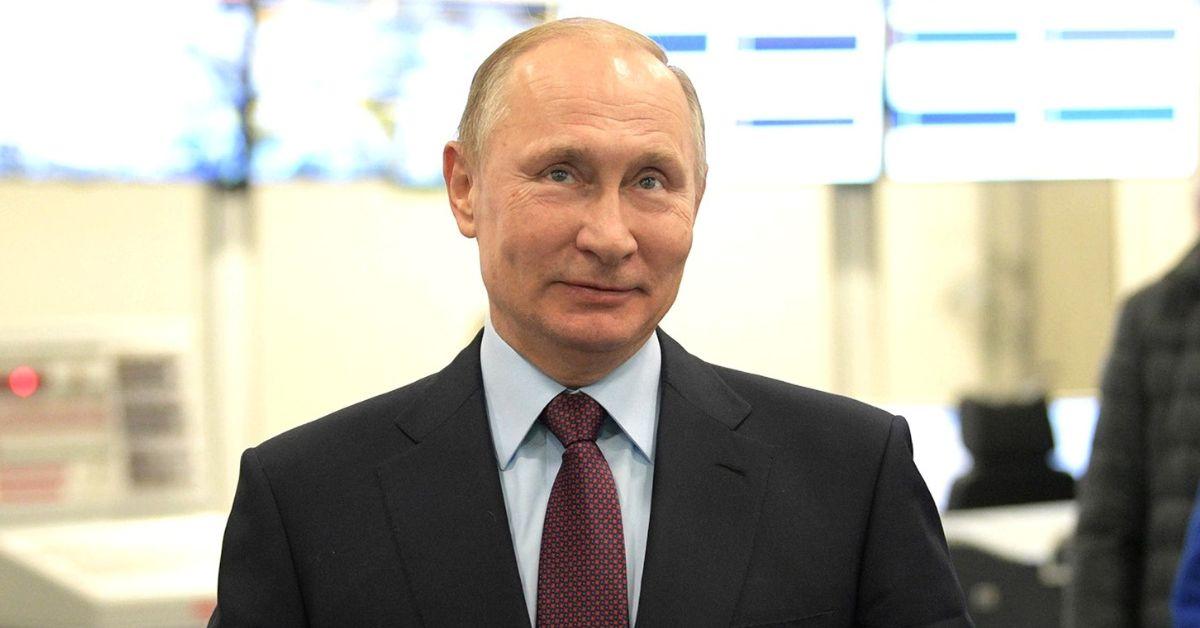 Kamnev was also credited with creating the deadly Kalibr missiles currently being used by Putin against Ukraine to destroy both vital infrastructure and civilian targets like office buildings and shopping malls, according to Daily Mail.
He was previously made a Hero of Labor by Putin in 2016 during a ceremony, in which the Russian leader showed his "highest appreciation" for Kamnev and thanked him for making it so Russia "can live in peace and security" as a result of his missile manufacturing.
As RadarOnline.com previously reported, Kamnev became the latest of Putin's defense officials to die suddenly in less than three weeks.
Vladimir Nesterov, another Russian defense official who invented the "world's best" Angara rockets and was dubbed Putin's "rocket man," was found dead under similar and equally mysterious circumstances last week.
Article continues below advertisement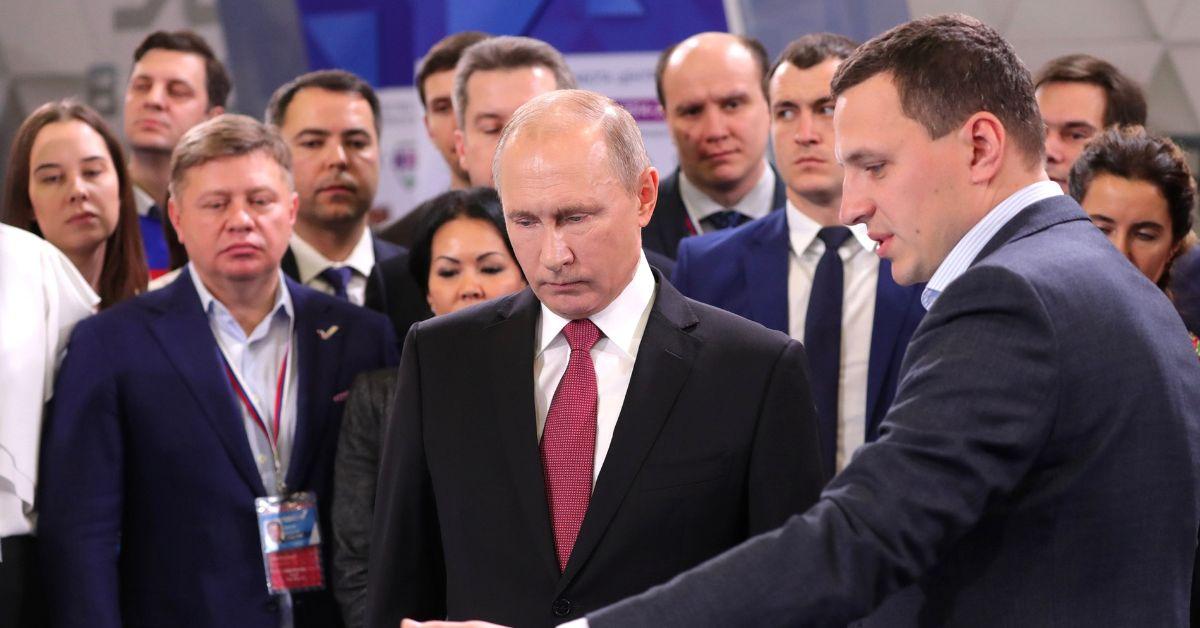 Although once a close confidante of Putin, the Russian leader ultimately launched a criminal investigation into Nesterov. The 74-year-old was embattled by allegations of fraud and embezzlement until his death on December 28.
Even more shocking were the sudden and mysterious deaths of two more Russian defense officials just days before Nesterov – Alexander Buzakov and Alexei Maslov.
Similar to Kamnev, Buzkov was tasked with creating ships for Putin to use against Ukraine while Maslov was tasked with creating tanks for the Russian war effort.
Buzkov, 65, was found dead of unknown causes on December 24, while Maslov, 69, was rushed to a Moscow military hospital one day later on December 25 where he was also pronounced dead from unknown causes.
Article continues below advertisement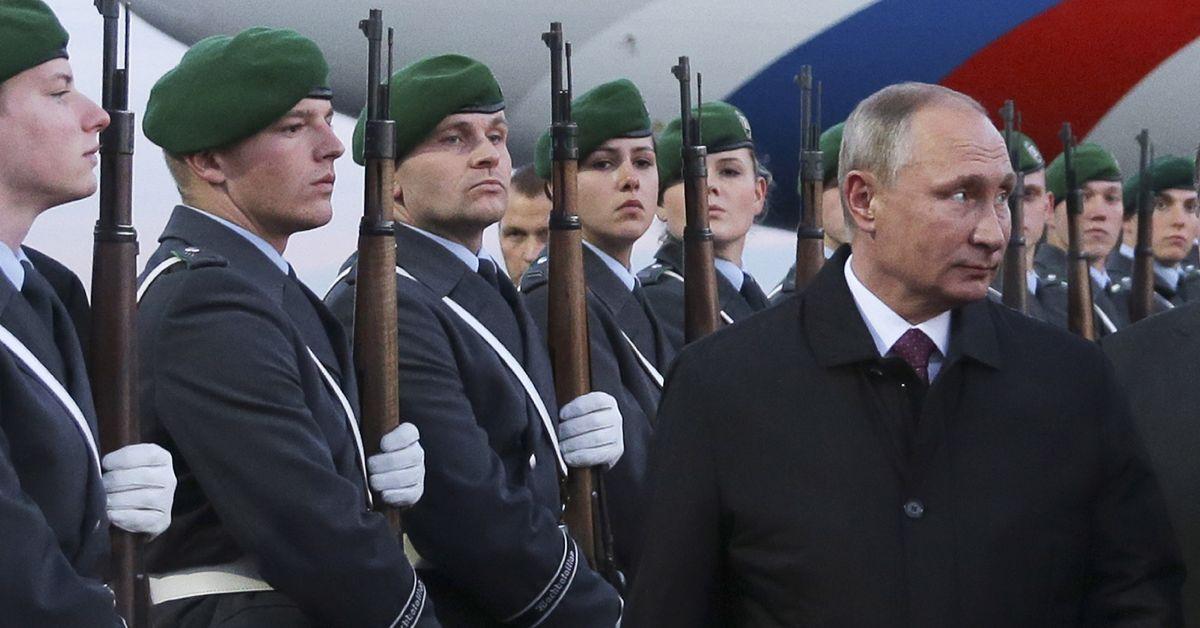 Maslov's passing also came as a surprise because the 69-year-old tank commander was scheduled to meet with Putin less than 24 hours before his abrupt death, but Putin ultimately canceled the meeting at the last minute.
Following his death, social media posts made by Maslov against Putin and Russia's war against Ukraine surfaced online.