Vladimir Putin Had A List Of Countries The Russian President Threatened To Invade In Europe Before Starting His War Against Ukraine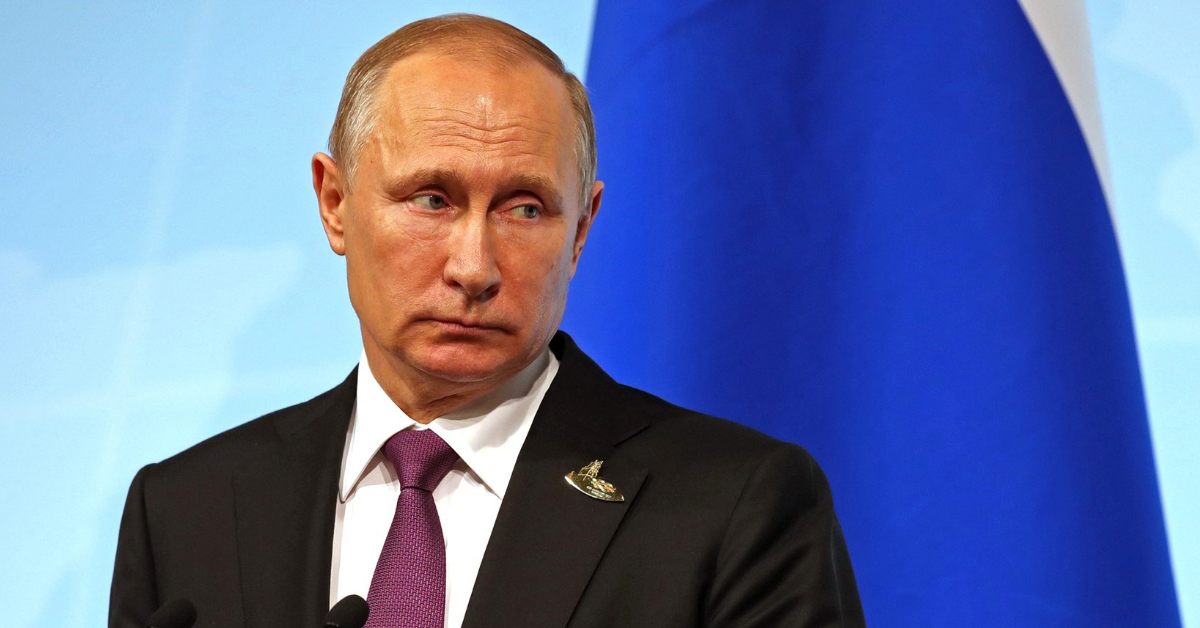 Before Vladimir Putin's invasion of Ukraine, which started over a month ago, the Russian president allegedly listed five European nations as possible targets for a Russian take-over as the country had been building up their military strength.
Article continues below advertisement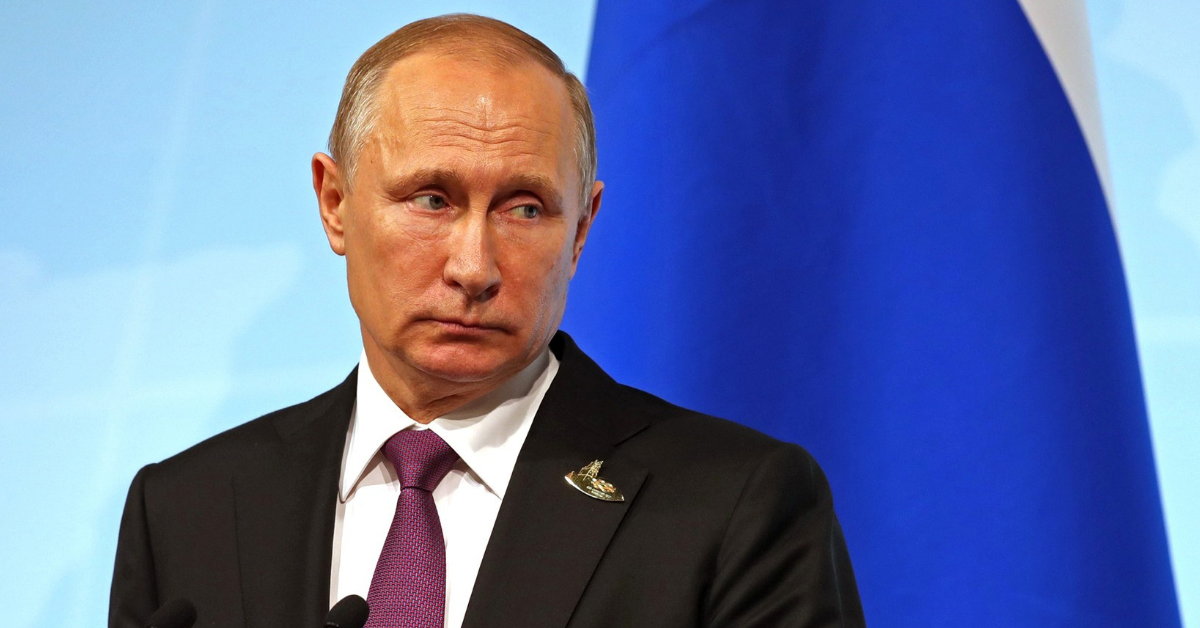 The countries listed in a private threat issued by Putin in 2014 include Poland, Romania as well of the Baltic states of Estonia, Latvia and Lithuania. All five nations are part of the EU, the union Ukraine had been attempting to join for some time now to Russia's dismay.
In a speech given by Putin after the initial invasion of Ukraine began, the Russian President listed the neighboring nation possibly joining alliances such as the EU or NATO as a threat against Russia and view it as one of the many excuses he gave to justify his army's hostile takeover attempt.
Article continues below advertisement
Putin allegedly told the at-the-time Ukrainian President Petro Poroshenko, "If I wanted, in two days I could have Russian troops not only in Kyiv but also in Riga, Vilnius, Tallinn, Warsaw and Bucharest."
Russian troops crossed over the borders of Ukraine seven years later and have been met with much more push back than they or anyone expected.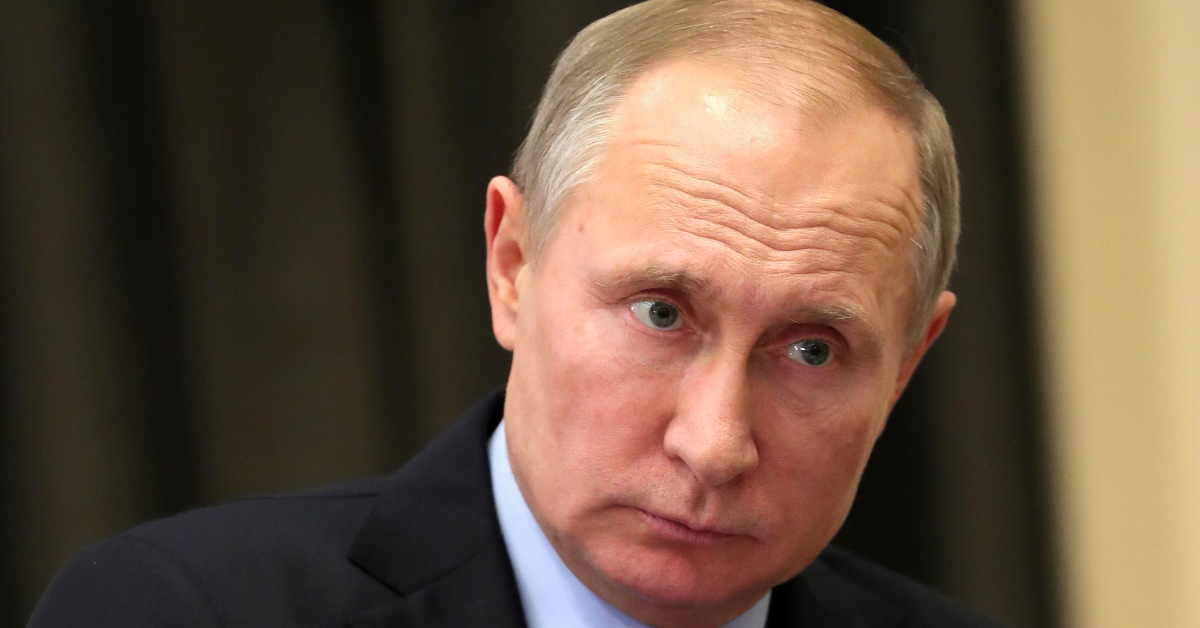 Article continues below advertisement
Latvian European Commission Vice President Valdis Dombrovskis has recently damned Putin and Russia's actions having said, "If we do not support Ukraine, it's not going to stop in Ukraine."
He continued, "Clearly, Putin is now in some kind of aggressive war mood and unfortunately, it is likely that this aggression will continue in other countries."
Article continues below advertisement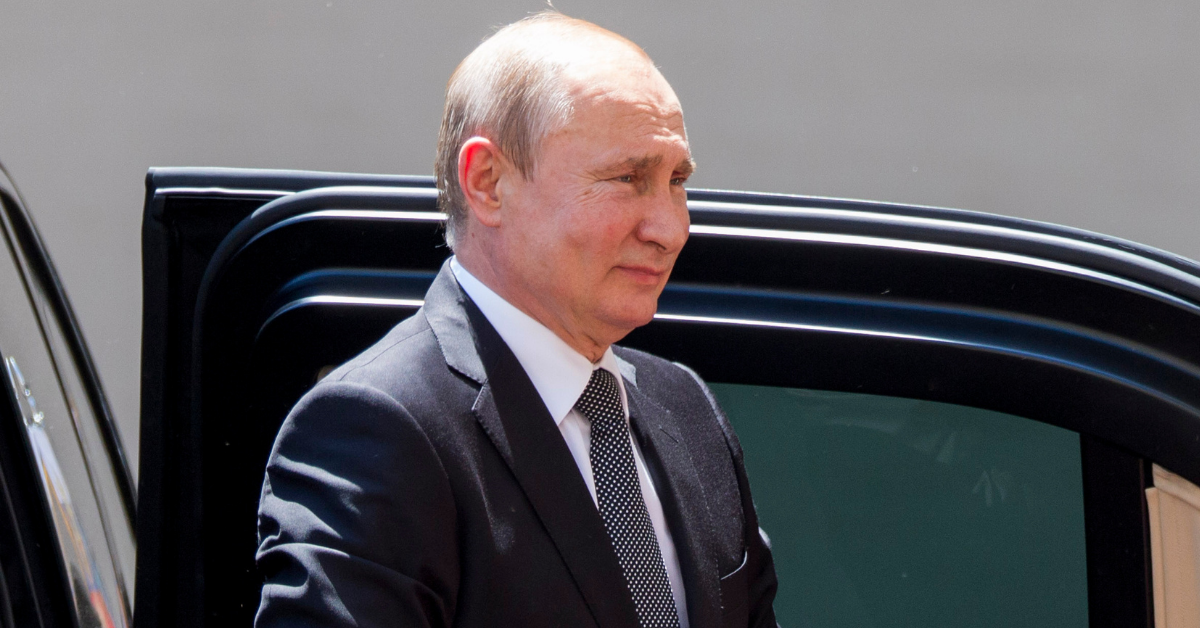 Russian officials have threatened several other countries related to NATO to stay out of the war in Ukraine with Putin's own foreign affairs spokesperson Maria Zakharova warning Finland and Sweden, "Obviously, the accession of Finland and Sweden to NATO, which is primarily a military alliance as you well understand, would have serious military and political consequences, which would require our country to make response steps."
Almost every major superpower on Earth has issued every sanction under the sun against Russia shy of sending actual military support such as implementing a "no-fly zone" over the war-torn nation. The only ally Russia seems to have garnered is China, who have even been pushing for Russia to continue peace talks and end the conflict sooner rather than later.
Spooks' Shock Claims: Vladimir Putin's OWN Family Might Be The Ones To Assassinate Russian Dictator