Spooks' Shock Claims: Vladimir Putin's OWN Family Might Be The Ones To Assassinate Russian Dictator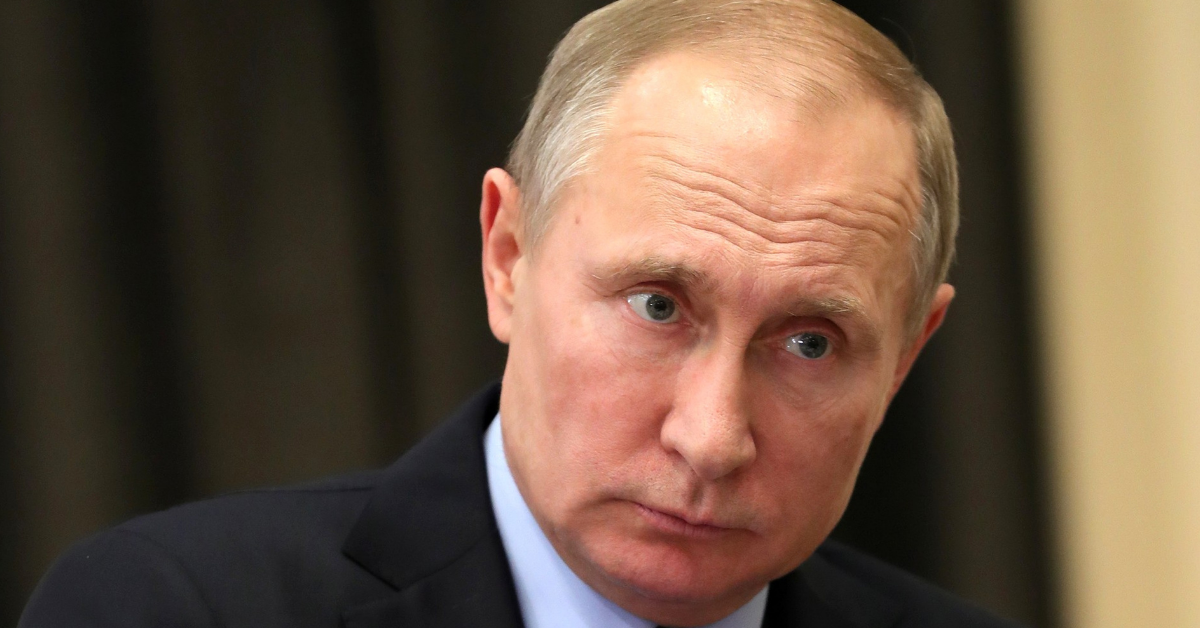 Russian President Vladimir Putin has been overly paranoid in recent weeks reportedly worrying that those in his inner circles are planning assassination attempts against him.
International experts say these worries are warranted with some speculating that Putin's own family may be planning to "off him."
Article continues below advertisement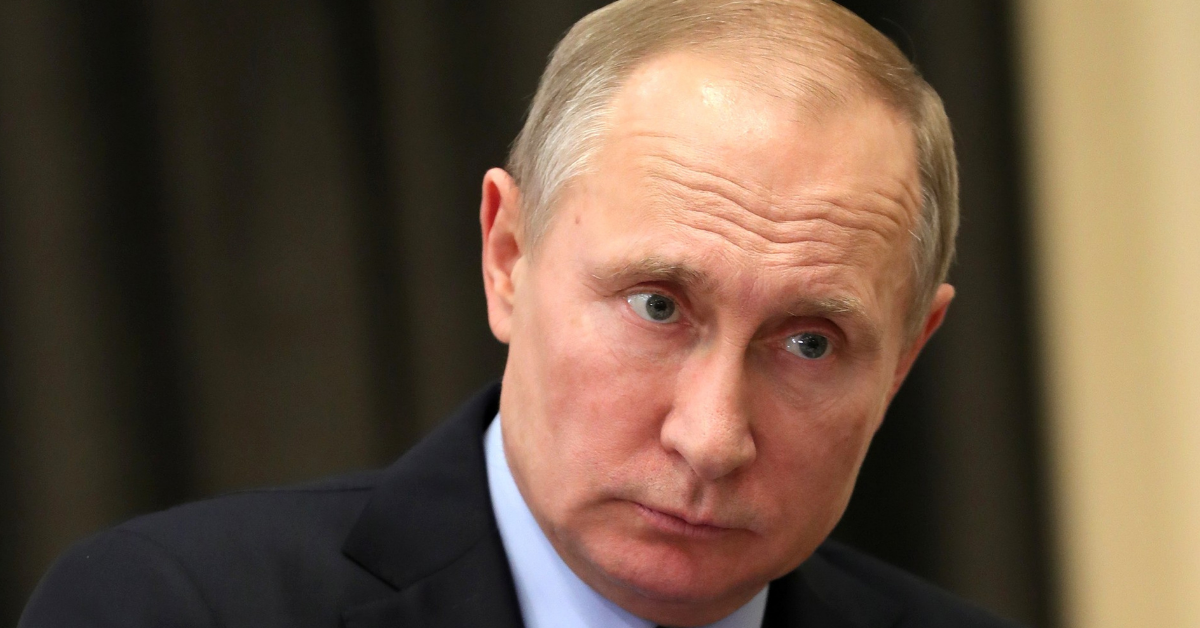 Ever since Russia invaded the country of Ukraine, there have been rumors of higher ups in the Kremlin looking into deposing the current President and replacing him with a former KGB agent, Alexander Bortnikov.
Recently, Australian expert Dr. Leonid Petrov, has begun to speculate that if Vlad were to be taken out, he believes it would be someone incredibly close to him. Quite possibly a female associate or even family member.
Russian Colonel Dead After His Own Troops Intentionally Run Him Over With Tank
Article continues below advertisement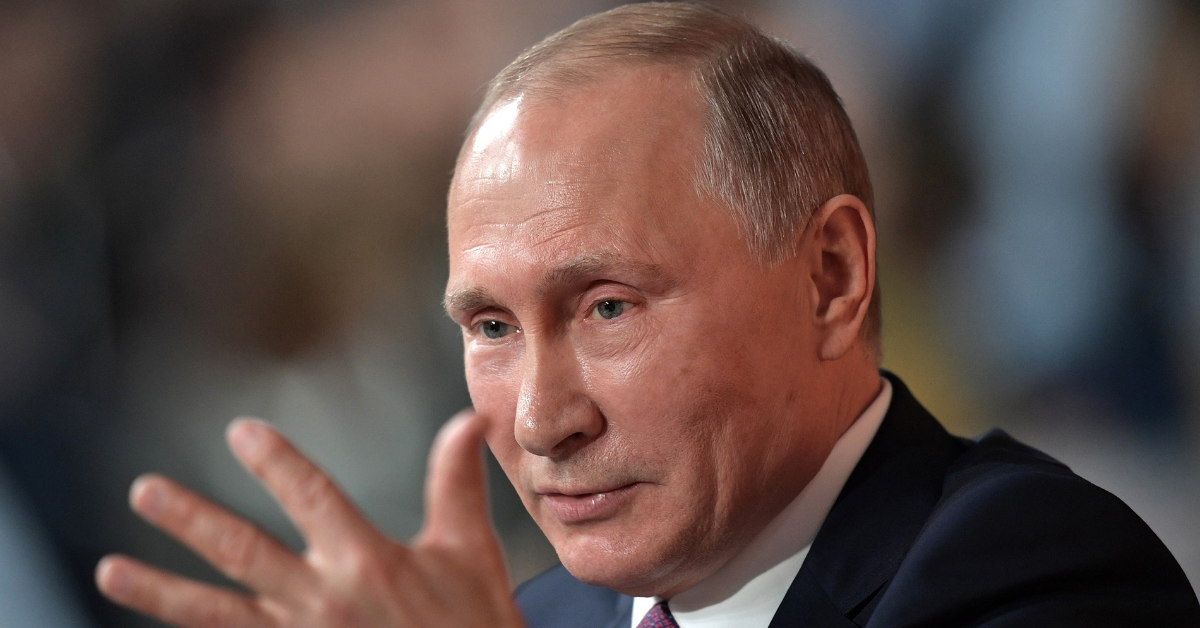 Article continues below advertisement
Putin is an extremely private person with highly publicized rumors of mistresses and secret offspring throughout the years of him ruling over Russia.
The only known family of the former KGB member are two daughters, Maria Faassen, 36, and Katerina Tikhonova, 35. He had the two with ex-wife Lyudmila Putina whom he had separated from in 2013 after being married for over 30 years.
In order for someone to be taken out, often spies will infiltrate the target's close friends and family with the offer of a better life, according to those in the intelligence industry.
"It's a license to kill, and the hook after the mission is accomplished is the dream of a better life," one retired spook told Radar.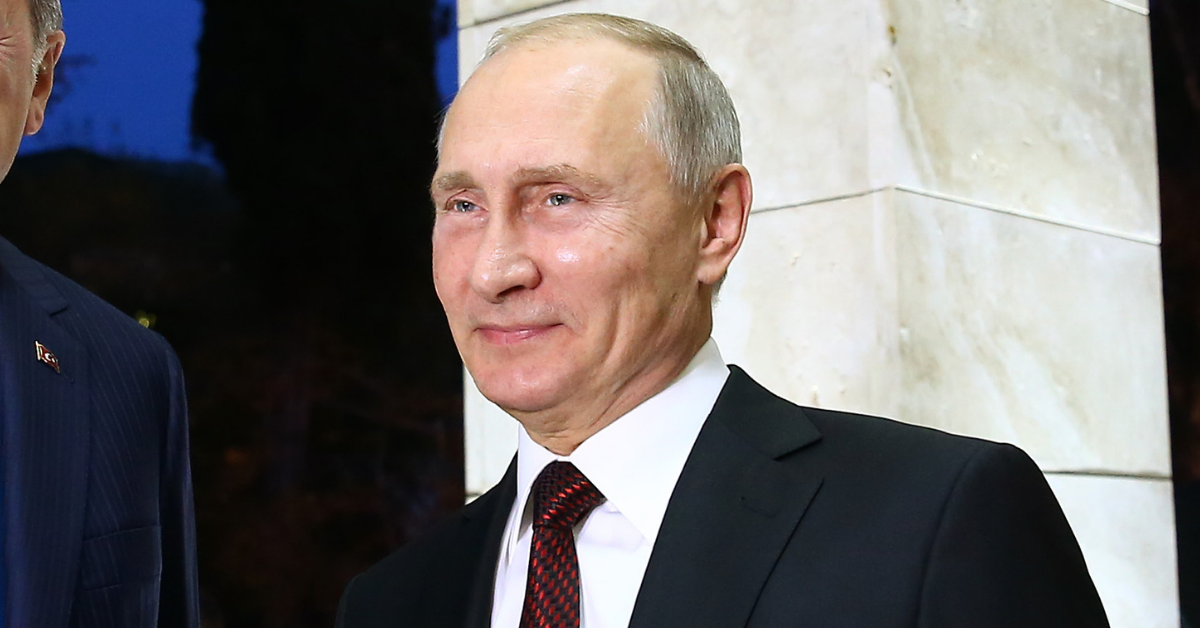 Russia's invasion of Ukraine, led by Putin, has caused Russia to lose thousands of soldiers and cost the Russian economy to tank lower than it has ever been. The ruble at one point was valued less than the in-game currency of Roblox, Robux.
This has turned what many around the world expected to be a quick hostile takeover to become the month-long war it has become.
Russia's reputation has been dragged through the mud and the NATO nations have implemented every sanction imaginable besides sending active troops to express their disapproval over the country's invasion of its neighboring nation.