Did Putin POISON Enemy Again? Former Russian Magazine Editor With Ties To Ivanka Trump Dies In Mysterious Circumstances In D.C.
Dan Rapoport, a Latvian-American businessman and an outspoken critic of Vladimir Putin, was mysteriously found dead this week from an alleged suicide, RadarOnline.com has confirmed.
Rapoport's shocking and mysterious death was revealed on Tuesday via the Telegram channel of Yuniya Pugacheva, the former editor of the popular Russian magazine Russian Tatler.
Article continues below advertisement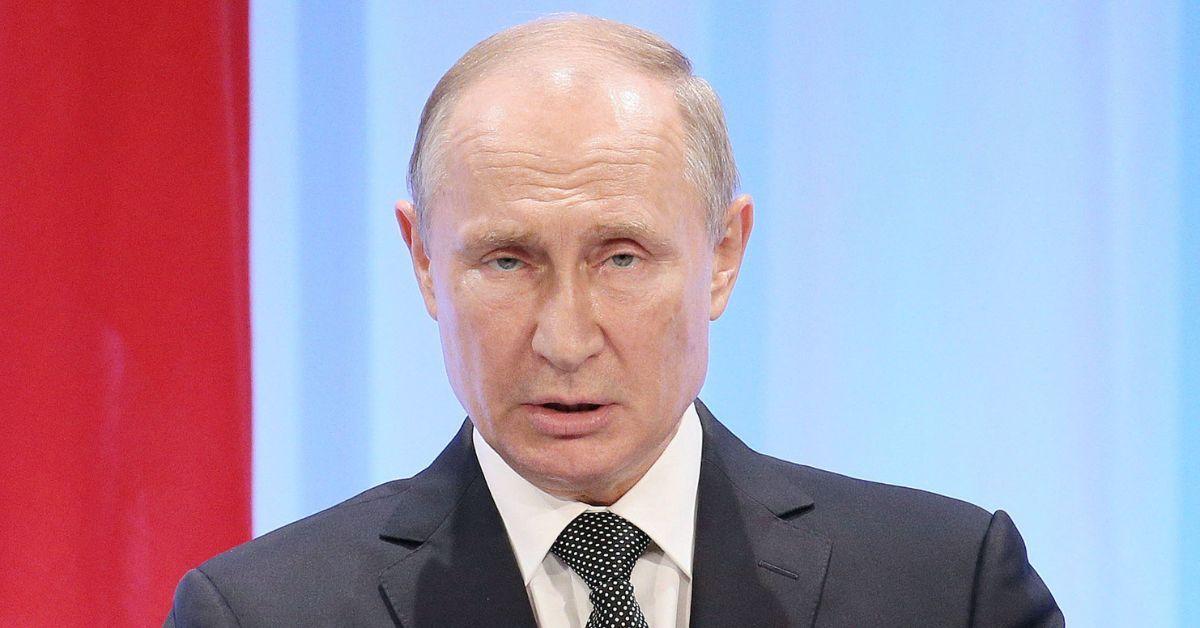 According to Pugacheva, Rapoport "committed suicide in Washington, D.C." before his dog was found blocks away carrying both a suicide note and money.
But Rapaport's Ukrainian wife Alana, who spoke to Russian newswire RBC regarding her husband's death, denied reports Rapaport took his own life.
"To our great regret, [my] husband and father of our daughter is no more," Alana told the Russian site. "There were no notes, no suicide, no trip to London, no split."
"We were due to meet, he had appointments and plans," she added, claiming an investigation into her husband's death is set to be carried out. "Dan evacuated us from Kyiv and returned there to help my country. Next, we were supposed to meet in the USA."
Article continues below advertisement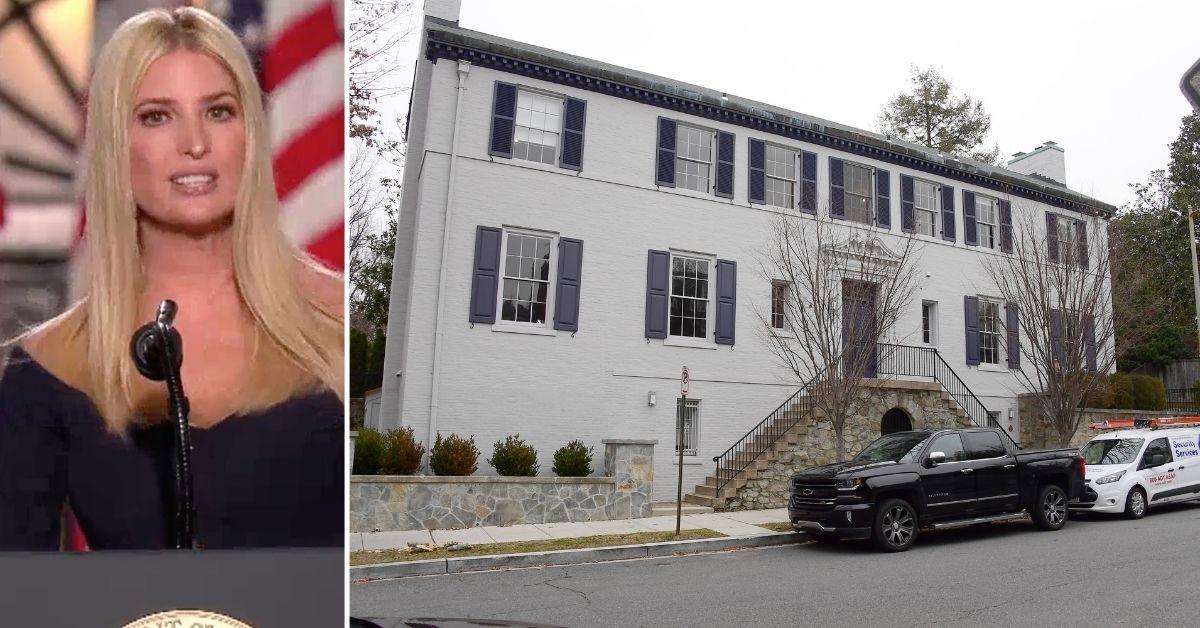 Even more shocking is the fact that Rapaport had direct ties to Ivanka Trump and Jared Kushner, having sold his Washington, D.C. house to the couple in December 2016 for $5.5 million after living in the home since 2012.
After he sold his home to Ivanka and Jared, Rapaport reportedly returned to Russia before returning to the United States once again earlier this year after Russian President Vladimir Putin invaded Ukraine on February 24.
Before his mysterious death, Rapaport was known to be emphatically pro-Ukraine and an outspoken supporter of the Russian opposition leader Alexei Navalny.
Rapaport was also revealed to be the man behind "David Jewberg" – a fictious Pentagon analyst persona who covered Ukraine-Russia relations and was frequently quoted as a source in publications from both countries.
Article continues below advertisement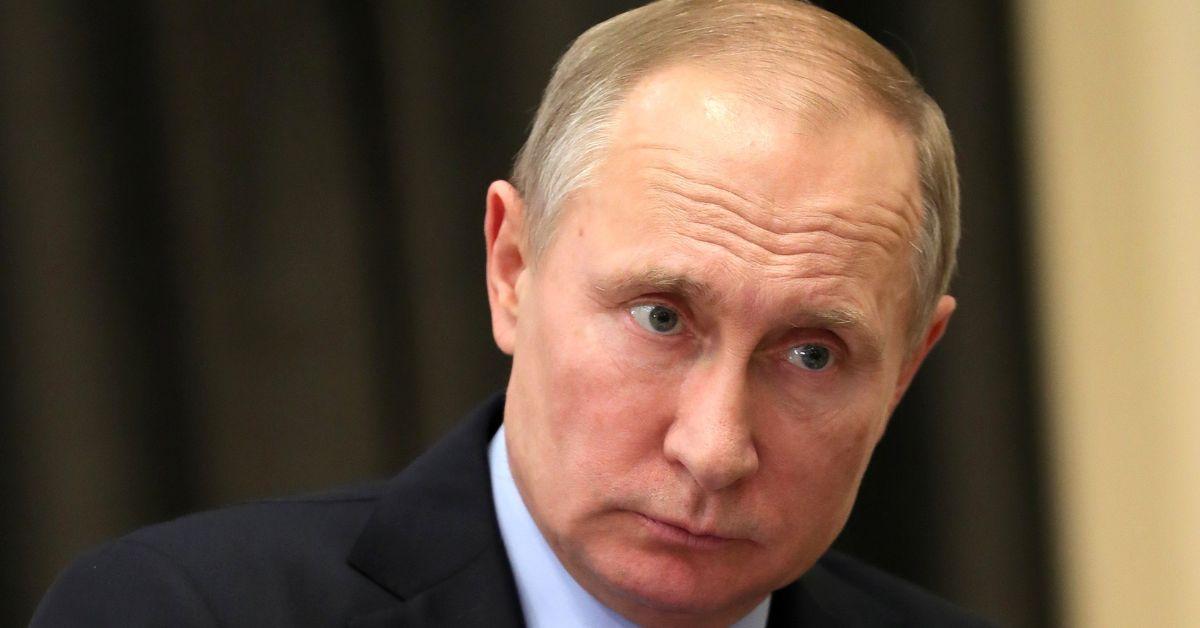 In 2018, the Netherlands-based investigative journalism group Bellingcat outed Rapaport as the man behind "David Jewberg."
It was further revealed the fictious analyst persona's account was run by Rapaport and a close group of associates out of the United States.
Rapaport's mysterious death also comes years after his close business partner, Sergei Tkachenko, was found dead in 2017 under similar and mysterious circumstances. Tkachenko's death was also ruled a suicide.
As RadarOnline.com previously reported, this is not the first time individuals with close ties to Russia and Russian leader Vladimir Putin were mysteriously found dead outside of the country.
In April, two wealthy Russian oil barons named Sergei Protosenya and Vladislav Avayev were found dead in suspected murder-suicides.
Then, earlier this month, former Putin aide Anatoly Chubais was hospitalized and feared to be poisoned after he became partially paralyzed and unable to close his eyes.