Two Russian Oil Barons Found Dead With Their Families In Suspected Murder-Suicides Just One Day Apart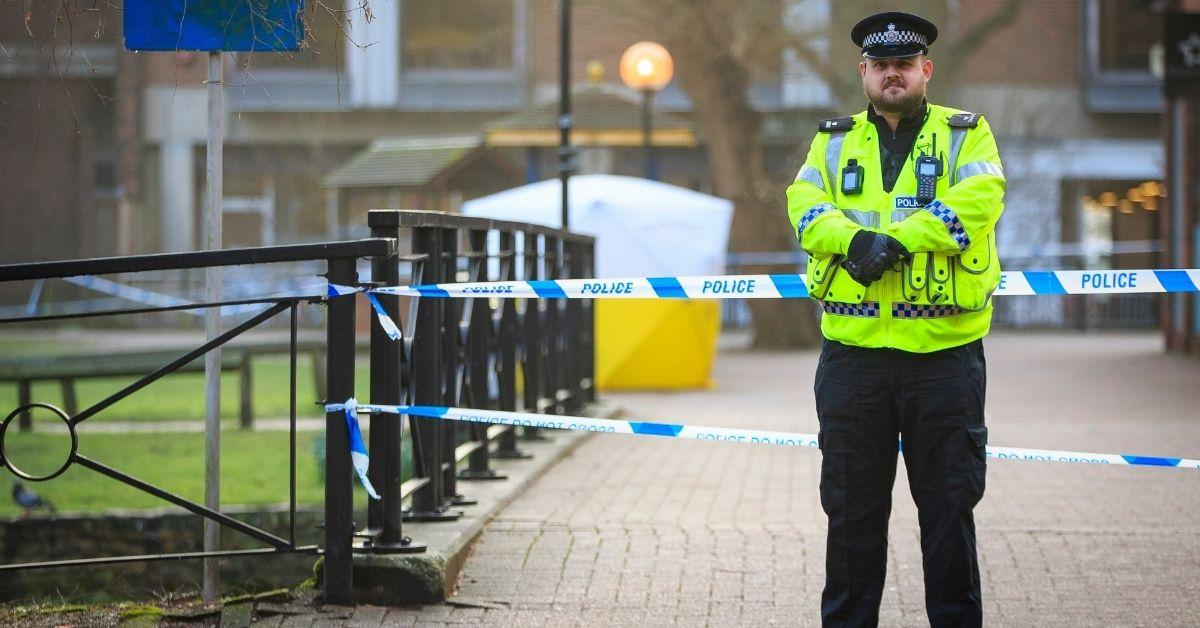 Two wealthy oil barons have reportedly been found dead, just one day apart, alongside their wives and children.
In a shocking development that has authorities in both Russia and Spain investigating the cause, two Russian oil barons – Sergei Protosenya and Vladislav Avayev – were found dead in murder-suicides that investigators believe are eerily similar to each other.
Article continues below advertisement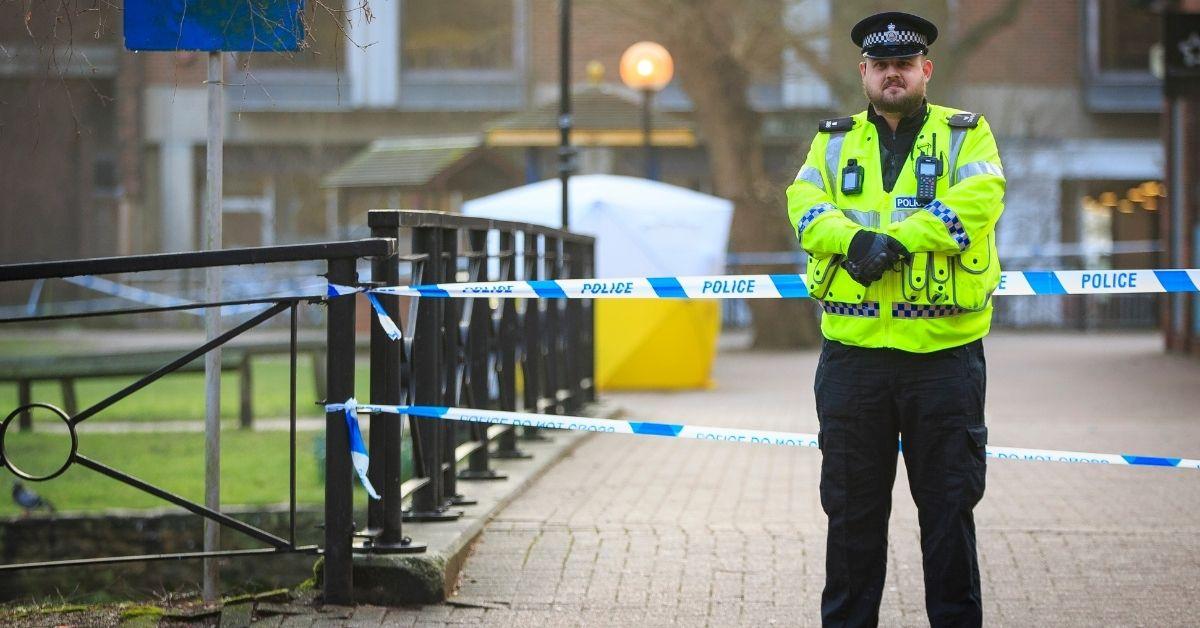 That is the harrowing revelation from a recent Daily Star report that suggests, although not directly connected, the two separate incidents share a number of similarities and circumstances that might not be immediately dismissed by those probing the uncanny crime scenes.
On April 18, 51-year-old Avayev was found dead from a fatal gunshot wound in his multi-million-dollar Moscow apartment. His 47-year-old pregnant wife was found closely nearby his body, and their 13-year-old daughter was unfortunately found in a separate bedroom.
Article continues below advertisement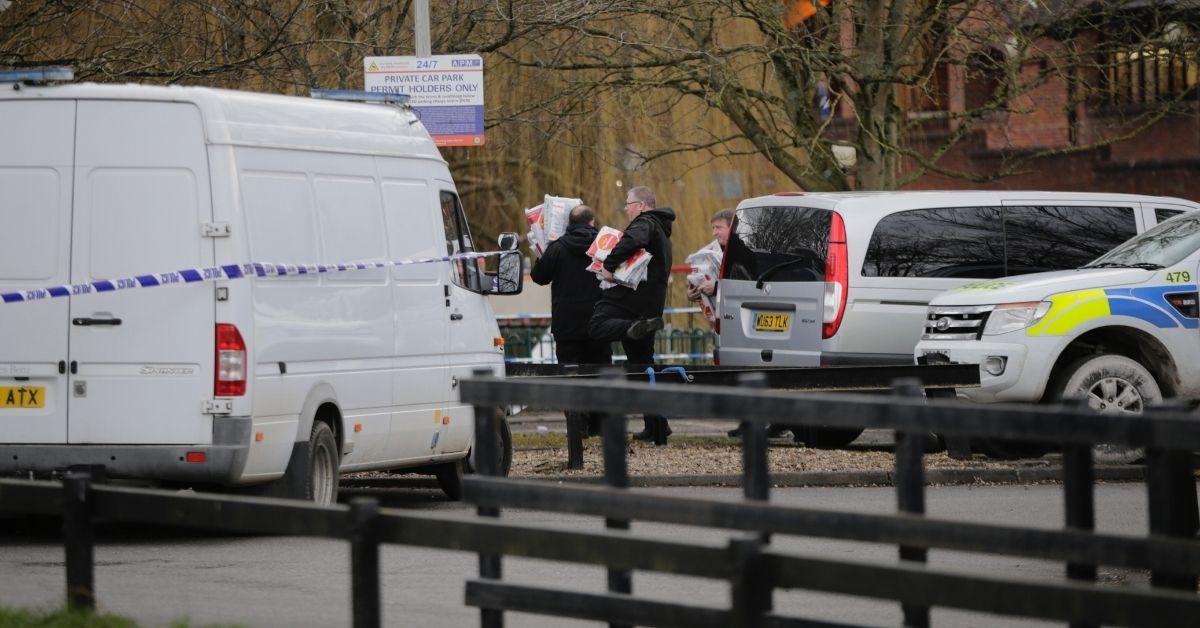 One day later, on April 19, 55-year-old Protosenya was found hanging in his Spanish villa situated just outside of Barcelona. His wife and their 18-year-old daughter were subsequently both found with stab wounds in two separate bedrooms within the villa.
Both Protosenya and Avayev had a similar professional history working in executive positions for two separate Russian oil companies.
Protosenya was the former chief accountant at the Russian gas giant Novatek, and Avayev was the former vice president of Gazprombank – an institution that has recently made headlines as Russian President Vladimir Putin continually threatens to cut off the gas flow from Russia to a number of European nations.
Although the authorities are primarily investigating both incidents as murder-suicides, they are reportedly not ruling out the possibility that both families were murdered and the scene was potentially staged as murder-suicides – despite initial evidence suggesting there were no break ins at either home and both men were seemingly killed by their own hand.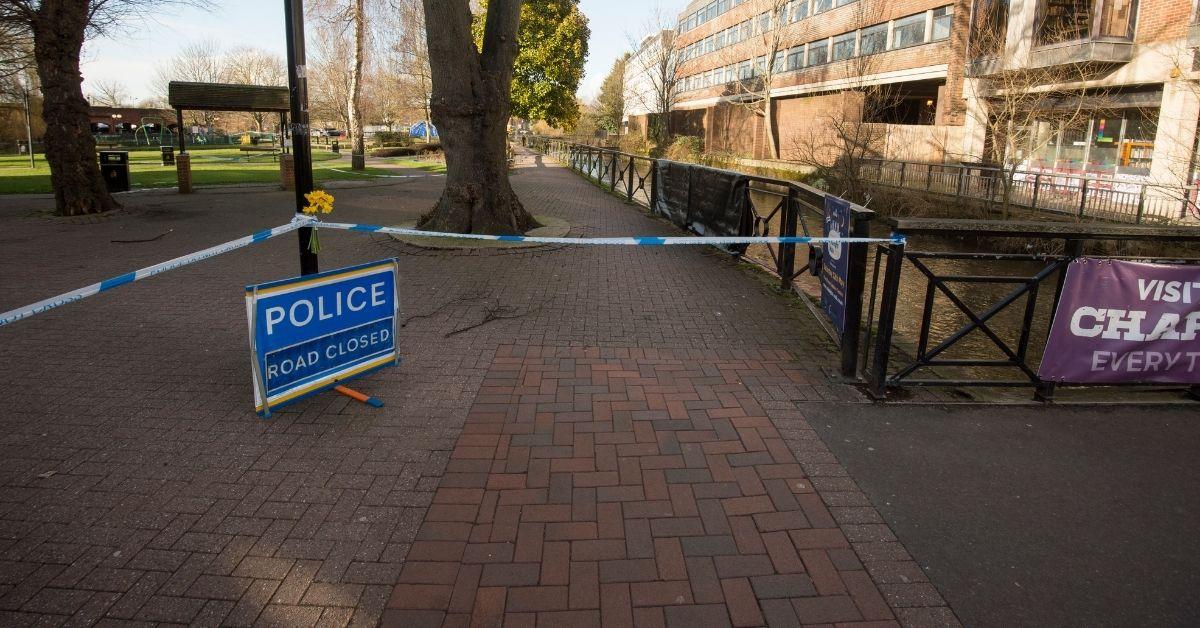 Investigators have yet to release a motive for either murder-suicide, but many are speculating that the vicious incidents were either a result of intense domestic disagreements or possibly the recent sanctions placed upon Russian oil gas companies.
Besides Protosenya and Avayev, the third Russian with connections to the Russian oil industry was found dead by his own hand just days following the country's initial invasion of Ukraine on February 24.
In late February, 61-year-old Alexander Tyulyakov – who served as the deputy general director of Gazprom's unified settlement center – was found hanging just outside the Russian city of St. Petersburg.