Vladimir Putin Threatens To Turn Off Europe's Gas Supply Unless Countries Pay In Rubels, World Leaders Refuse To Be 'Blackmailed'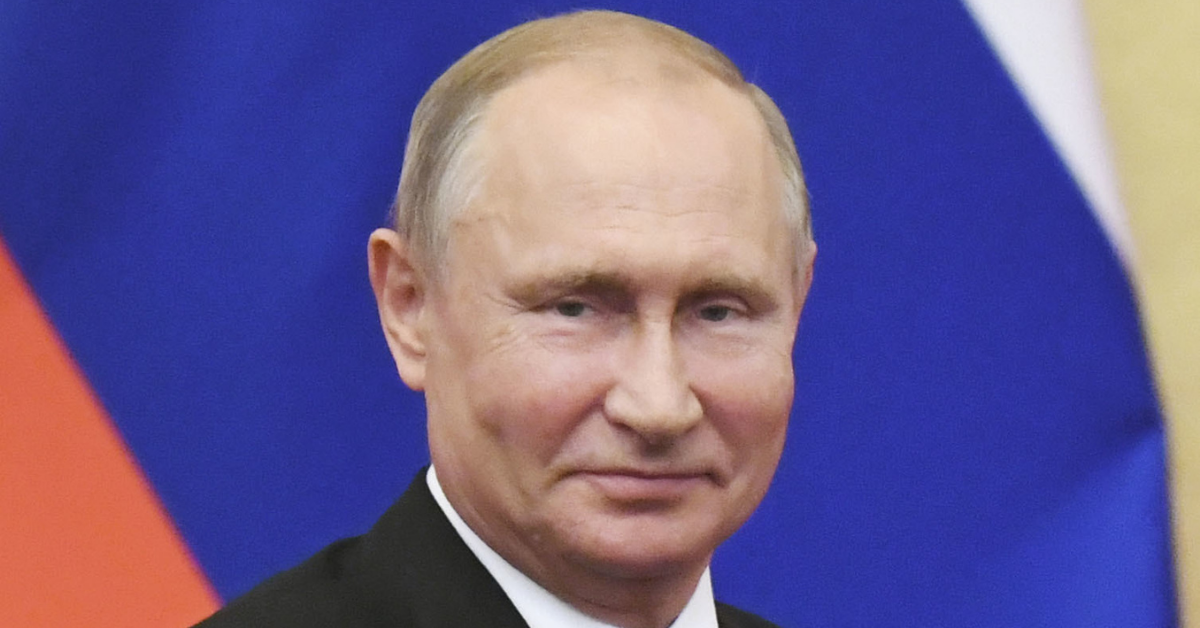 Vladimir Putin has reportedly threatened to cut off the gas supply from Russia to several European countries unless those countries agree to pay in rubles. In a united show of defiance, the European countries that would be affected by the gas flow cutoff have decided to reject Putin's demand, instead vowing that they wouldn't give in to "blackmail."
According to The Sun, Putin threatens to cut off the supply on Friday unless those countries agree to pay for the gas in the Russian currency.
Article continues below advertisement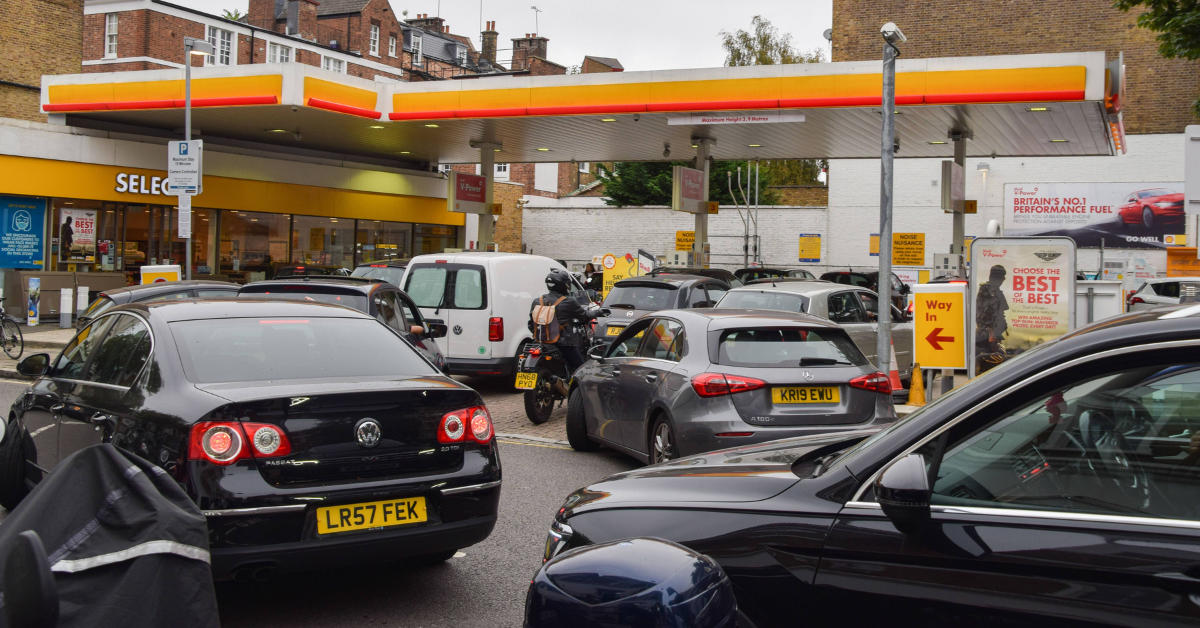 The Russian president has been making his threats ever since his country's economy plummeted as a result of sanctions put in place against Russia for their widely condemned invasion of Ukraine on February 24.
According to reports, despite Friday being the deadline, gas is still flowing as normal out of Russia and into countries such as Italy, France, Germany, Turkey, and the United Kingdom.
"If such payments are not made, we will consider this a default on the part of buyers, with all the ensuing consequences," Putin declared in a harrowing address on Thursday, demanding that the European countries open ruble accounts with Russian banks "starting from tomorrow."
Even though Putin has yet to act on his gas cutoff threat, some European countries are still fearful that the Russian leader will make good on his promise.
Article continues below advertisement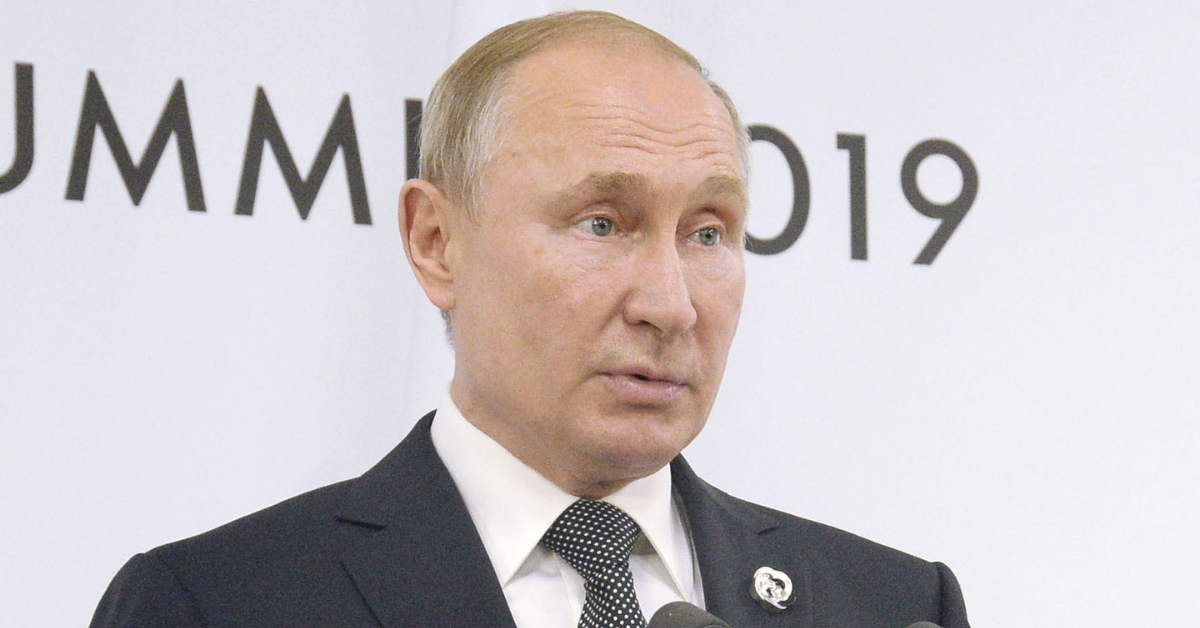 For example, although England reportedly only buys around 4% of their gas from Russia, other countries such as Germany purchase more than 50% of their gas from the sanctioned country.
World leaders such as Boris Johnson and Emmanuel Macron refuse to give in to Putin's blackmail. The European countries likely to be affected if Russia were to cut off their gas are reportedly on "red alert" and preparing for the potential consequences that would result from such a situation — like a spike in prices, an increase in the already high cost of living, and even a dramatic drop in the current amount of energy supplies shared throughout the world.
Other preparations — such as in Germany — include asking European civilians to start rationing their use of gasoline in the event of a cutoff, while in other countries — like the United States and England — leaders are ordering the release of extra oil from their respective reserves to help keep gas prices from continuing to skyrocket.
In addition to Putin still not cutting off the gas, the European Commission reportedly suggested that nations who have gas contracts with Russia should consider continuing to pay Russia in dollars and euros.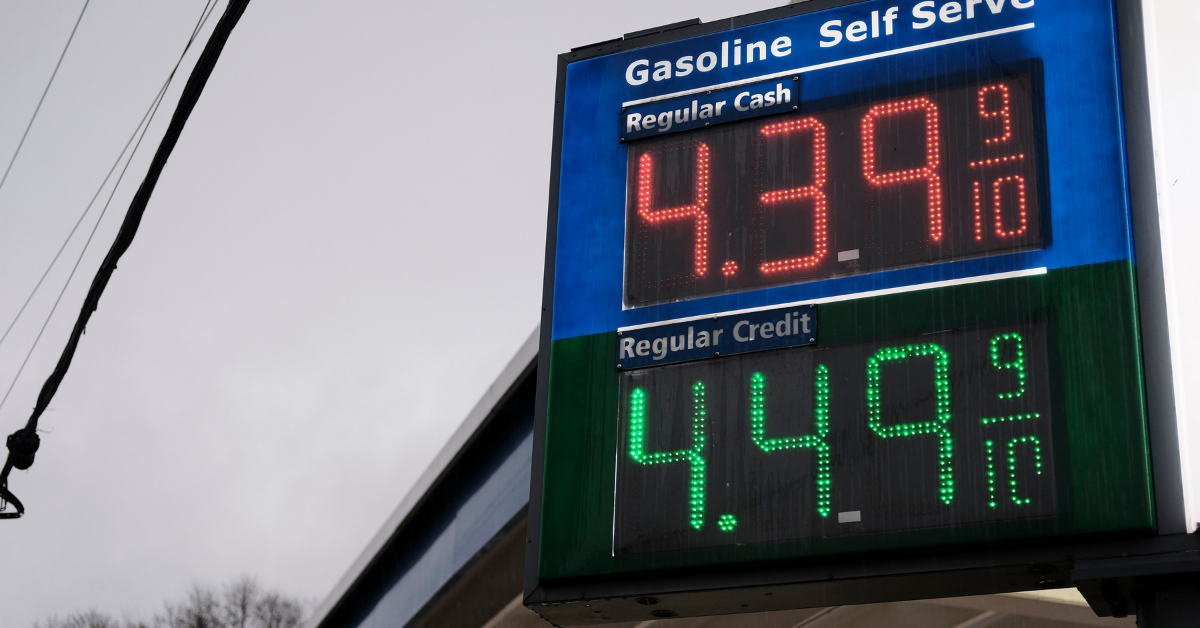 "Agreed contracts must be respected. 97% of the relevant contracts explicitly stipulate payment in euros or dollars. Companies with such contracts should not accede to Russian demands," the European Commission's spokesperson recently said.
"The EU will respond in a united manner to this latest attempt by Russia to circumvent our sanctions."