Paranoid Vladimir Putin Installs Massive Anti-Air Guns Around Secret Palace To Prevent Ukrainian Missile Strikes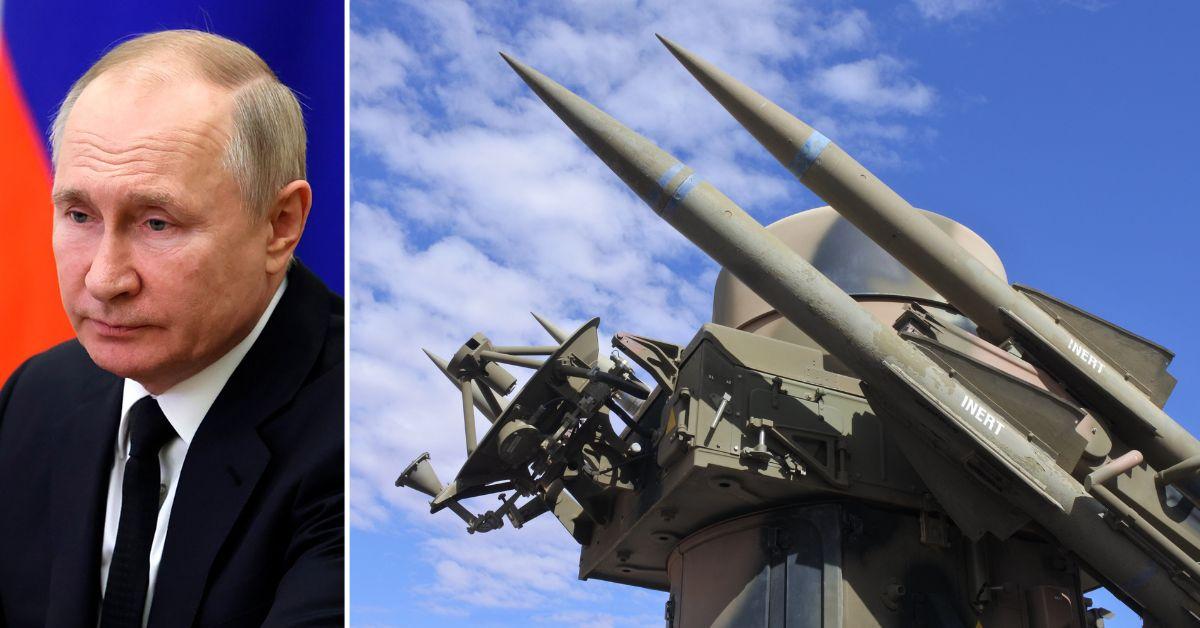 Vladimir Putin has reportedly installed a system of anti-air guns around his secret palace to protect himself and his family from potential missile attacks launched by Ukraine, RadarOnline.com has learned.
In a surprising development to come as the 70-year-old Russian president continues to grow increasingly more paranoid as his war against Ukraine drags on, reports suggest Putin and his family are now being "protected" against Ukrainian long-range missile attacks by a massive anti-air gun defense system.
Article continues below advertisement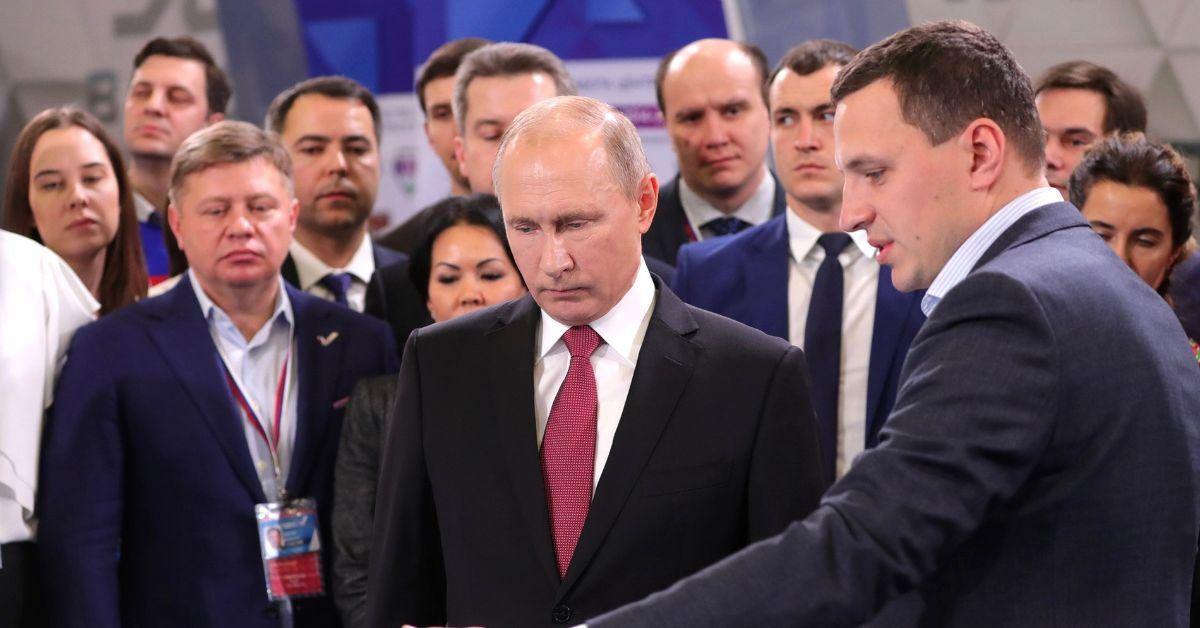 Even more surprising are reports indicating a "personal rocket launcher" has been installed at Putin's secluded and secret palace in Russia's Novgorod region for the leader to use should his palace's anti-air gun defense system fail.
"These air defense systems protect President Vladimir Putin and his family from a possible Ukrainian strike," the independent Russian news outlet Agentstvo Novosti recently revealed, according to Daily Star.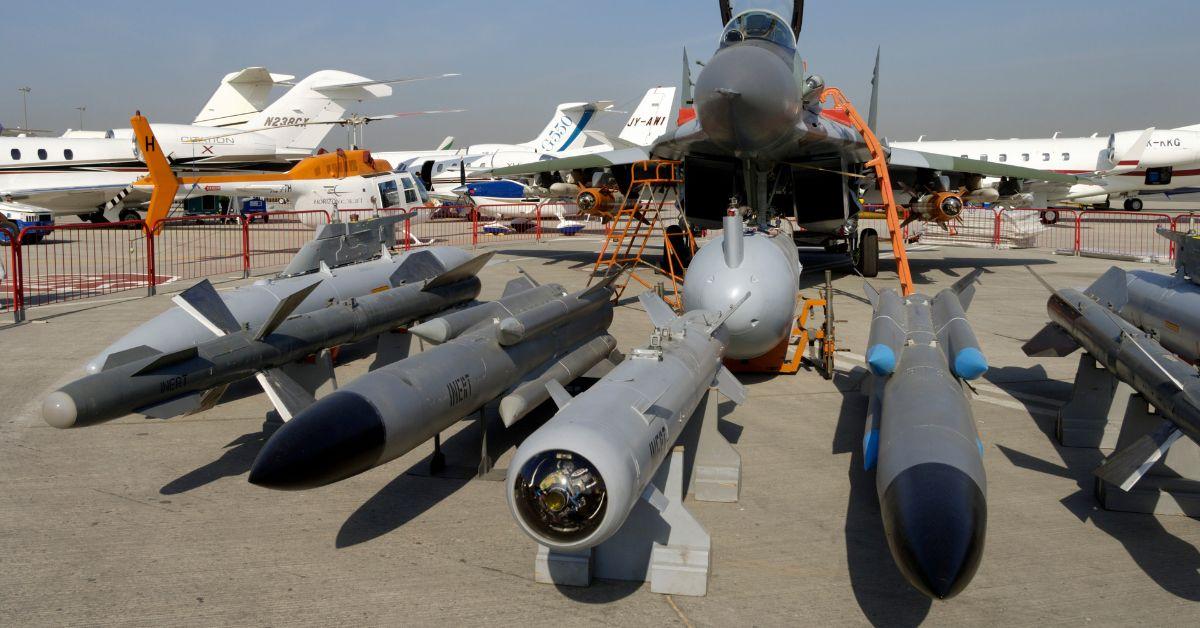 "This conclusion can be drawn after the air defense system appeared near the Valdai presidential residence," the Russian outlet continued. "There are simply no other sites for protection there, except for [Putin's] residence."
Satellite images reportedly captured the defense system – called the Pantsir-S1 air defense system – active where Putin's secret presidential hideaway is located in the Russian town of Valdai.
Article continues below advertisement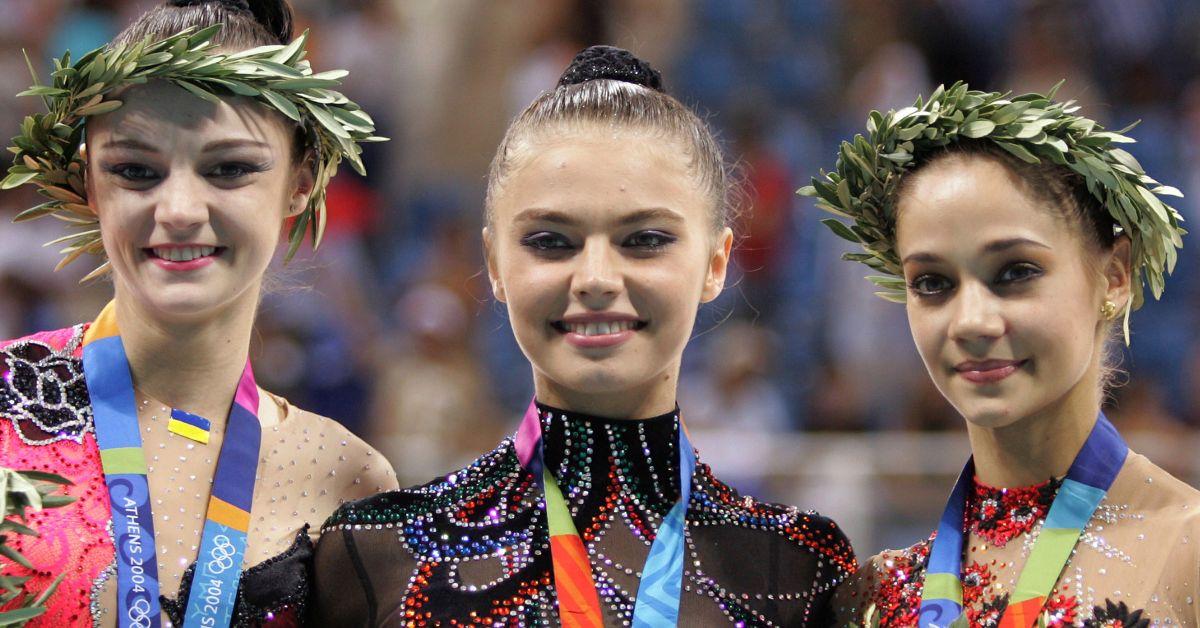 Alexei Navalny, the imprisoned Putin opposition leader, previously indicated Putin lives in the Valdai home with his alleged longtime lover Alina Kabaeva and the couple's young family.
The secret home reportedly contains a number of facilities so the Russian leader and his family don't need to travel away from the hideout – including a "personal beauty parlor," a cosmetologist's office and a dentist.
Drone footage captured of the secret residence also reportedly found a golf course, a horse stable, a VIP restaurant with a movie theatre, a bowling alley and a mini-casino.
Reports also indicate another Pantsir-S1 anti-air gun defense system newly installed outside Putin's home in western Russia was also installed outside the Russian president's personal residence in Moscow.
Article continues below advertisement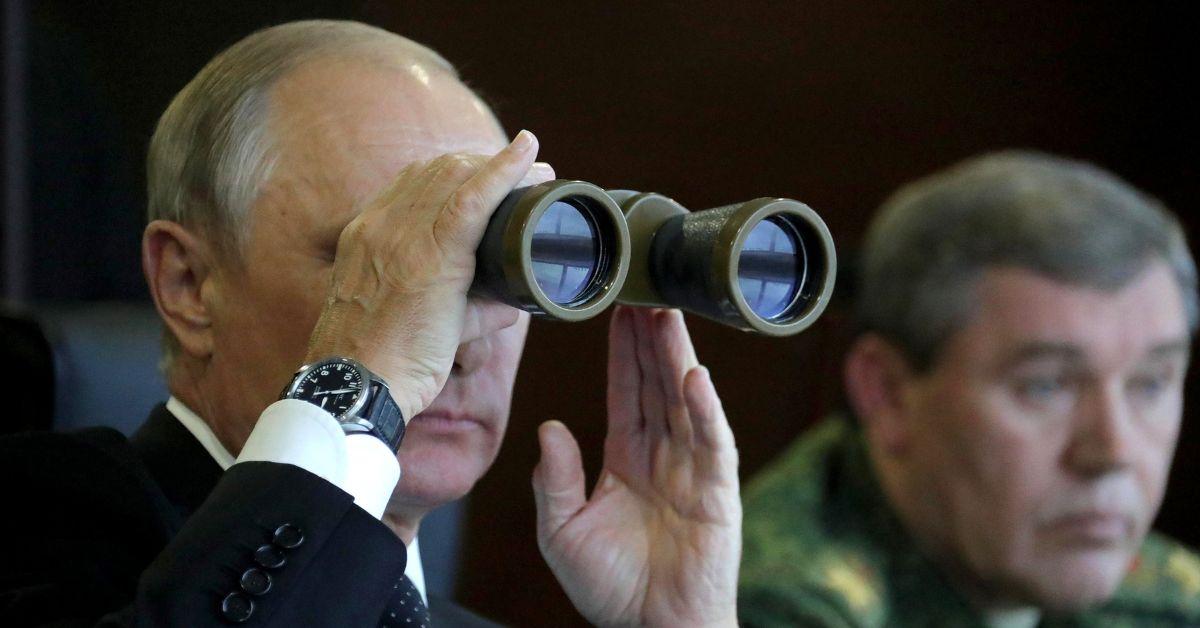 As RadarOnline.com previously reported, Putin's increasing paranoia that he will be targeted by Ukraine comes as the rival Ukrainian forces continue to succeed in Putin's takeover of the country.
The Russian leader's increasing paranoia also comes after Ukraine reportedly received long-range missiles from Western allies that could potentially target the heart of Russia should Ukrainian President Volodymyr Zelenskyy choose to launch such an attack.