Members Of Vladimir Putin's Inner Circle 'Stress' Drinking As Russia Continues To Suffer Heavy Losses In Ukraine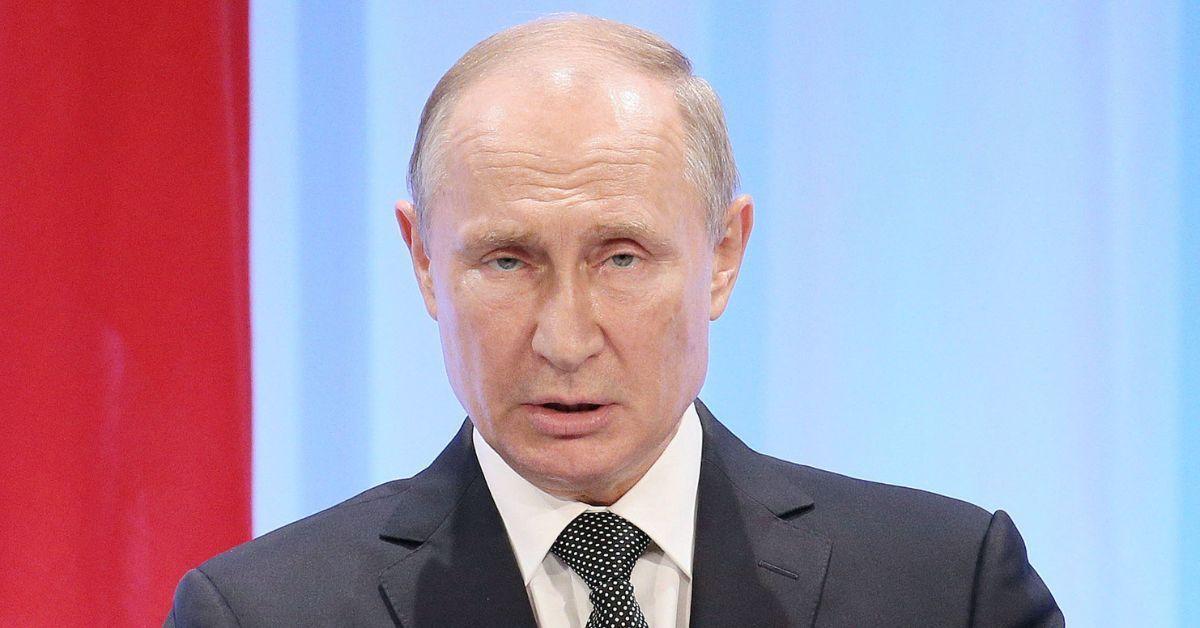 Multiple members of Vladimir Putin's inner circle have reportedly started drinking heavily to combat the stress of Russia's disastrous war against Ukraine, RadarOnline.com has learned.
The startling development comes nearly seven months since Russian troops first invaded Ukraine on February 24 as part of a "special military operation."
Article continues below advertisement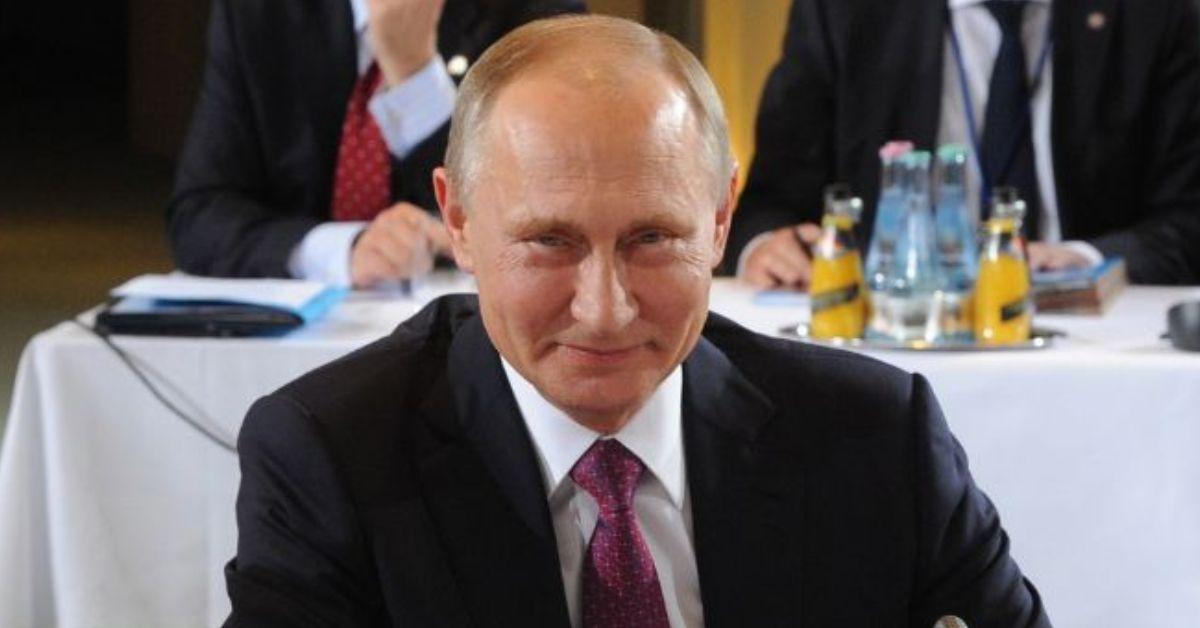 With the Russo-Ukrainian war reportedly taking a turn in Ukraine's favor, "certain people from [Putin's] inner circle" have allegedly turned to the bottle to cope with their military's heavy and significant losses.
According to Meduza, an independent Russian media outlet, Putin's inner circle has reportedly started drinking so heavily that the 69-year-old Russian leader is becoming increasingly frustrated and angry with the drunkard officials' conduct and lack of discipline.
"Some officials have missed important events," the outlet claimed. "Others have slurred their words and said things that don't make sense in official settings."
They continued, "The general public has already started to notice."
Article continues below advertisement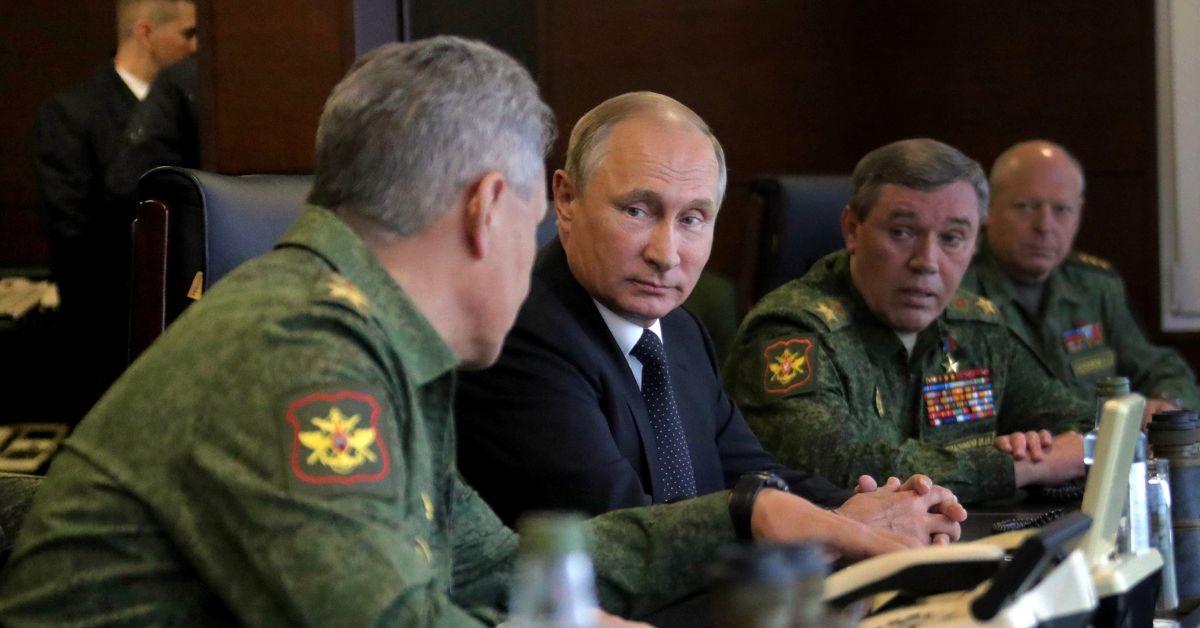 Inside sources from within the Kremlin have further revealed members of Putin's inner circle first started drinking in February at the outstart of their invasion into Ukraine, but the drinking has only worsened in recent weeks as Ukraine continues to fight back and regain previously lost territory.
"People have been relieving their stress this way since February," one Kremlin insider spilled. "Ministers, their subordinates, and even some deputy prime ministers, presidential administration and Security Council members, state corporation heads, and governors have begun to drink more."
As RadarOnline.com previously reported, Putin's problems with his inner circle within the Kremlin is not the only obstacle plaguing the embattled Russian leader.
Earlier this week, it was revealed that many of Putin's troops are retreating "en masse" despite the Kremlin's orders to push forward against Ukraine.
Even more worrying for Putin are reports that his frontline troops are laying down in surrender because they "understand the hopelessness of their situation."
Article continues below advertisement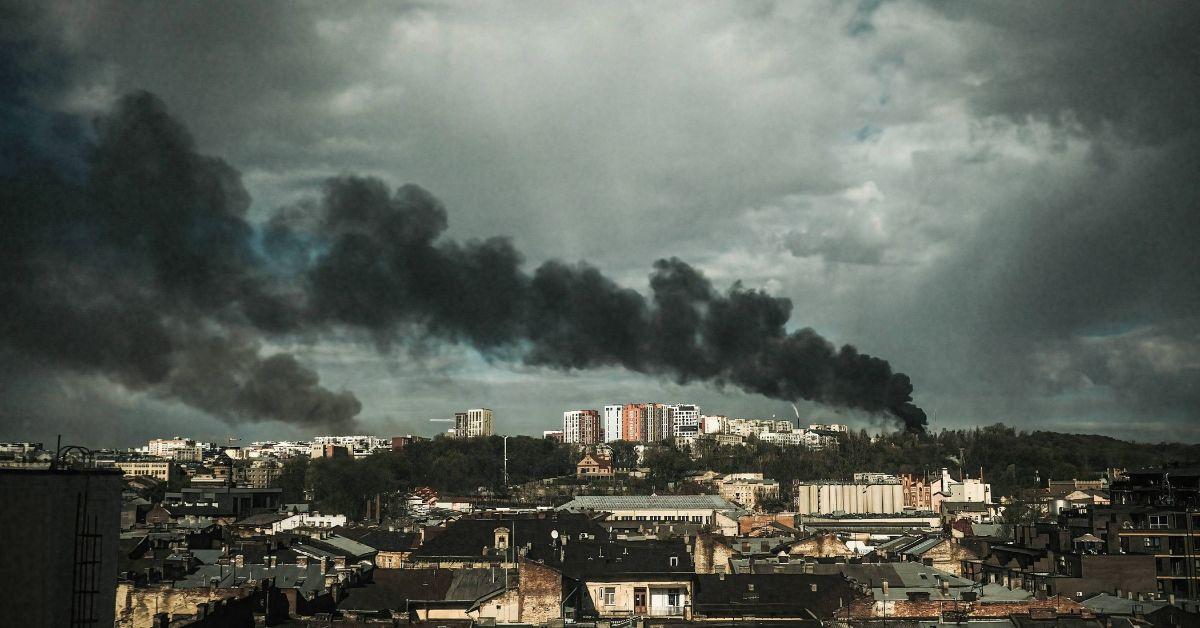 "Learning about the number of dead, Russian troops are refusing to fight on the territory of Ukraine and payments to the wounded occupiers have been halted," Serhiy Haidai, governor of the Ukrainian city of Luhansk, revealed.
He added, "The military command of the Russian Federation suspended the dispatch of new, already formed units to the territory of Ukraine."