Vladimir Putin Enlisting Imprisoned Rapists, Murderers & 'Maniac' Cannibals To Fight In Ukraine As Russian Forces Continue To Dwindle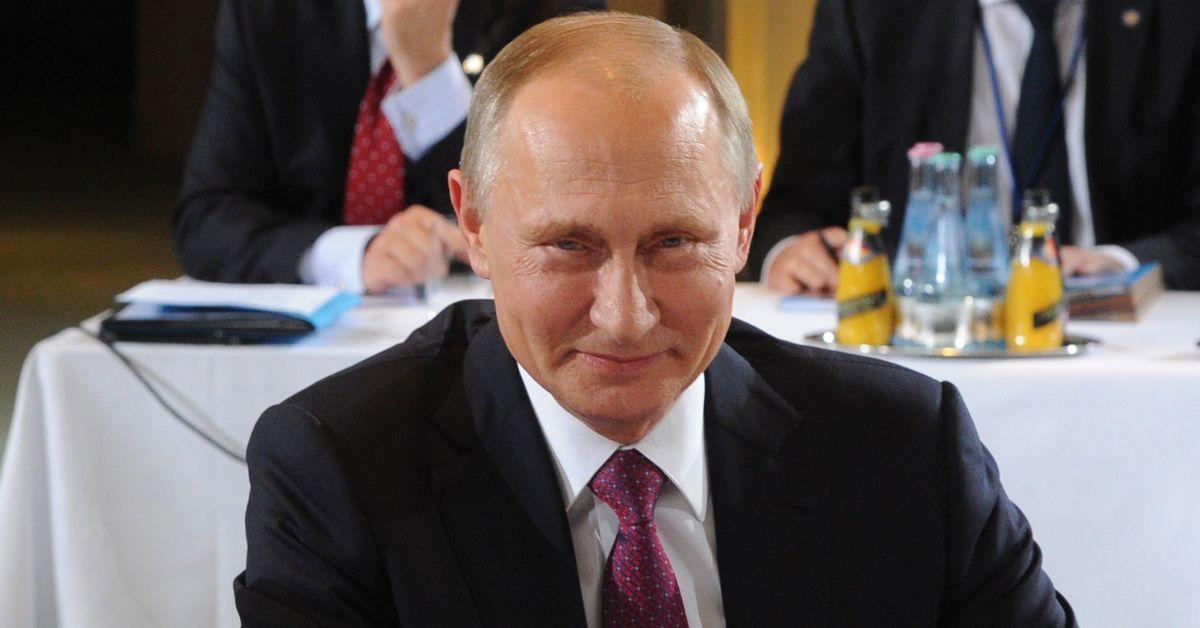 Vladimir Putin is reportedly enlisting convicted murderers, rapists and cannibals to fight in Ukraine as his forces continue to dwindle against the defending nation's troops, RadarOnline.com has learned.
The startling development comes just weeks after Putin ordered the mobilization of 350,000 more troops into Ukraine, and days after the Russian leader's soldiers were forced to retreat from the previously occupied Ukrainian city of Kherson.
Article continues below advertisement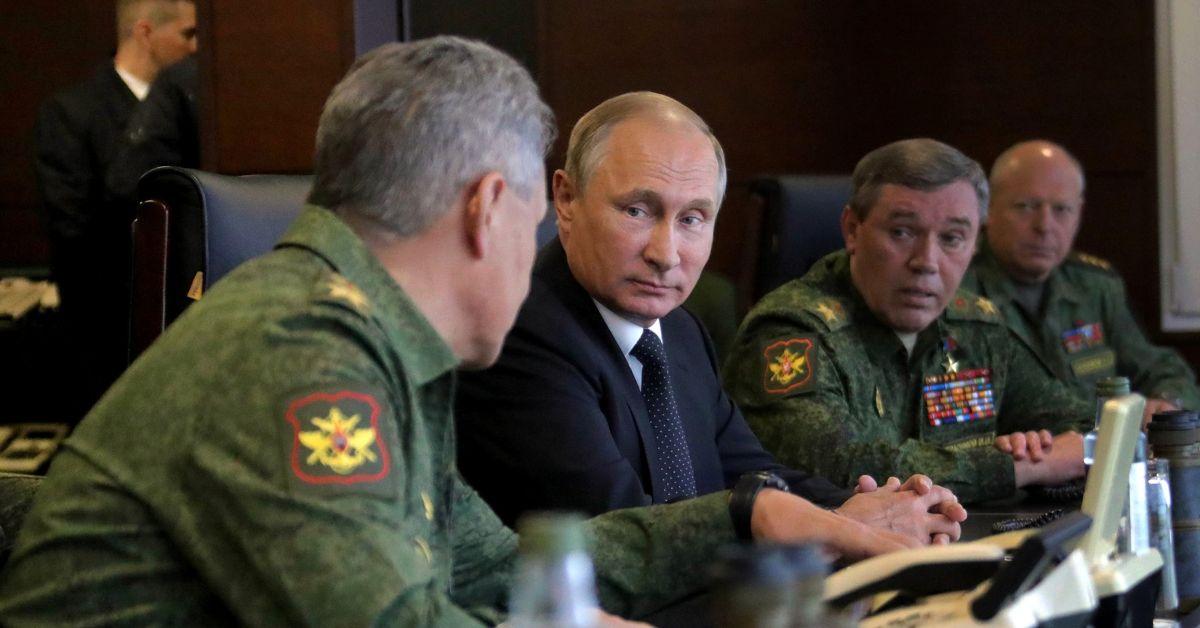 But Putin, with the help of the private military company Wagner Group, has been forced to enlist an additional 35,000 prisoners to join the frontlines of the war in Ukraine in an effort to reverse the failures he has repeatedly faced on the fields of the ongoing war.
According to Daily Mail, the 35,000 convicts recently enlisted by Putin and the Wagner Group include murderers, rapists and at least one "maniac" cannibal.
In exchange for fighting and surviving in Ukraine for six months, the enlisted convicts have reportedly been promised freedom and their convictions scrubbed from their records.
"We have started to hear that he has begun taking rapists, too," said Olga Romanova, a Russian who serves in the human rights group Russia Behind Bars.
Article continues below advertisement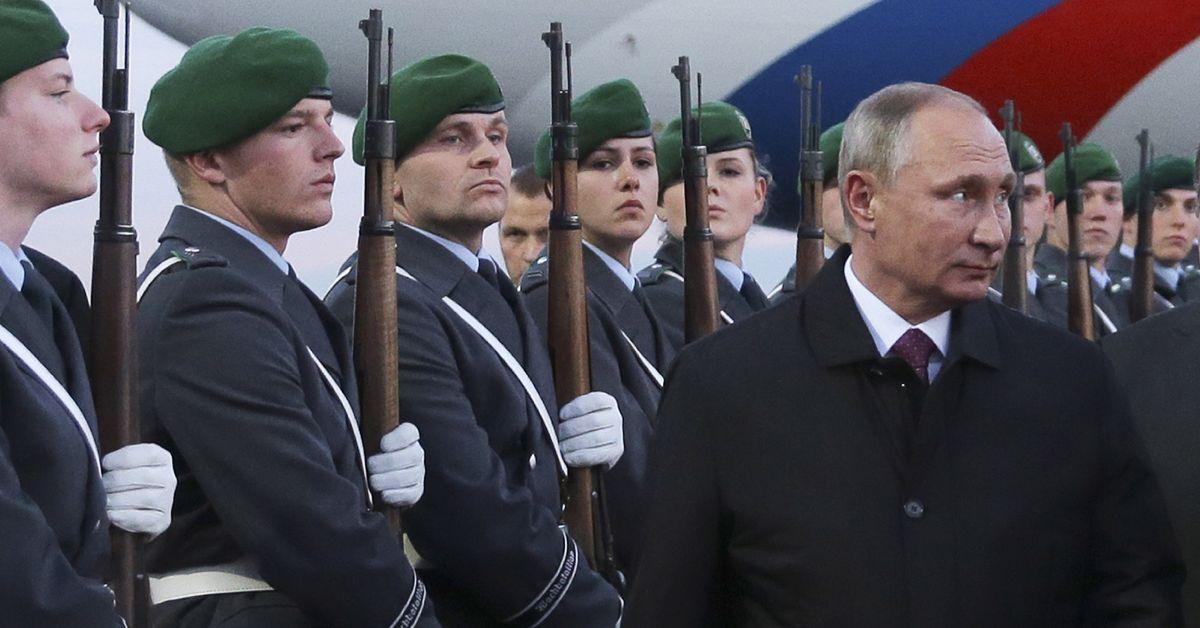 "They have also taken a maniac from [a jail in] Saratov region, who has cannibalism in his 'portfolio,'" Romanova added.
Even more shocking are the human rights advocate's claims that thousands of these enlisted convicts have already died in Ukraine because Putin and his generals are using the men as cannon fodder to both slowdown the defending Ukrainian forces and make the enemy troops waste precious military resources.
Putin's chef, Yevgeny Prigozhin, is reportedly the man in charge of recruiting the imprisoned convicts to fight in Ukraine on Putin's behalf.
In a video that recently surfaced showing Prigozhin recruiting a number of convicts, Putin's chef is captured explaining the process and promising if any convicts "have doubts" or "change their mind" he will treat the decision "with respect."
Article continues below advertisement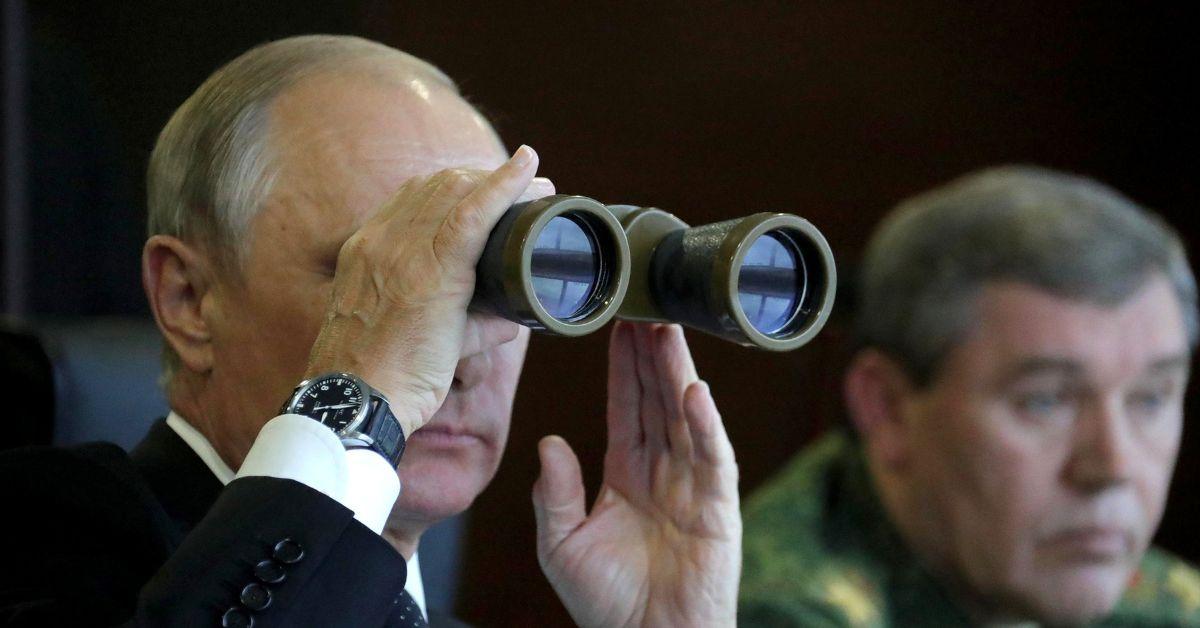 "Those who go through an interview and then have doubts – they don't need to go," he said in one recording. "We only need those confident that they want to fight, who like to fight, who need it, and whose physical shape allows for it."
"If you walk towards a paddy wagon [taking you from jail to war], and change your mind, I'll treat it with respect," Prigozhin continued. "This is not cowardice, but a conscious decision. But if you do go with us, there is no way back. No-one will come back to jail."
As RadarOnline.com previously reported, Putin's decision to enlist imprisoned convicts to make up for his lost troops comes after the Russian strongman previously recruited a "Kid Army" and a "Dad Army" to fight on the frontlines in Ukraine.