Tag Out!: Vince McMahon Steps Aside From WWE Control Amid Sex Probe, Daughter Takes Reins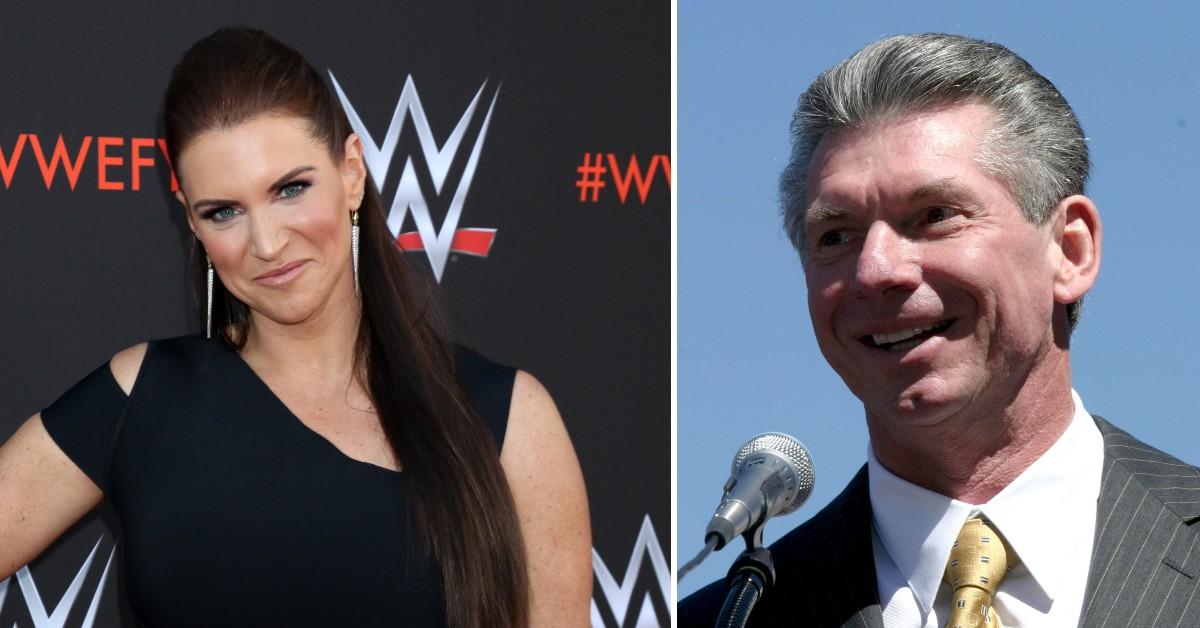 Longtime head of World Wrestling Entertainment Vince McMahon has stepped aside from leading the company amid a probe into hush payments to a mistress.
Article continues below advertisement
His daughter, Stephanie McMahon, will now take the role on an interim basis.
The move could signal the end of decades of Vince McMahon leading the world's largest wrestling company. McMahon took the reins from his father and changed the face of sports entertainment moving WWE from a regional company to an international entertainment group.
But, in recent days reports emerged of a $3 million hush payment to a woman he was having an affair. Vince McMahon is married to Linda McMahon, who served as the head of the Small Business Administration under President Donald Trump.
Article continues below advertisement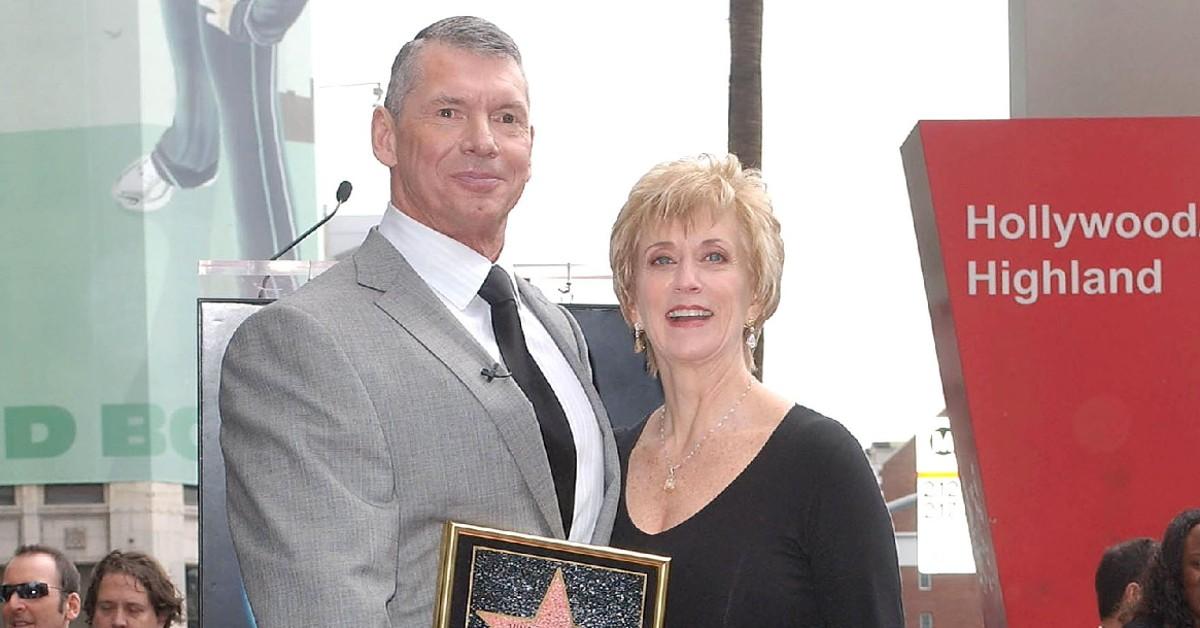 The mistress was a paralegal for the company and according to reports, the alleged agreement went down in January with the purpose of preventing her from talking about their relations or making disparaging comments about him.
Article continues below advertisement
On Friday, the WWE board of directors announced that it was conducting an investigation into Vince McMahon and head of talent relations John Laurinaitis.
As a result, Vice McMahon stepped aside as CEO and Chairman of the board until the investigation is complete. He will retain his role in with creative content.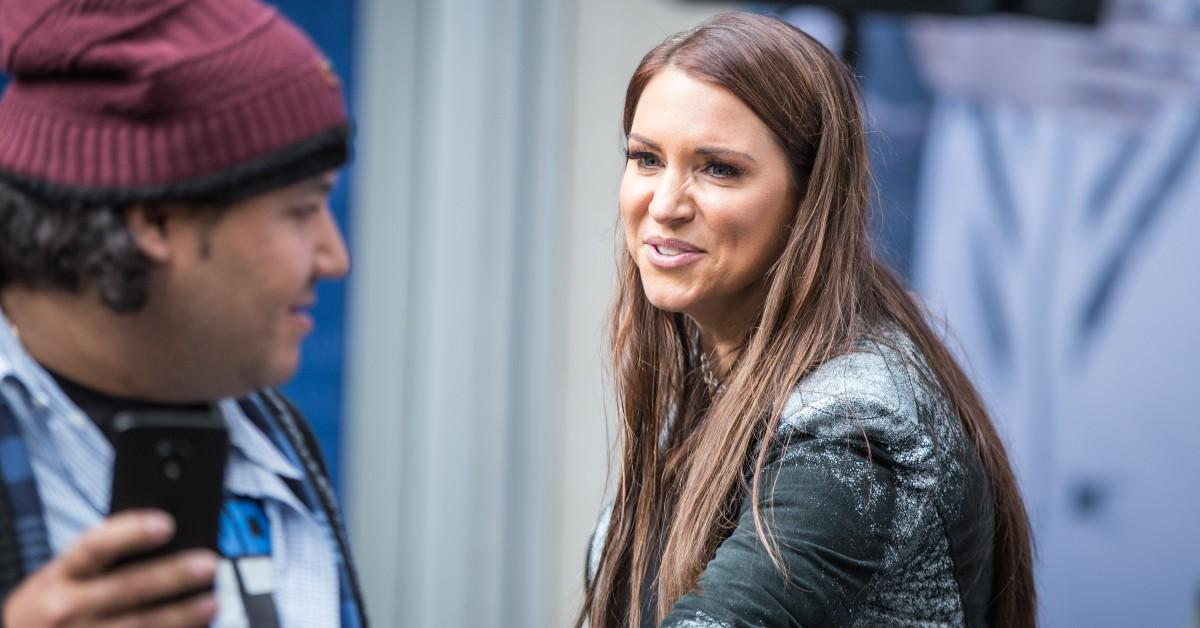 Article continues below advertisement
"I have pledged my complete cooperation to the investigation by the Special Committee, and I will do everything possible to support the investigation. I have also pledged to accept the findings and outcome of the investigation, whatever they are," Vince McMahon said in a statement.
His daughter, Stephanie, who has long been involved in both on- and off-screen roles for the company is taking over the CEO tag on an interim basis.
"I love this company and am committed to working with the Independent Directors to strengthen our culture and our company; it is extremely important to me that we have a safe and collaborative workplace. I have committed to doing everything in my power to help the Special Committee complete its work, including marshaling the cooperation of the entire company to assist in the completion of the investigation and to implement its findings," Stephanie McMahon said in a statement.
Article continues below advertisement
The move comes just weeks after Stephanie McMahon left her role as Chief Brand Officer for WWE. When she announced she was leaving, Stephanie McMahon cited her family but did not offer further details.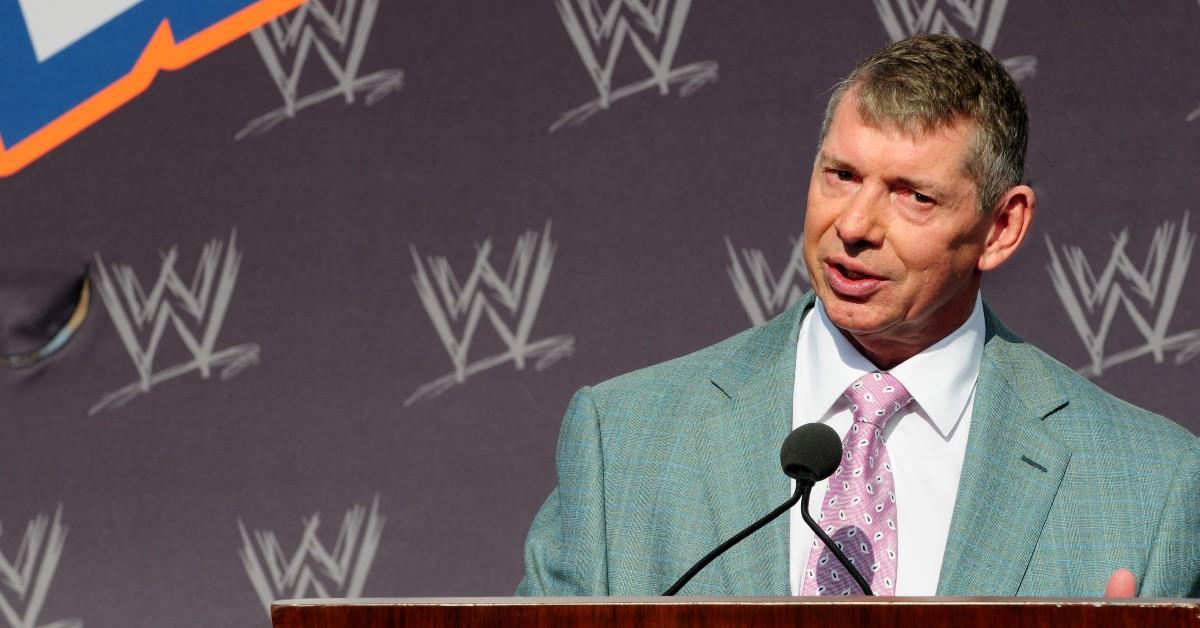 In Friday's statement announcing the changes, the WWE Board of Directors announced the Special Committee to investigate the alleged misconduct by Vince McMahon and Laurinaitis. The group declined further comment.
"WWE and its Board of Directors take all allegations of misconduct very seriously. The Independent Directors of the Board engaged independent legal counsel to assist them with an independent review," a statement read. "In addition, the Special Committee and WWE will work with an independent third-party to conduct a comprehensive review of the company's compliance program, HR function and overall culture."