Video Footage Of Ukrainian Soldiers Clearing A Road Of Russian Landmines Goes Viral—Here's Why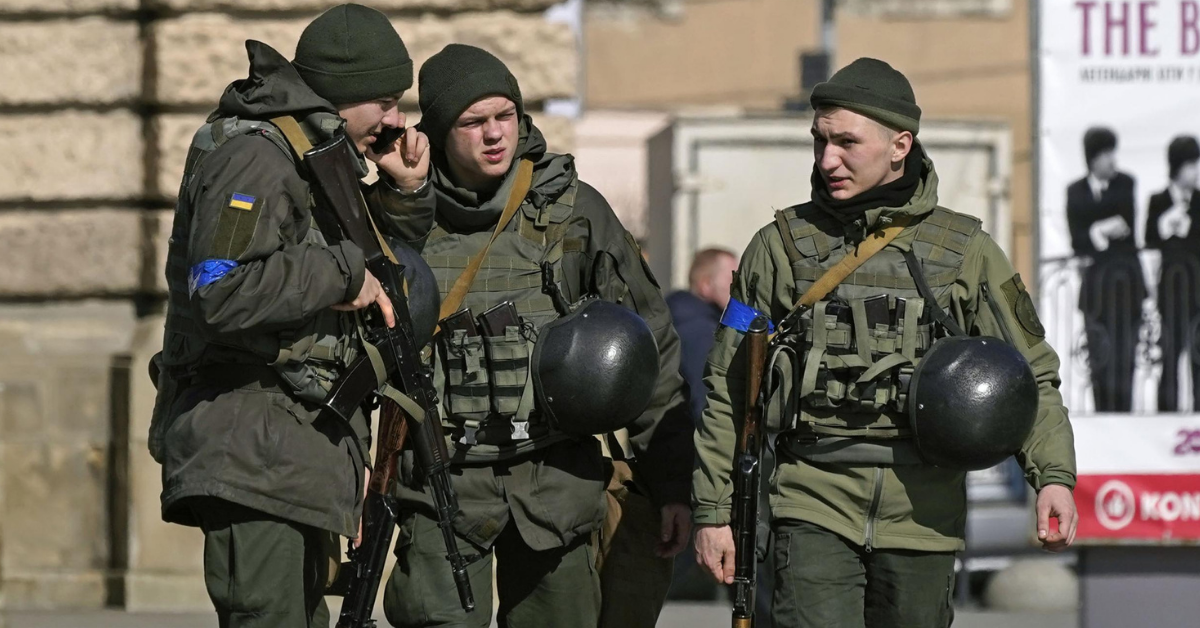 The war for Ukraine against the invading army of Russia rages on with President Volodymyr Zelensky and the Ukrainian forces pushing the foreign invaders back better than anyone would have expected.
Now footage of Ukrainian soldiers walk across landmine infested streets of the European nation have surfaced online showing how fearless the Ukrainian natives have been.
Article continues below advertisement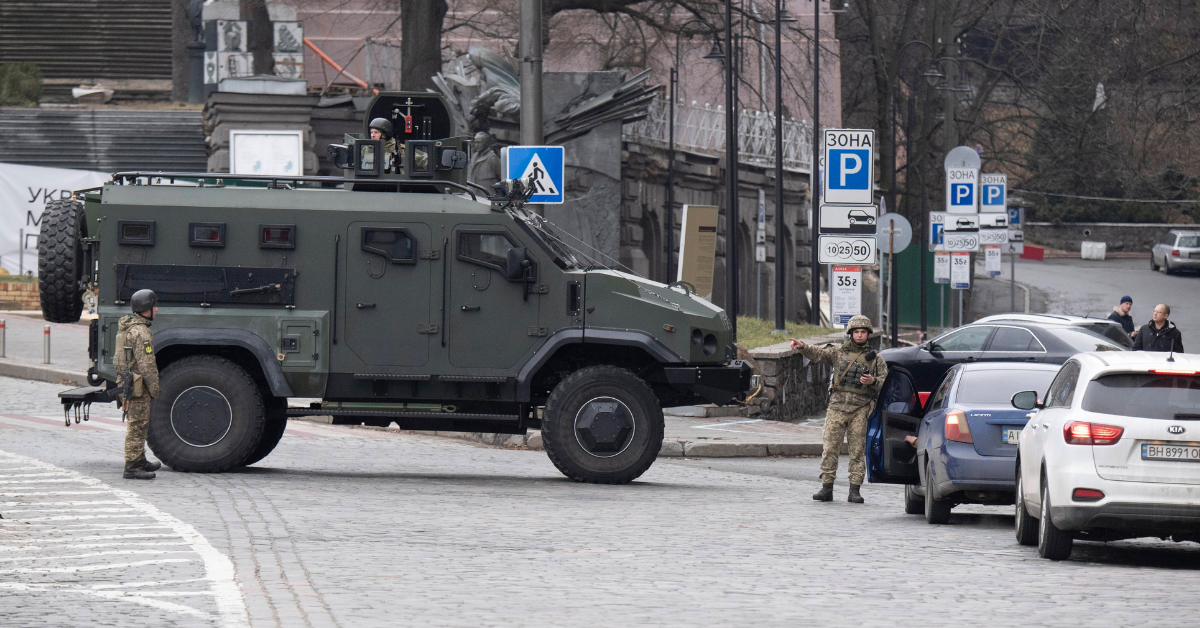 Article continues below advertisement
The mines, which were allegedly placed by Russian troops, had been laid in rows of four - but the dangers of these mines did not stop Ukrainian civilians from pushing their luck.
Footage has also been circulating showing several drivers carefully making their way through the mines knowing that with even the slightest miscalculation their car could be blown sky high potentially leading to their own deaths.
MORE ON:
Russia/Ukraine Conflict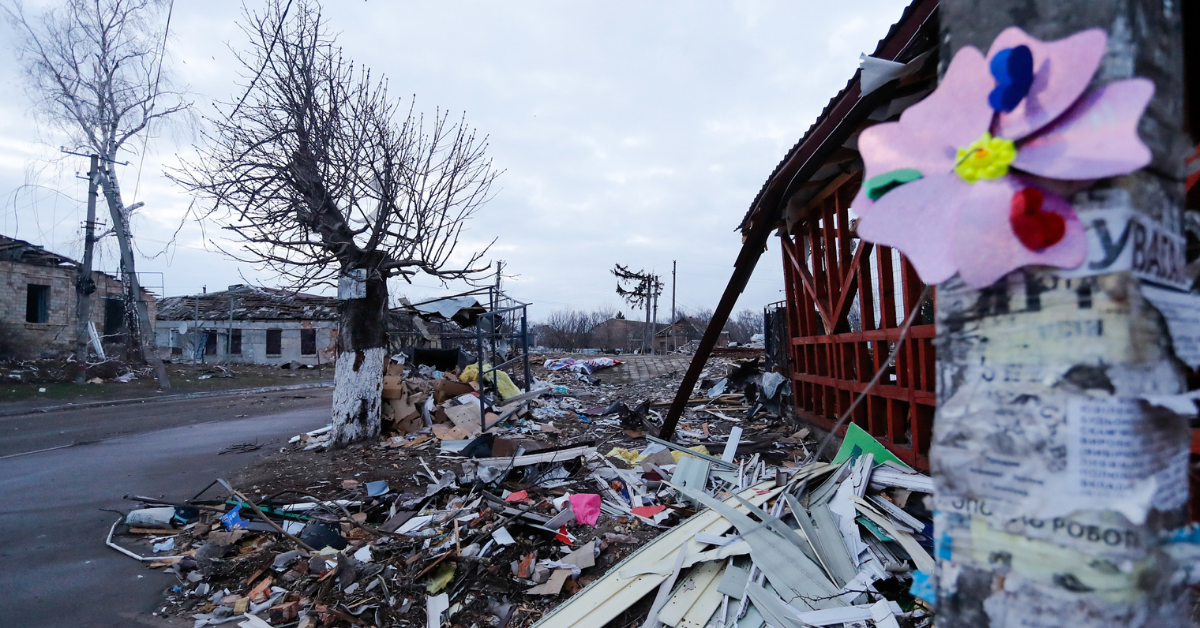 Article continues below advertisement
The US-based Human Rights Watch, claim that Russian troops have been placing POM-3 landmines, which are believed to be banned under international treaties in the besieged city of Kharkiv as early as Monday.
The HRW's director Steve Goose spoke with the Independent where he said, "Countries around the world should forcefully condemn Russia's use of banned antipersonnel landmines in Ukraine." He continued, "These weapons do not differentiate between combatants and civilians and leave a deadly legacy for years to come."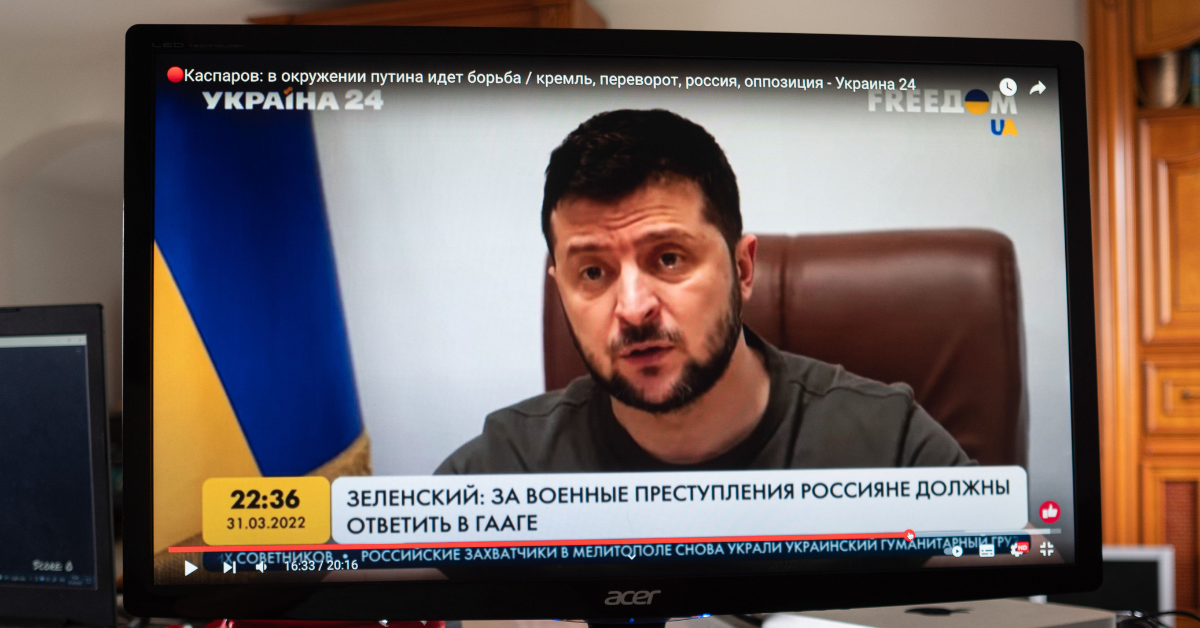 Russia has been becoming progressively more aggravated with the length of the war in Ukraine. The top brass of the Kremlin originally estimated the taking of the Ukrainian capital of Kiev to only take a few days, but now the war has waged well over a month costing the people of Russia millions and the people of Ukraine an unknowable amount of heartache and sorrow.
Almost every possible sanction has been made against Russia by the US aside from sending military force such as boots on the ground or enforcing a "No-Fly Zone" which Zelensky had been calling on United States President Joe Biden to issue. NATO leaders have been hesitant to commit any of their own troops to the conflict with fears that doing so would instigate a potential WW3 which could be disastrous during the nuclear age we currently live in.