Ukrainian Mayor Survives Assassination Attempt Because He 'Overslept' As Russian Missile Destroyed Administration Building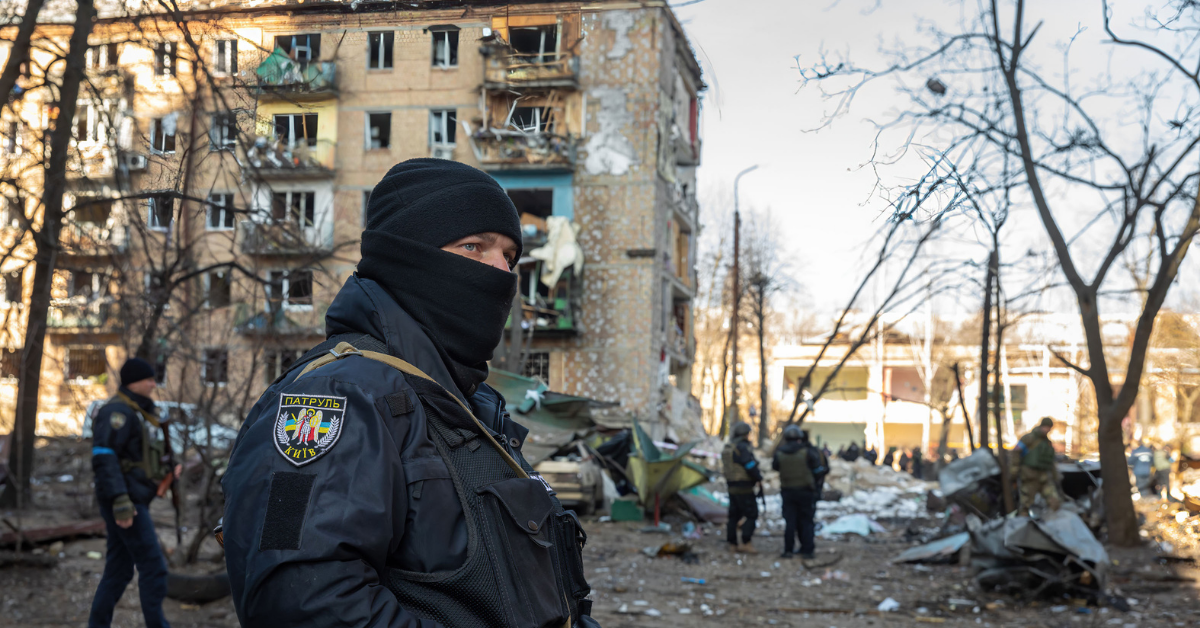 Vitaliy Kim, the Head of Administration and mayor of the Ukrainian city of Mykolaiv, reportedly survived a Russian missile assassination attempt at his office building because he accidentally overslept the morning of the vicious attack.
According to the Mirror, the suspected assassination attempt took place early Tuesday morning while Kim was at home in bed. But although the city's mayor was miraculously able to avoid the attack by Russian forces, not everyone at the scene was so lucky.
Article continues below advertisement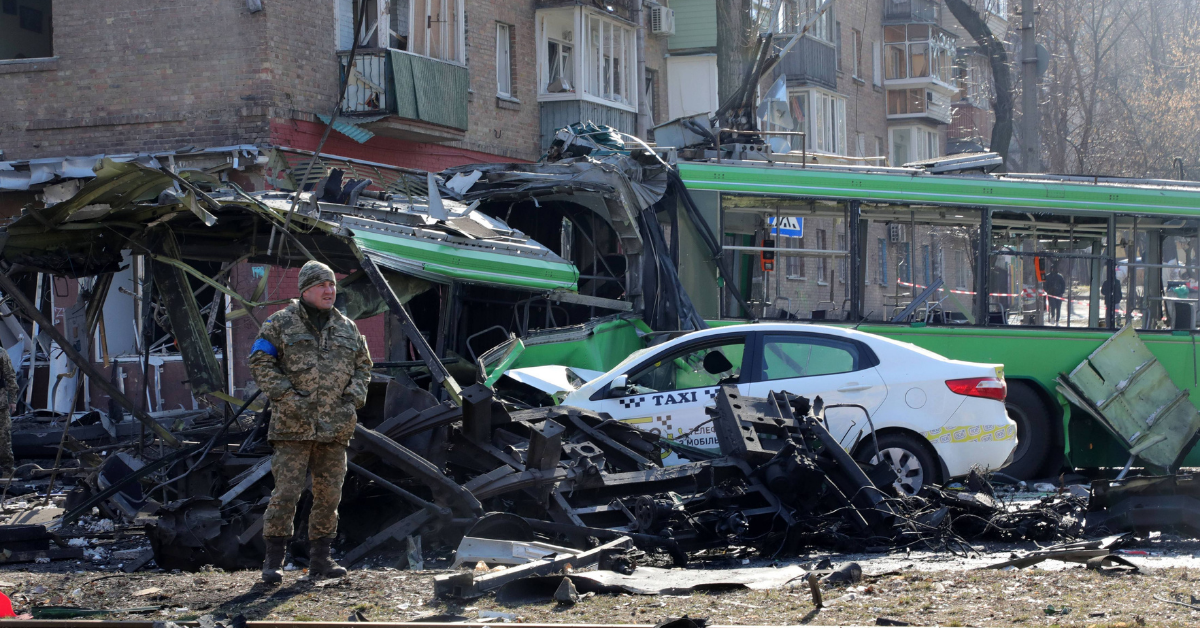 Rescue workers are reportedly still searching the fallen building's rubble and debris for numerous people who were likely inside when the missile struck.
"Russian military shelled the Mykolaiv Regional State Administration building, head of the administration, Vitaliy Kim says," Ukraine's Strategic Communications and Information Team tweeted Tuesday shortly after the failed assassination attempt.
Article continues below advertisement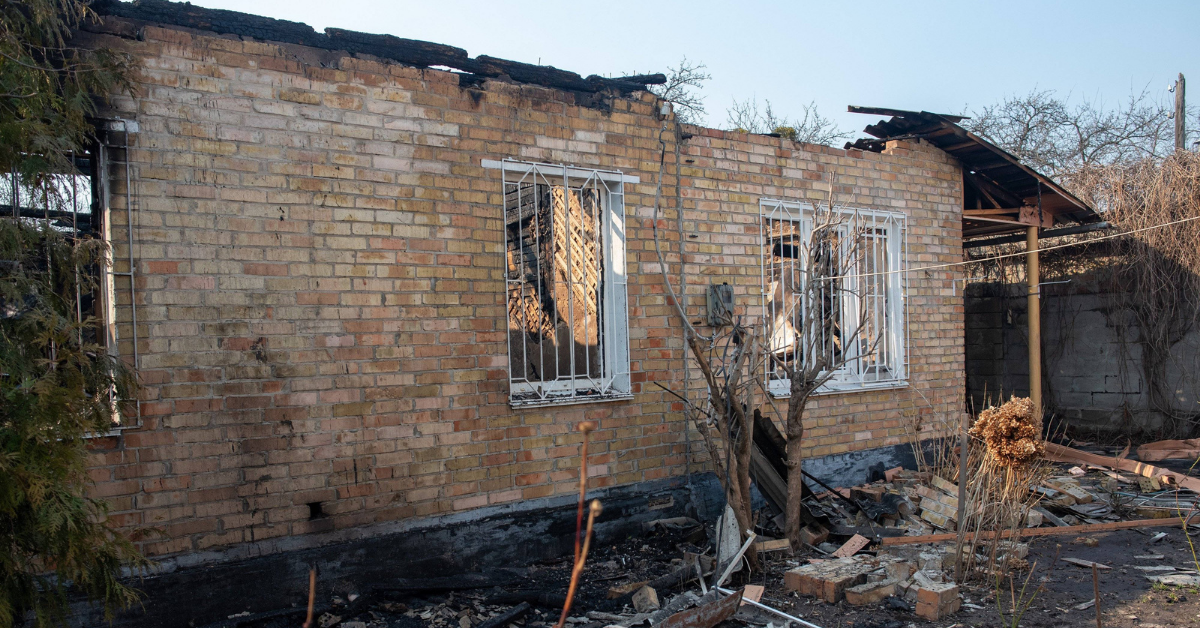 MORE ON:
Russia/Ukraine Conflict
"According to Kim, several dozen people managed to leave the building," the tweet continued. "The rescue team is searching the rubble for 8 civilians and 3 servicemen."
"Vitaliy Kim says he was not in office, cause overslept."
Besides sharing news of the attack to Ukraine's Strategic Communications and Information Team, Kim also reportedly shared a still image from the fallen administration building's CCTV footage that allegedly shows the Russian cruise missile mere moments before it struck its target.
Before Tuesday's harrowing missile attack, Ukrainian President Volodymyr Zelenskyy warned his troops that the invading Russian forces were both kidnapping and killing government officials throughout the war-torn nation.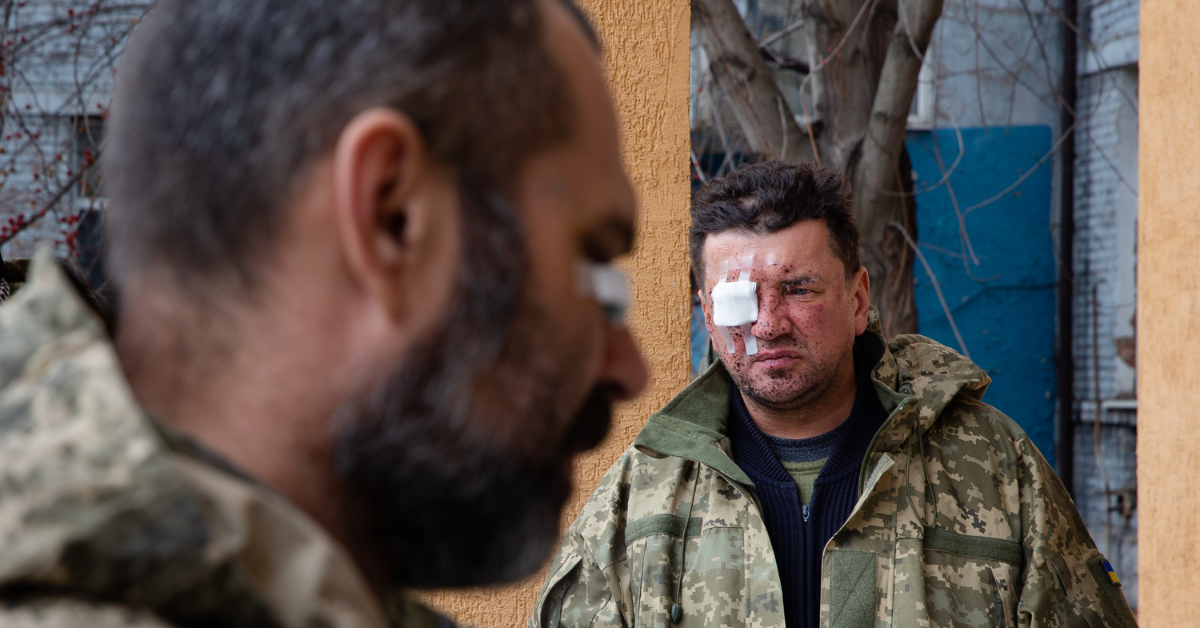 "They are kidnapping the mayors of our cities. They killed some of them. We can't find some of them," Zelenskyy recently revealed. "We have already found some of them and they are dead."
Many reportedly believe that the invading Russian forces are targeting Ukraine's mayors and other government officials because of the drastic and substantial casualties Vladimir Putin's soldiers and top generals have been facing since the war began on February 24.
As RadarOnline.com reported, although the Russian Ministry of Defense was reportedly fudging the true numbers of casualties of their forces, it is now believed that as many as 17,000 Russian troops have fallen, nearly 590 Russian tanks have been destroyed, 123 Russian warplanes have been shot down, and almost 130 Russian helicopters have been decimated by the resisting Ukrainian fighters.