Vanessa Bryant Recalls Devastating Moments When She Lost Kobe & Their Daughter In A Testimony Against LA County
Vanessa Bryant is reliving her nightmare as she recalls the moments leading up to her finding out about the death of her late husband Kobe and their daughter Gianna last year.
The wife of the basketball legend recounts the tragedy in a lawsuit testimony that she filed against the LA County for causing her and her family "emotional distress."
Article continues below advertisement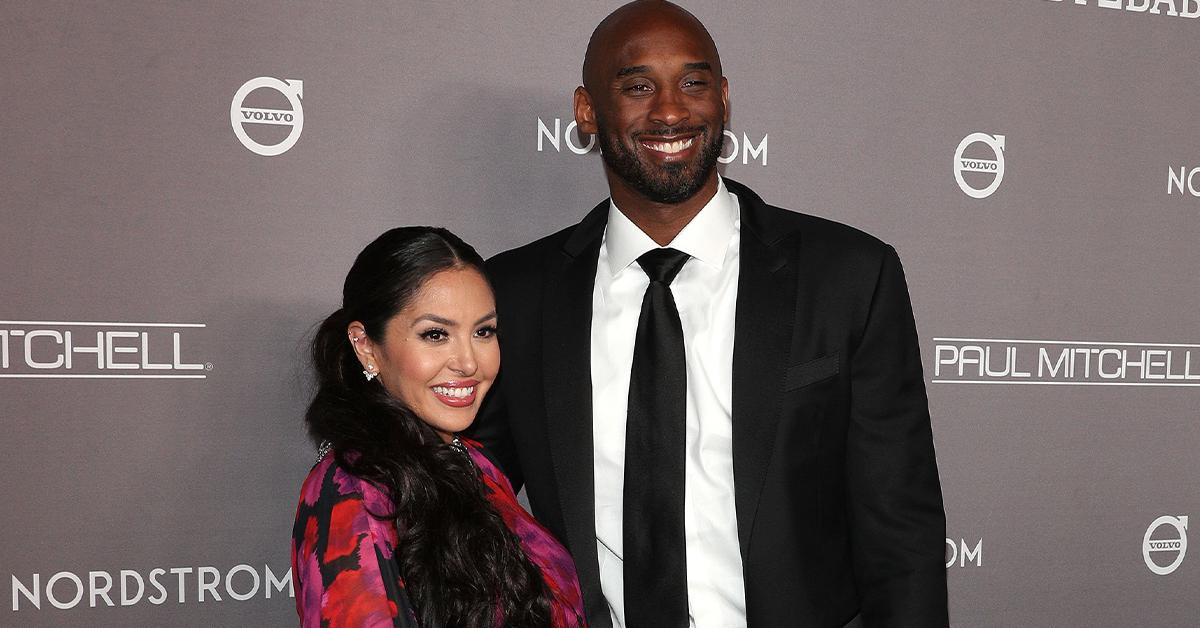 Bryant described in her deposition that on the morning of Jan. 26, 2020, her assistant knocked on the door of her home in Orange County, where she was staying with her two youngest children. At the time, her husband and her other child had already left the house and flew via helicopter to go to a basketball game in Thousand Oaks, California.
According to the transcript of the testimony, Bryant said her assistant told her Kobe and Gianna had been involved in a helicopter crash.
However, her assistant mistakenly informed her, claiming five people had survived the incident. Bryant had high hopes that her family members were among the lucky ones.
Article continues below advertisement
She started to rush out of her home after getting notifications on her phone when fans wrote "RIP Kobe" all over the internet. Vanessa immediately headed to the airport to charter a helicopter to the accident site, but she was denied service due to inclement weather.
She told lawyers that she eventually learned the NBA champion and her daughter had died.
In the transcript, she explained the reason why she filed the lawsuit saying, "Emotional distress means that not only do I have to grieve the loss of my husband and child, but for the rest of my life I'm going to have to fear that these photographs of my husband and child will be leaked."
She also continued her statement as she recalled telling the Los Angeles County Sheriff Alex Villanueva to "make sure no one takes photographs" of her loved ones. According to the deposition, she said the officials assured her no first responders would do that.
Article continues below advertisement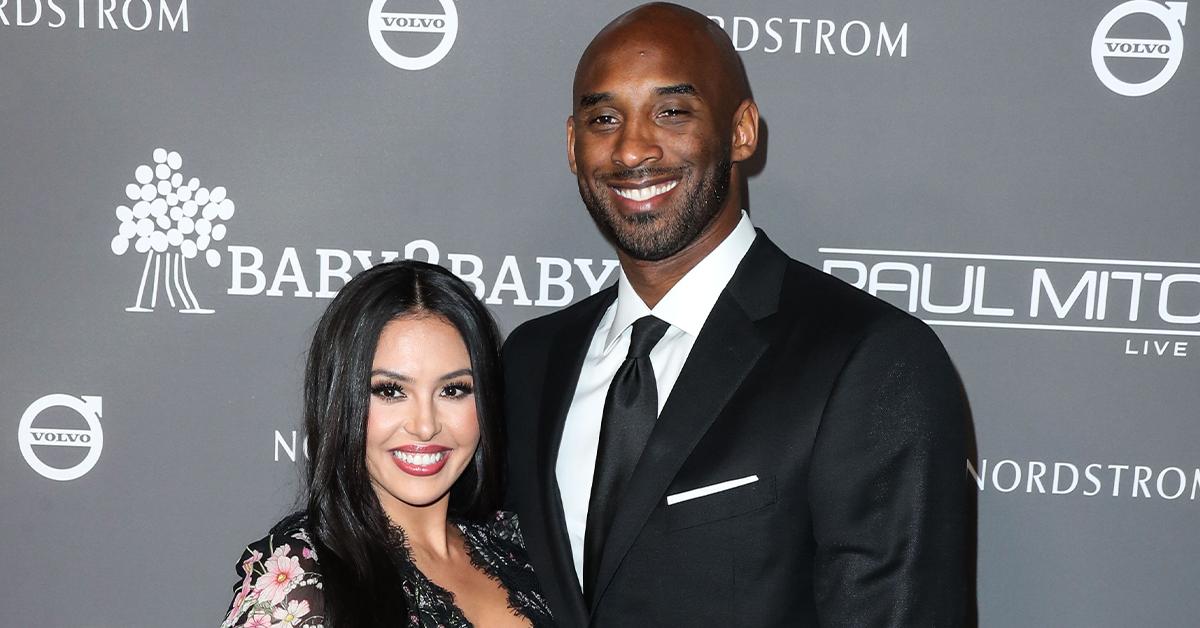 Although Villanueva later confessed that eight deputies had photographed and seen or shared the images, one deputy snapped up to 100 pictures on his phone while another shared them at a bar in LA after working on the accident.
"I just don't understand how someone can have no regard for life and compassion and instead choose to take that opportunity to photograph lifeless and helpless individuals for their own sick amusement," Bryant added.
Article continues below advertisement
RadarOnline.com previously reported that LA County disputed her claims, questioning if the "emotional distress" had come from the tragedy itself or the leaked pictures. The county is requesting her and other family members submit to psychiatric exams as a strategy to defend themselves in the lawsuit. They claimed the medical examinations "are necessary to evaluate" the extent of the alleged damages and emotional injuries.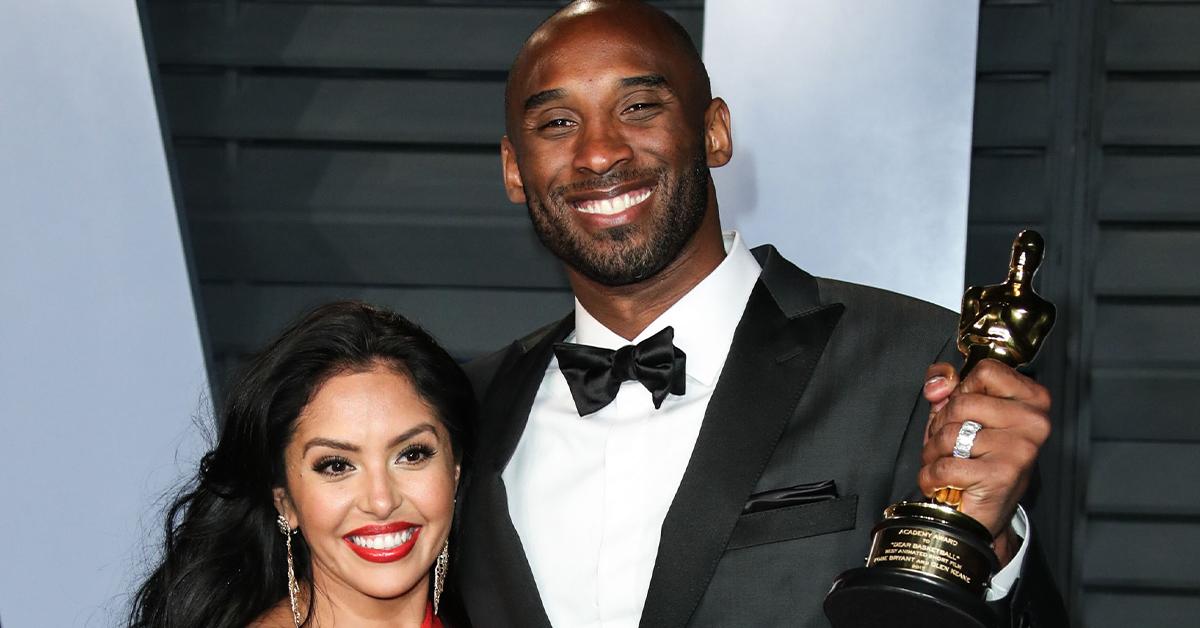 Bryant's attorney fired back at the request by alleging they were attempting to defend their employees' "indefensible conduct" and tried to "bully Plaintiffs into abandoning their pursuit of accountability."