'Vanderpump Rules' Katie Maloney Posts Ring-Less Video Amid Divorce Rumors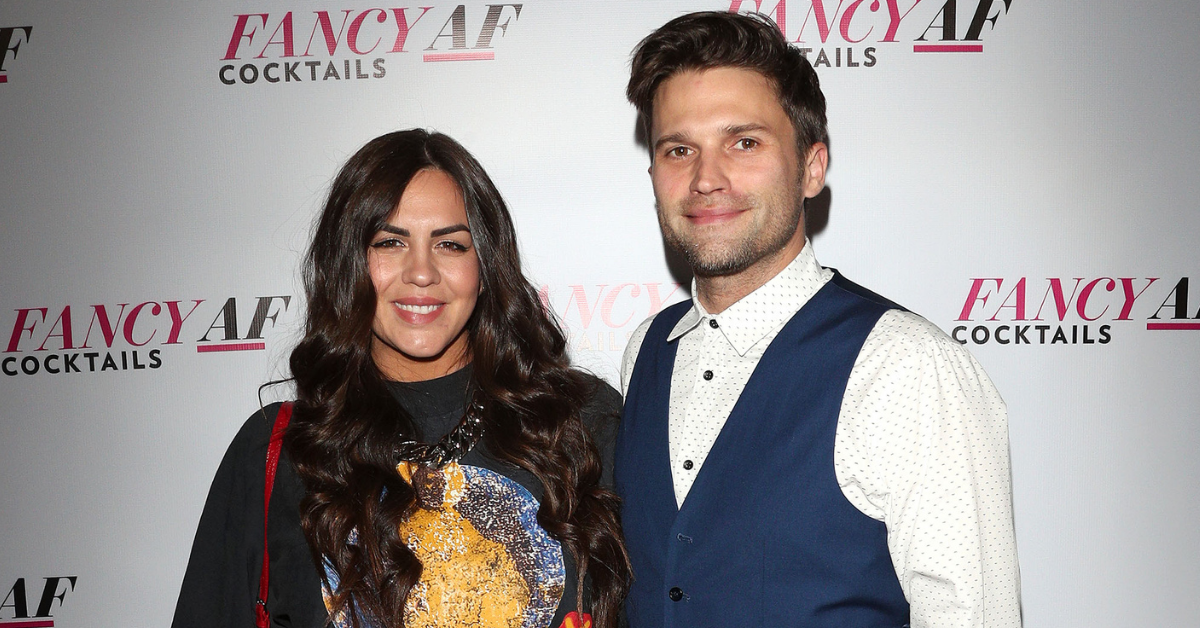 Vanderpump Rules fans have begun to point out that reality TV star Katie Maloney has been noticeably ringless in several recent social media posts.
This has only strengthened the rumors of a possible split from her husband Tom Schwartz.
Article continues below advertisement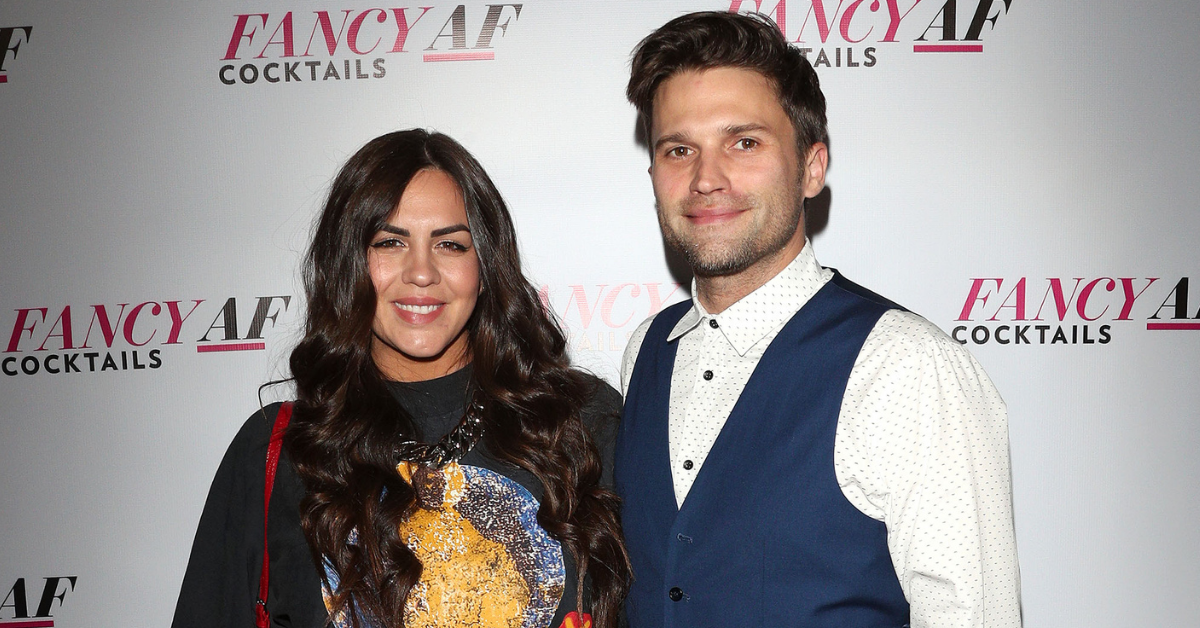 Fans have been playing world's greatest detective trying to piece together clues of Maloney's rumored split from Schwartz. From picking out clips of videos where the BRAVO star is quoted saying she's "choosing her own happiness," to dissecting replies to Kim Kardashian talking about her own divorce from Kanye West.
VR fans also gathered on Reddit to share several posts showing Maloney's hands without her wedding ring anywhere to be seen.
Article continues below advertisement
The top story on the Vanderpump Rules Reddit page was titled, "Katie's Ring is MIA" and was paired with a screenshot from a story on Maloney's Instagram page where she gives a heartfelt message to Jenna Willis calling her "one of my dearest friends."
In the screencap she is seen holding her left hand to her chest. The redditor circled where the wedding band should be but instead shows off the naked finger.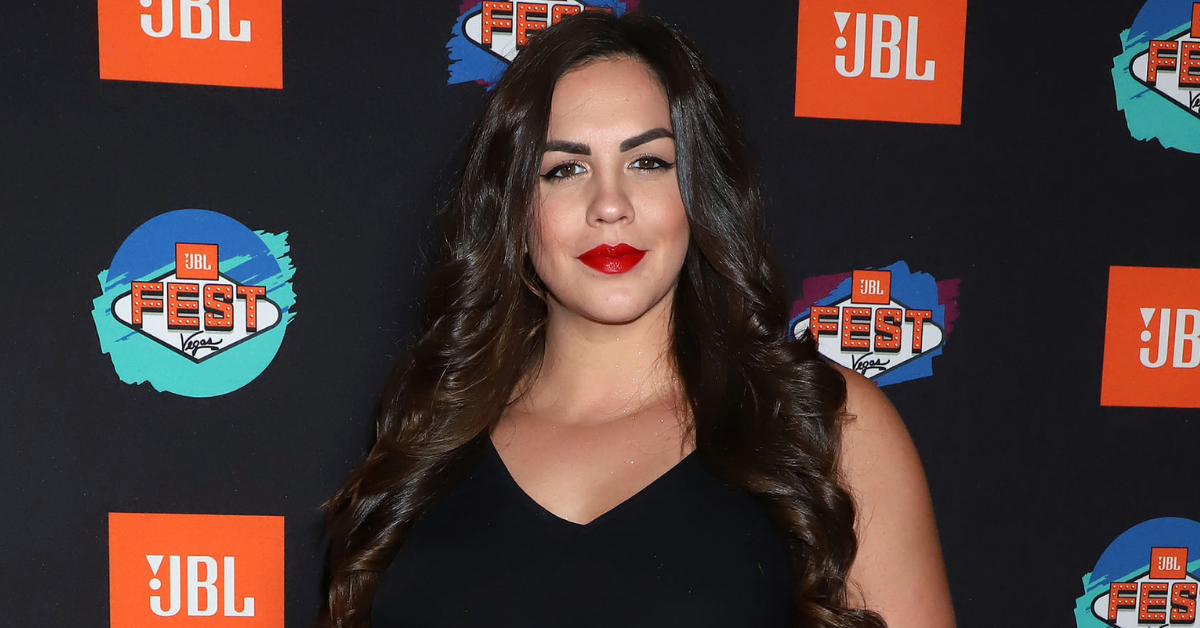 Article continues below advertisement
Some clapped back at the evidence with one commentor claiming, "She was at TomTom with Schwartz over the weekend. They are together, just trying to make a storyline for season 10." Someone else replied, "An even better storyline for season 10 would be them divorcing."
A less skeptical commentor chews on the image a bit having guessed, "Maybe they're doing a trial separation right now to see if they want to stay together for real or not."
'Vanderpump Rules' Star Katie Maloney Is 'Struggling' Amid Fat-Shaming & Bullying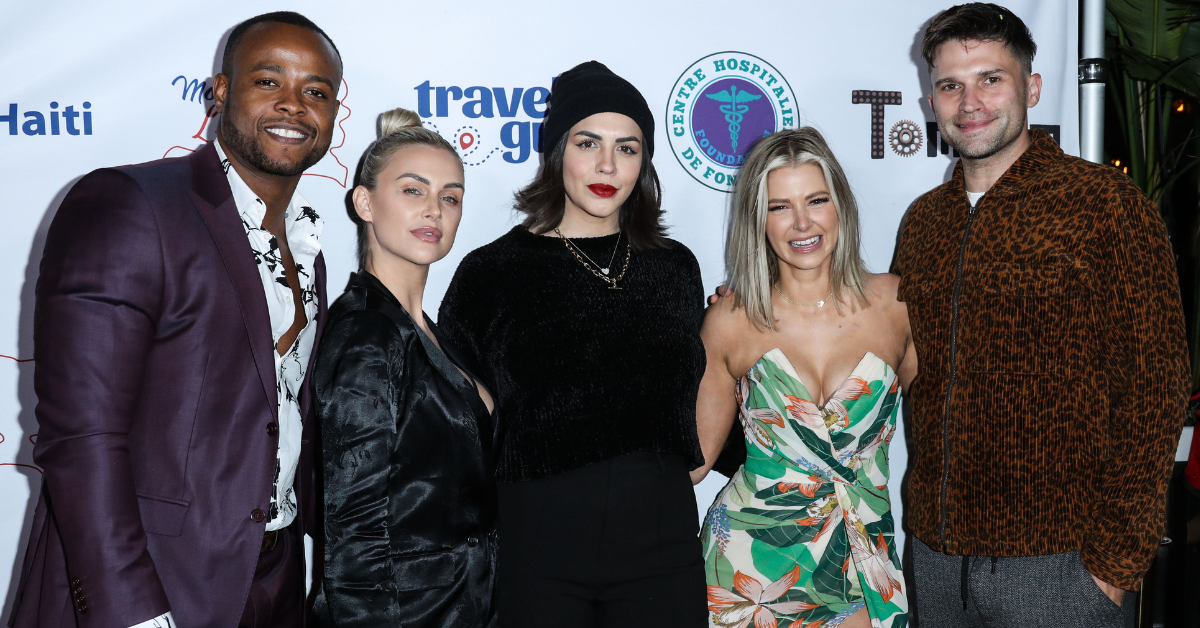 Maloney and Schwartz have been "married" since 2016. A decade into dating one another, the two tied the knot in August of that year - only to be accidentally outed by mutual friend Lance Bass for not actually being legally married. The couple went on to re-marry (this time legally) in 2019.
Rumors of the couple's split hadn't started until February of this year after the reality star shared a Kim Kardashian quote reading, "In the last two years, I decided I'm going to make myself happy. And that feels really good." Maloney shared the quote with a simple "Amen."