Utah Authorities Are Investigating The Police Response To Gabby Petito And Brian Laundrie's 'Domestic Dispute'
The city of Moab, Utah is reportedly launching its own investigation into the Moab City Police Department regarding how the officers on the scene handled the alleged domestic dispute between Gabby Petito and Brian Laundrie back in August before she was killed.
Article continues below advertisement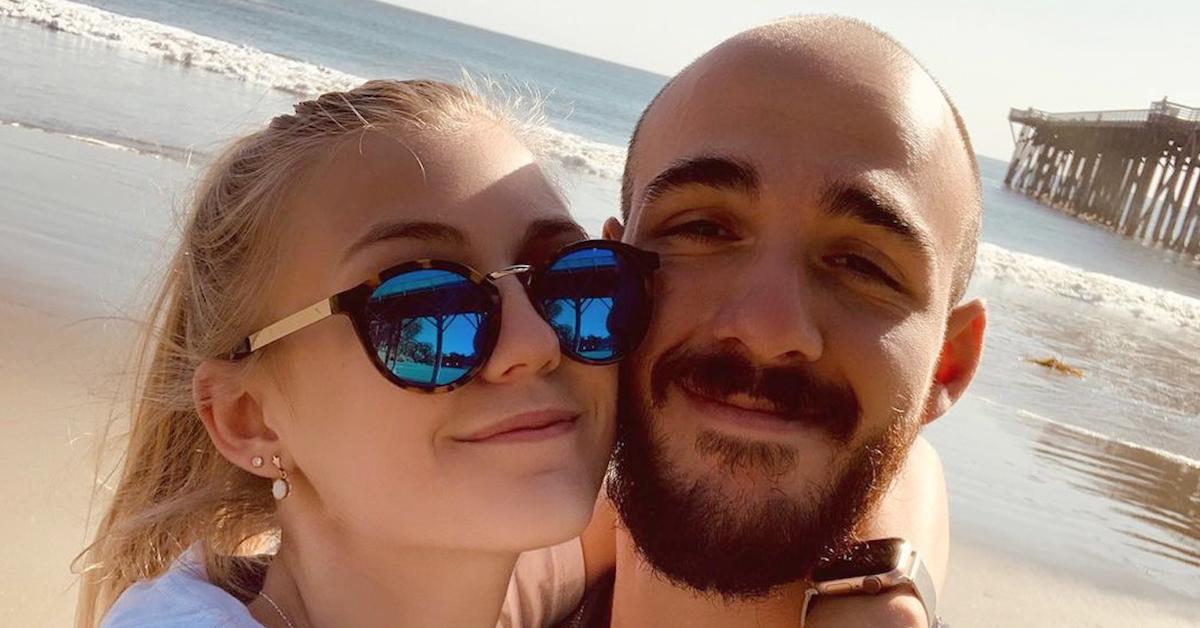 According to CNN, representatives of the city of Moab said in a statement that the police department has been reportedly receiving mixed responses regarding their handling of the "domestic dispute" call that was made on August 12.
Article continues below advertisement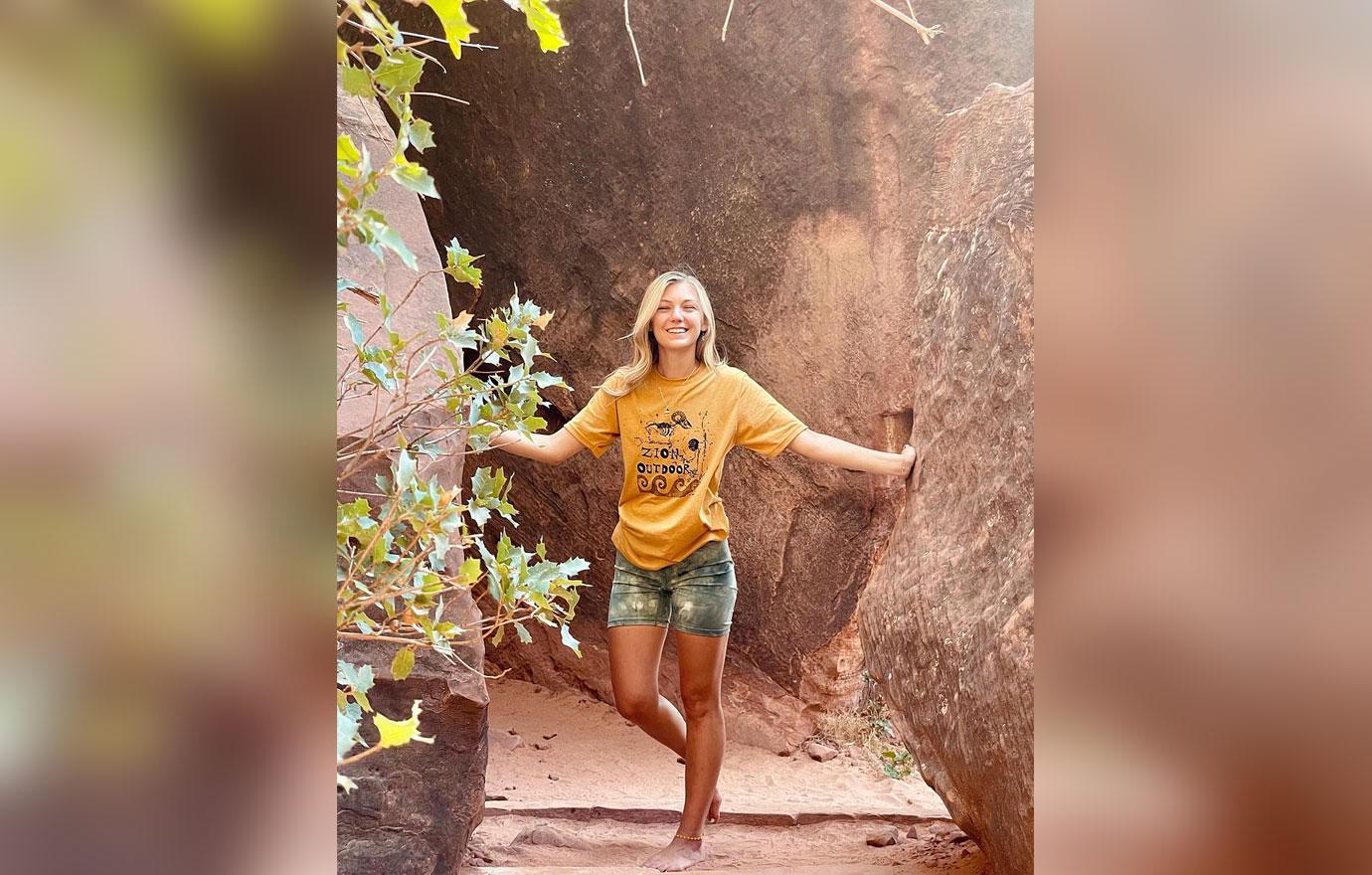 "The Moab City Police Department has clear standards for officer conduct during a possible domestic dispute and our officers are trained to follow those standards and protocol," the city said in Thursday's statement. "At this time, the City of Moab is unaware of any breach of Police Department policy during this incident. However, the City will conduct a formal investigation and, based on the results, will take any next steps that may be appropriate."
Article continues below advertisement
The police interaction in question occurred weeks before Petito's last alleged communication with her mom. Laundrie arrived at his parents' house without her on September 1, and her family reported her missing 10 days later. Petito's body was found in Wyoming on Sunday. The autopsy on Petito's body also determined she died by homicide.
On August 12 police were called because a bystander reportedly saw a male "slapping" a female before jumping in a van that matched the couple's vehicle. When the police pulled over their 2012 Ford Transit, Petito was captured on body-cam footage admitting that she hit Laundrie.
Article continues below advertisement
"Some days I have really bad OCD and I was just cleaning the back of the van before, and I was apologizing to him, saying, 'I'm sorry I'm so mean,' because sometimes I have OCD and sometimes I get really frustrated," she said. "Not like mean towards him, I guess my vibe. I'm just in a bad mood."
While she claimed she hit her fiancé, the 911 caller told a different story. "I'd like to report a domestic dispute," the male said in the audio released Monday. "We drove by and the gentleman was slapping the girl," he added.
Article continues below advertisement
When the operator reiterated, "He was slapping her?" the caller continues, "Yes, and then we stopped. They ran up and down the sidewalk. He proceeded to hit her." The fighting couple then reportedly drove off, together.
Now that Petito's body has been found, there is an intense focus on the police officers who spoke to the couple only weeks before her disappearance and murder. There are also demands for answers regarding how and why the responding officers determined the incident between the couple to be a mental-health crisis and not a domestic dispute.
Article continues below advertisement
"We understand that individuals can view the same situation in very different ways, and we recognize how the death of Ms. Petito more than two weeks later in Wyoming might lead to speculation, in hindsight, about actions taken during the incident in Moab. The purpose of the City's formal investigation is to gather the underlying facts and evidence necessary to make a thorough, informed evaluation of such actions," the city also said.
The statement made it clear, the police department is willing to make all the information pertaining to Petito and Laundrie's incident available to the agencies investigating her death, adding police officers will also be available to answer any questions.